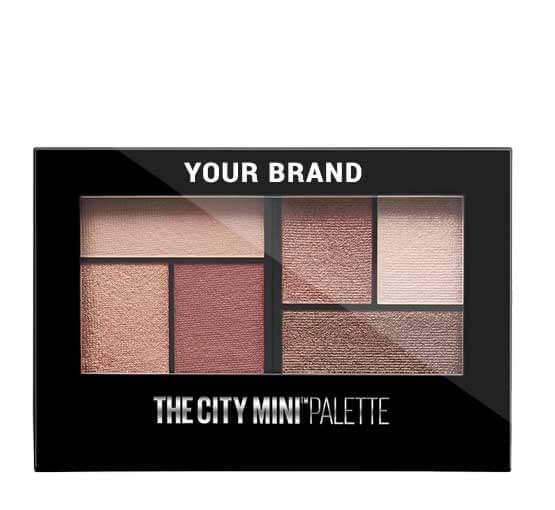 Private Label Eyeshadow Palette Manufacturer
Benefits:

Wide Range,

Accentuates Beauty of Eyes,

Chemical-Free

MOQ: 2000 Unit
Lead Time: 20 Days/1000 unit
Packaging Size: 100gm
Packaging Type: Box
Private Label: Available
Custom Formula: Available
Trade Assurance: On-time Delivery Guarantee Refund Policy
Eyeshadow makeup palettes are mostly used by professional makeup artists and individuals who like to explore different eyeshadow colours. At Bo International, we manufacture & provide a wide range of private label Eyeshadow Palette and custom eyeshadow products. We provide third party eyeshadow palette at wholesale rates to our B2B clients. Our broad range of eyeshadow palettes includes products like private label glitter eyeshadow, purple eyeshadow, cosmetics eyeshadow palette, rainbow eyeshadow, cream contour palette, matte eyeshadow, make-up palette, and more.
We accept custom formulas and ingredients to help our clients launch unique private label private label glitter eyeshadow palette in the market. Our expertise in bulk manufacturing is due to the use of innovative manufacturing technologies. Our R&D team conducts testing for each formula and ingredient vigorously before proceeding to the private label custom eyeshadow palette production phase. We have developed partnerships with the top national and international makeup brands and help them scale up their eyeshadow palette product line. Get in touch with our sales executive today to know more about our private label services.
Eyeshadow Palette Ingredient List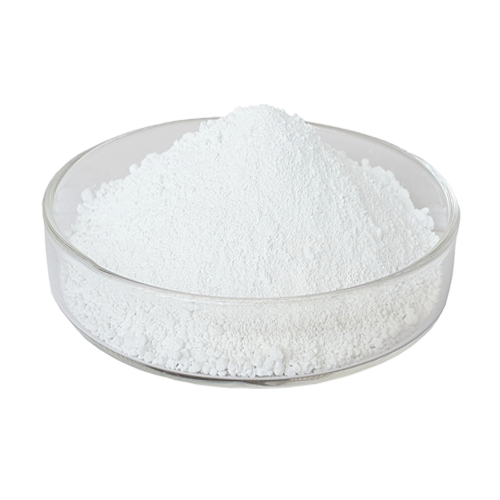 Titanium Dioxide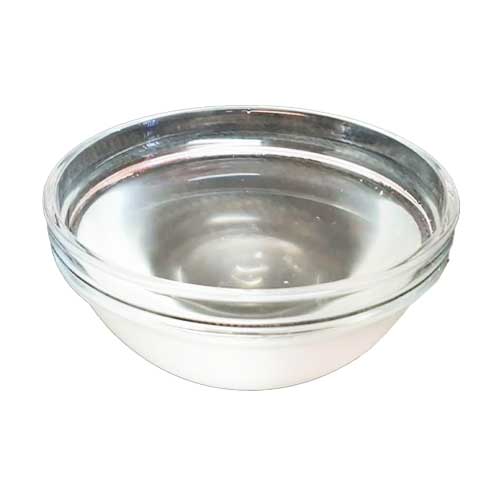 Mineral Oil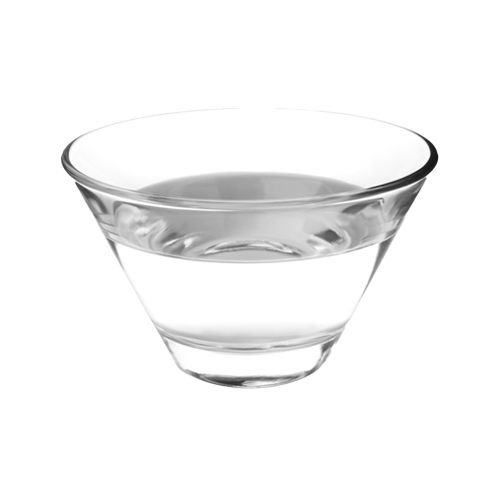 Pentylene Glycol
Eyeshadow Palette Benefits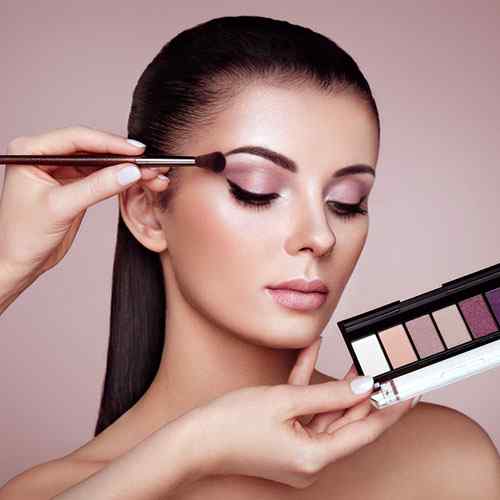 Wide Range
We provide bold, subtle, and glossy eyeshadow palettes for women of all age groups. With an eyeshadow palette, you can explore different colours or shades of different colours for your eyeshadow makeup. It helps you to choose the best eyeshadow hue that compliments your eyes and overall makeup.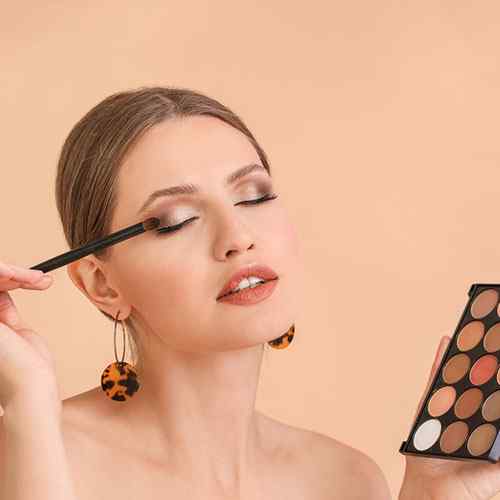 Accentuates Beauty of Eyes
We have a bold and beautiful glazed eyeshadow palette for those who want to add a sparkling effect to their eyes. We also have brown, rose gold, and pastel eyeshadow palette that allow you to match them with your outfits.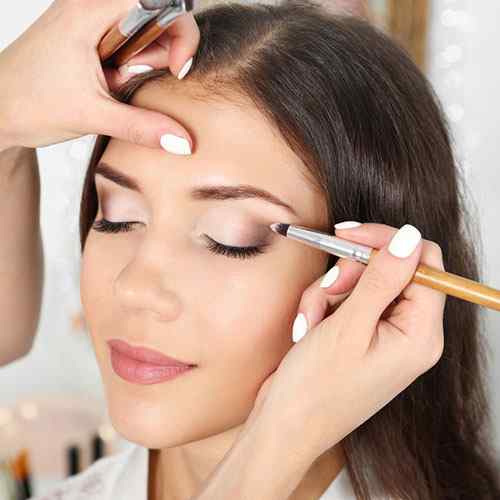 Chemical-Free
At Bo International, we provide chemical-free natural eyeshadow palette. They do not contain chemicals like alcohol, parabens, and sulphates that prove to be harmful for your eyes. Therefore, they do not cause any side effects and are completely safe for your eye health.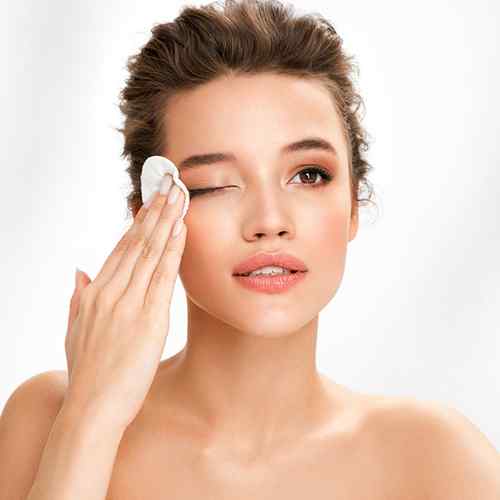 Step 1
Cleanse and moisturize your eyelids to create a smooth base for the eyeshadow.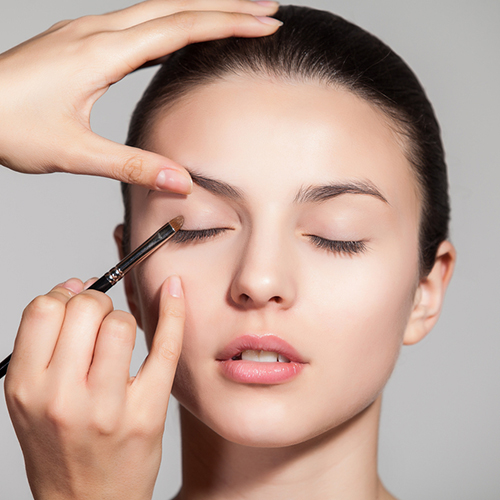 Step 2
Apply the eyeshadow with the help of our makeup palette. Try different eyeshadow shades as per your preferences.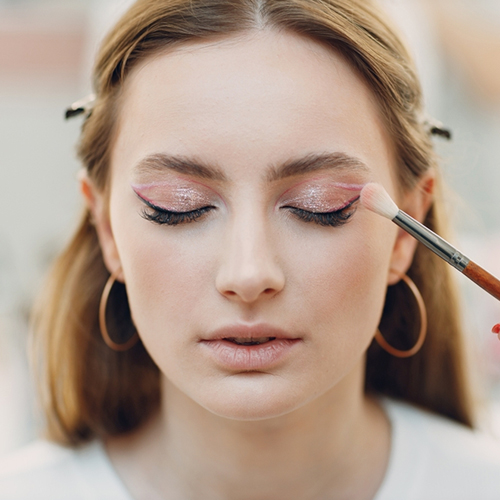 Step 3
Wash the eyeshadow clean after use. Use a moisturiser afterwards if your eyelids become dry after using it.
Private Label Eyeshadow Palette Manufacturer
BO International is a leading Eyeshadow Palette Private Label Manufacturer and a Third-party contract-based Company in India. We provide private label, custom formulation, customized packaging and contract manufacturing Eyeshadow Palette Products.
We Produce Eyeshadow Palette using a standardized and certified international process that enables us to extract all advantageous active elements. We are 3rd Party Eyeshadow Palette contract-based private labelling manufacturer, and all the products manufactured in bulk are clinically tested and verified.
BO International welcomes any customization to the manufacturing formula of Private label Eyeshadow Palette. We provide the product in any desired customized packaging options, from tube to pump. This makes us a top third-party manufacturer of premium quality Eyeshadow Palette & Other Eye cosmetic products.
BO International is the perfect private label manufacturer of Eyeshadow Palette Brand to stand as a unique and best quality product in the market. We promise the best proficiency level of research and development to explore your needs and wants that fit your product design and customize accordingly.
BO International is certified with ISO-WHO, GMP, KOSHER, HACCP, HALAL, etc. We promise timely delivery within the country and even in 120+ international countries like Canada, Australia, the UK, and the USA with the help of the logistic connection with DHL, FedEx, Blue Dart, India Post, etc.
Frequently Asked Questions
Is eyeshadow good for eyes?
Eyeshadows are good for enhancing the beauty of your eyes. However, overusing them can make your eyelids dry and sensitive.
How long can you use an eyeshadow palette?
Don't use an eyeshadow palette that is older than 1 year.
Do eyeshadow palettes expire?
Eyeshadow palettes become less effective after a year or two. If there is any change in their colour, smell, or texture, you must stop using them immediately.
How long should I keep my eyeshadow palette?
Don't use the same eyeshadow palette for more than a year.
Are eyeshadows palettes worth it?
Yes, because they allow us to try different eyeshadow hues at the same time.