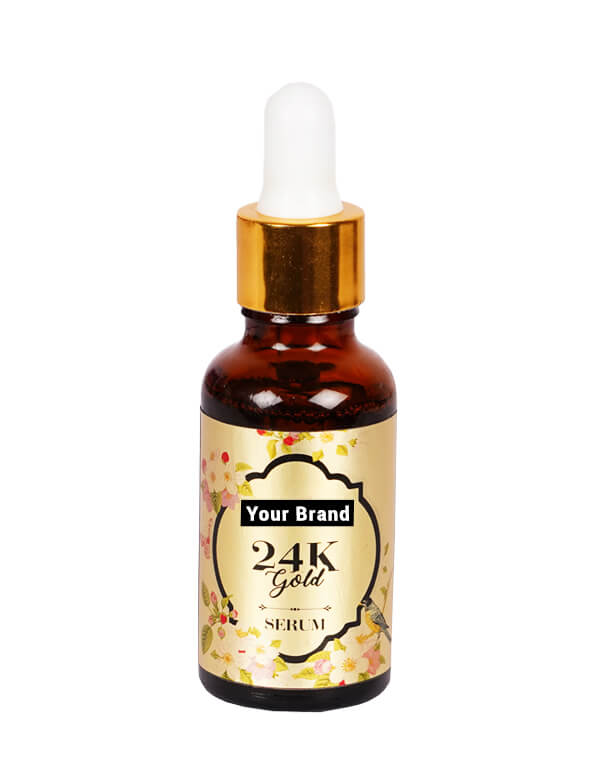 Private Label 24k Gold Face Serum Manufacturer
Benefits:

Heals Scalp,

Nourishes Hair,

Boosts Hair Growth

MOQ: 2000 Unit
Lead Time: 20 Days/1000 unit
Packaging Size: 30ml,50ml
Packaging Type: Bottle
Private Label: Available
Custom Formula: Available
Trade Assurance: On-time Delivery Guarantee Refund Policy
24k Gold Face Serum is a golden shimmery and shiny looking face serum that has anti aging properties and skin brightening agents. 24k Gold is known as good and when it is mixed with hyaluronic acid and other peptides have anti aging properties, it penetrates deeper into the skin cells and prevents fine lines, wrinkles and sagging skin. At BO International, we manufacture high-quality private label 24k Gold Face Serum at affordable rates. This third party 24k gold face serum promotes cell metabolism and increases blood circulation which makes the skin bright and nourished. It gives a natural shine and adds hydration that lasts long. Our private label 24k Gold Face Serum can be applied by all skin types on a daily basis to illuminate healthy skin.
This third party 24k gold face serum has essential vitamins like C and E with collagen that tightens the skin and enables skin cell generation for brighter and younger looking skin. It can be applied by anyone above 18 years of age. A few drops of our private label 24k Gold Face Serum before going to bed or applying any makeup can add more glam and nourish the skin. It has light and water based consistency that is easily absorbed and does not make the skin oily or greasy.
24k Gold Face Serum Ingredient List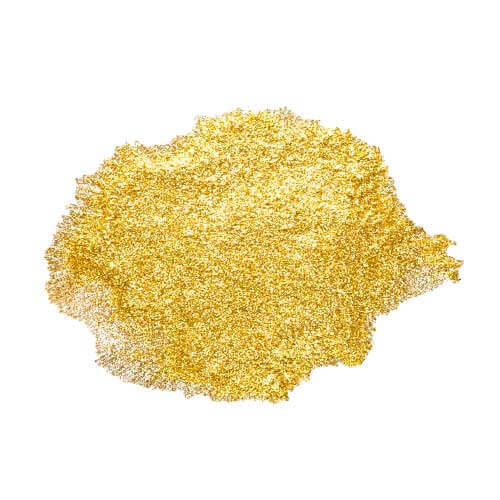 24K Gold Superfine Particles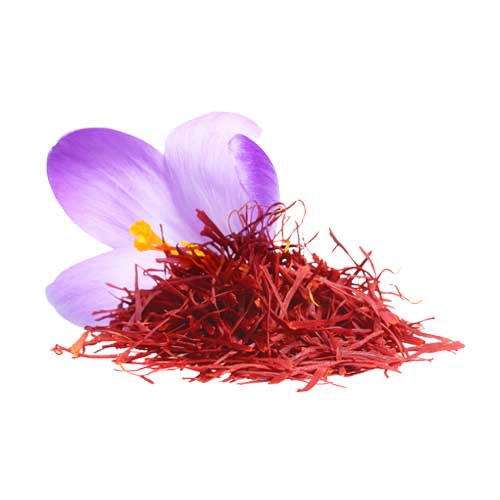 Saffron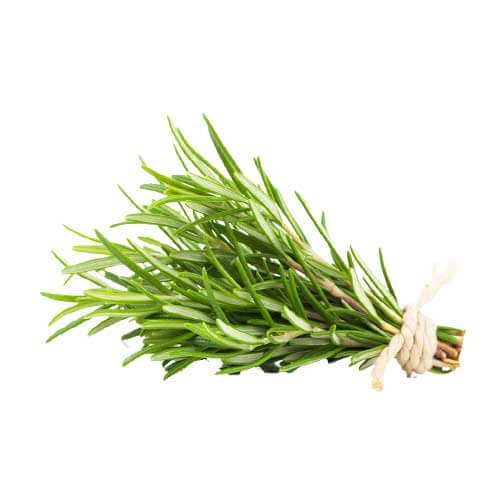 Rosemary
24k Gold Face Serum Benefits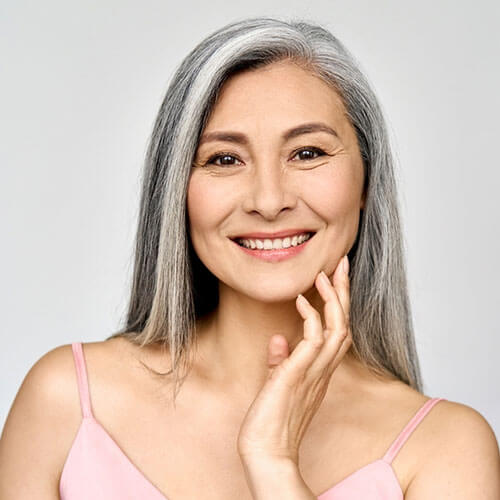 Anti Aging
24k Gold Face Serum prevents wrinkles and fine lines to appear on the face. It boosts skin metabolism that keeps the skin tight from becoming saggy and reduces collagen depletion.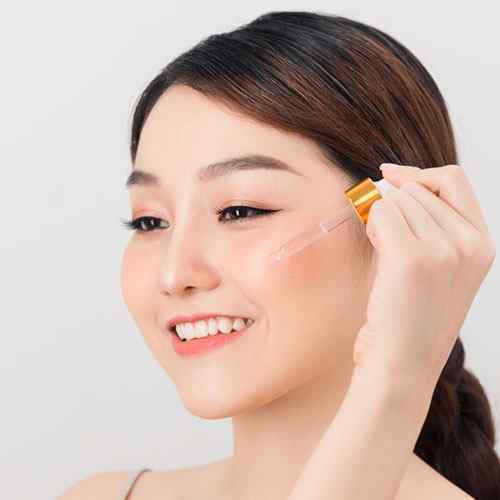 Golden Glow
This serum hydrates the deeper skin cells and lightens the complexion to give a golden glow. It repairs sunburn, and tanning and heals dark spots. This serum gives vibrant and radiant looking skin.
Protects Skin
Apart from healing sun damage, this serum has antioxidants and anti-inflammatory properties that fight skin allergies and protect the skin from bacterial, and fungal infections and protect the skin from all blemishes and issues.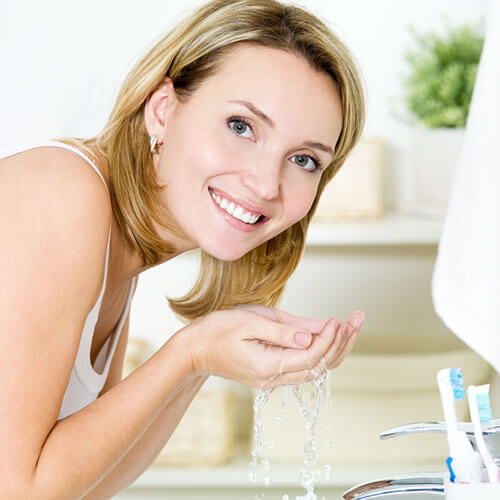 Step 1
Wash and clean your face and hands.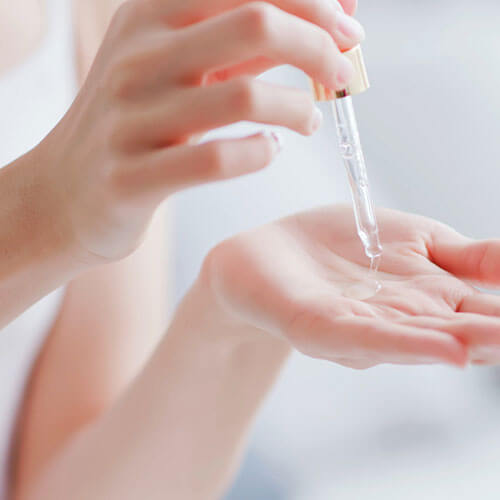 Step 2
Take a few drops of serum and gently rub it on your face.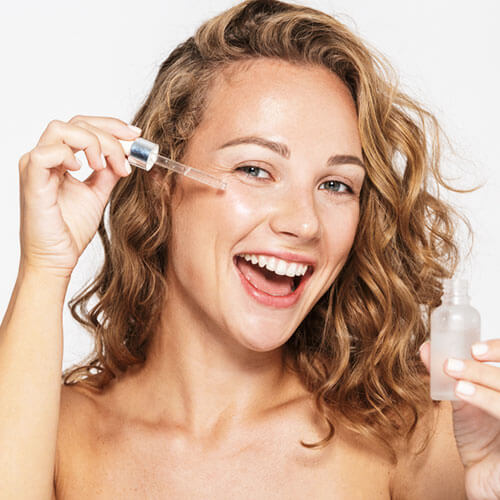 Step 3
Massage the serum for a few minutes.
Private Label 24k Gold Face Serum Manufacturer
BO International is a leading 24k Gold Face Serum Private Label Manufacturer and a Third-party contract-based Company in India. We provide private label, custom formulation, customized packaging and contract manufacturing 24k Gold Face Serum Products.
We Produce 24k Gold Face Serum using a standardized and certified international process that enables us to extract all advantageous active elements. We are 3rd Party 24k Gold Face Serum contract-based private labelling manufacturer, and all the products manufactured in bulk are clinically tested and verified.
BO International welcomes any customization to the manufacturing formula of Private label 24k Gold Face Serum. We provide the product in any desired customized packaging options, from tube to pump. This makes us a top third-party manufacturer of premium quality 24k Gold Face Serum & Other Skin care products.
BO International is the perfect private label manufacturer of 24k Gold Face Serum Brand to stand as a unique and best quality product in the market. We promise the best proficiency level of research and development to explore your needs and wants that fit your product design and customize accordingly.
BO International is certified with ISO-WHO, GMP, KOSHER, HACCP, HALAL, etc. We promise timely delivery within the country and even in 120+ international countries like Canada, Australia, the UK, and the USA with the help of the logistic connection with DHL, FedEx, Blue Dart, India Post, etc.
Frequently Asked Questions
What does 24k gold face serum do for the face?
24k gold face serum adds glow and reduces fine lines and wrinkles on the face.
When to apply 24k gold face serum?
24k gold face serum can be applied before going to sleep adding one step to the night skincare routine and applied before applying makeup for better radiance and hydration.
Is 24k gold face serum good for oily skin?
Yes, 24k gold face serum has a water based ad light consistency that is good for oily skin.