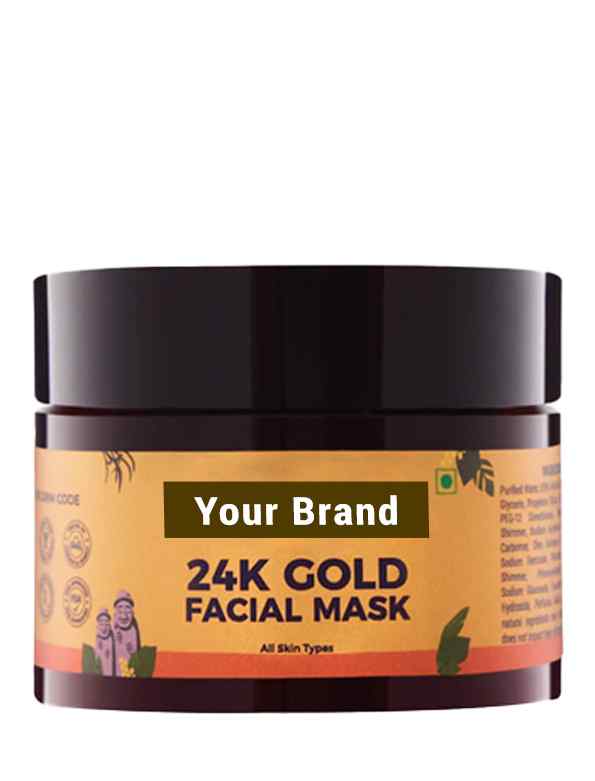 Private Label 24k Gold Facial Mask Manufacturer
Benefits:

Makes Skin Elastic,

Clears Complexion,

Reduces Wrinkles

MOQ: 2000 Unit
Lead Time: 20 Days/1000 unit
Packaging Size: 50gm,100gm
Packaging Type: Jar
Private Label: Available
Custom Formula: Available
Trade Assurance: On-time Delivery Guarantee Refund Policy
A 24k Gold Facial Mask is considered to be one of the best solutions to revive mature and aging skin. It tightens your skin and adds a healthy glow to it. Ingredients packed with antioxidants are used in it. These collagen-boosting ingredients address issues like fine lines, age spots, and wrinkles. At Bo International, we manufacture & provide private label 24k gold facial mask.  Our third party 24k gold facial mask makes your skin soft, supple and nourished. By revitalizing your skin, it adds a youthful glow to your face.
We offer private label 24k gold facial mask at affordable rates to our clients. Our bulk manufacturing capabilities allow us to meet the growing third party 24k gold facial mask product demands of your business. We accept bulk orders and are also comfortable with custom formulations in 24k gold facial mask private label products. Our research team consistently tries to bring new, unique, innovative, and effective third party 24k gold facial mask products to the market. We have helped many brands establish their foothold in the industry through our end-to-end private-label solutions.
24k Gold Facial Mask Ingredient List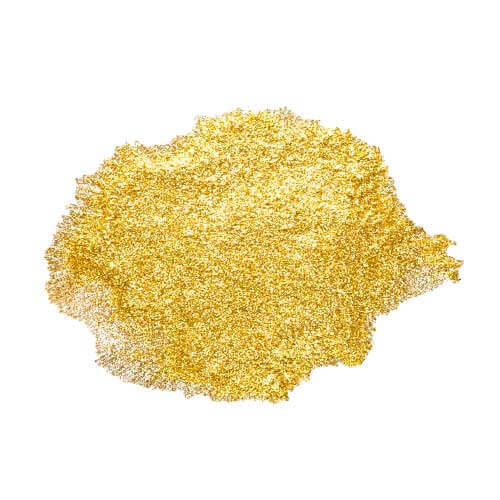 24k Gold Dust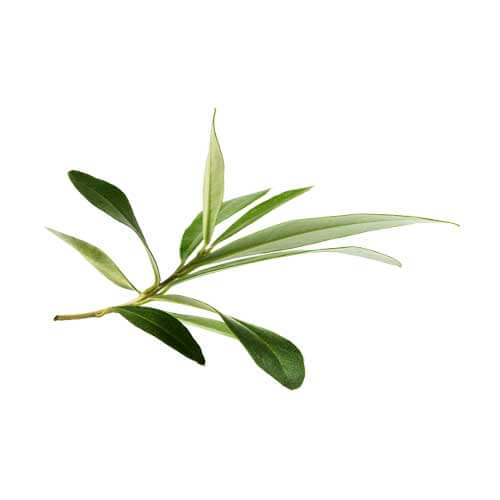 Olive Leaf Extract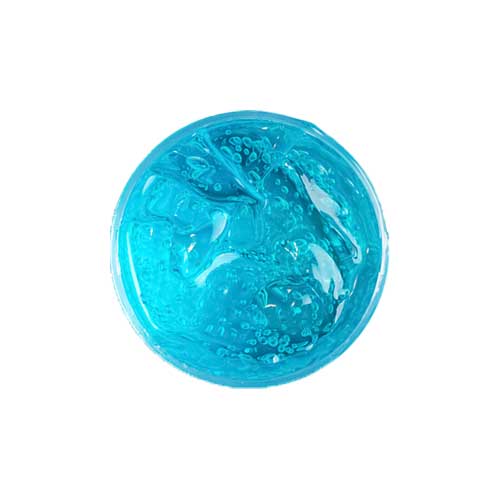 Glycerin
24k Gold Facial Mask Benefits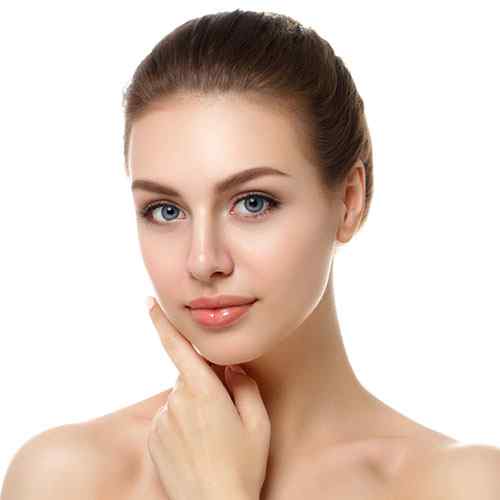 Makes Skin Elastic
Our 24k gold facial mask contains ingredients that maintain the elasticity of your facial skin by improving collagen production. It revitalizes and rejuvenates your skin by promoting a healthy supply of blood to the skin cells. It tightens the pores and supports an even and healthy complexion.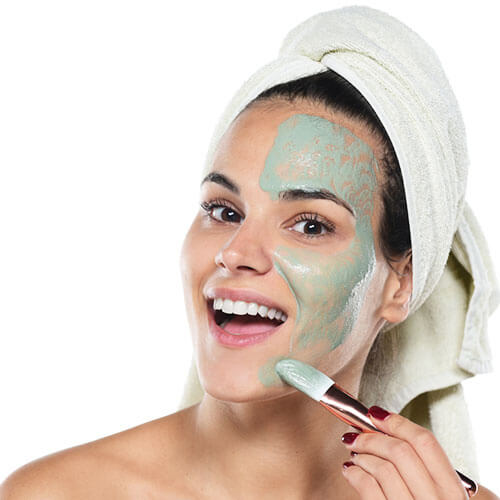 Clears Complexion
The skin brightening agents present in our 24k gold facial mask gives you a clear and flawless complexion. They expel dead skin cells, dust, and other impurities from your skin and revive the lost glow of your face. As they contain natural ingredients, you can use them daily.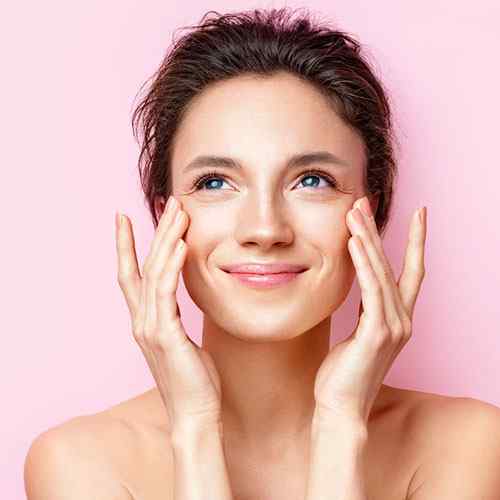 Reduces Fine Lines & Wrinkles
The production of collagen becomes slow after a certain age. By boosting collagen production, a 24k gold facial mask reduces the chances of fine lines and wrinkle formation. It also reduces skin inflammation and prevents acne and age spots.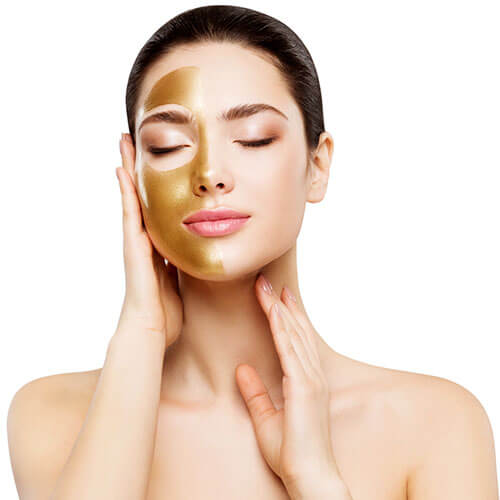 Step 1
Apply a generous amount on a cleansed face.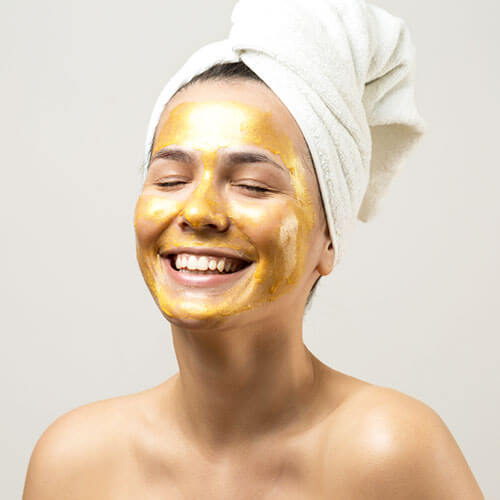 Step 2
Spread it into an even layer.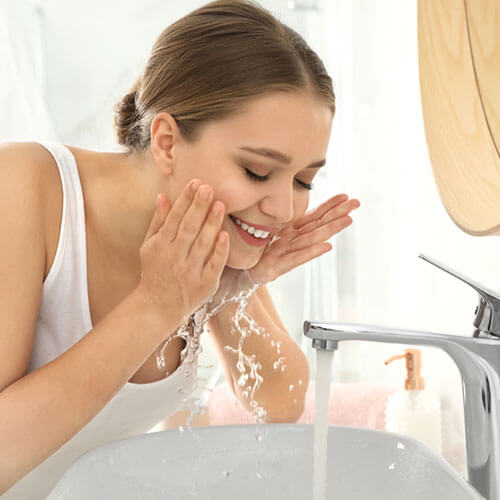 Step 3
Wash your face after 12 to 15 minutes.
Private Label 24k Gold Facial Mask Manufacturer
BO International is a leading 24k Gold Facial Mask Private Label Manufacturer and a Third-party contract-based Company in India. We provide private label, custom formulation, customized packaging and contract manufacturing 24k Gold Facial Mask Products.
We Produce 24k Gold Facial Mask using a standardized and certified international process that enables us to extract all advantageous active elements. We are 3rd Party 24k Gold Facial Mask contract-based private labelling manufacturer, and all the products manufactured in bulk are clinically tested and verified.
BO International welcomes any customization to the manufacturing formula of Private label 24k Gold Facial Mask. We provide the product in any desired customized packaging options, from tube to pump. This makes us a top third-party manufacturer of premium quality 24k Gold Facial Mask & Other Skin care products.
BO International is the perfect private label manufacturer of 24k Gold Facial Mask Brand to stand as a unique and best quality product in the market. We promise the best proficiency level of research and development to explore your needs and wants that fit your product design and customize accordingly.
BO International is certified with ISO-WHO, GMP, KOSHER, HACCP, HALAL, etc. We promise timely delivery within the country and even in 120+ international countries like Canada, Australia, the UK, and the USA with the help of the logistic connection with DHL, FedEx, Blue Dart, India Post, etc.
Frequently Asked Questions
Is a gold facial mask good for dark skin?
The skin-brightening properties of a gold facial mask make it excellent for dark skin.
Is a gold facial mask good for oily skin?
The antibacterial and cleansing properties of gold facial masks make them good for oily skin. It prevents acne and pimple formation which is common for people who have oily skin.
Does a gold facial mask remove tan?
The skin-brightening ingredients used in gold facial masks de-tan your skin naturally.
How often should I use a gold face mask?
A gold face mask infused with only natural ingredients can be used daily.
Is a gold facial mask good for sensitive skin?
The anti-inflammatory properties of a gold facial mask make it ideal for sensitive skin.