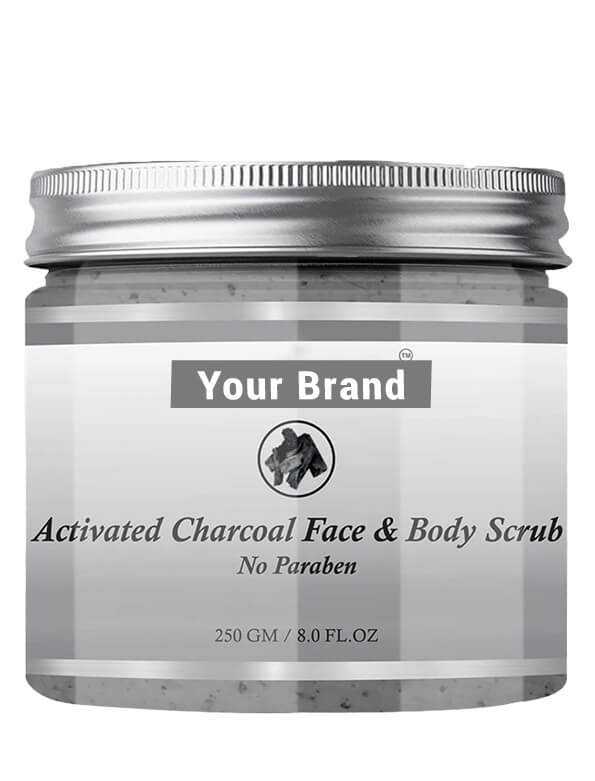 Private Label Activated Charcoal Face Scrub Manufacturer
Benefits:

Texture and Appearance,

Deep Cleansing,

Skin Brightening.

MOQ: 1000 Unit
Lead Time: 20 Days/1000 unit
Packaging Size: 50ml, 100ml
Packaging Type: Tube, Jar & Bottle
Private Label: Available
Custom Formula: Available
Trade Assurance: On-time Delivery Guarantee Refund Policy
Activated charcoal has a large surface acre as carbon present natural elements are heated at high temperature so they have good absorption properties. Activated Charcoal Face Scrub has detoxifying toxins that can remove impurities and dirt from the skin cells and pores. They are very relaxing and make the body feel soft and smooth. Activated charcoal Face Scrub clears any small bumps, blackheads, whiteheads, and even the smallest of blemishes on the skin. Activated charcoal face scrub can be used on alternate days in case you have oily skin or you go out in the pollution or outdoors regularly. But if you have dry or sensitive skin, this scrub must be used once or twice a week for the best results.
Activated Charcoal Face Scrub Ingredient List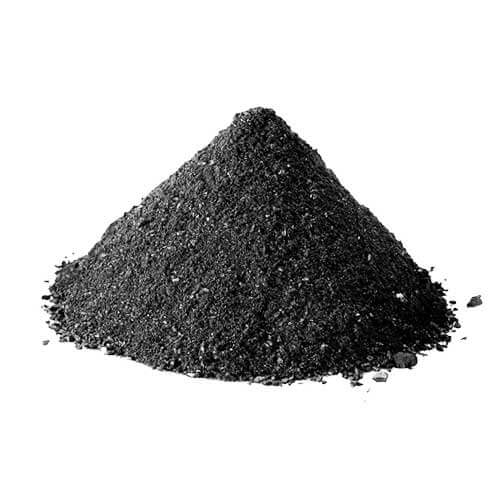 Activated Charcoal Powder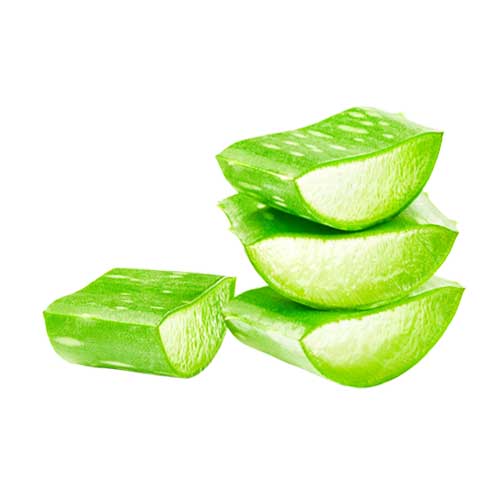 Aloe Vera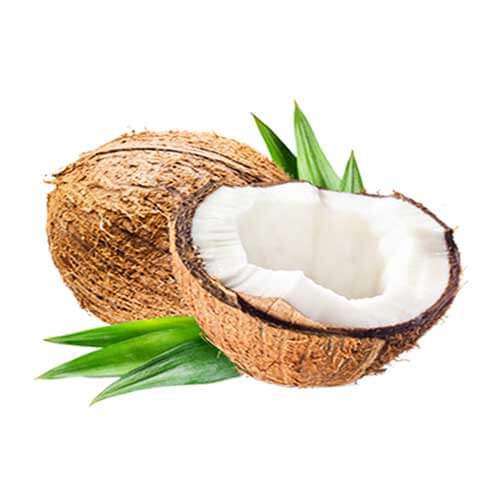 Virgin Coconut Oil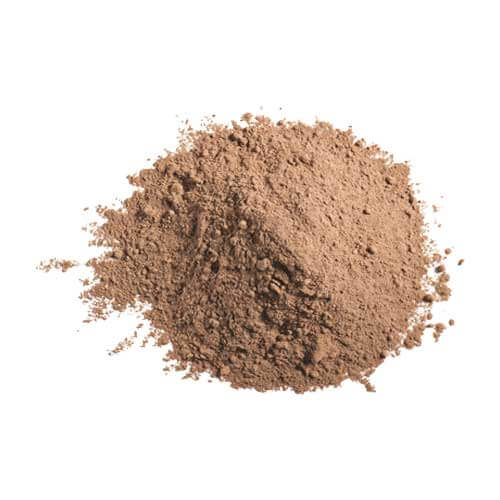 Bentonite Clay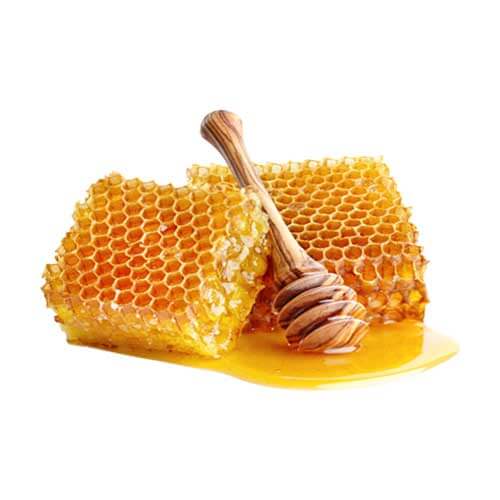 Honey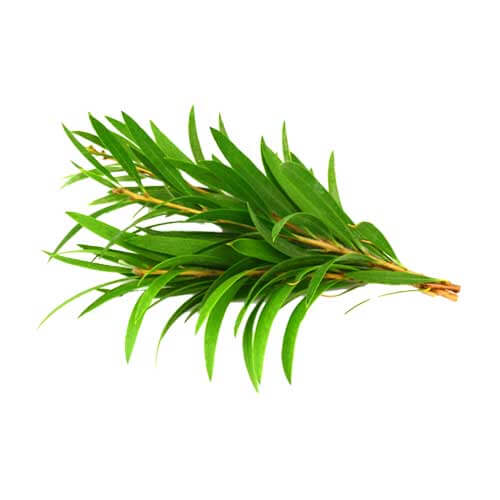 Tea Tree
Activated Charcoal Face Scrub Benefits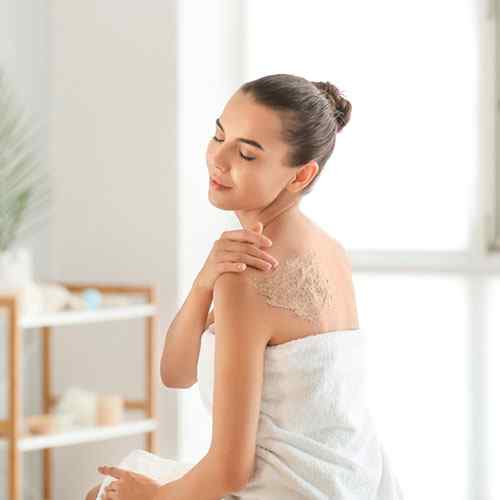 Texture
Activated Charcoal Face Scrub makes the skin texture smooth and even tone the skin, blackheads, and pores and removing dead skin cells from the dark spots.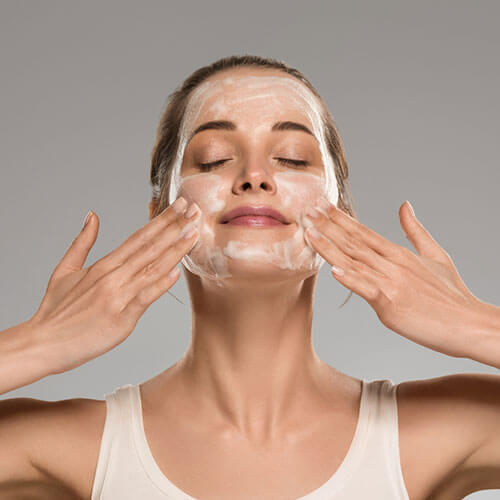 Deep Cleansing
Activated Charcoal Face Scrub helps to open up congested pores and deep clean the surface and beneath the skin as well.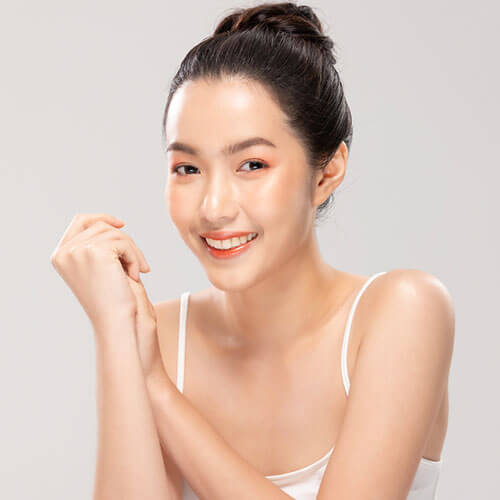 Skin Brightening
Activated Charcoal Face Scrub helps to remove dead skin cells & bring a fresh look to the skin for a brighter visual when used regularly.
Step 1
Take and apply a generous amount of scrub.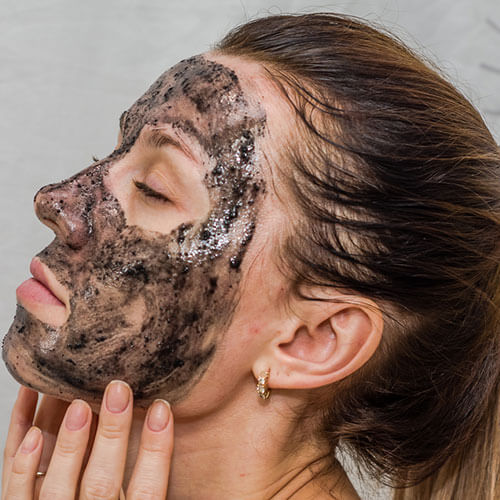 Step 2
Massage your skin gently with the facial scrub.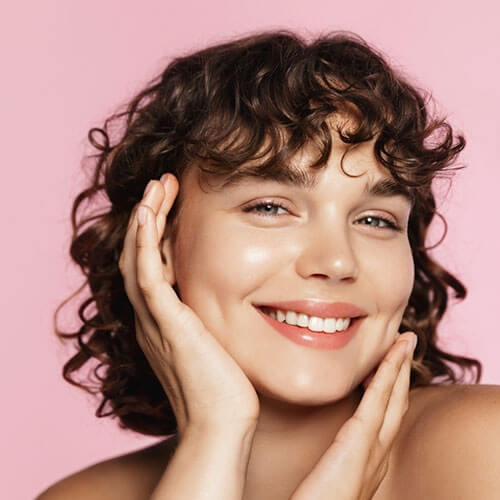 Step 3
Rinse the scrub off your face.
Activated Charcoal Face Scrub Manufacturer
BO International is a leading Activated Charcoal Face Scrub Private Label Manufacturer and a Third-party contract-based Company in India. We provide private label, custom formulation, customized packaging and contract manufacturing of Activated Charcoal Face Scrub.
We Produce Activated Charcoal Face Scrub using a standardized and certified international process that enables us to extract all advantageous active elements. We are 3rd Party Activated Charcoal Face Scrub contract-based private labelling manufacturer, and all the products manufactured in bulk are clinically tested and verified.
BO International welcomes any customization to the manufacturing formula of Activated Charcoal Face Scrub. We provide the product in any desired customized packaging options, from tube to pump. This makes us a top third-party manufacturer of premium quality Activated Charcoal Face Scrub & Other Skincare products.
BO International is the perfect private label manufacturer of Activated Charcoal Face Scrub Brand to stand as a unique and best quality product in the market. We promise the best proficiency level of research and development to explore your needs and wants that fit your product design and customize accordingly.
BO International is certified with ISO-WHO, GMP, KOSHER, HACCP, HALAL, etc. We promise timely delivery within the country and even in 120+ international countries like Canada, Australia, the UK, and the USA with the help of the logistic connection with DHL, FedEx, Blue Dart, India Post, etc.
Frequently Asked Questions
Is charcoal scrub good for face?
Yes, charcoal scrub can deep clean face and remove acne and skin blemishes.
Does Activated Charcoal Face Scrub remove blackheads?
Yes, activated charcoal face scrub has toxins that pull out the impurities and have a large surface area to absorb the dead skin cells and remove blackheads.
Is Activated Charcoal Face Scrub good for dry skin?
Yes, it can be used once or twice a week for oily skin.