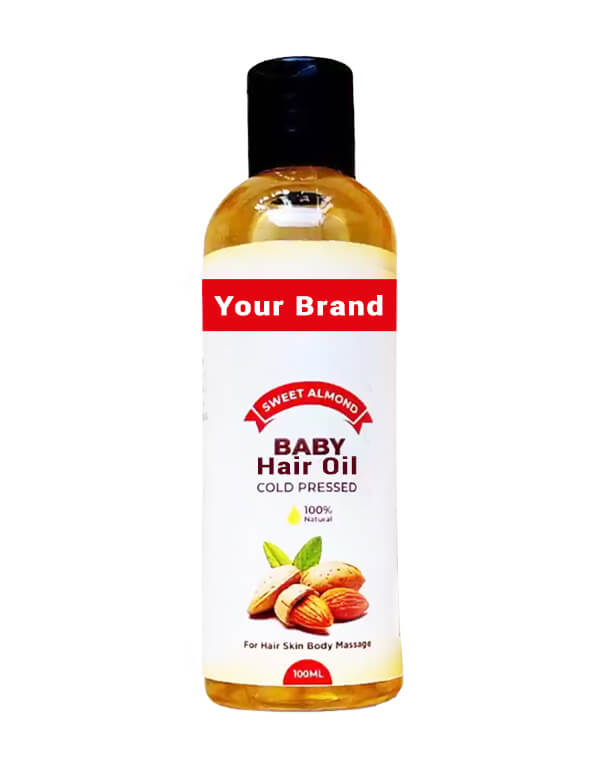 Private Label Almond Hair Oil Manufacturer
Benefits:

Nourishment,

Growth & Strength,

No Harsh Chemicals.

MOQ: 2000 Unit
Lead Time: 20 Days/1000 unit
Packaging Size: 15ml, 30ml, 50ml
Packaging Type: Bottle
Private Label: Available
Custom Formula: Available
Trade Assurance: On-time Delivery Guarantee Refund Policy
Babies come to the world with very less and fragile hair. Almond has a high magnesium concentration that is great for hair growth and prevents hair fall. This is why using almond oil for baby hair is very beneficial as it will help the baby's hair to grow long and strong faster. Almond oil is a natural extract that has no side effects and is easily available. They have a good smell and light consistency that will not make the scalp itchy or oily. Kid Almond Hair Oil is prepared with almonds and other herbal extracts that are calming agents and have a smooth texture. This hair oil can be used for babies from the age of 1 year to 5-6 years of age. It will help to grow the hair faster, finer, and frizz-free. Almond oil is generally non sticky in nature and prevents the tangling of hair. The roots become stronger and baby hair grows thicker with no hair fall.
Almond Hair Oil Ingredient List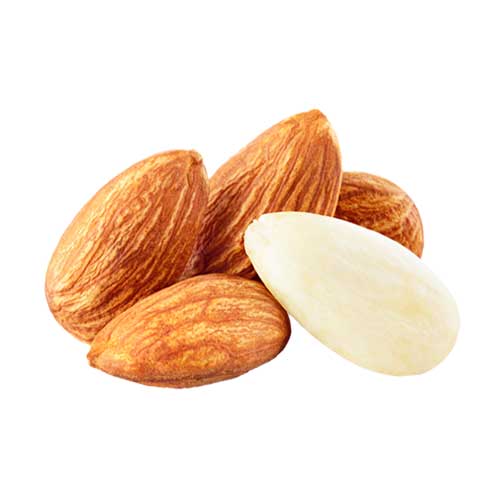 Almond Oil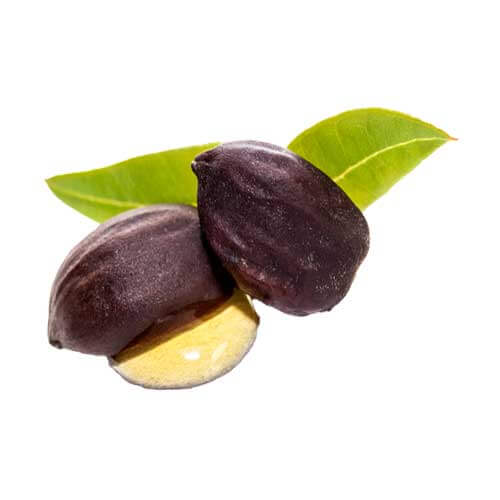 Jojoba Oil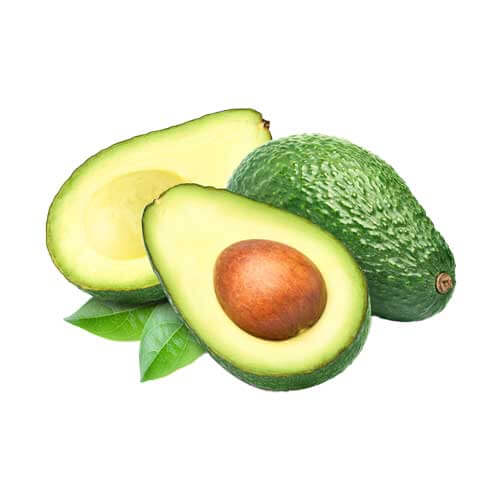 Avocado Oil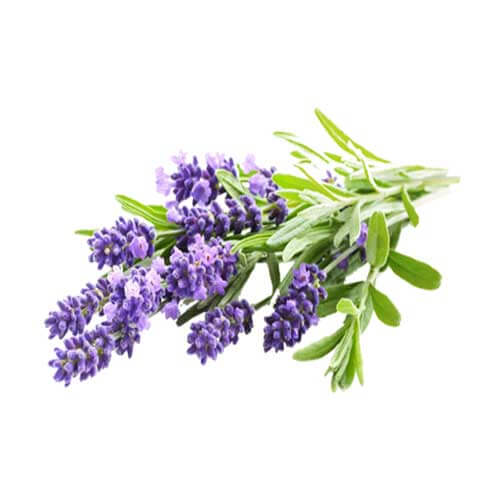 Lavender Oil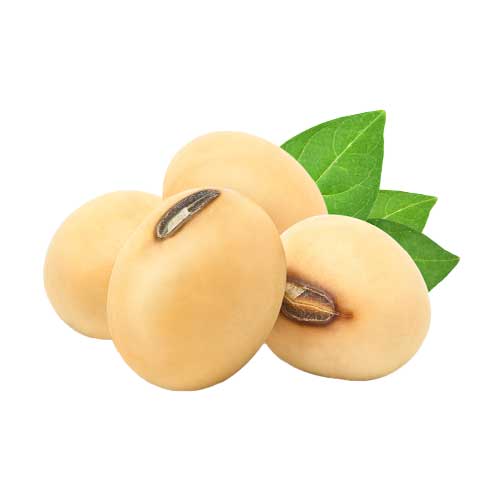 Soya Protein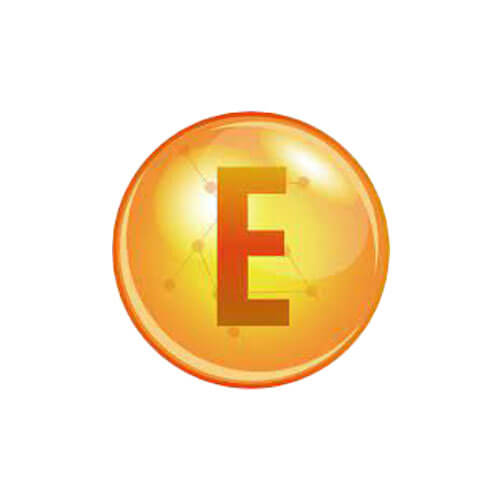 Vitamin E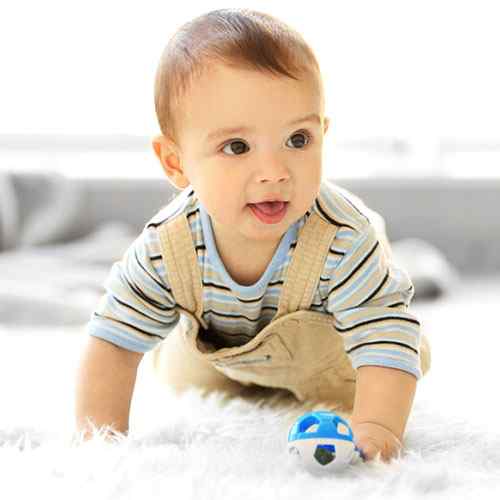 Nourishment
Almond hair oil has a good concentration of vitamin E, potassium, magnesium, and omega 3 fatty acids that provide nourishment to the newly grown hair. This can help the hair look healthier and maintain texture.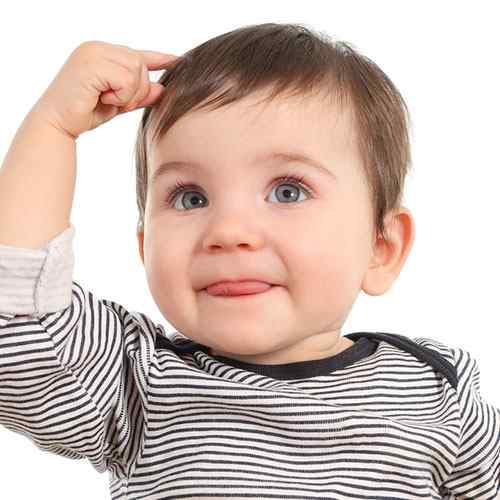 Growth & Strength
Almond hair oil gives the necessary nutrition to the hair and roots that make them grow faster and stronger. It keeps the roots intact, prevents hair fall and the hairs grow thicker than from the time they were born.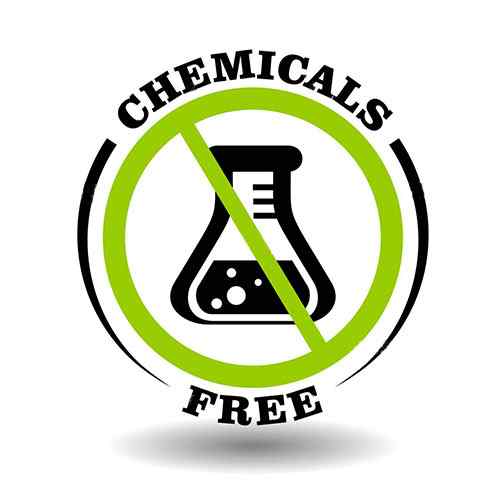 No Harsh Chemicals
As a baby product, the hair oil is completely natural and has no added artificial or chemical products. This oil has no side effects and makes the hair shinier, and healthier. Almond oil can be applied 2-3 times a week.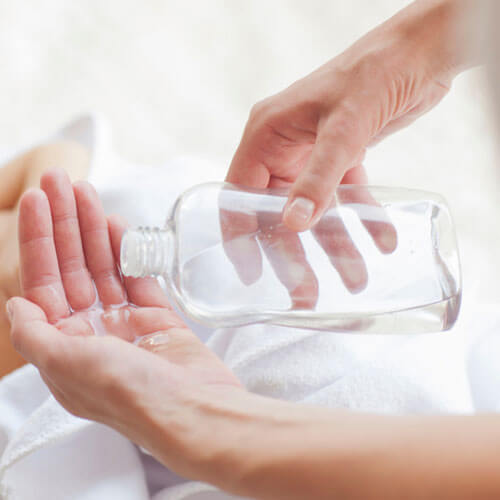 Step 1
Pour a few drops of the baby hair oil onto your palms.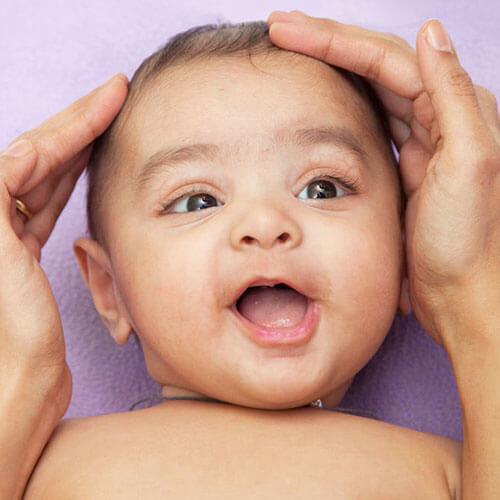 Step 2
Apply it to the baby's hair and scalp.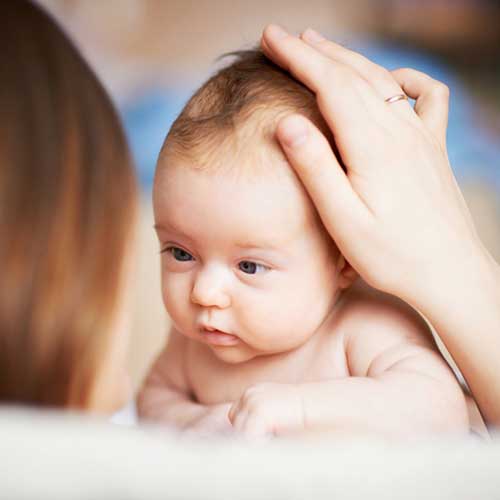 Step 3
Apply and gently massage the scalp and the roots for proper nourishment.
Almond Hair Oil Manufacturer
Bo International is a leading Private Label Almond Hair Oil Manufacturer and a Third-party contract-based Company in India. We provide private label, custom formulation, customized packaging and contract manufacturing of Almond Hair Oil.
We Produce Almond Hair Oil using a standardized and certified international process that enables us to extract all of the advantageous active elements. We are 3rd Party Almond Hair Oil Manufacturer contract-based private labeling manufacturer and all the products manufactured in bulk are clinically tested and verified.
Bo International welcomes any kind of customization to the manufacturing formula of Almond Hair Oil. We provide the product in any desired customized packaging options, from tube to pump. This makes us one of the top third-party manufacturers of premium quality Almond Hair Oil Manufacturer & Other Skincare products.
Bo International is the perfect private label manufacturer of Almond Hair Oil to stand as a unique and best quality product in the market. We promise the best proficiency level of research and development to explore your needs and wants that fit your product design and customize accordingly.
BO International is certified with ISO-WHO, GMP, KOSHER, HACCP, HALAL, etc. We promise timely delivery within the country and even in 120+ international countries like Canada, Australia, the UK, and the USA with the help of the logistic connection with DHL, FedEx, Blue Dart, India Post, etc.
Frequently Asked Questions
Does almond hair oil get healthy hair for babies?
Yes, Almond oil provides proper nourishment and vitamins for the hair roots to grow healthier and stronger.
Does Almond Hair Oil make hair black?
Using almond oil can make grey or white hair black and prevent whitening of hair.
Is almond hair oil non sticky?
Yes almond hair oil has a light consistency that makes it non sticky.
Why is almond oil good for a baby's hair?
Almond oil is good for baby's hair as it has all the necessary proteins and minerals for healthy hair growth and makes them shinier.