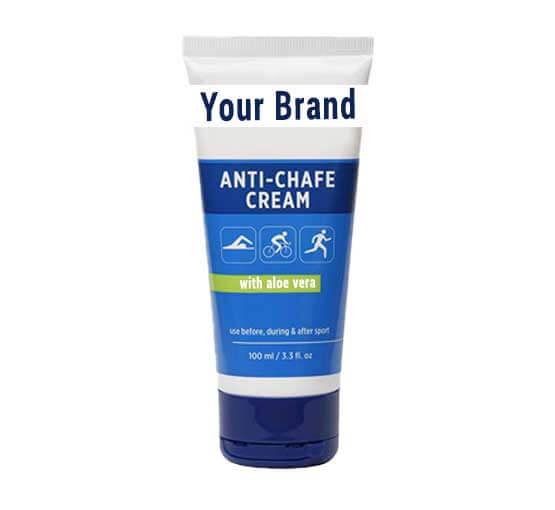 Private Label Aloe Vera Anti Chafing Cream Manufacturer
Benefits:

Reduces Inflammation,

Protects Skin,

Boosts Collagen

MOQ: 2000 Unit
Lead Time: 20 Days/1000 unit
Packaging Size: 50g,100g
Packaging Type: Tube & Jar
Private Label: Available
Custom Formula: Available
Trade Assurance: On-time Delivery Guarantee Refund Policy
Chafing is referred to the process when one part of your skin rubs with another. The friction causes irritation and can affect your skin health. The irritation can also occur due to rubbing the skin with rough clothing or other materials. Aloe Vera Anti Chafing Creams are meant to soothe the irritation naturally. At Bo International, we offer pure and premium-quality aloe vera anti-chafing creams. The natural Aloe Vera extracts present in these creams soothe skin irritation and repair damaged skin cells.
Our Aloe Vera Anti Chafing Cream is meant for all skin types. We refrain from using chemicals in this cream so that you can use it daily. We accept custom formulas and bulk orders as well. Our large production facilities allow us to manufacture thousands of products daily. Our bulk production capacity enables us to offer these products at wholesale rates. Connect with our sales executive today to know more about our private label services.
Aloe Vera Anti Chafing Cream Ingredient List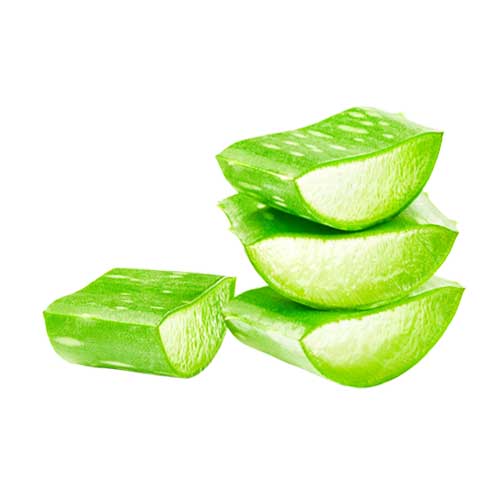 Aloe Vera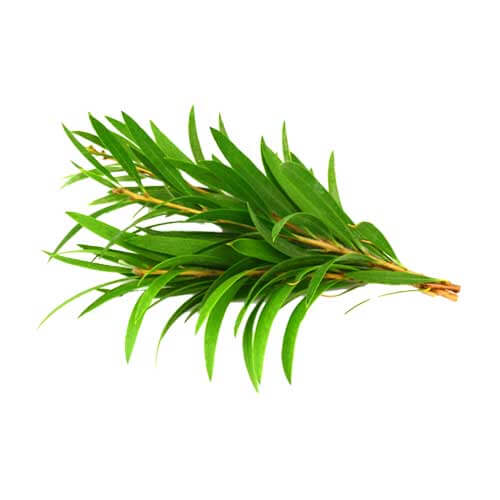 Tea Tree Oil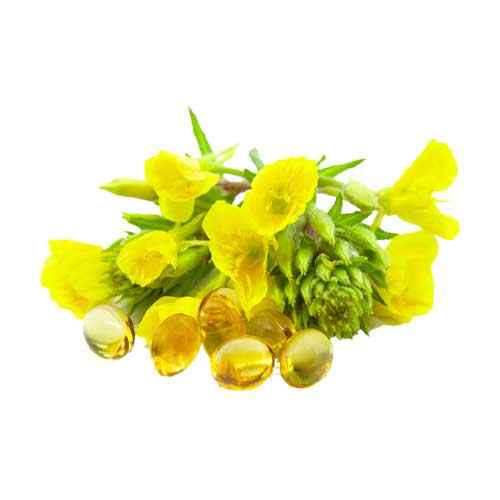 Primrose Oil
Calendula Oil
Aloe Vera Anti Chafing Cream Benefits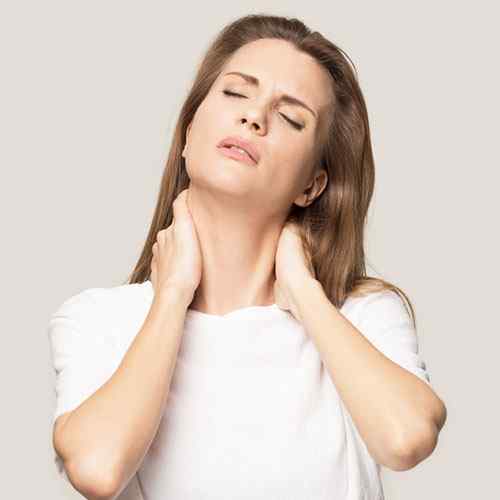 Reduces Inflammation
Aloe Vera contains natural anti-inflammatory properties. It soothes your skin and reduces the irritation caused due to chafing. The natural extracts present in our Aloe Vera Anti Chafing Cream heal your skin damage and their skin regeneration properties accelerate the skin repair process.
Protects Skin
Our Aloe Vera Anti Chafing Cream creates a protective layer on your skin. This protective layer shields it from the damage caused due to skin friction, sweat, dust, and cloth friction. Therefore, the chances of chaffing get reduced to a great extent.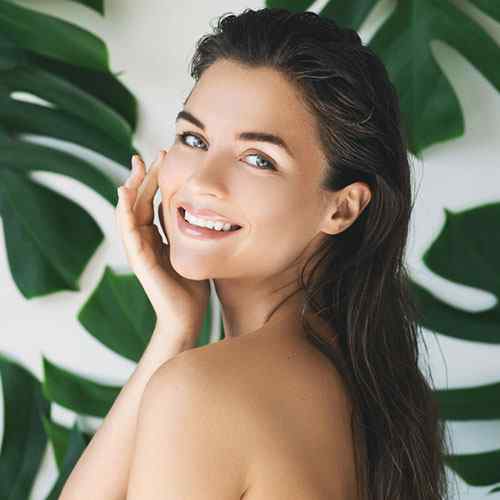 Boosts Collagen
The skin repair process gets fastened due to the collagen-boosting properties of our Aloe Vera Anti Chafing Cream. It also maintains the elasticity and youthfulness of your skin. It is a lightweight cream that gets quickly absorbed in your skin pores without leaving any marks on the clothes.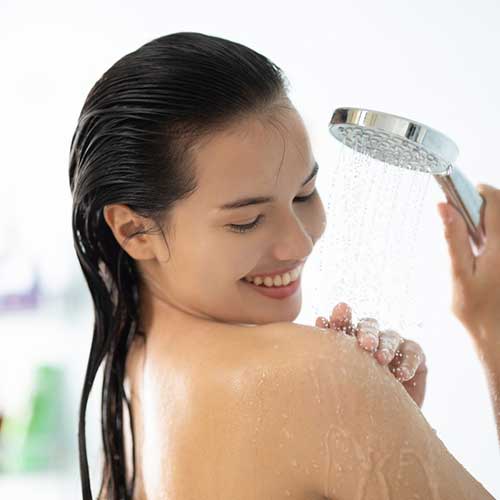 Step 1
Get a warm shower or bath. Use a natural body scrub if required.
Step 2
Pat it dry with a towel. Apply the cream to the affected areas.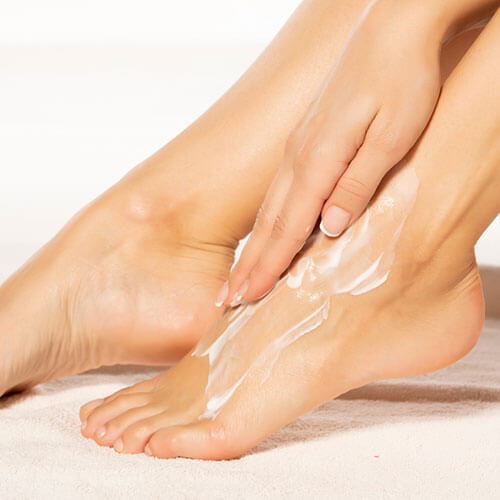 Step 3
Focus more on the inner thighs, feet, and underarms as they get chafed easily.
Aloe Vera Anti Chafing Cream Manufacturer
Bo International is a leading Private Label Aloe Vera Anti Chafing Cream Manufacturer and a Third-party contract-based Company in India. We provide private label, custom formulation, customized packaging and contract manufacturing Aloe Vera Anti Chafing Cream Products.
We Produce Aloe Vera Anti Chafing Cream using a standardized and certified international process that enables us to extract all of the advantageous active elements. We are 3rd Party Aloe Vera Anti Chafing Cream contract-based private labeling manufacturer and all the products manufactured in bulk are clinically tested and verified.
Bo International welcomes any kind of customization to the manufacturing formula of Aloe Vera Anti Chafing Cream. We provide the product in any desired customized packaging options, from tube to pump. This makes us one of the top third-party manufacturers of premium quality Aloe Vera Anti Chafing Cream & Other Skincare products.
Bo International is the perfect private label manufacturer of Aloe Vera Anti Chafing Cream Brand to stand as a unique and best quality product in the market. We promise the best proficiency level of research and development to explore your needs and wants that fit your product design and customize accordingly.
BO International is certified with ISO-WHO, GMP, KOSHER, HACCP, HALAL, etc. We promise timely delivery within the country and even in 120+ international countries like Canada, Australia, the UK, and the USA with the help of the logistic connection with DHL, FedEx, Blue Dart, India Post, etc.
Frequently Asked Questions