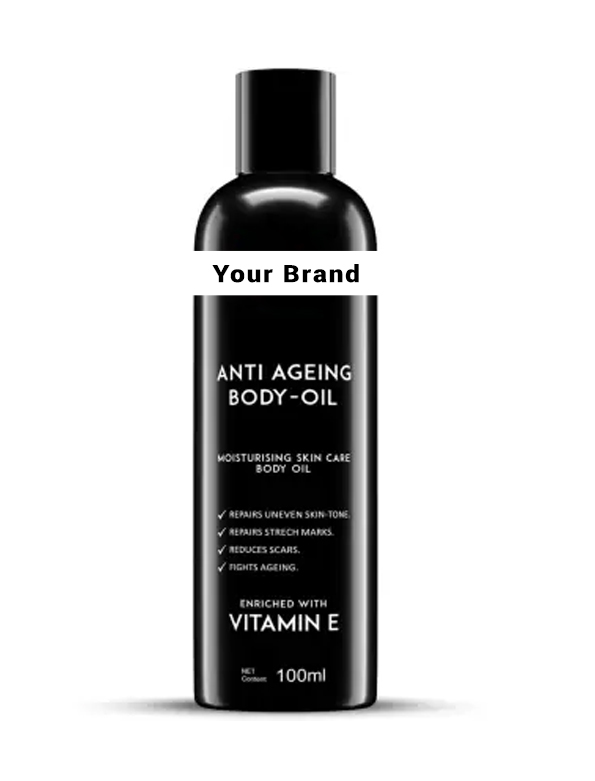 Private Label Anti Ageing Body Oil Manufacturer
Benefits:

No Ageing Symptoms,

Skin Protection,

Reduce Inflammation.

MOQ: 2000 Unit
Lead Time: 20 Days/1000 unit
Packaging Size: 50ml, 100ml
Packaging Type: Bottle
Private Label: Available
Custom Formula: Available
Trade Assurance: On-time Delivery Guarantee Refund Policy
One of the most frequently faced skin issues as the winter approaches is dry skin that causes skin irritation and peeling of the skin. Applying body oil will deeply moisturize the skin tissue. Anti Ageing Body Oil prevents the skin from aging symptoms. It tightens the skin and gives a boost of collagen. At BO International, we manufacture high-quality private label Anti Ageing Body Oil at affordable rates. The antioxidants in the customized third party anti-ageing body oil will rejuvenate the body cells, repair dark spots, and heal scars and stretch marks. They repair the body cells and give a youthful glow and reduce the process of aging. Anti ageing body oil private label product is composed of a few natural oils that have anti-inflammatory and antioxidants like Vitamin E, chamomile, primrose oil, lavender, sunflower oils, jojoba oil, argan oil, coconut oil, and other oils. They can provide deep tissue nourishment that keeps the skin cells hydrated and fresh.
Anti Ageing Body Oil Ingredient List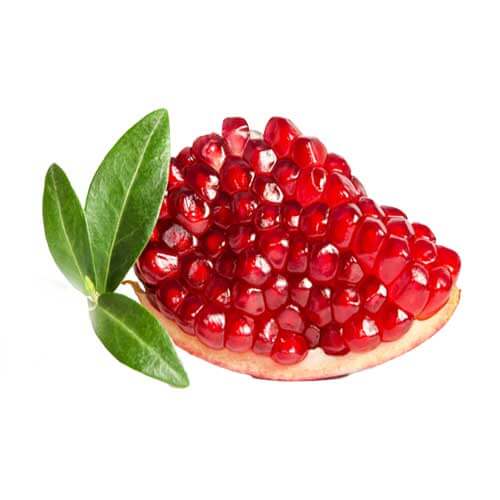 Pomegranate Seed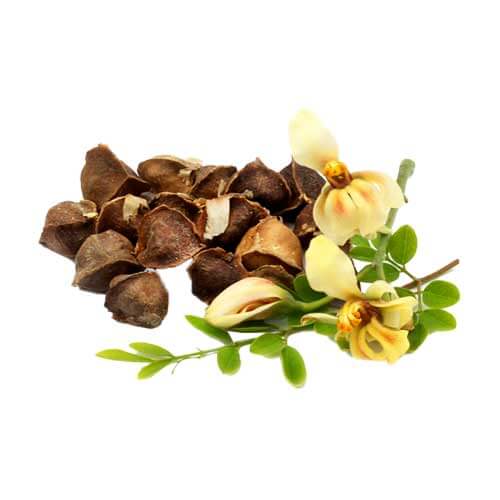 Moringa Oil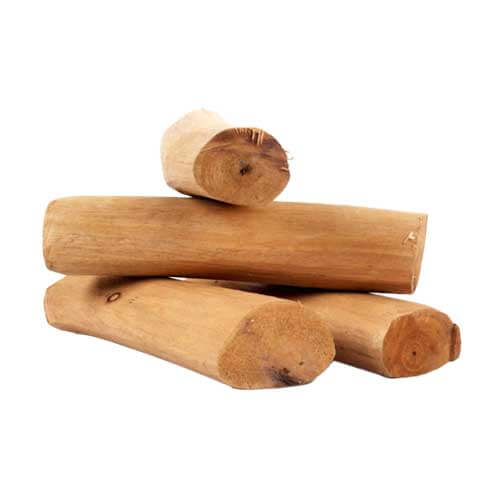 Sandalwood Oil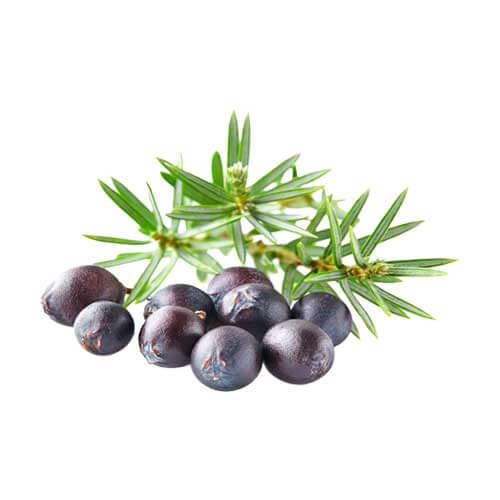 Juniper Berry Oil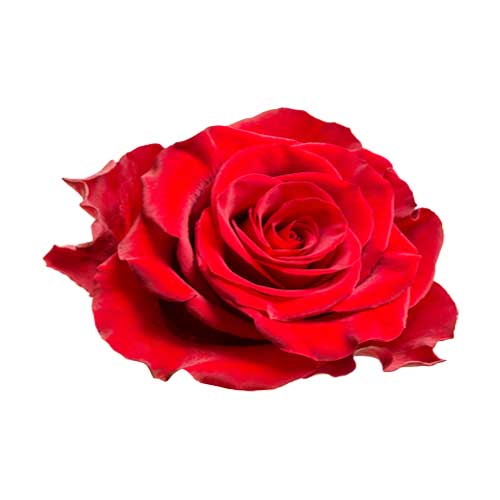 Rose Flower Oil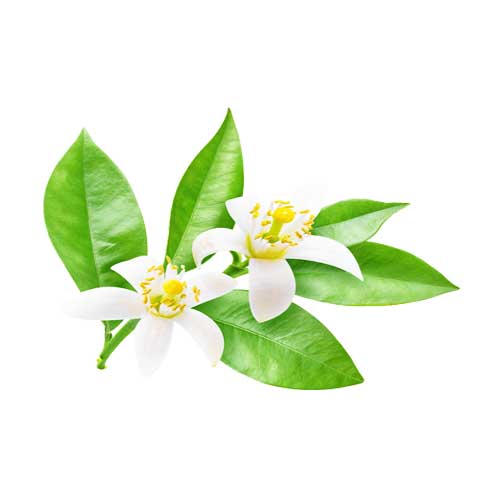 Neroli Oil
Anti Ageing Body Oil Benefits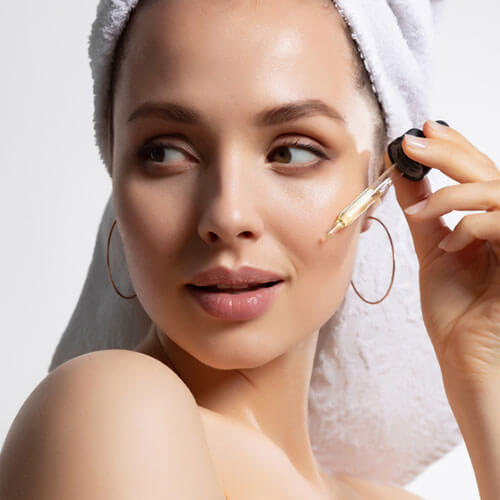 No Ageing Symptoms
Anti Ageing body oil repairs the skin and reduces fine lines and wrinkles. Using this oil once a day after the shower and moisturizer will lock the hydration and increase the skin elasticity and make it look youthful.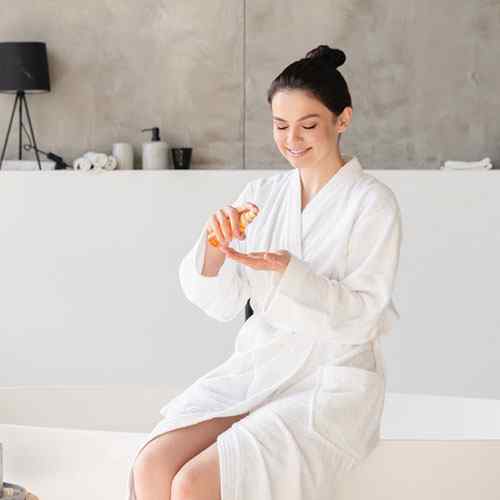 Skin Protection
Applying Anti Ageing body oil will protect the skin from harmful UV rays and other harmful rays when we go out. It acts as a shield from the dirt debris of the outside world. They heal dark skin and pigmentation caused by sunburn and make the skin even tone.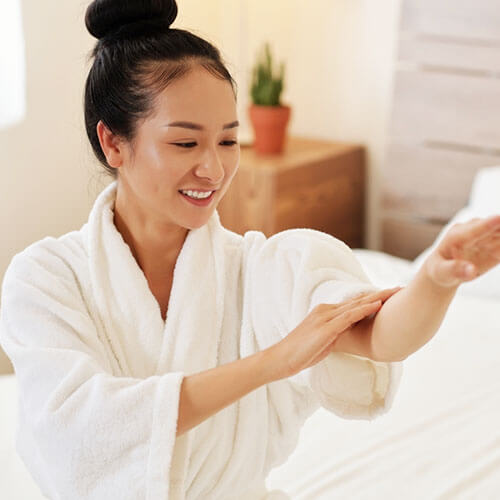 Reduce Inflammation
Anti Ageing body oil can be used as a makeup base for very dry skin types. They have antioxidants and vitamin C that cures any inflammation on the skin for a smooth makeup without any dry patch or bump on the face.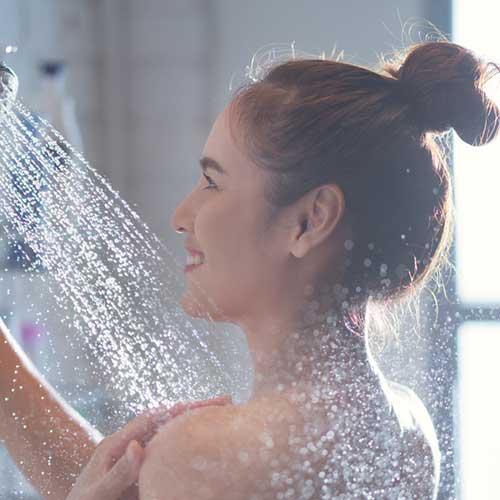 Step 1
Wash and clean your body properly with water and soap.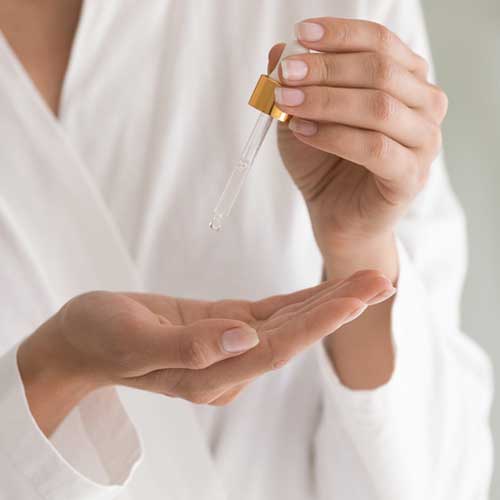 Step 2
Take a generous amount of oil in your hands and rub them to warm up the oil.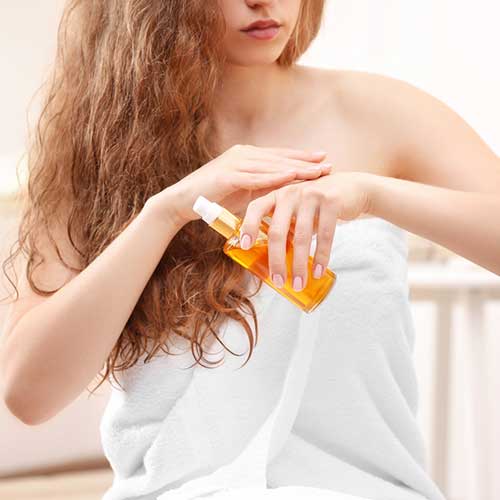 Step 3
Apply the anti-aging body oil to coat and lock the nourishment for healthy skin.
Private Label Anti Ageing Body Oil Manufacturer
BO International is a leading Anti Ageing Body Oil Private Label Manufacturer and a Third-party contract-based Company in India. We provide private label, custom formulation, customized packaging and contract manufacturing Anti Ageing Body Oil Products.
We Produce Anti Ageing Body Oil using a standardized and certified international process that enables us to extract all advantageous active elements. We are 3rd Party Anti Ageing Body Oil contract-based private labelling manufacturer, and all the products manufactured in bulk are clinically tested and verified.
BO International welcomes any customization to the manufacturing formula of Anti Ageing Body Oil. We provide the product in any desired customized packaging options, from tube to pump. This makes us a top third-party manufacturer of premium quality Anti Ageing Body Oil & Other Skin care products.
BO International is the perfect private label manufacturer of Anti Ageing Body Oil Brand to stand as a unique and best quality product in the market. We promise the best proficiency level of research and development to explore your needs and wants that fit your product design and customize accordingly.
BO International is certified with ISO-WHO, GMP, KOSHER, HACCP, HALAL, etc. We promise timely delivery within the country and even in 120+ international countries like Canada, Australia, the UK, and the USA with the help of the logistic connection with DHL, FedEx, Blue Dart, India Post, etc.
Frequently Asked Questions
Does anti aging body oil remove acne and pimples?
Yes, anti aging body oil will deeply hydrate the skin and reduce acne and pimples.
When will anti-aging body oil be used?
Anti aging body oil can be used once a day after showering as we approach our 30s.