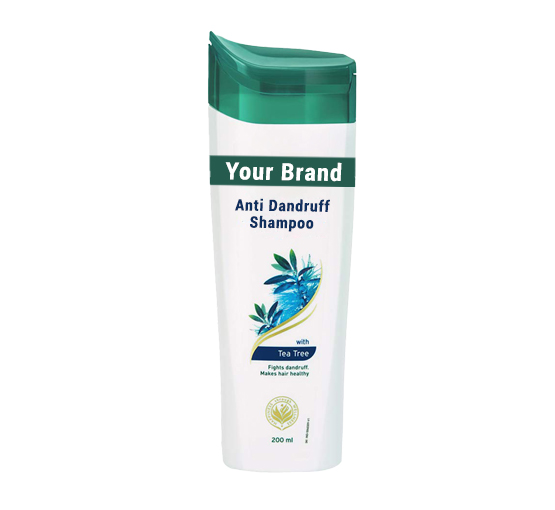 Private Label Anti Dandruff Shampoo Manufacturer
Benefits:

Revitalises Scalp Health,

Cleanses Hair,

Makes Hair Stronger

MOQ: 2000 Unit
Lead Time: 20 Days/1000 unit
Packaging Size: 100ml,200ml
Packaging Type: Bottle
Private Label: Available
Custom Formula: Available
Trade Assurance: On-time Delivery Guarantee Refund Policy
Poor scalp health is the root cause of dandruff. Dry and damaged scalp skin is also the underlying reason behind issues like hair fall and hair loss. To prevent this, we can use an Anti Dandruff Shampoo. At Bo International, we provide high-quality dandruff control shampoo. Our anti dandruff shampoo contains only natural ingredients and is suitable for daily use. We also accept bulk orders and custom formulas as per the request of our clients.
Our natural anti dandruff shampoos do not contain any chemicals or synthetic ingredients. As we produce them in bulk, we offer them at wholesale rates. Our partnerships with top logistic service providers in the country allow us to supply the products without any delay. We also accept custom packaging as per our client's demands. To know more about our private label services, please get in touch with our sales executive today.
Anti Dandruff Shampoo Ingredient List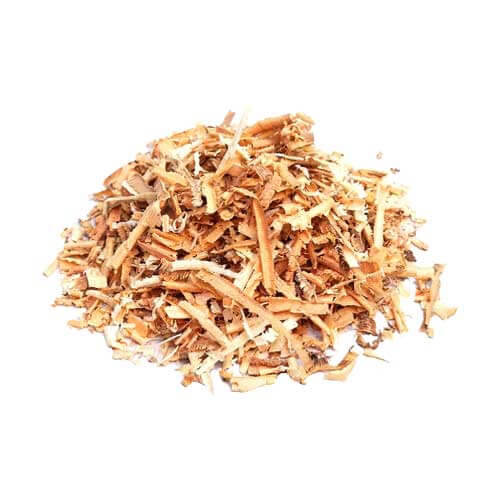 Cedarwood Oil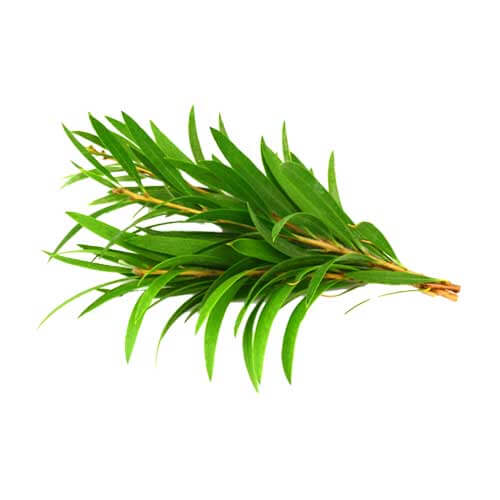 Tea Tree Oil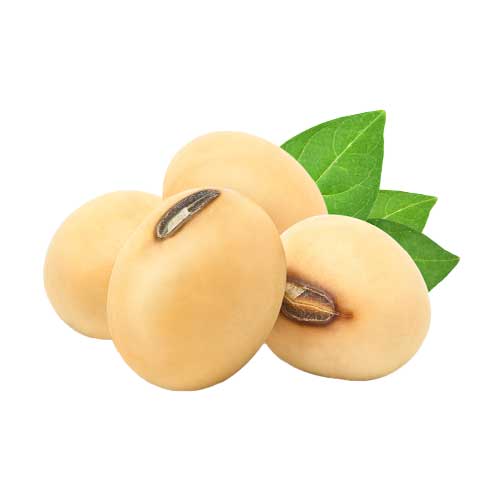 Soya Protein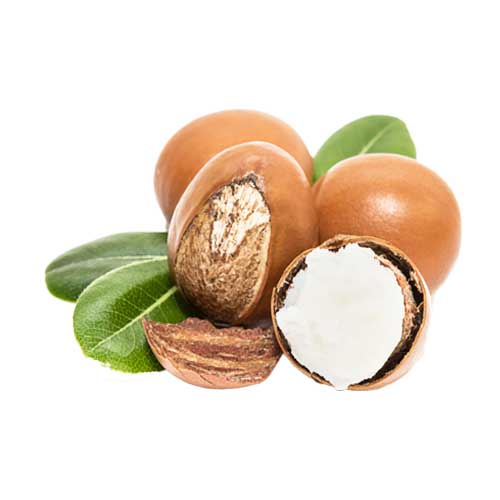 Shea Butter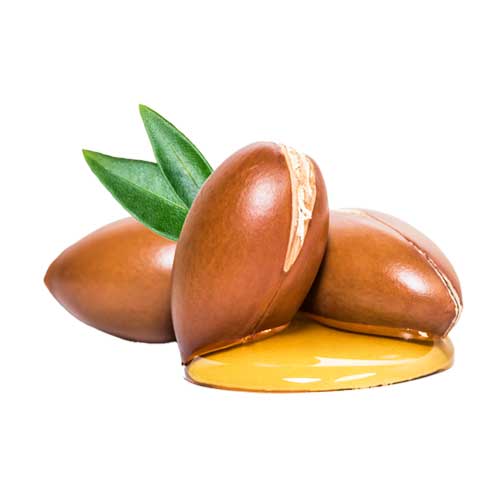 Argan Oil
Anti Dandruff Shampoo Benefits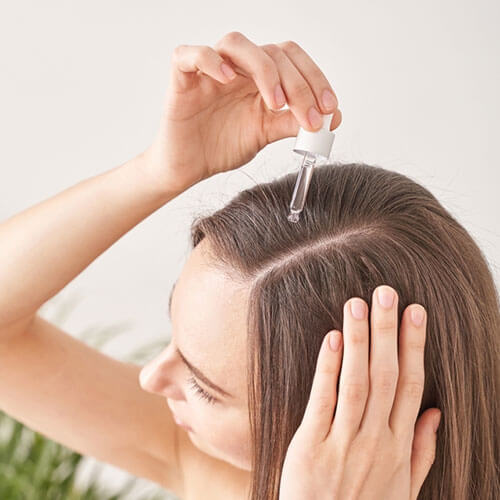 Revitalises Scalp Health
Our anti dandruff shampoo prevents dandruff by revitalising scalp health. It improves blood flow in the scalp region and helps provide all the nutritional elements to your scalp skin. This, in turn, makes the scalp healthy and addresses the root cause issue of dandruff formation.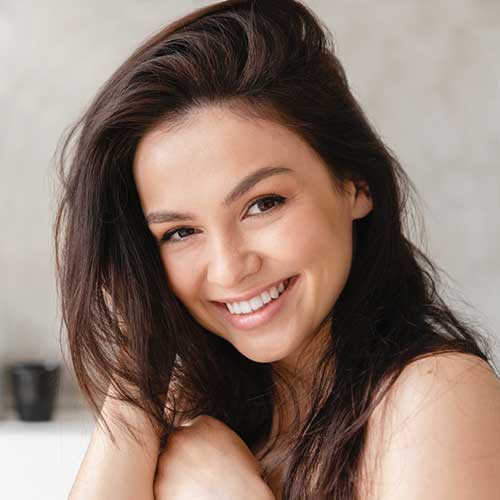 Cleanses Hair
Our anti dandruff shampoo treat dandruff by cleansing your hair and scalp deeply. They prevent the accumulation of bacteria, dust, grime, oil, and other impurities which worsen the issues like dandruff and hair fall. They also instil a fresh fragrance by cleansing your scalp.
Makes Hair Stronger
The hair follicles get extra nourishment through our anti dandruff shampoo. They fortify the strength of hair roots and prevent issues like hair fall. By nourishing your hair, they also improve hair volume and thickness. Therefore, they prove to be an all-around solution for all hair types.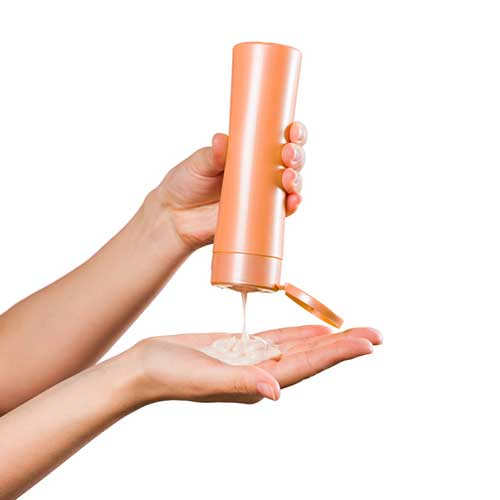 Step 1
Wash your hair with lukewarm water first. Take an amount of shampoo.
Step 2
Apply shampoo on wet hair. Massage it onto the scalp and hair.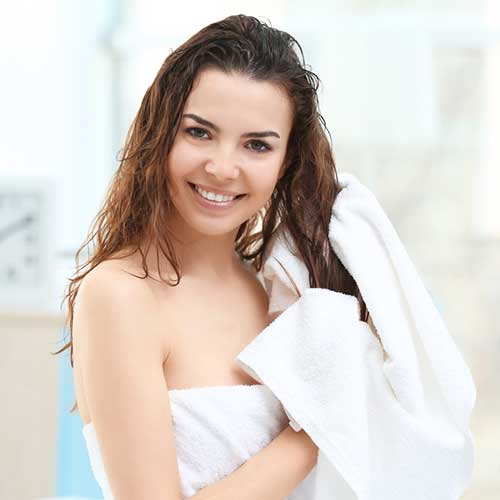 Step 3
Rinse the leather and wash it again for a cleaner scalp and healthier hair.
Anti Dandruff Shampoo Manufacturer
BO International is a leading anti dandruff shampoos Private Label Manufacturer and a Third-party contract-based Company in India. We provide private label, custom formulation, customized packaging and contract manufacturing anti dandruff shampoos Products.
We Produce anti dandruff shampoos using a standardized and certified international process that enables us to extract all advantageous active elements. We are 3rd Party anti dandruff shampoos contract-based private labelling manufacturer, and all the products manufactured in bulk are clinically tested and verified.
BO International welcomes any customization to the manufacturing formula of anti dandruff shampoos. We provide the product in any desired customized packaging options, from tube to pump. This makes us a top third-party manufacturer of premium quality anti dandruff shampoos & Other Hair care products.
BO International is the perfect private label manufacturer of anti dandruff shampoos Brand to stand as a unique and best quality product in the market. We promise the best proficiency level of research and development to explore your needs and wants that fit your product design and customize accordingly.
BO International is certified with ISO-WHO, GMP, KOSHER, HACCP, HALAL, etc. We promise timely delivery within the country and even in 120+ international countries like Canada, Australia, the UK, and the USA with the help of the logistic connection with DHL, FedEx, Blue Dart, India Post, etc.
Frequently Asked Questions
Can anti dandruff shampoo cause grey hair?
Using an anti dandruff shampoo that contains chemicals like coal tar may result in greying or discoloration of hair.
Do anti dandruff shampoo cause hair loss?
No, an anti dandruff shampoo that comprises natural ingredients doesn't cause hair loss. In fact, they prevent hair loss by strengthening hair roots.
Does anti dandruff shampoo make your hair dry?
Excessive use of any shampoo can make your hair dry. Use a natural hydrating anti dandruff shampoo to prevent hair dryness. Follow it up with a natural conditioner to nourish your hair further.