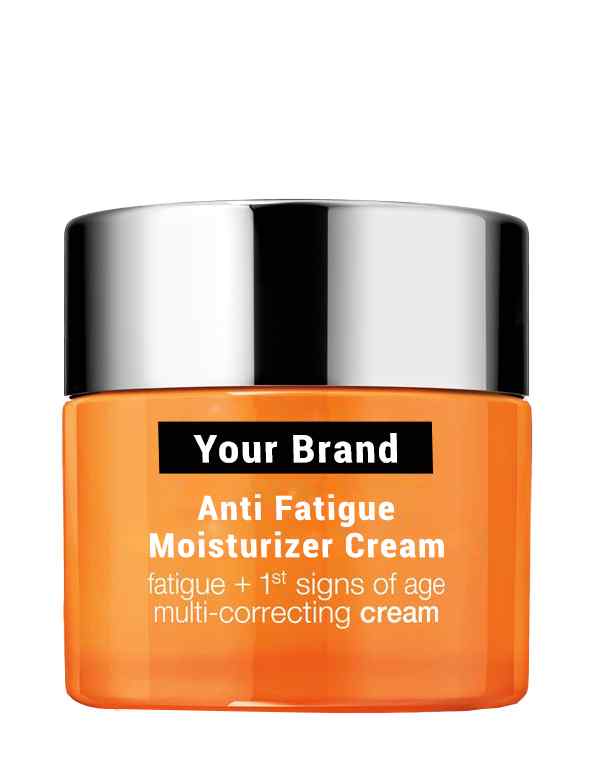 Private Label Anti Fatigue Moisturizer Manufacturer
Benefits:

Hides Signs of Dullness,

Hydrates Skin,

Youthful Look

MOQ: 2000 Unit
Lead Time: 20 Days/1000 unit
Packaging Size: 30 ml, 50 ml, 100 ml
Packaging Type: Jar & Bottle
Private Label: Available
Custom Formula: Available
Trade Assurance: On-time Delivery Guarantee Refund Policy
Anti Fatigue Moisturizer are water-based creams that are life savers when you have to attend an event after a long tiring day. They can be used directly on a clean face after washing off all the dirt and oil from the face. This product can be used as both anti-fatigue and anti-aging as it hides all the fine lines and hydrates the face to redeem radiant and healthy skin by clearing the dead skin cells from the face. Anti-fatigue cream must be used twice a day once we get up from bed and lastly adding it to our nightly routine before bed. They are mostly water-based and have a good amount of Vitamin C & Guarana that brightens the skin.
Anti Fatigue Moisturizer Ingredient List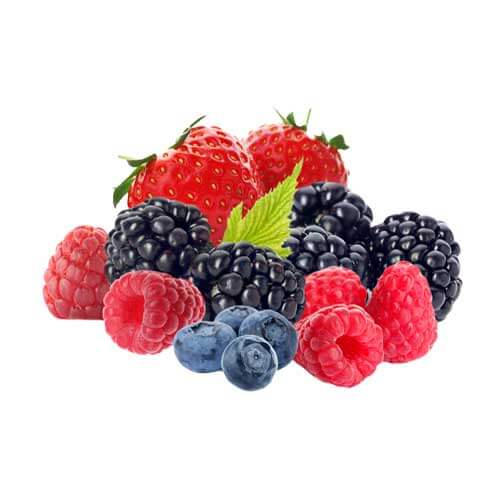 Wild Berry Complex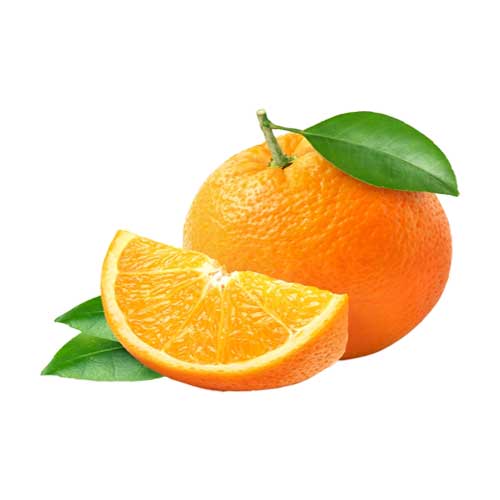 Vitamin C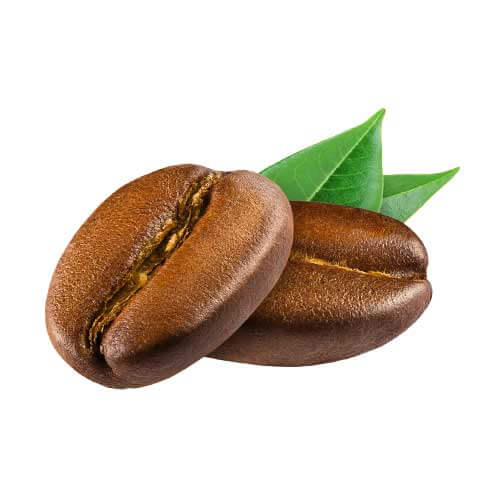 Caffeine
Anti Fatigue Moisturizer Benefits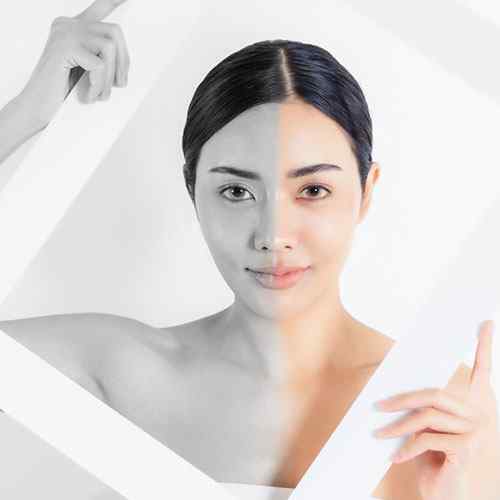 Hides Signs of Dullness
Using Anti Fatigue Moisturizer on a regular basis can reduce or help hide the very evident fine lines and facial dullness of a tiring day spent outside in the sun and pollution.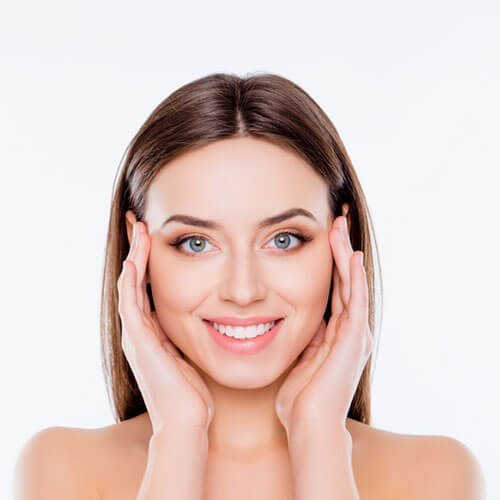 Hydrates Skin
Dry patches and peeling off of the skin are very common issues with dehydrated skin. Anti fatigue moisturizer hydrates and even tones the skin for a healthy bright face.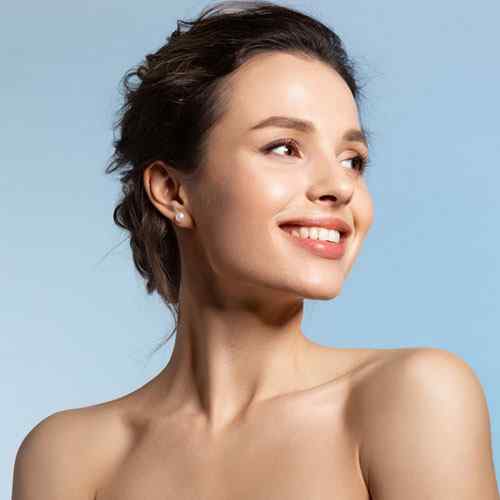 Youthful Look
Anti Fatigue Moisturizer helps lift and tighten saggy skin to give it a firm youthful look.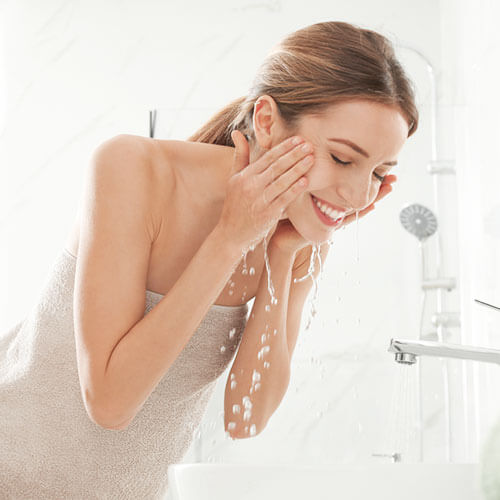 Step 1
Wash and clean your face and both hands properly before application.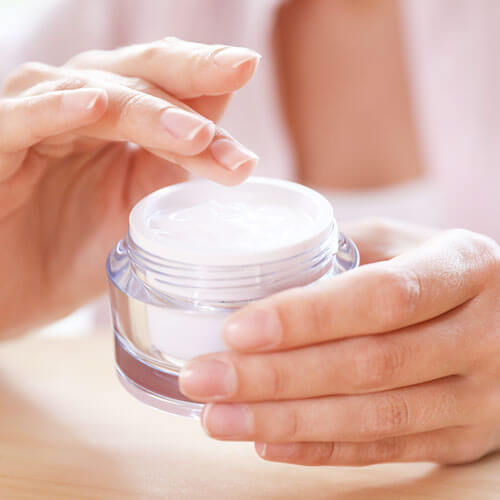 Step 2
Take the anti-fatigue cream and rub it against the fingers.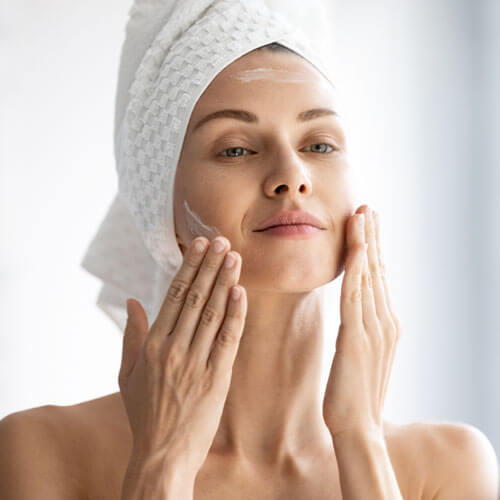 Step 3
Massage the cream on the face in an outward circular motion.
Anti Fatigue Moisturizer Manufacturer
Bo International is a leading Private Label Anti Fatigue Moisturizer Manufacturer and a Third-party contract-based Company in India. We provide private label, custom formulation, customized packaging and contract manufacturing of Anti Fatigue Moisturizer
We Produce Anti Fatigue Moisturizer using a standardized and certified international process that enables us to extract all of the advantageous active elements. We are 3rd Party Anti Fatigue Moisturizer contract-based private labeling manufacturer and all the products manufactured in bulk are clinically tested and verified.
Bo International welcomes any kind of customization to the manufacturing formula of Anti Fatigue Moisturizer.We provide the product in any desired customized packaging options, from tube to pump. This makes us one of the top third-party manufacturers of premium quality Anti Fatigue Moisturizer.
Bo International is the perfect private label manufacturer of Anti Fatigue Moisturizer to stand as a unique and best quality product in the market. We promise the best proficiency level of research and development to explore your needs and wants that fit your product design and customize accordingly.
BO International is certified with ISO-WHO, GMP, KOSHER, HACCP, HALAL, etc. We promise timely delivery within the country and even in 120+ international countries like Canada, Australia, the UK, and the USA with the help of the logistic connection with DHL, FedEx, Blue Dart, India Post, etc.
Frequently Asked Questions
What is anti fatigue cream?
Anti fatigue cream is a type of moisturizer that helps to reduce dullness and tired-looking skin to get a more youthful look.
When should anti fatigue cream be used?
Anti fatigue cream must be used twice a day for a better result as we are near our 30s and we go out to the pollution more frequently.
How to get rid of fatigue and sleepiness?
The best way to get rid of fatigue and sleepiness is to maintain a proper diet, a skin routine with mostly water-based cosmetics twice a day and an anti-fatigue moisturizer should be included in it.
Is Anti Fatigue Moisturizer effective?
Yes, it is effective and must be applied twice, in the morning while leaving the house and by night before going to sleep.
Can I Use an Anti Fatigue Moisturizer for acne?
Yes, it helps by keeping the skin hydrated and reducing dullness.