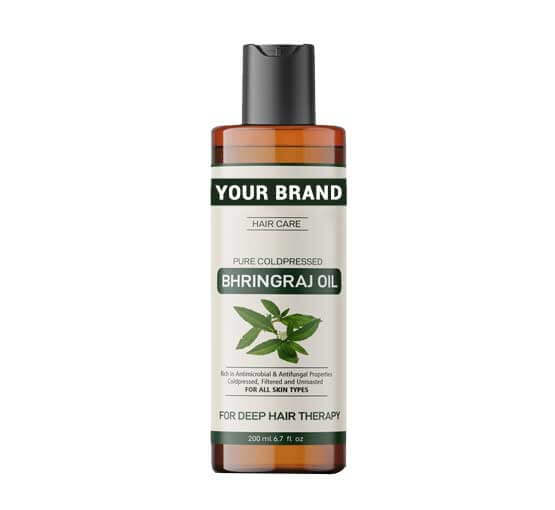 Private Label Ayurvedic Bhringraj Hair Oil Manufacturer
Benefits:

Promotes Hair Growth,

Prevents Grey Hairs,

Treats Dandruff.

MOQ: 2000 Unit
Lead Time: 20 Days/1000 unit
Packaging Size: 100ml, 200ml
Packaging Type: Bottle
Private Label: Available
Custom Formula: Available
Trade Assurance: On-time Delivery Guarantee Refund Policy
Bhringraj, also known as the Eclipta Alba is one of the herbal solutions that our ancestors have been using for decades. The goodness of the bhringraj plant prevents hair fall, increases hair growth, and makes the roots of the hair stronger. Bhringraj Hair Oil is produced with bhringraj herb mixed with amla, neem, argan oil, sesame oil, olive oil, Brahmi oil, and other beneficial natural extracts like coconut oil. At BO International, we manufacture high-quality private label Ayurvedic Bhringraj Hair Oil at affordable rates. Our third party Ayurvedic bhringraj hair oil is the secret key for such black, voluminous, thick hairs. Oiling your hair 2-3 times a week before you wash your hair can give you the same beautiful locks. Using our private label ayurvedic bhringraj hair oil can stop your hair from growing grey and increase the rate of hair growth, preventing balding at a young age.
Ayurvedic Bhringraj Hair Oil Ingredient List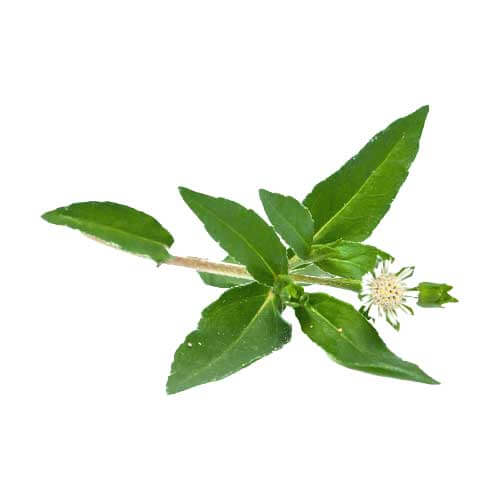 Bhringraj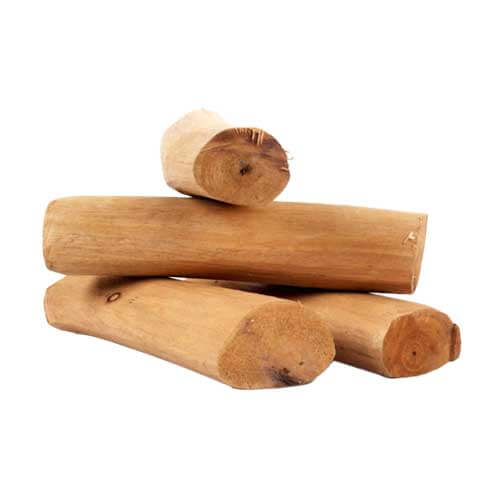 Sandal Oil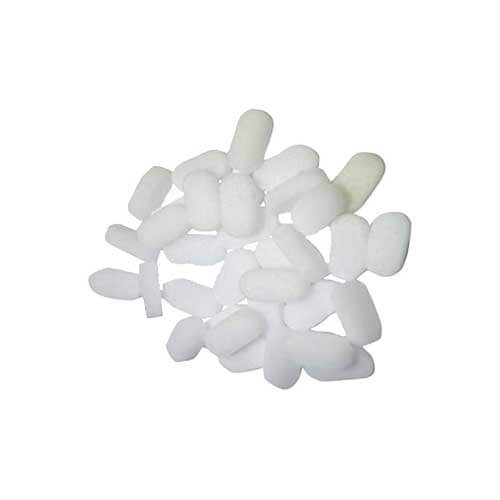 Kapoor
Ayurvedic Bhringraj Hair Oil Benefits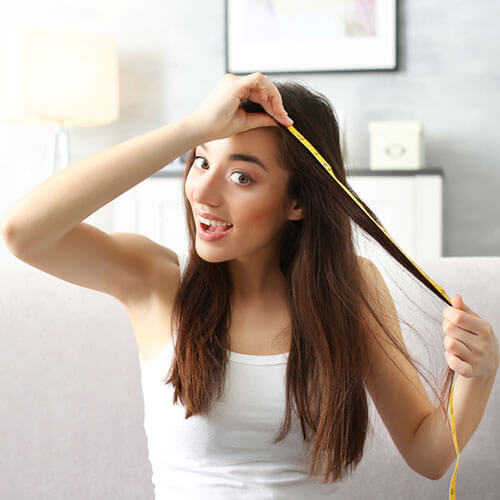 Promotes Hair Growth
Massaging the scalp with bhringraj oil increases blood circulation and results in hair growth and an increase in volume. It prevents hair fall because of stress, breakage of damaged hair, and balding due to age.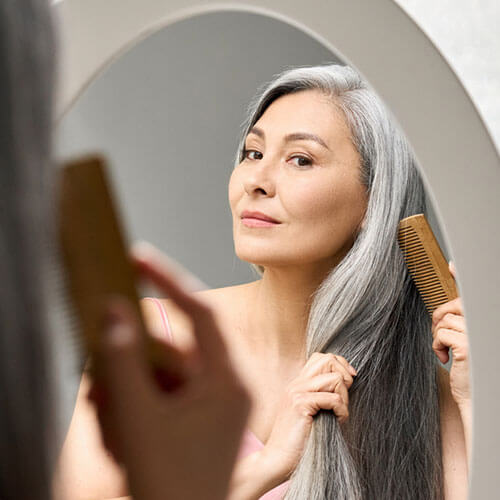 Prevents Grey Hairs
Private label Bhringraj oil has amla and elements like haritaki and jatamansi that prevent hair from turning grey with age or premature graying. It helps to keep the natural hair color and maintain the texture.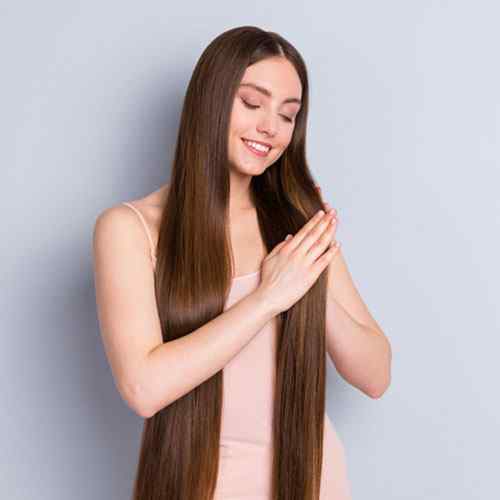 Treats Dandruff
Dandruff is caused because of dry scalp and stress. Our private label ayurvedic Bhringraj Hair Oil moisturizes the scalp and its anti-microbial and anti-inflammatory properties reduce dandruff or symptoms of psoriasis.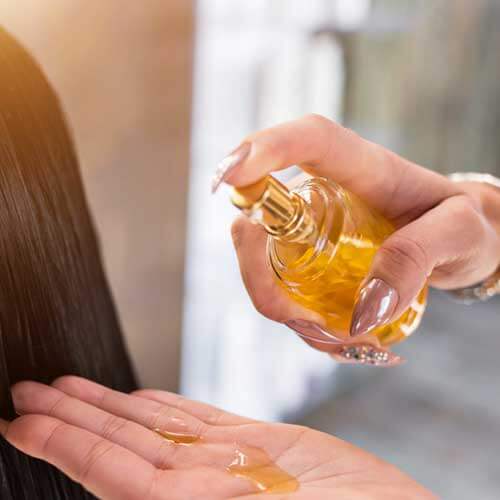 Step 1
Take a few drops of Bhringraj Hair Oil on your hair and scalp.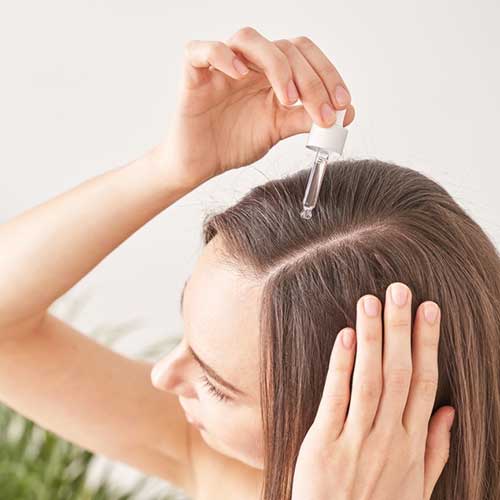 Step 2
Apply it gently on every part of the scalp for a few minutes.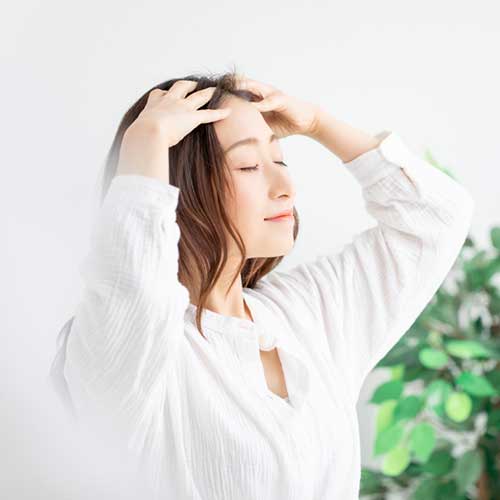 Step 3
Massaging the scalp with Oil
Private Label Ayurvedic Bhringraj Hair Oil Manufacturer
BO International is a leading Ayurvedic Bhringraj Hair Oil Private Label Manufacturer and a Third-party contract-based Company in India. We provide private label, custom formulation, customized packaging and contract manufacturing Ayurvedic Bhringraj Hair Oil Products.
We Produce Ayurvedic Bhringraj Hair Oil using a standardized and certified international process that enables us to extract all advantageous active elements. We are 3rd Party Ayurvedic Bhringraj Hair Oil contract-based private labelling manufacturer, and all the products manufactured in bulk are clinically tested and verified.
BO International welcomes any customization to the manufacturing formula of Private label Ayurvedic Bhringraj Hair Oil. We provide the product in any desired customized packaging options, from tube to pump. This makes us a top third-party manufacturer of premium quality Ayurvedic Bhringraj Hair Oil & Other Ayurvedic care products.
BO International is the perfect private label manufacturer of Ayurvedic Bhringraj Hair Oil Brand to stand as a unique and best quality product in the market. We promise the best proficiency level of research and development to explore your needs and wants that fit your product design and customize accordingly.
BO International is certified with ISO-WHO, GMP, KOSHER, HACCP, HALAL, etc. We promise timely delivery within the country and even in 120+ international countries like Canada, Australia, the UK, and the USA with the help of the logistic connection with DHL, FedEx, Blue Dart, India Post, etc.
Frequently Asked Questions
Is ayurvedic bhringraj hair oil good for dry hair?
Yes, ayurvedic bhringraj hair oil is very good for dry hair as it nourishes the roots and the scalp and prevents drying of the scalp.
Can ayurvedic bhringraj hair oil regrow hair?
Yes, ayurvedic bhringraj hair oil can regrow hair and prevent premature balding.
What are the side effects of ayurvedic bhringraj hair oil?
Ayurvedic bhringraj hair oil can cause tingling sensations and chills when applied on the scalp and may cause irritation to any part of the scalp that has cuts or infections.
How long does ayurvedic bhringraj hair oil take to work?
Applying ayurvedic bhringraj hair oil 2-3 times a week for 2-3 months can work to increase hair growth and reduce greying of hair.
Does ayurvedic bhringraj hair oil stop premature grey hair?
Yes, ayurvedic bhringraj oil stops premature greying of hair and maintains the natural hair colour.