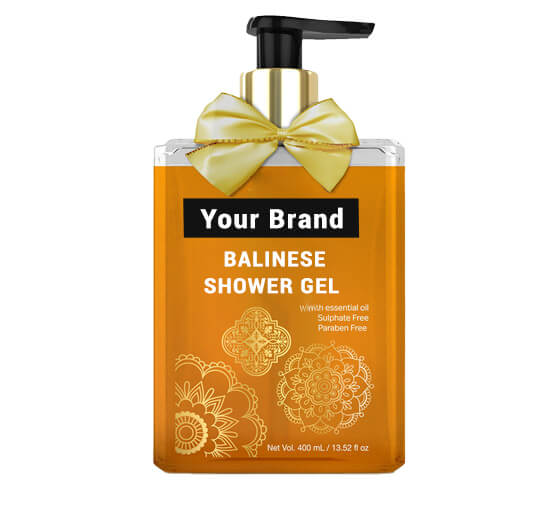 Private Label Balinese Shower Gel Manufacturer
Benefits:

Moisturizes Dry Skin,

Refreshes Skin,

Suitable For All Skin Types.

MOQ: 1000 Unit
Lead Time: 20 Days/1000 unit
Packaging Size: 200 ml, 400 ml
Packaging Type: Jar & Bottle
Private Label: Available
Custom Formula: Available
Trade Assurance: On-time Delivery Guarantee Refund Policy
Balinese Shower Gel is proven for its skin softening and nourishing goodness in every drop to hydrate and moisturize your skin and leave it supple and silken smooth. It is enriched with purest, therapeutic grade essential oils and other premium botanicals that cleanse, refresh and relax the body, mind and soul. This nourishing natural oil effectively hydrates and moisturizes the skin to make it silky smooth and soft. It also contains shea butter. The formula claims to be suitable for daily use.
The main ingredients of this product are Jojoba Oil, Vitamin B5, Argan Oil, Shea butter, Aloe Vera extract, Glycerin etc. It is completely safe for regular use. It has an enticing mango scent which lingers in the body throughout the day. It is gentle yet effective on skin. It cleans all the dirt particles from your body. It hydrates and moisturizes dry skin, nourishes dehydrated skin, leaves dull skin energized and renewed and makes your skin soft, smooth and supple. It makes your body feel fragrant all day long.
Balinese Shower Gel Ingredient List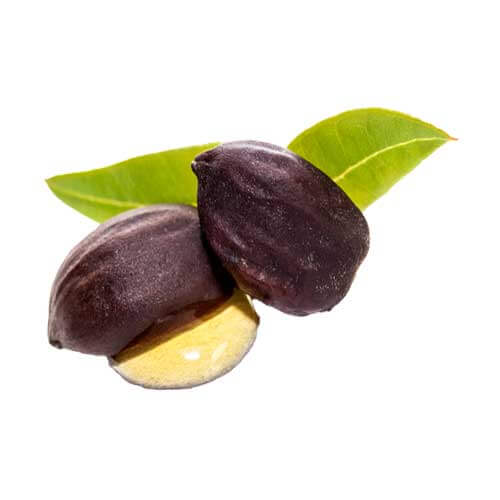 Jojoba Oil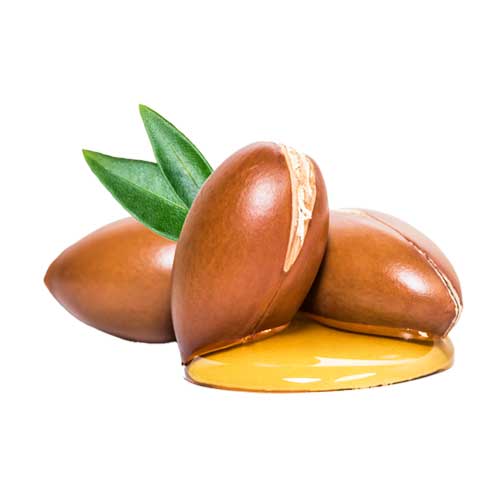 Argan Oil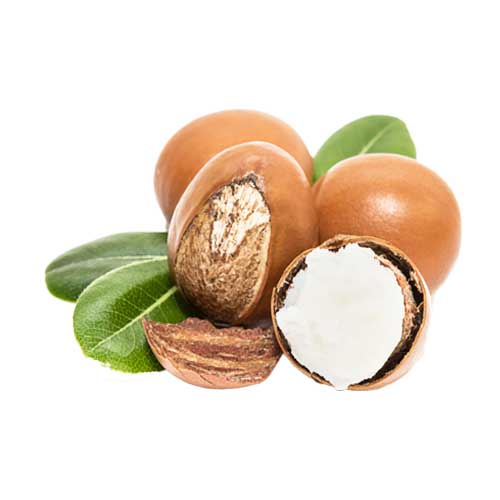 Shea Butter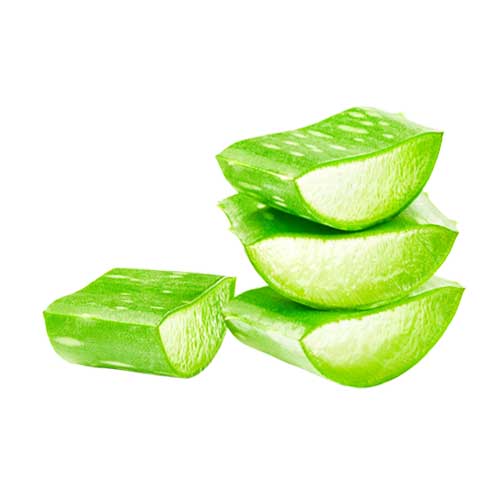 Aloe Vera Extract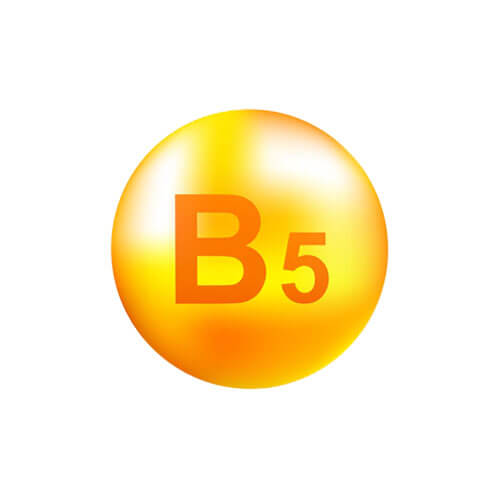 Vitamin B5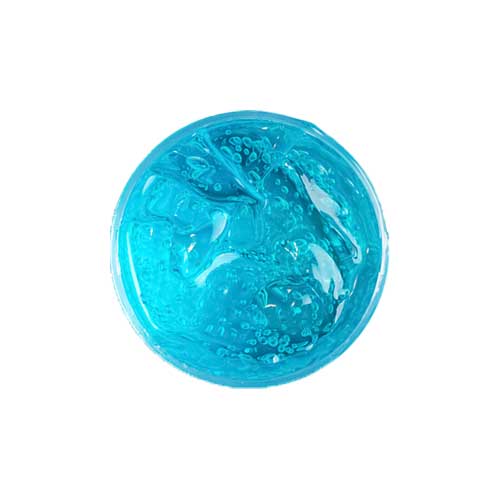 Glycerin
Balinese Shower Gel Benefits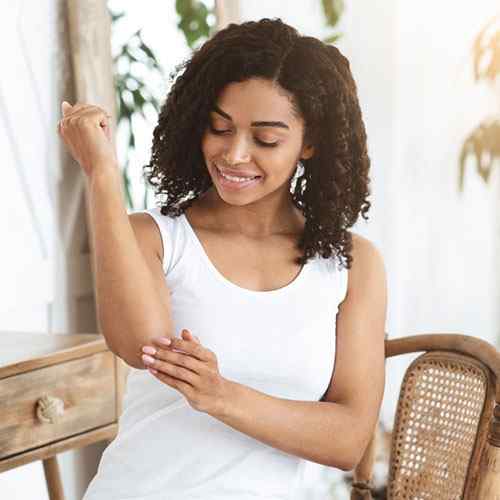 Moisturizes Dry skin
It is a highly moisturizing blend that leaves skin hydrated, soft, and lightly scented. It contains soft particles of exfoliant, that feel like sugar on the skin. These particles are very soft that the skin feels instantly hydrating and smooth. It is a nourishing shower gel formulated to deliver a thorough but soothing cleanse.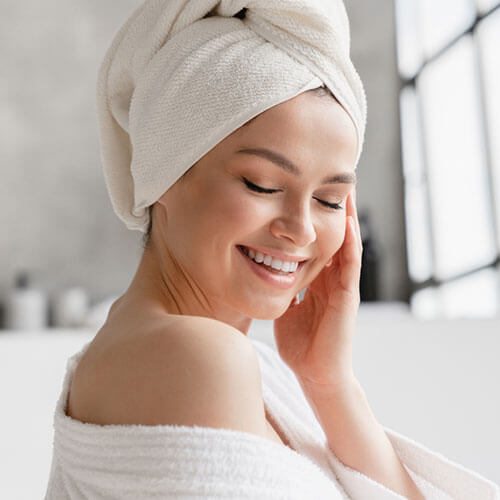 Refreshes Skin
It feels refreshing but most importantly, the skin feels so smooth and has no stick. It has a silky finish making the skin plump and hydrated. The texture and formula play very well, which is incredibly important when it comes to shower gels.
For All Skin Types
The Balinese shower gel is designed for all skin types and works incredibly well. If you have dry skin, you will notice a huge improvement in your skin texture over time. And if you have oily skin, this shower gel will leave you with smooth skin, providing you the necessary hydration needed in every skin.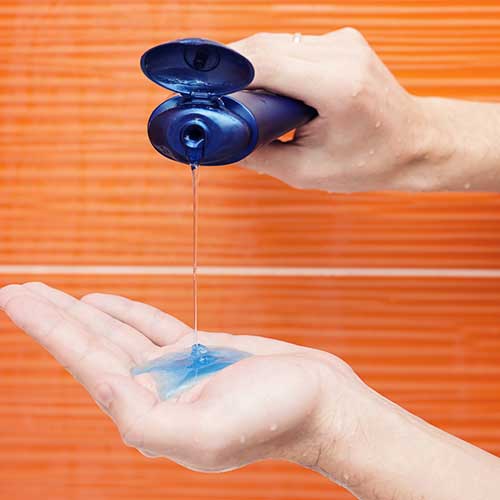 Step 1
Pour a coin-sized dollop of the shower gel on a wet washcloth, loofah or sponge.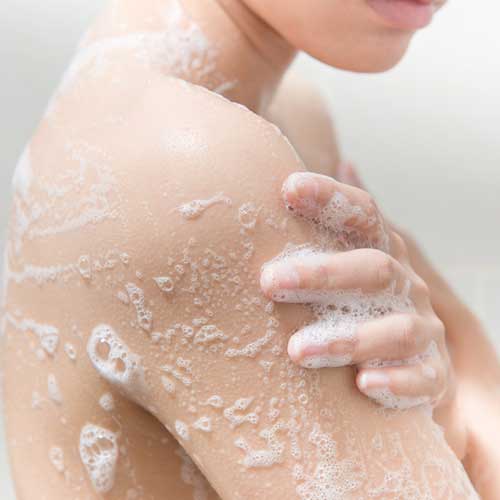 Step 2
Squeeze and squish gently till lather begins to form.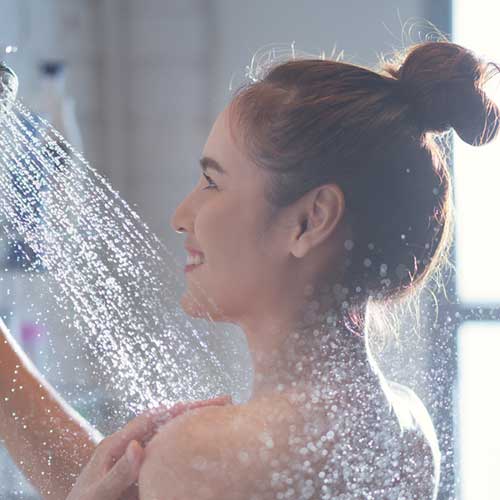 Step 3
Massage gently all over the body. Rinse off thoroughly.
Balinese Shower Gel Manufacturer
Bo International is a leading Private Label Balinese Shower Gel Manufacturer and a Third-party contract-based Company in India. We provide private label, custom formulation, customized packaging and contract manufacturing of Balinese Shower Gel Products
We Produce Balinese Shower Gel Products using a standardized and certified international process that enables us to extract all of the advantageous active elements. We are 3rd Party Balinese Shower Gel contract-based private labeling manufacturer and all the products manufactured in bulk are clinically tested and verified.
Bo International welcomes any kind of customization to the manufacturing formula of Balinese Shower Gel Products.We provide the product in any desired customized packaging options, from tube to pump. This makes us one of the top third-party manufacturers of premium quality Balinese Shower Gel.
Bo International is the perfect private label manufacturer of Balinese Shower Gel Products to stand as a unique and best quality product in the market. We promise the best proficiency level of research and development to explore your needs and wants that fit your product design and customize accordingly.
BO International is certified with ISO-WHO, GMP, KOSHER, HACCP, HALAL, etc. We promise timely delivery within the country and even in 120+ international countries like Canada, Australia, the UK, and the USA with the help of the logistic connection with DHL, FedEx, Blue Dart, India Post, etc.
Frequently Asked Questions
Can balinese shower gel be used daily?
Yes, balinese shower gel can be used daily for nourishing and hydrating skin.
Why is balinese shower gel better than soap?
It is enriched with purest, therapeutic grade essential oils and other premium botanicals that cleanse, refresh and relax the body, mind and soul and are not harsh like soaps.
Can balinese shower gel be used on hair?
No, balinese shower gel is recommended to be used on the body only.