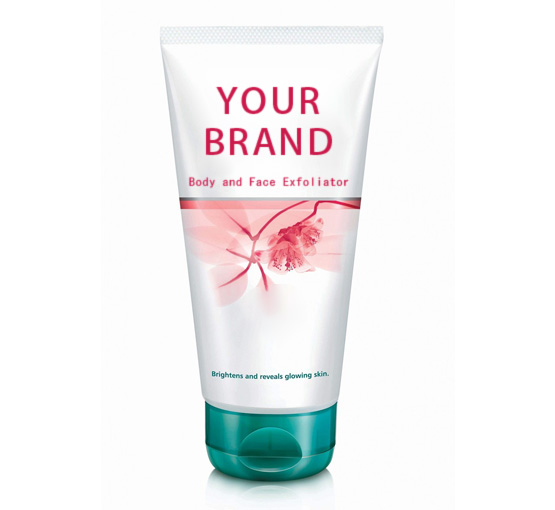 Private Label Body and Face Exfoliator Manufacturer
Benefits: Non-Irritating & Gentle

,

Suits All Skin Types,

Clears Skin

MOQ: 1000 Unit
Lead Time: 20 Days/1000 unit
Packaging Size: 30ml
Packaging Type: Tube
Private Label: Available
Custom Formula: Available
Trade Assurance: On-time Delivery Guarantee Refund Policy
Exfoliating skin is crucial to get rid of dead skin cells, dust, dirt, bacteria, and other toxins. Thankfully, we have various types of body and face exfoliators in the market today.
At BO International, we manufacture natural exfoliant for sensitive skin. Also, we produce the best face and body exfoliator for all skin types. Our commitment towards providing the best-quality products at reasonable prices make us the leading private label body and face exfoliator manufacturer in India.
We provide custom formulas so that you can make changes in the colour, fragrance, texture, composition, and other aspects of your body and face exfoliators as per your needs. Also, our customised packaging solutions allow you to align the packaging design as per your marketing requirements. We also offer third-party labelling services like logo designing, brochure designing, website designing, etc. as per your needs. Connect with us today and explore more about our private label services and products.
Body and Face Exfoliator Ingredient List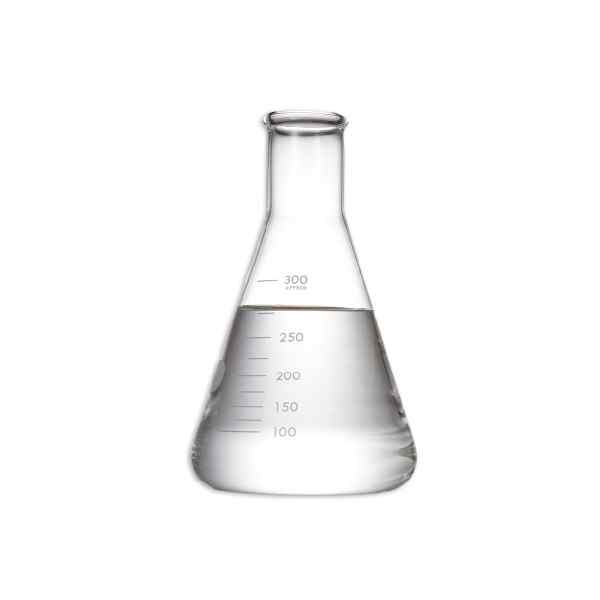 Multifruit BSC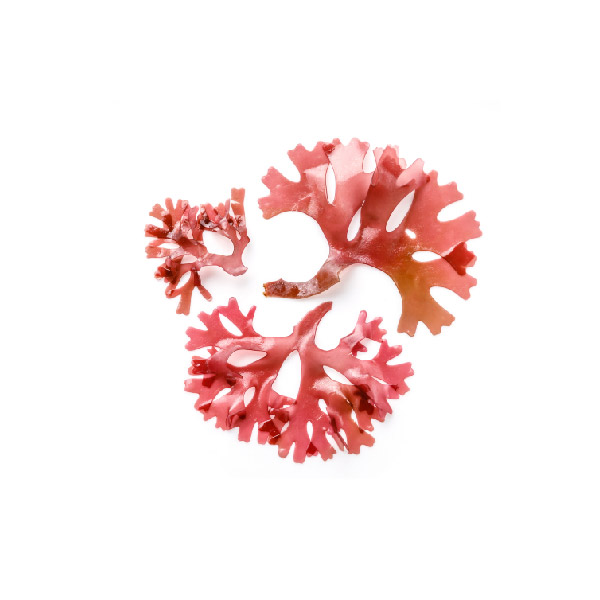 Red Algae Extract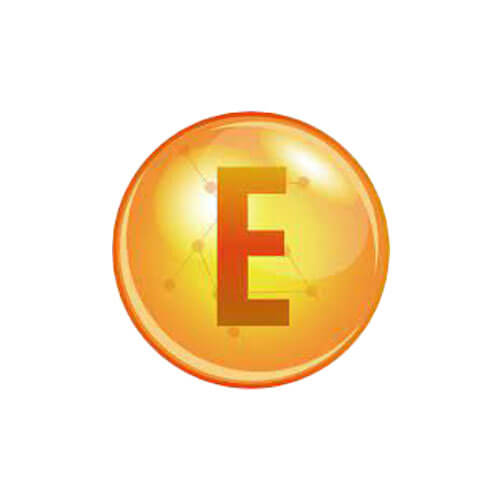 Vitamin E
Body and Face Exfoliator Benefits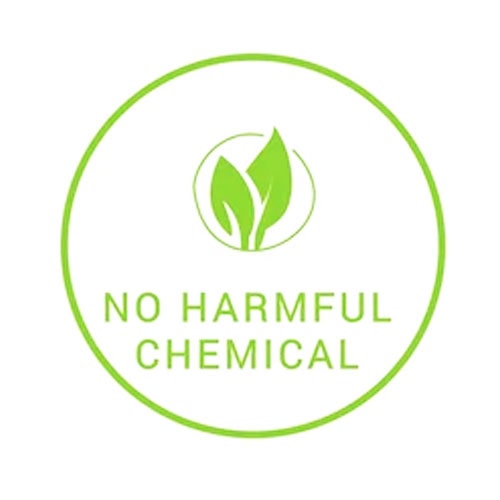 Natural Ingredients
At BO International, we offer the best face and body exfoliator made from natural and pure ingredients. Their mild formulas ensure that you do not experience irritation, redness, or any other side effects while and after using them. Our products offer gentle exfoliation and keep your skin clear and healthy.
Suits All Skin Types
We provide face scrubs, body scrubs, body washes, and face washes of all types. Our product range includes a natural exfoliator for combination skin, dry skin, sensitive skin, and other skin types. As a result, we have products to suit every skin type.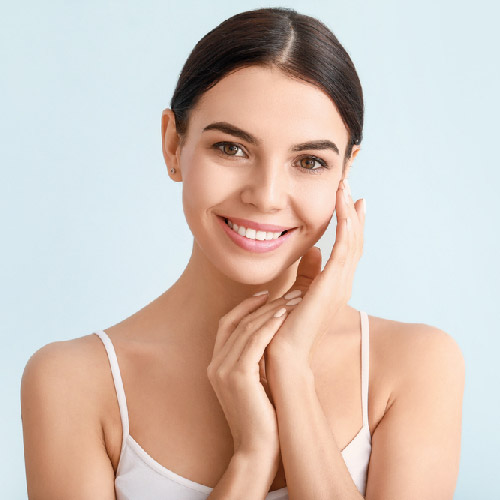 Clears Skin
Our body and face exfoliators cleanse your skin gently and strip off excess oil, dead skin cells, dirt, and other toxins. Their effective cleansing action cleans up your pores and promotes a clear and healthy complexion. They do not disturb the healthy oils and prevent your skin from becoming dry.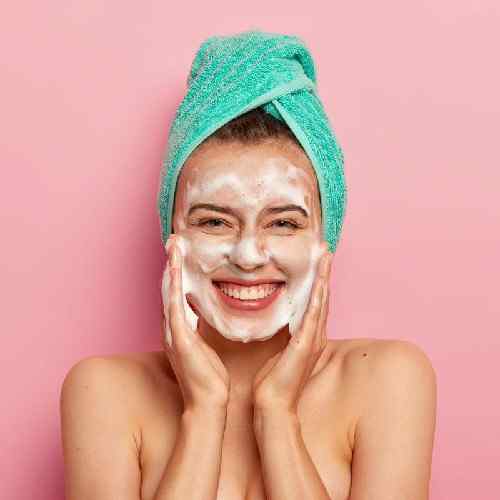 Step 1
Cleanse your face or body with plain water first. Dry it with a clean and soft towel.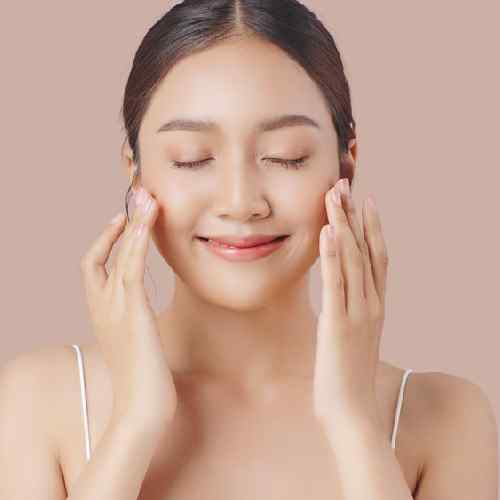 Step 2
Apply our body and face exfoliators on your face/body. Massage gently for 2 to 3 minutes.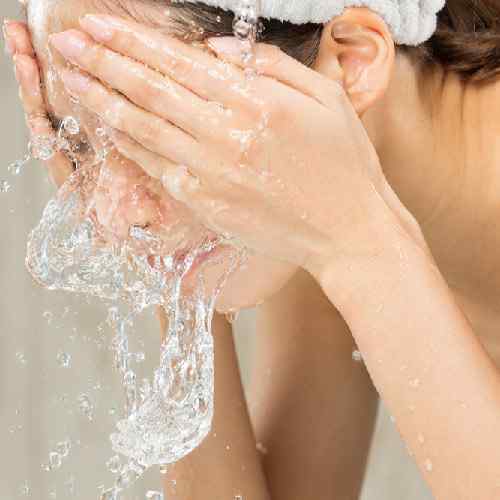 Step 3
Now, rinse your face/body with lukewarm water. Repeat this process daily for faster and better results.
Private Label Body and Face Exfoliator Manufacturer
Bo International is a leading Body and Face Exfoliator and a Third-party contract-based Company in India. We provide private label, custom formulation, customized packaging and contract manufacturing of Body and Face Exfoliator
We Produce Body and Face Exfoliator using a standardized and certified international process that enables us to extract all of the advantageous active elements. We are 3rd Party Body and Face Exfoliator contract-based private labeling manufacturer and all the products manufactured in bulk are clinically tested and verified.
Bo International welcomes any kind of customization to the manufacturing formula of Body and Face Exfoliator.We provide the product in any desired customized packaging options, from tube to pump. This makes us one of the top third-party manufacturers of premium quality Body and Face Exfoliator.
Bo International is the perfect private label manufacturer of Body and Face Exfoliator to stand as a unique and best quality product in the market. We promise the best proficiency level of research and development to explore your needs and wants that fit your product design and customize accordingly.
BO International is certified with ISO-WHO, GMP, KOSHER, HACCP, HALAL, etc. We promise timely delivery within the country and even in 120+ international countries like Canada, Australia, the UK, and the USA with the help of the logistic connection with DHL, FedEx, Blue Dart, India Post, etc.
Frequently Asked Questions
Should you exfoliate your face before or after the shower?
It is better to exfoliate your face after the shower to cleanse the remains of hair care, skin care, and shower products that you have used while taking a shower.
Should you exfoliate your face every day?
Exfoliating the facial skin everyday is recommended only for those who have oily skin. People with dry and sensitive skin should avoid exfoliating their face daily.
When to exfoliate a face in routine?
Exfoliating the facial skin in the skincare routine is recommended when excess dirt, dust, and oil has accumulated in your pores.
Where on your body should you exfoliate?
You can use body and face exfoliants everywhere apart from sensitive and private areas.
Why is exfoliating the face important?
Exfoliating the face is important as it eliminates the bacteria, dust, dirt, and excess oil that can create several issues like acne, pimples, blackheads, etc.