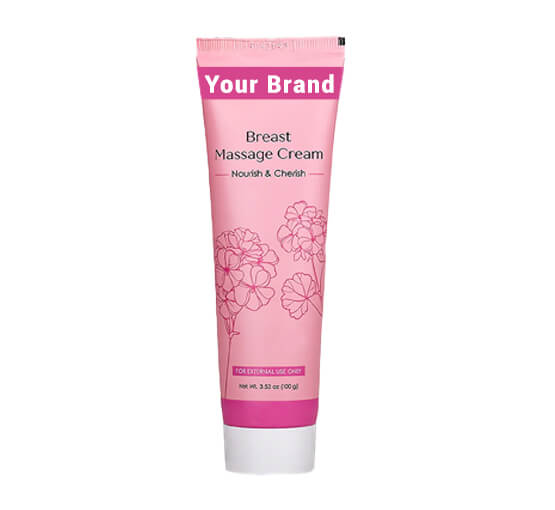 Private Label Breast Hydration Cream Manufacturer
Benefits:

Moisturises Skin,

Prevents Itchiness,

Controls Oil

MOQ: 2000 Unit
Lead Time: 20 Days/1000 unit
Packaging Size: 100ml,200ml
Packaging Type: Bottle
Private Label: Available
Custom Formula: Available
Trade Assurance: On-time Delivery Guarantee Refund Policy
A Breast Hydration Cream is nothing but a moisturising lotion that is created for breasts. Lotus milk and shea butter breast hydration cream is packed with the nourishing properties of shea butter and lotus milk. It makes your breasts soft and toned.
At Bo International, we provide high-quality breast hydration cream to our B2B clients. They are infused with vitamins and minerals that are healthy for the skin. Our bulk manufacturing capacity enables us to provide them at discounted rates to our clients. We also customised packaging and accepted custom formulas as per their request. The latest technologies and innovations are employed to maintain the highest quality and safety standards. We refrain from using chemicals and artificial ingredients to make them skin-friendly. Talk with our sales team today to know more about private label services and products!
Breast Hydration Cream Ingredient List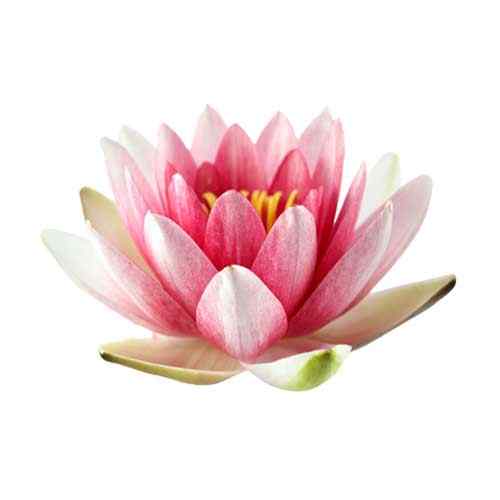 Lotus Extract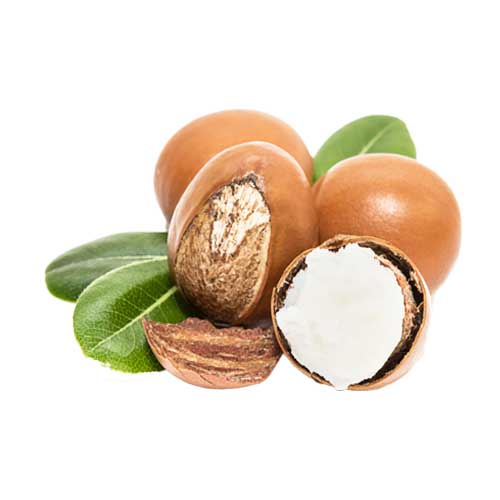 Shea Butter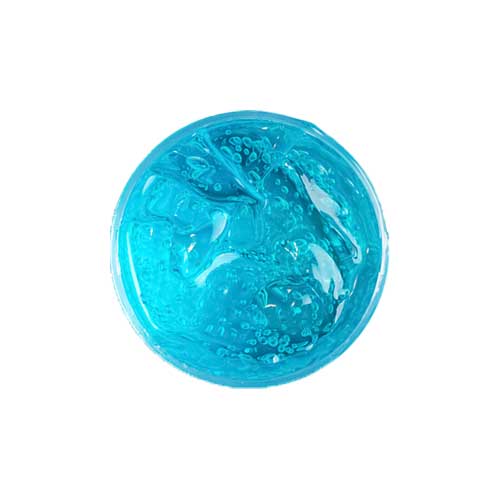 Glycerin
Breast Hydration Cream Benefits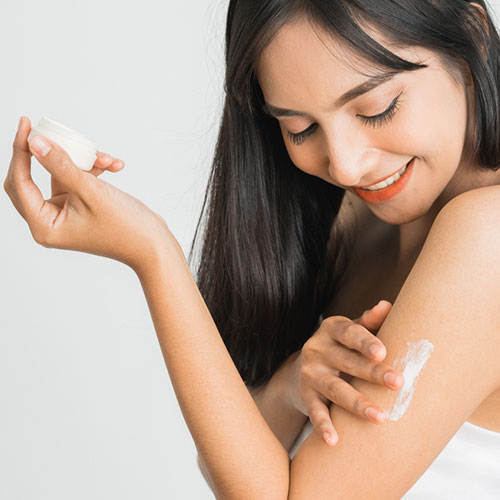 Moisturises Skin
The essential fatty acids present in our lotus milk and shea butter breast hydration cream moisturiser your skin. It makes them supple and smooth naturally. It is specially formulated for the breasts and prevents any signs of premature ageing on them.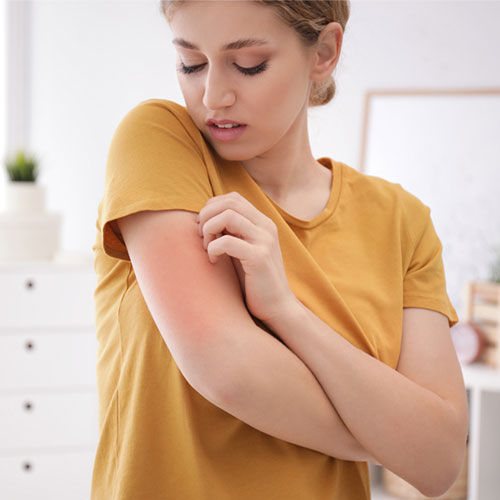 Prevents Itchiness
Dry and rough skin often leads to irritation. The anti-inflammatory properties of shea butter and lotus milk curb the irritation. Your skin feels great and you feel confident and cheerful throughout the day. The natural goodness of lotus milk makes your skin healthy.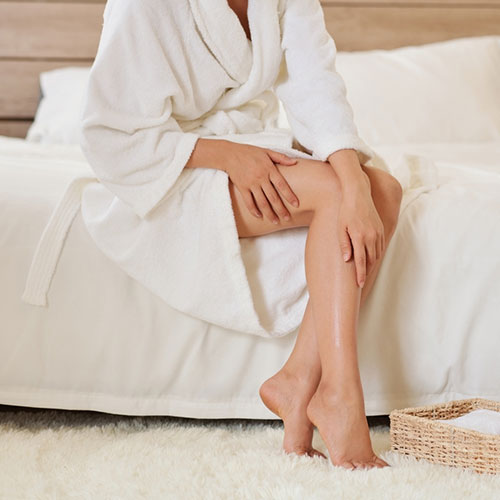 Controls Oil
The presence of excess oil in the pores can often lead to unwanted freckles and other signs of damage to the skin. Our lotus milk and shea butter breast hydration cream possess oil-controlling properties. It keeps the excess oil under check and prevents these skin issues.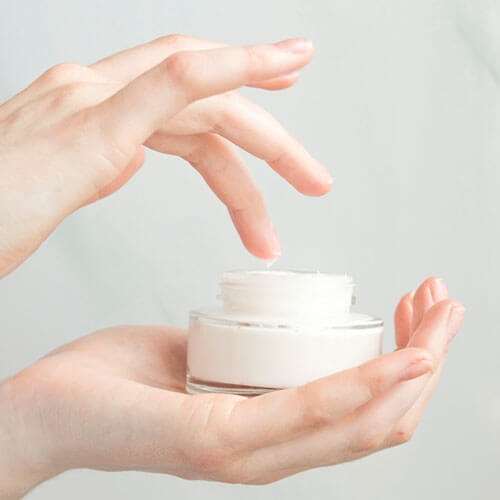 Step 1
Take a proper amount.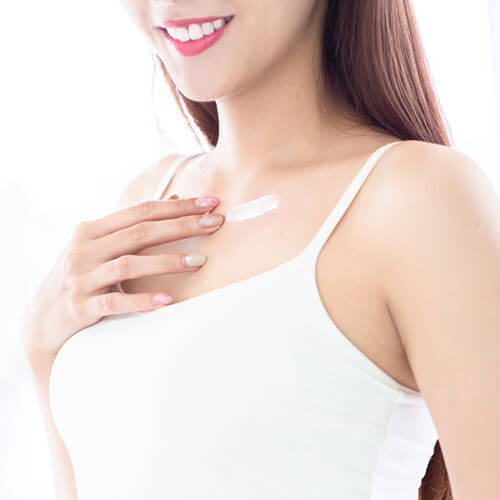 Step 2
Apply it evenly on both sides.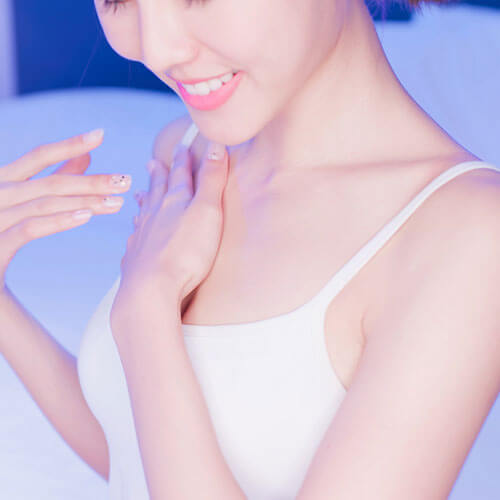 Step 3
Massage for a while.
Breast Hydration Cream Manufacturer
Bo International is a leading Private Label Breast Hydration Cream Manufacturer and a Third-party contract-based Company in India. We provide private label, custom formulation, customized packaging and contract manufacturing of Baby Healing Ointment.
We Produce Breast Hydration Cream using a standardized and certified international process that enables us to extract all of the advantageous active elements. We are 3rd Party Breast Hydration Cream Manufacturer contract-based private labeling manufacturer and all the products manufactured in bulk are clinically tested and verified.
Bo International welcomes any kind of customization to the manufacturing formula of Breast Hydration Cream. We provide the product in any desired customized packaging options, from tube to pump. This makes us one of the top third-party manufacturers of premium quality Breast Hydration Cream Manufacturer & Other Skincare products.
Bo International is the perfect private label manufacturer of Breast Hydration Cream to stand as a unique and best quality product in the market. We promise the best proficiency level of research and development to explore your needs and wants that fit your product design and customize accordingly.
BO International is certified with ISO-WHO, GMP, KOSHER, HACCP, HALAL, etc. We promise timely delivery within the country and even in 120+ international countries like Canada, Australia, the UK, and the USA with the help of the logistic connection with DHL, FedEx, Blue Dart, India Post, etc.
Frequently Asked Questions
Is Breast Hydration Cream effective?
Breast-firming creams are effective because they hydrate your skin without any side effects. They make the skin on your breasts firm, supple, and soft naturally.
Can you firm your breasts with cream?
Yes, breast-firming creams are formulated to tone the skin and give it a natural firmness.
What are the side effects of Breast Hydration Cream?
Breast hydration creams that are made with natural ingredients have no side effects. However, some people may be allergic to natural ingredients as well. Therefore, they should undergo a patch test to check whether they experience irritation or not.
Is it good to moisturise your breasts?
Yes, the skin on the breasts must be moisturized to prevent the occurrence of fine lines and wrinkles on it.
Should I massage my breast daily?
Massaging the breasts with a hydrating lotion or cream helps to keep them firm and toned.