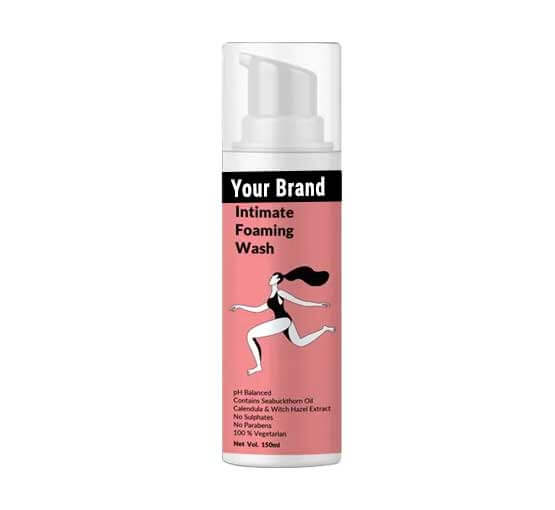 Private Label Calendula Intimate Foaming Wash Manufacturer
Benefits:

Soothes Skin,

pH Balanced,

Improve Confidence

MOQ: 2000 Unit
Lead Time: 20 Days/1000 unit
Packaging Size: 100ml,200ml
Packaging Type: Tube
Private Label: Available
Custom Formula: Available
Trade Assurance: On-time Delivery Guarantee Refund Policy
An intimate foaming wash is formulated to cleanse your intimate body parts and areas gently. It contains the necessary ingredients to maintain the health and hygiene of your intimate areas. Bo International provides a wide range of premium-quality intimate foaming washes. Our products include Calendula Intimate Foaming Wash that is infused with calendula extracts. It not only cleans your intimate areas but also removes any body odour emanating due to sweat, dust, and other reasons.
Our bulk manufacturing capabilities allow us to provide calendula intimate foaming wash at economical prices to our clients. We are flexible when it comes to working with new and unique formulas. We also accept custom packaging as per the demands of our clients. Our products are free from chemicals, alcohol, and other harsh ingredients. To explore more about our private label services, please get in touch with our sales executive today.
Calendula Intimate Foaming Wash Ingredient List
Calendula Flower Extract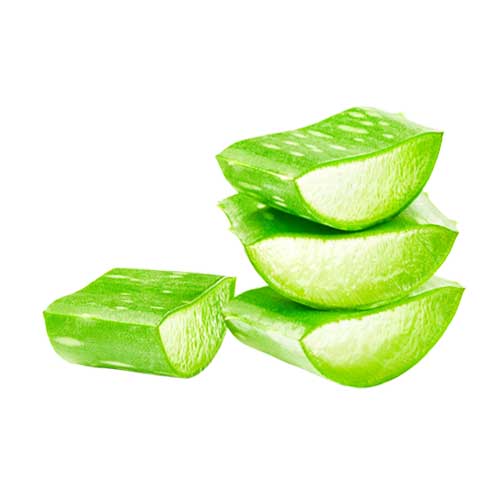 Aloe Vera Leaf Juice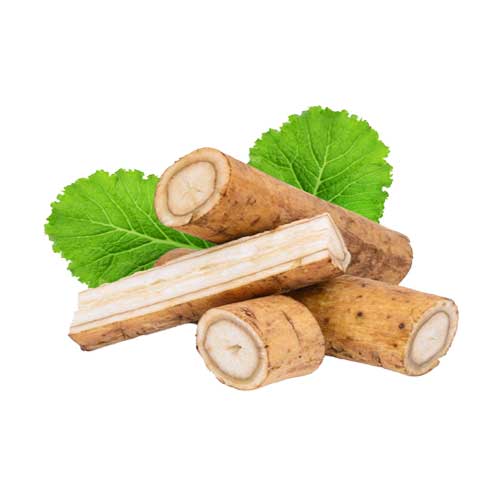 Burdock-Root-Extract
Calendula Intimate Foaming Wash Benefits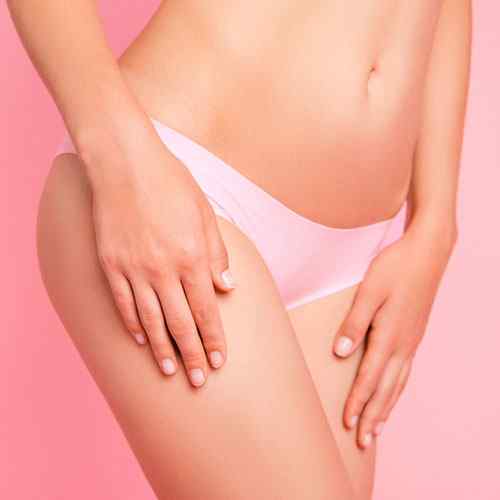 Soothes Skin
Calendula extracts possess anti-inflammatory properties that soothe your skin. Our calendula intimate foaming wash provides relief from itchiness caused due to inflamed or damaged skin. It nourishes the skin and prevents it from getting dry and damaged. It cleanses the intimate areas gently.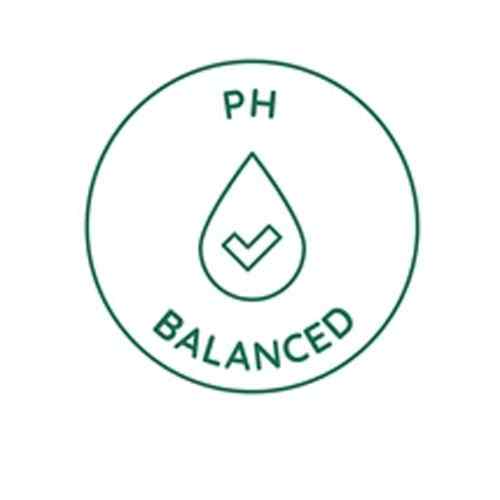 pH Balanced
The gentle foam created by our calendula intimate foaming wash ensures that your intimate areas get cleaned nicely. It eliminates the bacteria, sweat, dust, and other impurities from the skin to maintain the hygiene of your intimate areas. It also maintains the natural pH balance of your skin.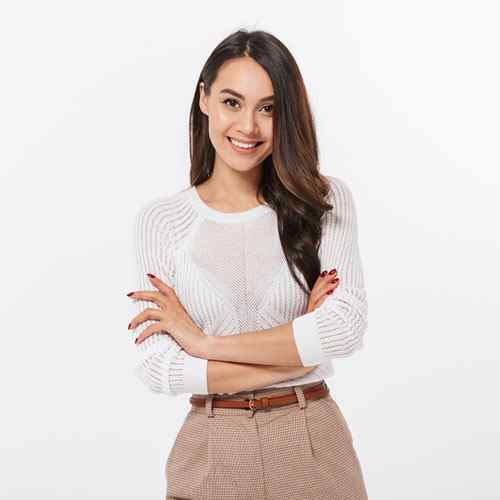 Improve Confidence
Sweat, dust, bacteria, and other impurities may result in a foul smell in intimate areas. By using our calendula intimate face wash, you can eliminate the foul odour. The natural and fresh scent of our intimate will make you feel confident and lively.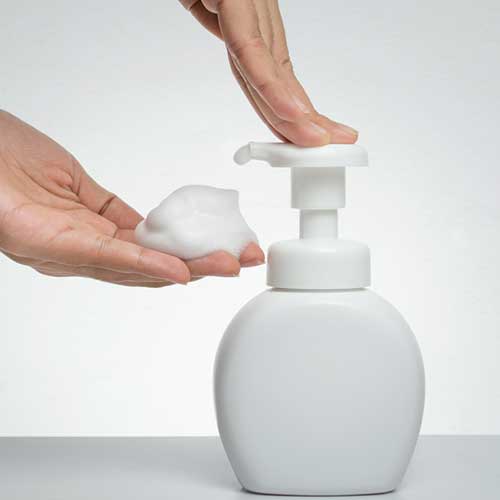 Step 1
Take some foaming wash in hand.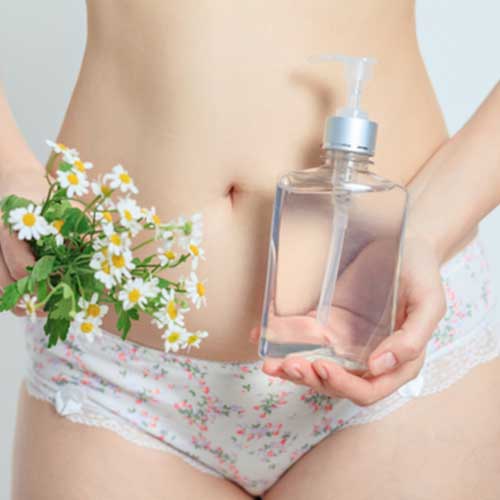 Step 2
Rub little portions of calendula intimate foaming wash on those areas.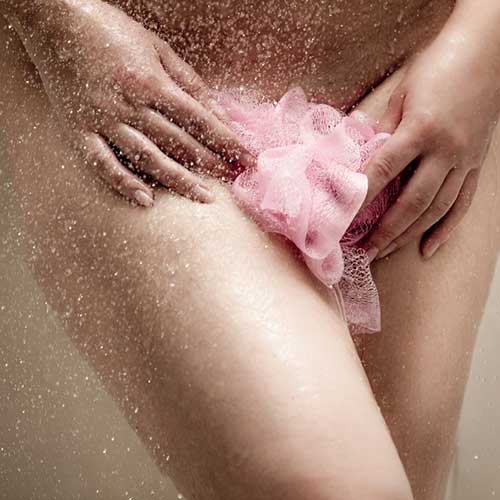 Step 3
Wash with water and pat dry with a clean towel.
Calendula Intimate Foaming Wash Manufacturer
Bo International is a leading private label Calendula Intimate Foaming Wash manufacturer & third-party contract-based manufacturing company of Intimate care Products. We maintain an eco-friendly and vegan-friendly Black Current Lube Gel production chain. We produce Calendula Intimate Foaming Wash products using a standardized and certified international process that enables us to extract all of the advantageous active elements. We are a contract-based private labelling manufacturer and all the products manufactured in bulk are clinically tested and verified.
Bo International welcomes any kind of customization to the manufacturing formula of Calendula Intimate Foaming Wash. We provide the product in any desired customized packaging options, from tube to pump. This makes us one of the Top third-party manufacturers of premium quality Calendula Intimate Foaming Wash.Bo International is the perfect private label manufacturer for your cosmetic product brand to help stand as a unique and best quality product in the market. We promise the best proficiency level of research and development to explore your needs and wants that fit your product design and customize accordingly.
BO International is certified with ISO-WHO, GMP, KOSHER, HACCP, HALAL, etc. We provide private label, custom formulation, customized packaging, and contract manufacturing in personal care cosmetics products. We promise timely delivery within the country and even in 50 international countries like Canada, Australia, the UK, and the USA with the help of the logistic connection with DHL, FedEx, Blue Dart, India Post, etc