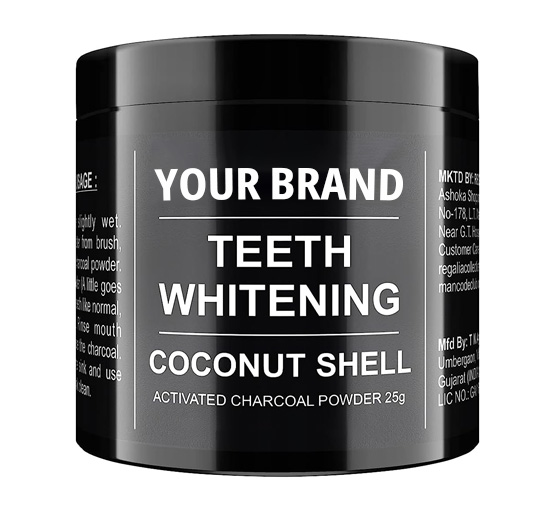 Private Label Charcoal Teeth Whitening Powder Manufacturer
Benefits:

Teeth Whitening,

Removes Plaque,

Better Mouth pH

MOQ: 2000 Unit
Lead Time: 20 Days/1000 unit
Packaging Size: 50ml,100ml
Packaging Type: Tubes & Jars
Private Label: Available
Custom Formula: Available
Trade Assurance: On-time Delivery Guarantee Refund Policy
Charcoal Teeth Whitening Powder whitens your teeth with the power of activated charcoal. It's your new best friend for detoxifying the mouth, removing bad breath, and gently polishing away stains quickly and easily. Best of all, it's free from harmful chemicals, artificial flavors, and colors. This naturally brilliant formula eliminates stains caused by coffee, wine, and other foods you can't live without. With as little as one dab and a brush stroke, this powder leaves your teeth whiter without the sensitivity associated with standard kits and strips.
Activated charcoal is the pure form of food-grade charcoal that helps in pulling the stains off your teeth. It is a safe and excellent alternative to teeth whitening products which contain harmful synthetic chemicals with artificial colors and flavors. It helps you fight cavities, gives you fresh breath, balances your oral microbiome, has an adsorption function, and does not contain any acidic plaque.
Charcoal Teeth Whitening Powder Ingredient List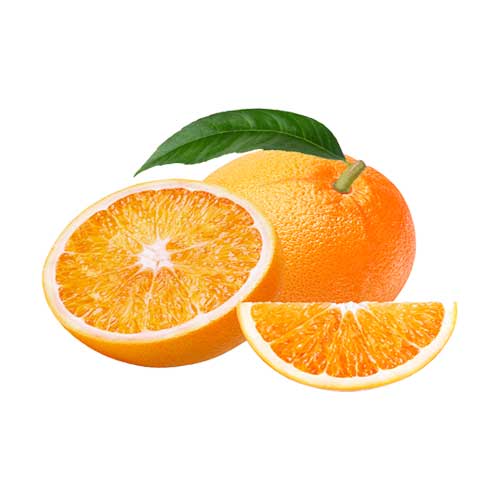 Orange Seed Oil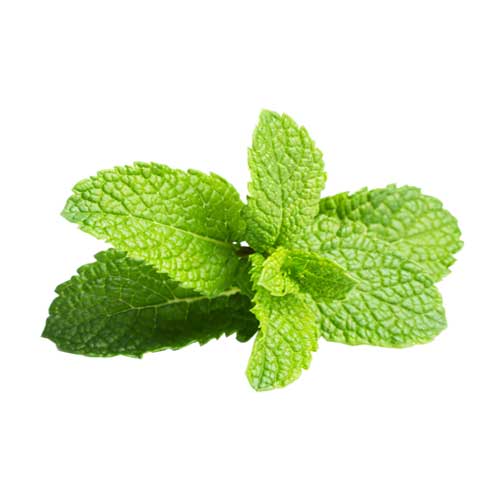 Mint Oil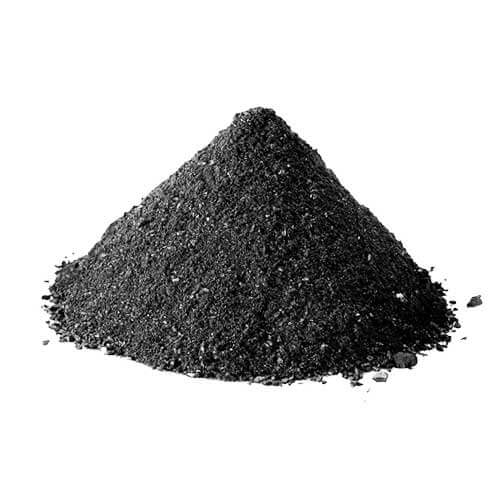 Charcoal
Charcoal Teeth Whitening Powder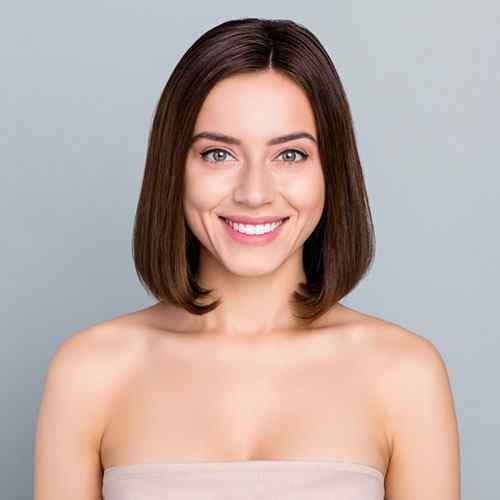 Brighter Teeth
Because of its porous quality, activated charcoal binds to the microscopic elements that cause your teeth to become stained and removes them, resulting in whiter and brighter teeth. In addition, it also binds to plaque and harmful bacteria in the mouth, preventing cavities, tooth decay and bad breath.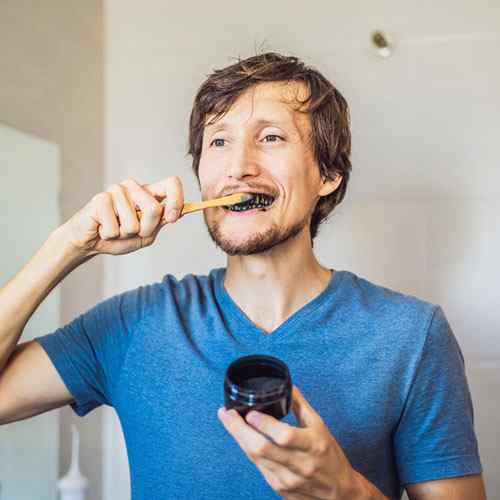 Removes Plaque
When you coat your teeth in a Charcoal Teeth Whitening Powder, it allows a process called adsorption to happen. Adsorption means that it basically attracts plaque and microscopic bits of debris in your mouth, and those bits get stuck to the paste. The charcoal forms a kind of film together with those bits, and then it all gets rinsed away when you spit out the paste.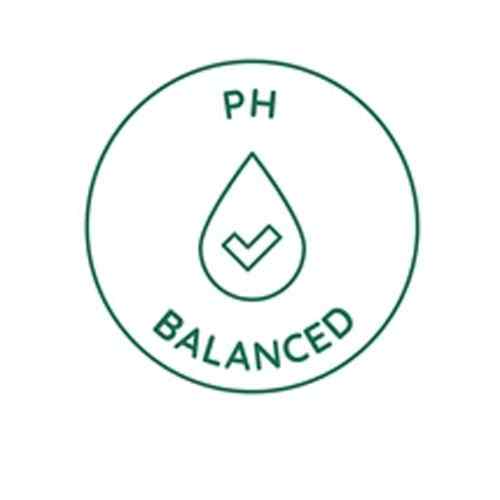 Better Mouth pH
When your saliva is too acidic, you're at risk of tooth enamel erosion and cavities. The opposite of acid is alkaline, and activated charcoal is alkaline. This means that it can raise the overall pH levels in your mouth. A higher pH can also help combat gum disease and bad breath.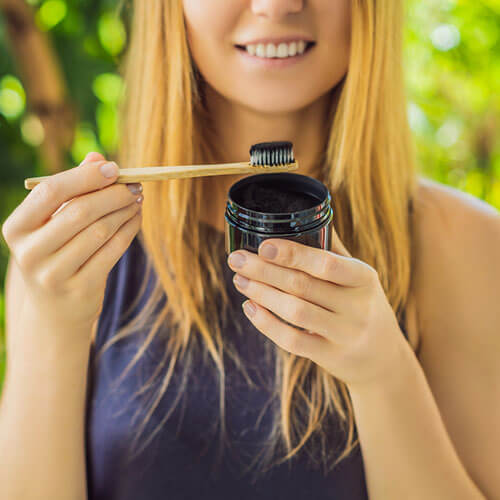 Step 1
Wet a toothbrush and dip it in the powder.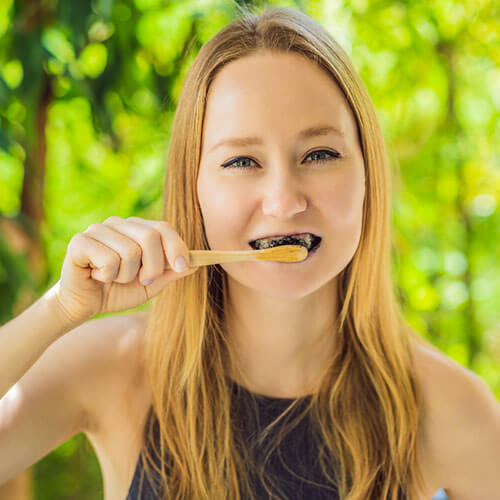 Step 2
Gently brush your teeth for 1-2 minutes.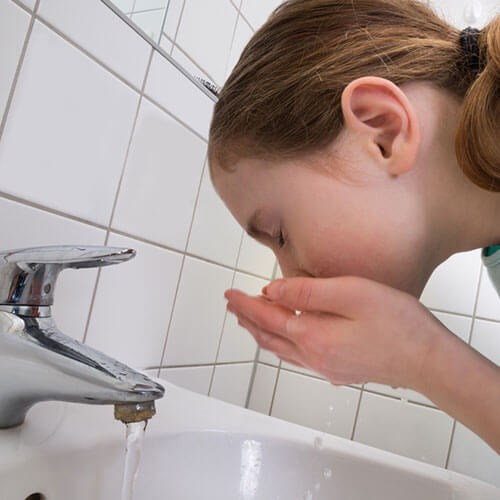 Step 3
Rinse thoroughly and spit close to the drain.
Charcoal Teeth Whitening Powder Manufacturer
Bo International is a leading Private Label Charcoal Teeth Whitening Powder Manufacturer and a Third-party contract-based Company in India. We provide private label, custom formulation, customized packaging and contract manufacturing of Charcoal Teeth Whitening Powder
We Produce Charcoal Teeth Whitening Powder using a standardized and certified international process that enables us to extract all of the advantageous active elements. We are 3rd Party Charcoal Teeth Whitening Powder contract-based private labeling manufacturer and all the products manufactured in bulk are clinically tested and verified.
Bo International welcomes any kind of customization to the manufacturing formula of Charcoal Teeth Whitening Powder.We provide the product in any desired customized packaging options, from tube to pump. This makes us one of the top third-party manufacturers of premium quality Charcoal Teeth Whitening Powder.
Bo International is the perfect private label manufacturer of Charcoal Teeth Whitening Powder to stand as a unique and best quality product in the market. We promise the best proficiency level of research and development to explore your needs and wants that fit your product design and customize accordingly.
BO International is certified with ISO-WHO, GMP, KOSHER, HACCP, HALAL, etc. We promise timely delivery within the country and even in 120+ international countries like Canada, Australia, the UK, and the USA with the help of the logistic connection with DHL, FedEx, Blue Dart, India Post, etc.
Frequently Asked Questions
Does Charcoal Teeth Whitening Powder whiten teeth?
Charcoal Teeth Whitening Powder whitens your teeth with the power of activated charcoal.
How long does it take for the Charcoal Teeth Whitening Powder to whiten teeth?
Leave the activated charcoal paste on your teeth for three minutes to ensure that it has had enough time to bind with surface stains on your teeth, then thoroughly rinse your mouth out several times before brushing your teeth clean.
Can this product be used by people wearing braces?
Yes, you can, but as charcoal is having high abrasive it must be used in moderation, and brushing should be done lightly with a soft bristle brush.
Does it removes the fluorine stains from teeth?
Charcoal removes surface stains but does not whiten the teeth beyond the enamel.
Can I use it on my face?
You can smear it on your face, wash your hair with it, and even brush your teeth with charcoal powder.