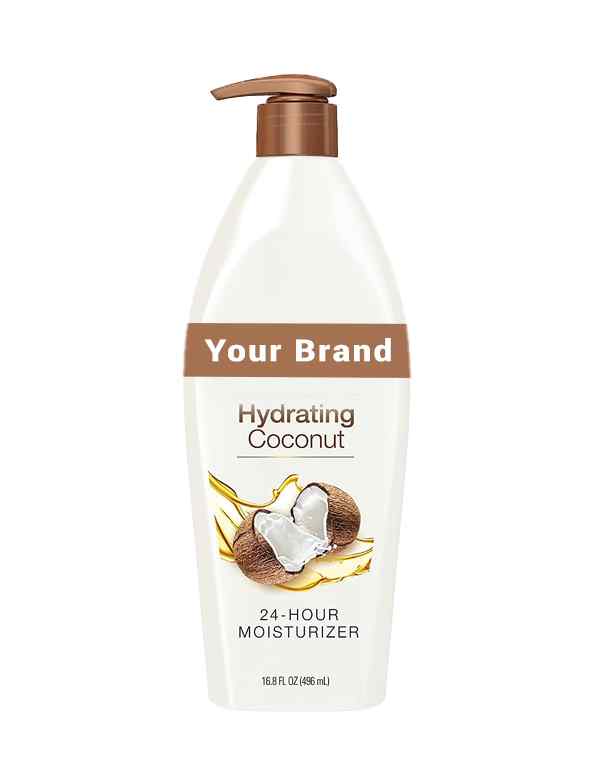 Private Label Coconut Body Lotion Manufacturer
Benefits:

Looks Hydration,

Soothing Skin,

Skin Lightening.

MOQ: 1000 Unit
Lead Time: 20 Days/1000 unit
Packaging Size: 50ml, 100ml
Packaging Type: Jar & Bottle
Private Label: Available
Custom Formula: Available
Trade Assurance: On-time Delivery Guarantee Refund Policy
Coconut Body Lotion that have coconut extracts are enriched with triglycerides and lauric acid which have a high concentration of antioxidants. Coconut lotion also has antibacterial and antifungal properties which protect and heal any kind of skin issue and exposure to harsh conditions. At BO International, we manufacture high-quality private label Coconut Body Lotion at affordable rates. Discover the exclusive allure of our personalized Private Label Coconut Body Lotion, meticulously curated to complement your brand's essence.
Indulge in a tropical escape with this luxurious blend of premium coconut extracts and nourishing elements, ensuring unmatched skin hydration and a blissful scent. Tailor the packaging to reflect your unique brand identity, elevating your product line. Delight your customers with irresistibly smooth skin and the charm of a private label offering. Experience the essence of luxury and captivate your audience with our exquisite Private Label Coconut Body Lotion.
Coconut Body Lotion Ingredient List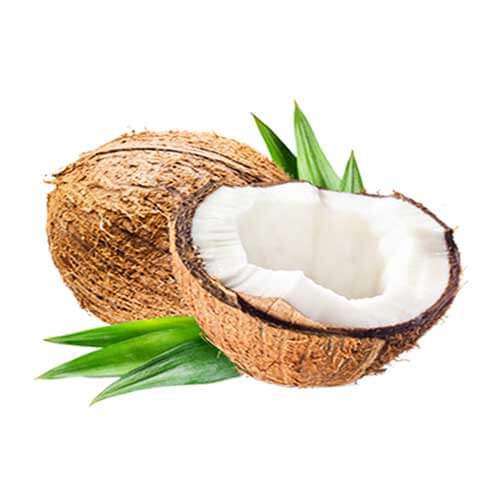 Coconut Oil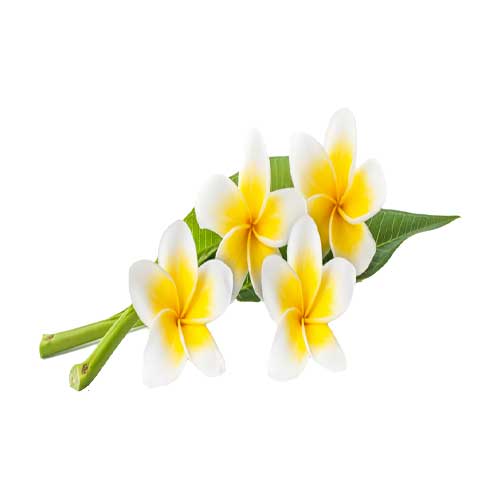 Monoi Oil
Sweet Almond Oil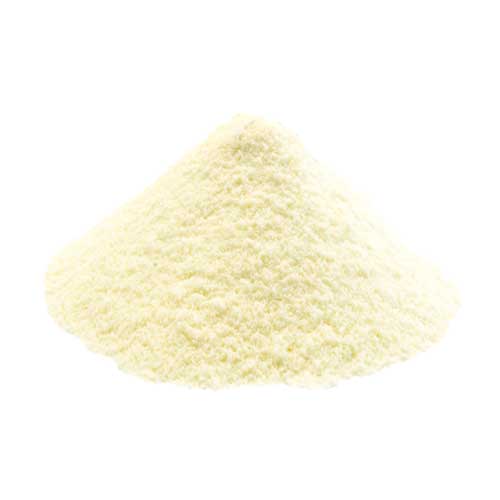 Dry Milk
Stearyl Alcohol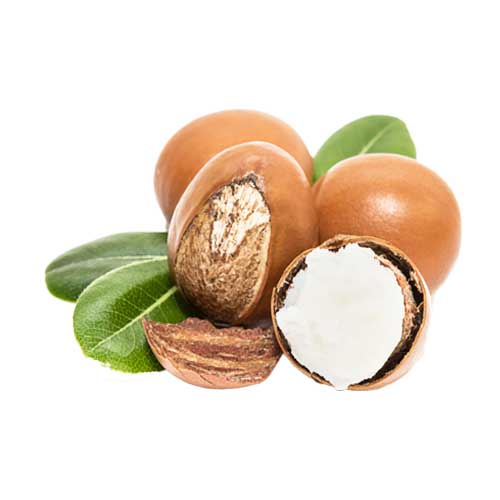 Shea Butter
Coconut Body Lotion Benefits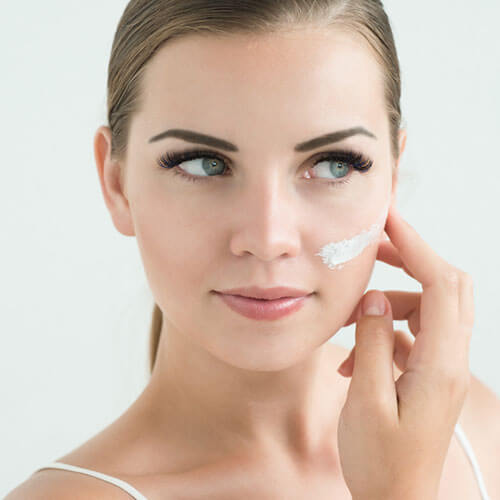 Looks Hydration
Coconut body lotion moisturizes the skin and prevents transepidermal water loss.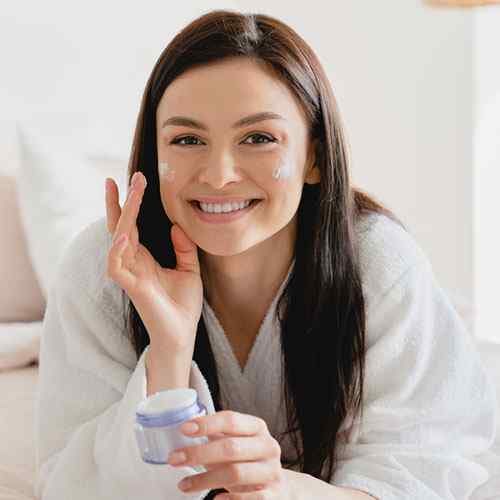 Soothing Skin
its anti-bacterial & anti-inflammatory properties heal any kind of skin irritation, inflammation, and dryness.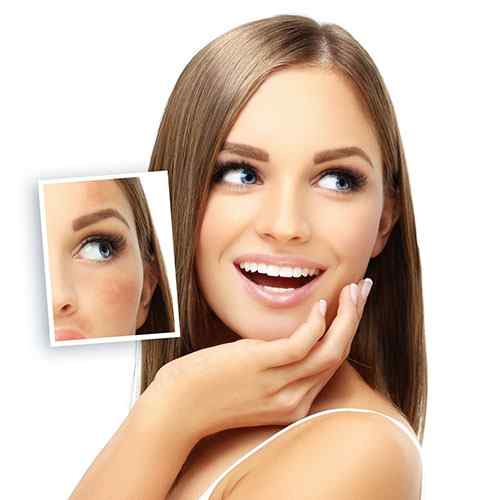 Skin Lightening
Coconut Body lotion can also lighten dark spots on the skin and brighten the skin for a healthier look.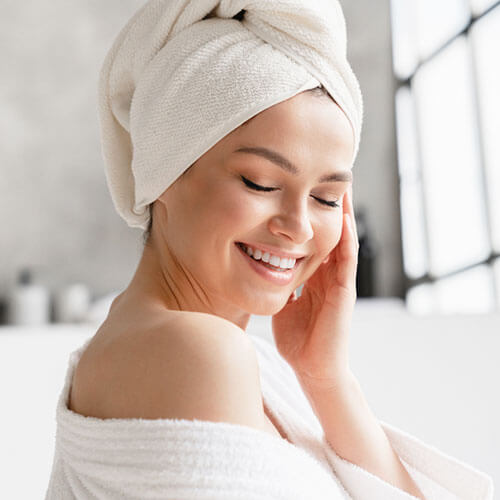 Step 1
Wash and clean your body properly before applying.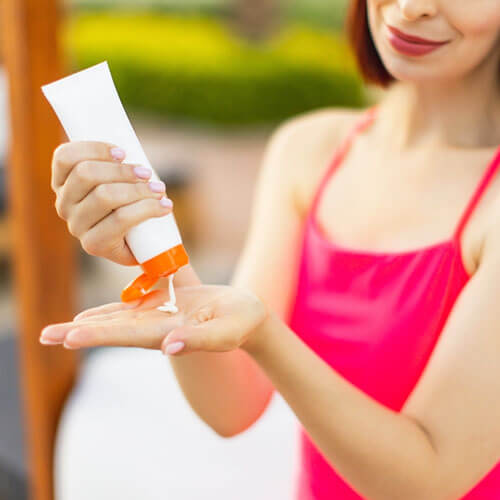 Step 2
Take the Coconut body lotion and rub it against the palms.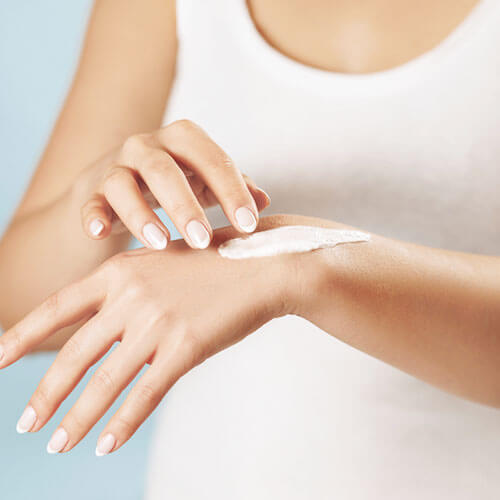 Step 3
Massage with Coconut Body lotion on the body.
Private Label Coconut Body Lotion Manufacturer
BO International is a leading Coconut Body Lotion Private Label Manufacturer and a Third-party contract-based Company in India. We provide private label, custom formulation, customized packaging and contract manufacturing Coconut Body Lotion Products.
We Produce Coconut Body Lotion using a standardized and certified international process that enables us to extract all advantageous active elements. We are 3rd Party Coconut Body Lotion contract-based private labelling manufacturer, and all the products manufactured in bulk are clinically tested and verified.
BO International welcomes any customization to the manufacturing formula of Private label Coconut Body Lotion. We provide the product in any desired customized packaging options, from tube to pump. This makes us a top third-party manufacturer of premium quality Coconut Body Lotion & Other Skin care products.
BO International is the perfect private label manufacturer of Coconut Body Lotion Brand to stand as a unique and best quality product in the market. We promise the best proficiency level of research and development to explore your needs and wants that fit your product design and customize accordingly.
BO International is certified with ISO-WHO, GMP, KOSHER, HACCP, HALAL, etc. We promise timely delivery within the country and even in 120+ international countries like Canada, Australia, the UK, and the USA with the help of the logistic connection with DHL, FedEx, Blue Dart, India Post, etc.
Frequently Asked Questions
Is coconut body lotion good for skin?
Yes, coconut body lotion is very good for the skin as it hydrates and protects the skin from any bacterial or fungal reaction.
Does coconut body lotion help stretch marks?
Coconut body lotion can help prevent stretch marks on the skin but cannot make them disappear from the skin.
Is coconut body lotion good for sunburn?
Yes, coconut body lotion is good for sunburn as it heals and soothes the body from it.
Can I use coconut oil as body lotion?
Yes, coconut oil can be used as a body lotion but for very hydration and glow it is preferred to use a lotion even after oil.
Does coconut body lotion lighten skin?
Yes, coconut body lotion can lighten your skin and make it look bright and healthy.