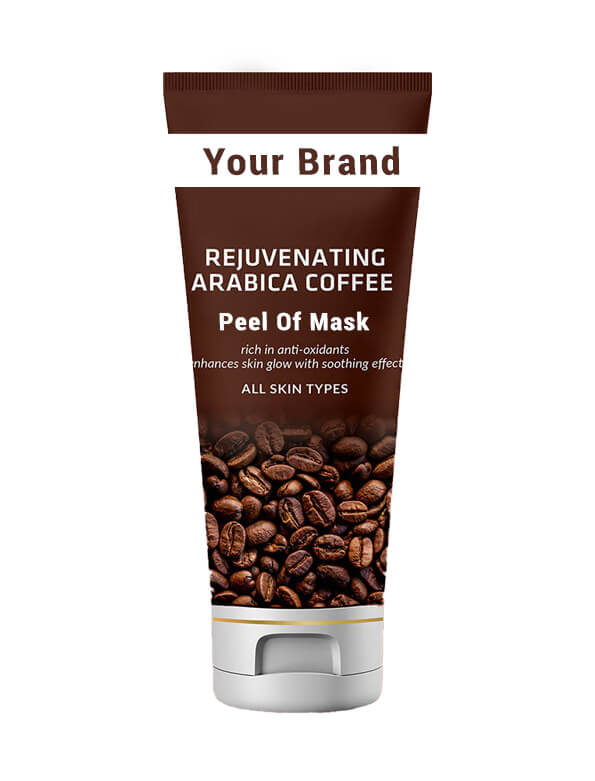 Private Label Coffee Peel Off Mask Manufacturer
Benefits:

Skin Texture & Anti-Aging,

Removes Skin Tanning,

Rich in Antioxidants

MOQ: 2000 Unit
Lead Time: 20 Days/1000 unit
Packaging Size: 100gm,150 gm
Packaging Type: Tube
Private Label: Available
Custom Formula: Available
Trade Assurance: On-time Delivery Guarantee Refund Policy
Coffee extract is obtained from cocoa plants and everything made from it is totally natural. It is rich with exfoliating antioxidants and acts as a mild and gentle face scrub. Coffee beads in the Coffee Peel Off Mask extract the dead skin cells and remove dark spots. It has great exfoliating agents that make the skin smooth and soft. Using a peel-off mask awakens the skin cells and increases blood circulation. This results in skin brightening and ultra hydration. This coffee peel-off mask can be used by anyone more than 18 years of age and twice a week for better results.
Peel off masks pull out all the dirt and microbes that cause acne and inflammation. Coffee peel-off mask stimulates microcirculation that gives more radiance to the skin and supports skin renewal. It is very easy to use a coffee peel off mask and takes very less time. Peel-off masks are good for oily and clogged skin and at the same time, coffee peel off masks have no side effects which is why they can be used for dry or sensitive skin as well.
Coffee Peel-Off Mask Ingredient List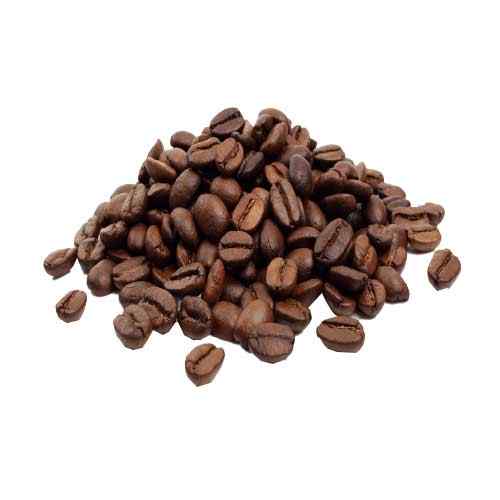 Coffee Seed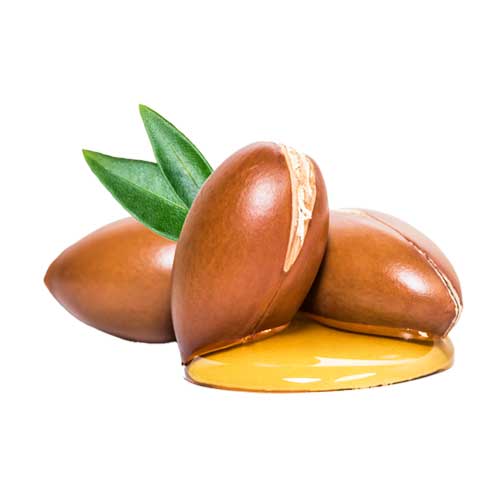 Argan Oil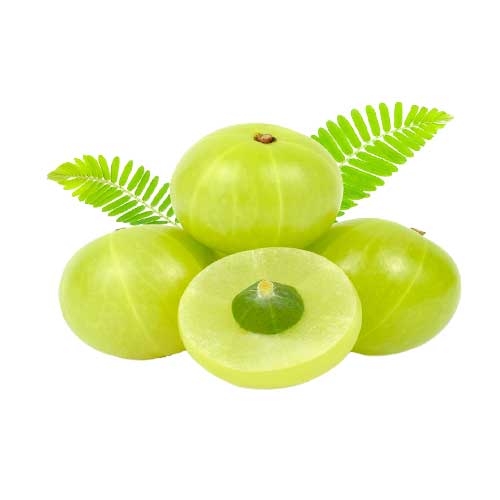 Amla Extract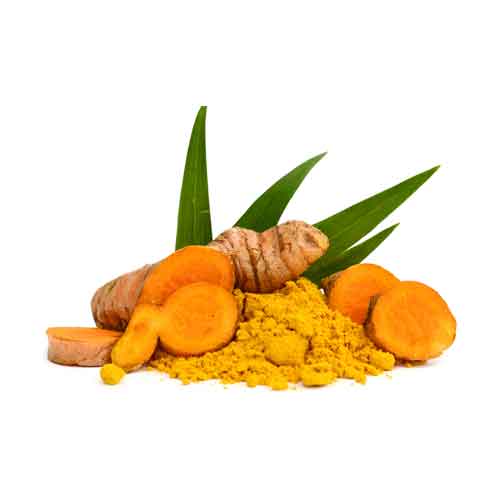 Turmeric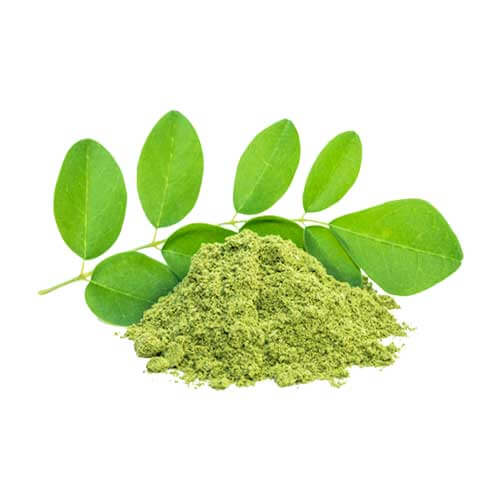 Moringa Extract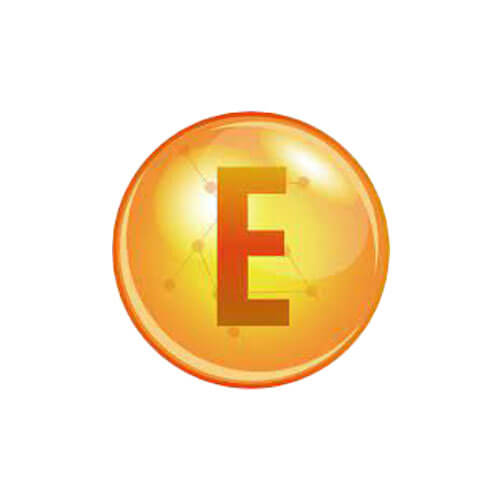 Vitamin E
Coffee Peel-Off Mask Benefits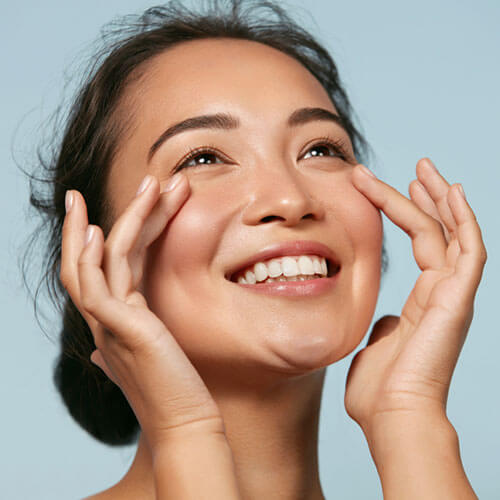 Skin Texture & Anti-Aging
Coffee peel off mask gives the skin direct exposure to the goodness of coffee that heals wrinkles and fine lines. It makes the skin even tone and reduces the appearance of cellulite on the skin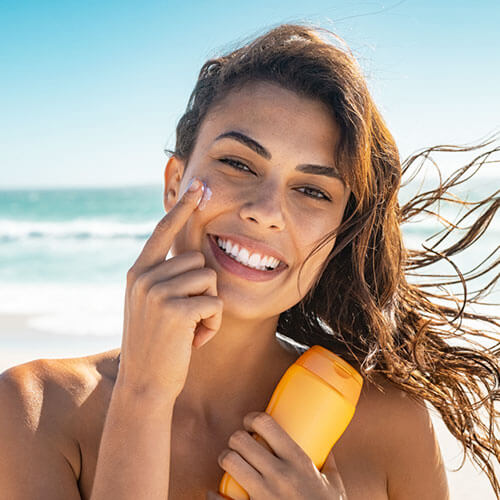 Removes Skin Tanning
Coffee peel off mask acts as a tan removal and gives the effect of skin bleaching. Using a coffee peel off mask can remove sunburn and dark spots. It extracts impurities from the pores.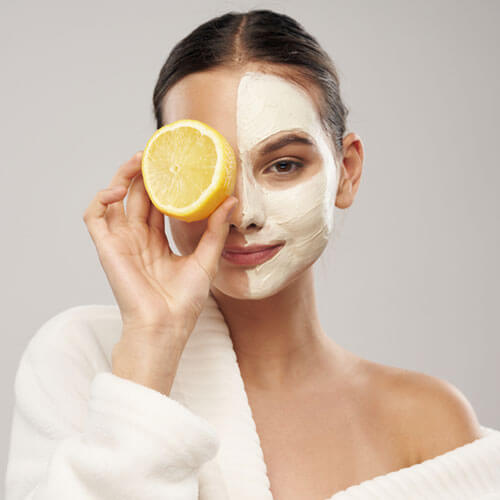 Rich in Antioxidants
Coffee peel off mask is rich in antioxidants and caffeine that relaxes the skin. It calms the skin and inflammations when applied on the skin topically and the skin absorbs the anti oxidants.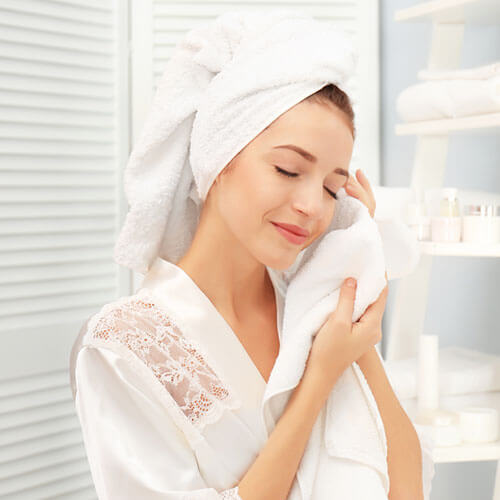 Step 1
Cleanse and exfoliate your face before you use the mask.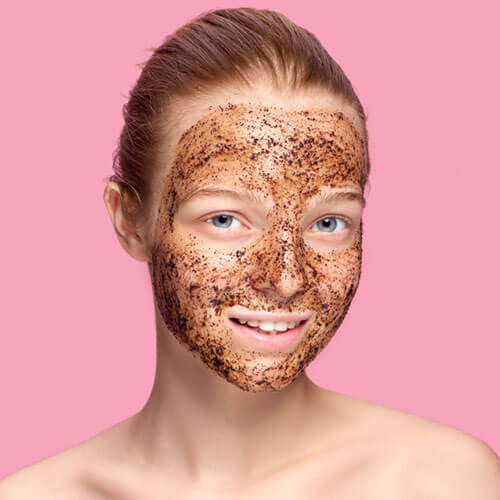 Step 2
Apply peel-off mask and let it absorbed.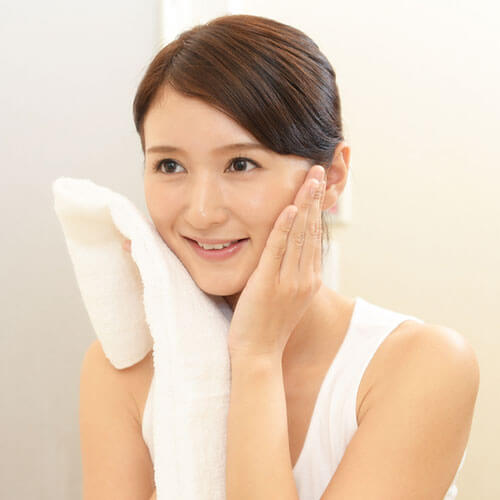 Step 3
Wash and moisturize after you use the mask.
Coffee Peel-Off Mask Manufacturer
Bo International is a leading private label Coffee Peel-Off Mask manufacturer & third-party contract-based manufacturing company of Face Care Products. We maintain an eco-friendly and vegan-friendly Coffee Peel-Off Mask production chain. We produce Coffee Peel-Off Mask products using a standardized and certified international process that enables us to extract all of the advantageous active elements. We are a contract-based private labeling manufacturer and all the products manufactured in bulk are clinically tested and verified.
Bo International welcomes any kind of customization to the manufacturing formula of the Coffee Peel-Off Mask. We provide the product in any desired customized packaging options, from tube to pump. This makes us one of the Top third-party manufacturers of premium quality Coffee Peel-Off Mask. Bo International is the perfect private label manufacturer for your cosmetic product brand to help stand as a unique and best quality product in the market.We promise the best proficiency level of research and development to explore your needs and wants that fit your product design and customize accordingly.
BO International is certified with ISO-WHO, GMP, KOSHER, HACCP, HALAL, etc. We provide private label, custom formulation, customized packaging, and contract manufacturing in personal care cosmetics products. We promise timely delivery within the country and even in 50 international countries like Canada, Australia, the UK, and the USA with the help of the logistic connection with DHL, FedEx, Blue Dart, India Post,etc.
Frequently Asked Questions
Can coffee peel off mask be used daily?
Coffee peel off mask must be used on a daily basis as it can overexfoliate the skin and cause irritation.
Can coffee peel off mask reduce acne scars?
Yes, coffee peel off mask can reduce acne scars as it has antioxidants that can regenerate skin growth and reduce dead skin cells.
Does coffee peel off mask remove pimple marks?
Yes coffee peel off mask can remove pimple marks as it can extract dead skin cells from the pores and brightens the skin.
Can coffee peel off mask be used for women?
Yes, a coffee peel off mask can be used for women as it hydrates the skin and extract the dead skin cells from the pores.