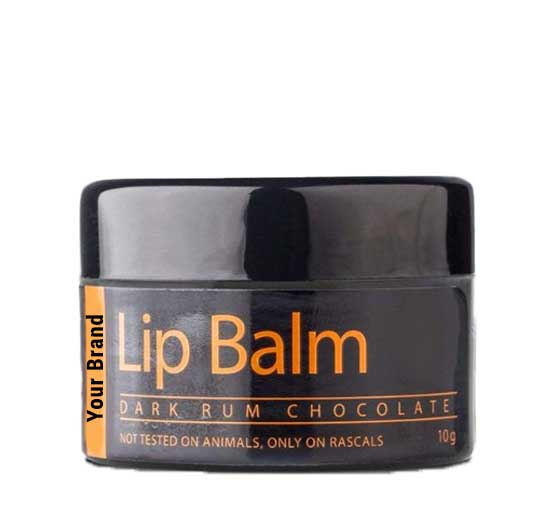 Private Label Dark Rum Chocolate Lip Balm Manufacturer
Benefits:

Lip Moisturizer,

Exfoliates,

Protection

MOQ: 2000 Unit
Lead Time: 20 Days/1000 unit
Packaging Size: 30 ml, 50 ml, 100 ml
Packaging Type: Jar & Bottle
Private Label: Available
Custom Formula: Available
Trade Assurance: On-time Delivery Guarantee Refund Policy
Chocolate is derived from cocoa powder. A lip balm with chocolate has the goodness of chocolate & butter that heals the dry skin on the lips. At BO International, we manufacture high-quality private label Dark Rum Chocolate Lip Balm at affordable rates. Our third party chocolate Lip Balm deeply nourishes the lips and protects from sunburn and pollution. This private label chocolate lip balm has a brown shade of color that resembles that of a chocolate and the shade can vary from the number of customized ingredients used. Our third party chocolate lip balm hydrates the lips and its detoxifying properties can reduce lip darkening. Chocolate lip balms are the best option for the windy and cold winter season and to prevent chapped lips.
Dark Rum Chocolate Lip Balm Ingredient List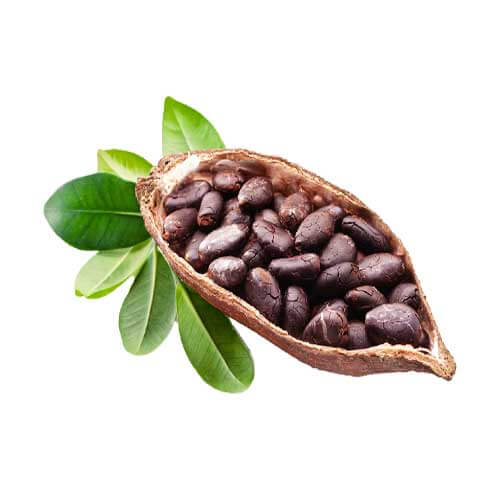 Dark Rum Chocolate flavor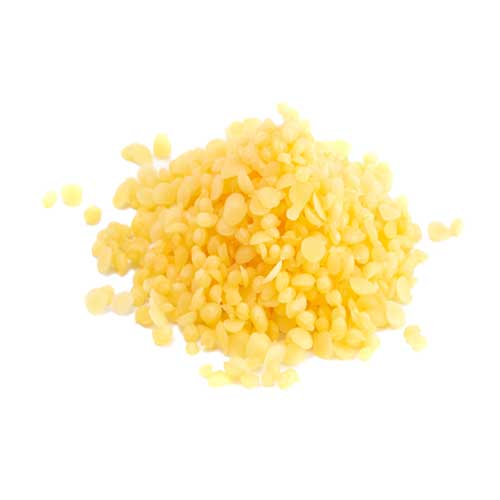 Natural Beeswax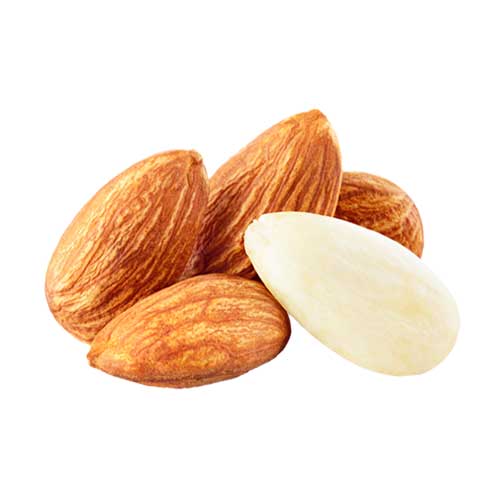 Almond Oil
Dark Rum Chocolate Lip Balm Benefits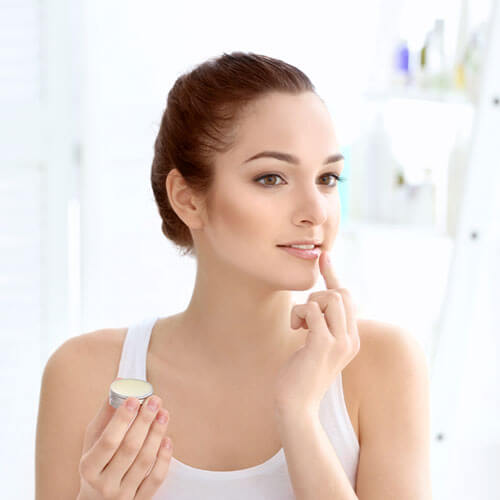 Lip Moisturizer
Chocolate lip balm deeply moisturizes the lips and keeps them hydrated for a longer time.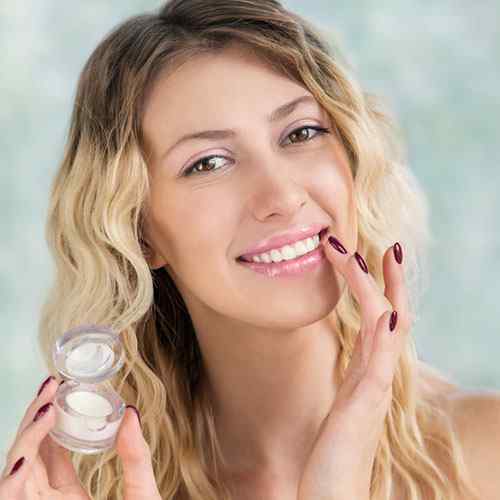 Exfoliates
This lip balm exfoliates and removes chapped or peeling lips.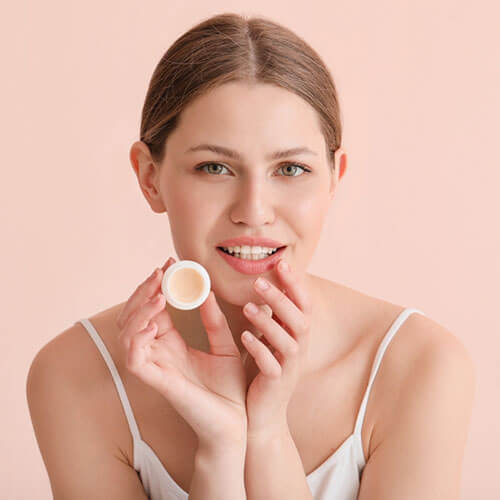 Protection
Chocolate lip balm provides protection to the lips from the sun and pollution.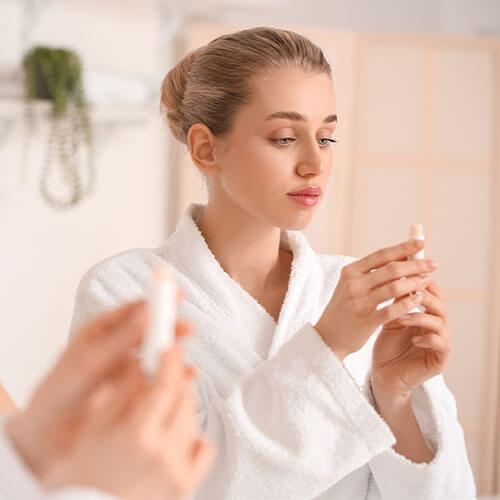 Step 1
Clean your lips and wash them with water to remove the dirt and make them moist.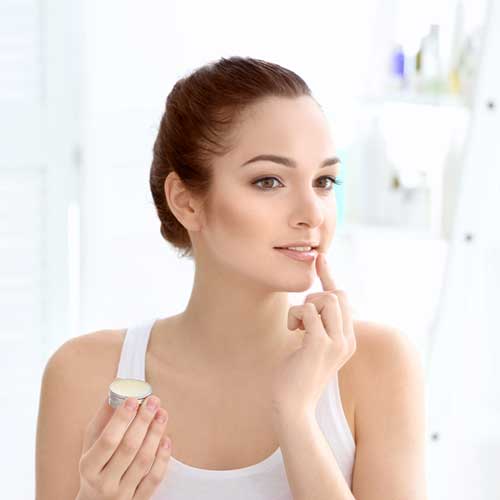 Step 2
Apply 2-3 layers of the lip balm gently on both lips and rub them against each other to evenly distribute the product.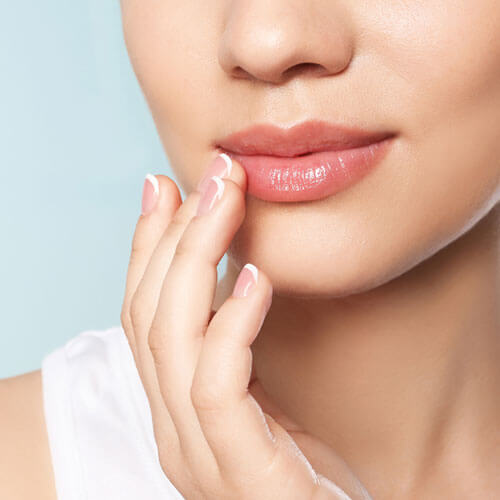 Step 3
Reapply every after 2-3 hours when the lips start drying up or before going outside for extra protection.
Private Label Dark Rum Chocolate Lip Balm Manufacturer
BO International is a leading Dark Rum Chocolate Lip Balm Private Label Manufacturer and a Third-party contract-based Company in India. We provide private label, custom formulation, customized packaging and contract manufacturing Dark Rum Chocolate Lip Balm Products.
We Produce Dark Rum Chocolate Lip Balm using a standardized and certified international process that enables us to extract all advantageous active elements. We are 3rd Party Dark Rum Chocolate Lip Balm contract-based private labelling manufacturer, and all the products manufactured in bulk are clinically tested and verified.
BO International welcomes any customization to the manufacturing formula of Private label Dark Rum Chocolate Lip Balm. We provide the product in any desired customized packaging options, from tube to pump. This makes us a top third-party manufacturer of premium quality Dark Rum Chocolate Lip Balm & Other Lip care products.
BO International is the perfect private label manufacturer of Dark Rum Chocolate Lip Balm Brand to stand as a unique and best quality product in the market. We promise the best proficiency level of research and development to explore your needs and wants that fit your product design and customize accordingly.
BO International is certified with ISO-WHO, GMP, KOSHER, HACCP, HALAL, etc. We promise timely delivery within the country and even in 120+ international countries like Canada, Australia, the UK, and the USA with the help of the logistic connection with DHL, FedEx, Blue Dart, India Post, etc.
Frequently Asked Questions
Do I have to put Chocolate Lip Balm in the Refrigerator?
Chocolate lip balm is recommended to put in the refrigerator during the summer days for the formula to be intact and used without hassle but it does not need refrigeration during winter.
Can chocolate lip balm help reduce lip pigmentation and dark corners of the lips?
Yes, chocolate lip balms can reduce lip pigmentation by removing dead skin cells and exfoliating the lips.
Is Chocolate Lip Balm good for lips?
Yes, chocolate lip balms keep the lip hydrated and moisturized to look plump and healthy.
Does it help with Dry, flaky, and chapped lips?
Yes, chocolate lip balms help with dry, flaky, or chapped lips by keeping the lip nourished and hydrates the dry lips.