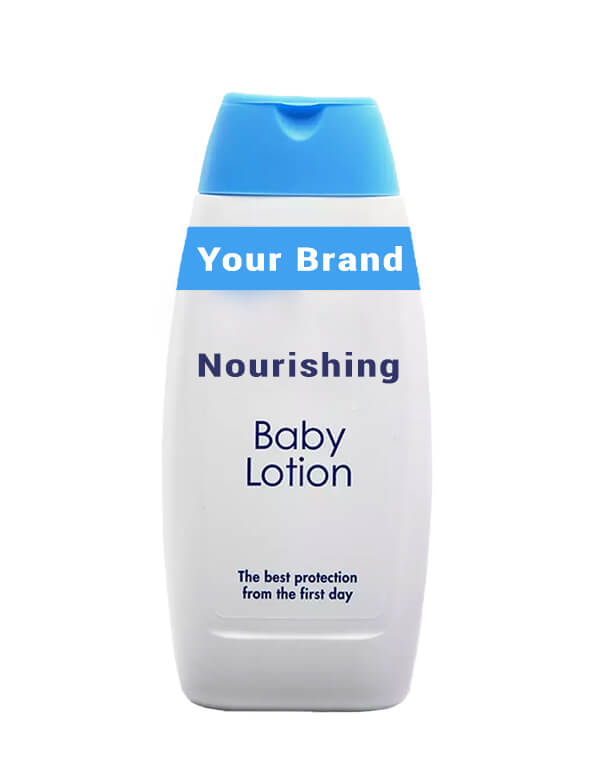 Private Label Deep Nourishing Baby Lotion Manufacturer
Benefits:

Nourishes Skin,

Moisturizes Skin,

Protects & Heals Skin

MOQ: 2000 Unit
Lead Time: 20 Days/1000 unit
Packaging Size:100ml,200ml
Packaging Type: Bottle & Tube
Private Label: Available
Custom Formula: Available
Trade Assurance: On-time Delivery Guarantee Refund Policy
Deep nourishing baby lotion helps keep your bundle of loved skin velvety soft and healthy. Ingredients like cocoa butter and shea butter, etc in the lotion helps moisturize and nourish their delicate skin. Jojoba oil and other oils aid in making your baby's skin soft and supple while Vitamin E and aloe vera help provide relief from the heat of the sun. Baby's skin needs extra care to keep it soft and nourished as it tends to lose moisture more quickly than adult's skin.
Use this deep nourishing baby lotion to help replenish the essential moisture in your baby's skin for up to 24 hours. It moisturizes and replenishes your baby's precious skin barrier. From the very first use, this lotion for the baby soothes and hydrates to provide moisture for your baby's skin.
Deep Nourishing Baby Lotion Ingredient List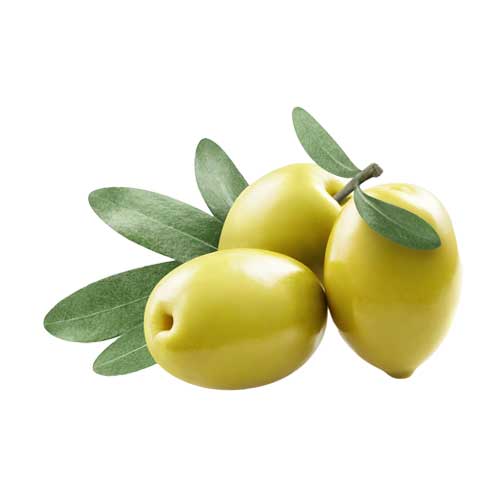 Olive Oil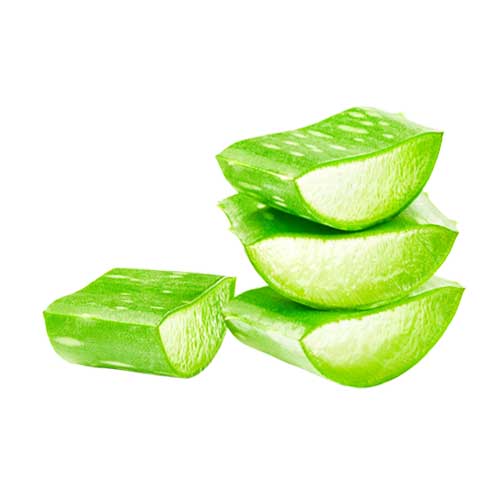 Aloe Vera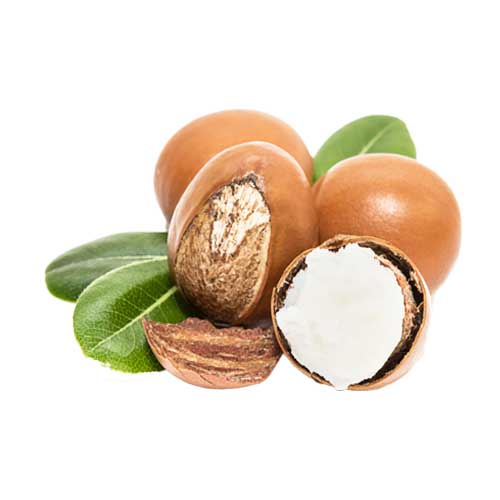 Shea Butter
Deep Nourishing Baby Lotion Benefits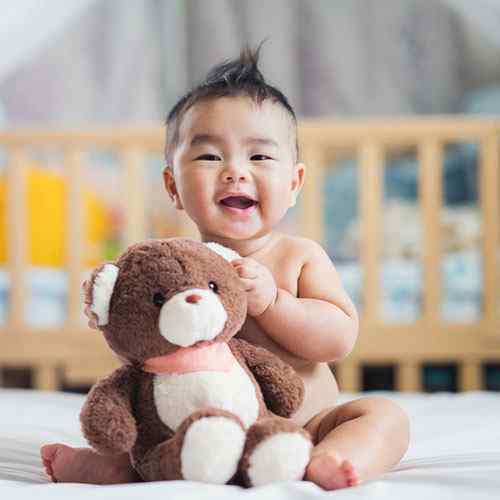 Nourishes Skin
Deep nourishing baby lotion contains a rich combination of milk proteins plus essential vitamins to help complete skin nourishment. By nourishing the skin, it leaves it softer, smoother, and healthier after the very first use. This baby lotion is a non-greasy formulation that gently protects and moisturizes your baby's delicate skin.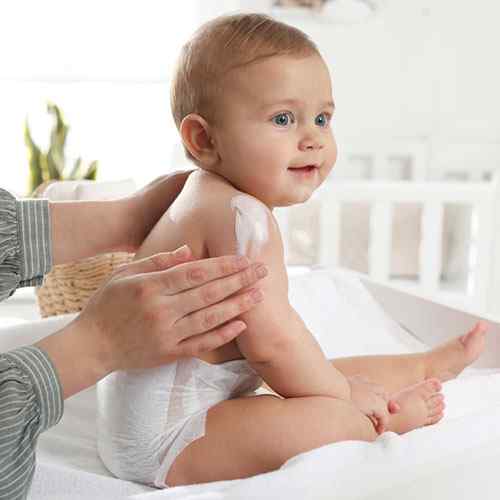 Moisturizes Skin
Specially made for your baby's skin, it is absorbed easily and contains special extracts as the natural moisturizing and soothing agent. Effective for dry and scaly skin, this baby lotion moisturizes your young one's skin with its daily use. This baby lotion is formulated from natural ingredients to keep your baby's skin soft and protected.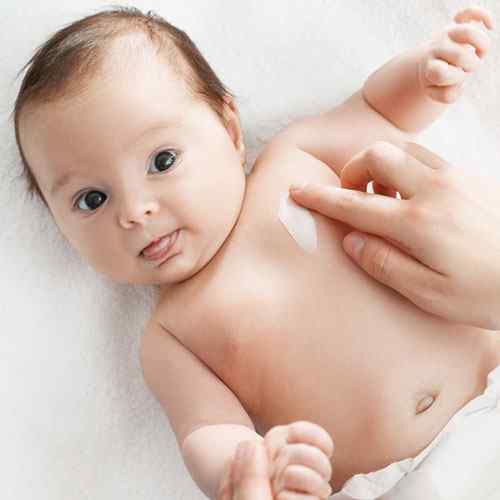 Heals Skin
This formula contains vital elements also found naturally in healthy skin. These elements soothe and help protect your baby's skin. The naturally nourishing, non-greasy formula absorbs quickly, moisturizes for a full 24 hours, contains no drying alcohols, and won't clog pores. This rich lotion helps keep your baby's skin just the way it should be, soft, smooth and kissable.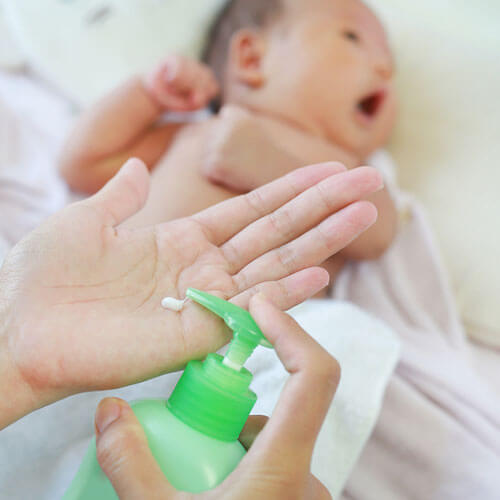 Step 1
After the bath, take a generous amount of deep nourishing baby lotion in your palms.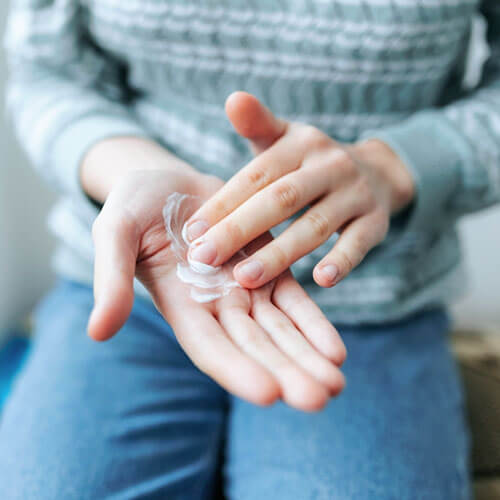 Step 2
Rub lotion on your palms and apply it to your baby's body.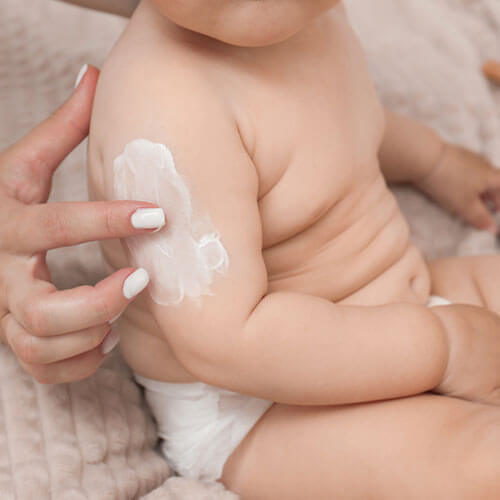 Step 3
Gently massage all over the body and reapply as and when needed.
Deep Nourishing Baby Lotion Manufacturer
Bo International is a leading private label third party contract based manufacturing company that manufactures a premium range of Deep Nourishing Baby Lotion. We maintain an eco-friendly and vegan-friendly body lotion production chain. We produce body lotions using a standardized and certified international process that enables us to extract all of the advantageous active elements. We are a contract-based private labeling manufacturer and all the products manufactured in bulk are clinically tested and verified.
Bo International welcomes any kind of customization to the manufacturing formula of Body Lotions. We provide the product in any desired customized packaging options like tube to pump. This makes us one of the top third party manufacturer of premium quality cosmetic skin care products. Bo International is the perfect private label manufacturer for your cosmetic product brand to help stand as a unique and best quality product in the market. We promise the best proficiency level of research and development to explore your needs and wants that fit your product design and customize accordingly.
BO International is certified with ISO-WHO, GMP, KOSHER, HACCP, HALAL, etc. We provide private label, custom formulation, customized packaging and contract manufacturing in personal care cosmetics products . We promise timely delivery within the country and even in 50 international countries like Canada, Australia, UK, and the USA with the help of the logistic connection with DHL, Fedex, Blue Dart, India Post, etc.
Frequently Asked Questions
Can we use baby lotion as a moisturizer?
Yes, there is no harm in using baby lotion as a moisturizer.
Can we apply baby lotion on newborns?
You can use lotions that are mild and fragrance-free to keep your newborn's skin from becoming too dry.
When to apply body lotion for a baby?
After bathing, don't wait up for long; pat your baby dry.
Are baby lotions good for Adults?
It's thicker than adult body lotion and works fabulously on adult skin, especially dry heels, chafed skin, and rashes
Is baby lotion good for your face?
It is perfectly fine to put baby lotion on your face as it is typically a gentle, light lotion that is easily absorbed.