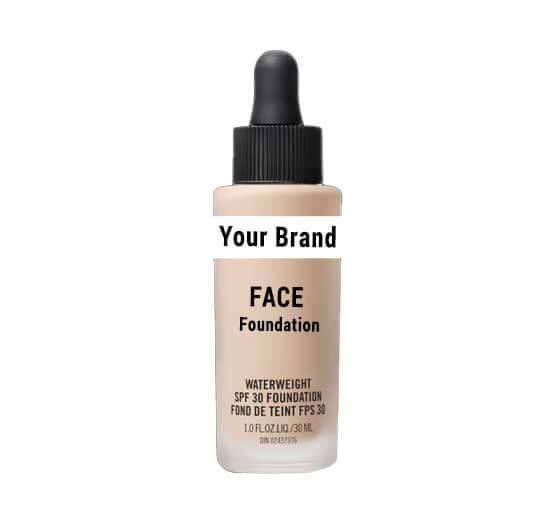 Private Label Face Foundation Manufacturer
Benefits:

Smoother Skin,

Protects Skin,

Safe

MOQ: 2000 Unit
Lead Time: 20 Days/1000 unit
Packaging Size:200gm
Packaging Type:Glass Bottle
Private Label:Available
Custom Formula:Available
Trade Assurance: On-time Delivery Guarantee Refund Policy
Face foundation is nothing but face setting powder. It is used as a base to set the makeup products. Bo International offers high-quality face foundation or pressed powder that suits all skin types. We offer them in bulk to our B2B clients. Our bulk manufacturing capacity allows us to offer them at discounted rates.
We also offer marketing, customised package designing, and complete end-to-end solutions to our clients. Our ability to work with different types of natural scents and extracts allows us to accept custom formulas. We work with top brands in the world to scale up their production capacity. Our collaboration with them has helped us understand the evolving marketing trends and customer expectations better. We refrain from using chemicals or artificial ingredients in our products. This makes them suitable for daily or regular use. Contact us today to know more about our private label services.
Face Foundation Ingredient List
Sweet Almond Oil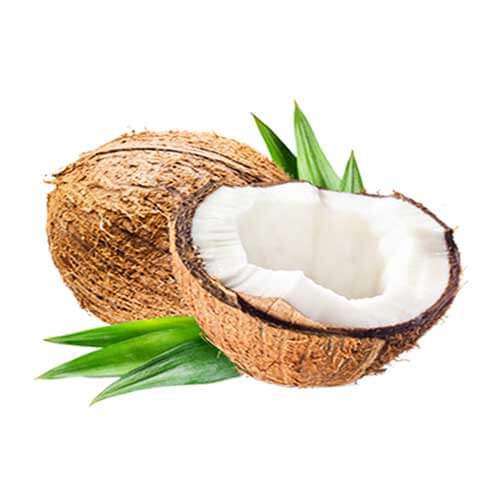 Coconut Oil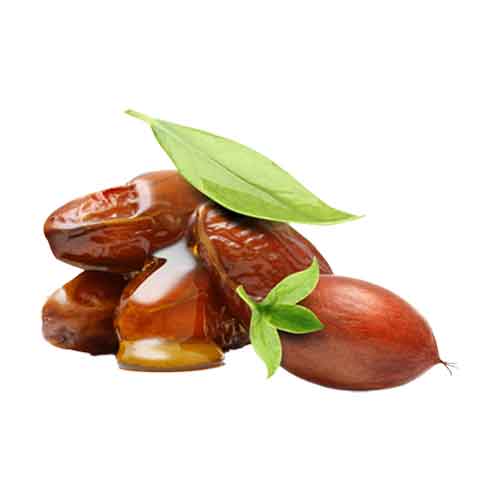 Jojoba Oil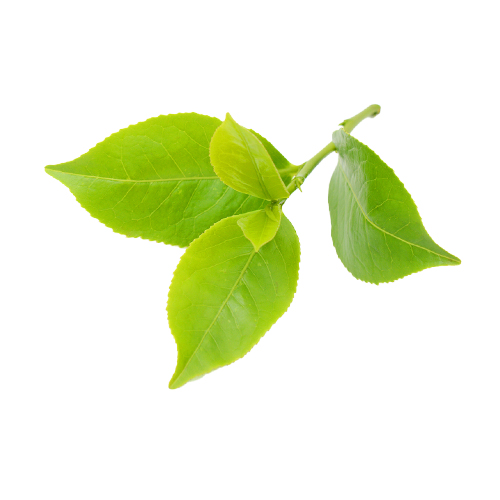 Camellia Sinensis Leaf Extract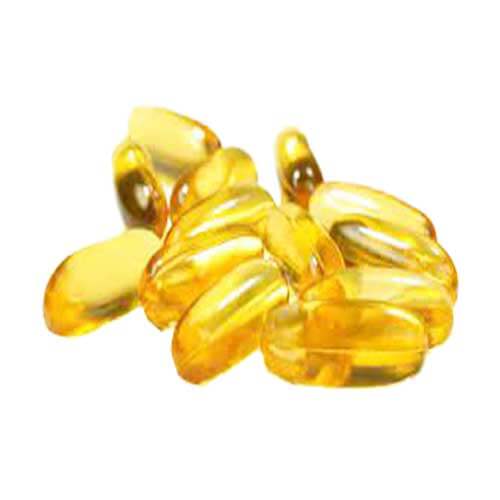 Tocopheryl Acetate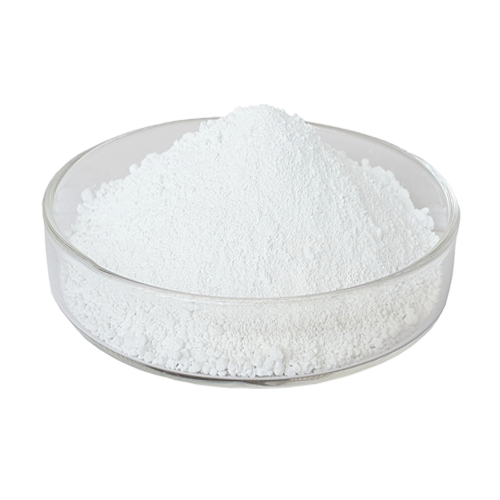 Titanium Dioxide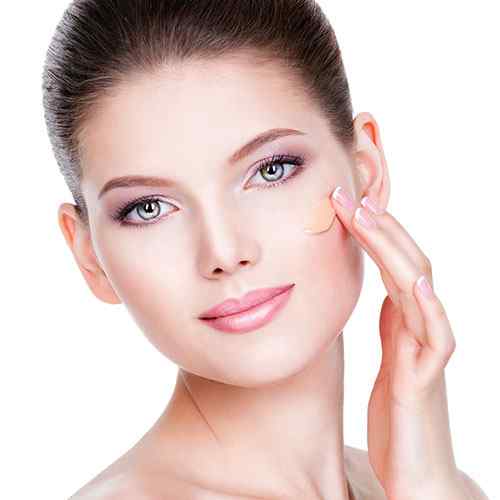 Smoother Skin
The fine particles of finishing powder make your face smooth and ideal for the application of makeup products. It reduces the pore sizes and provides a radiant finish to your face. It also reduces the oil content of the face which may prevent the makeup products from setting.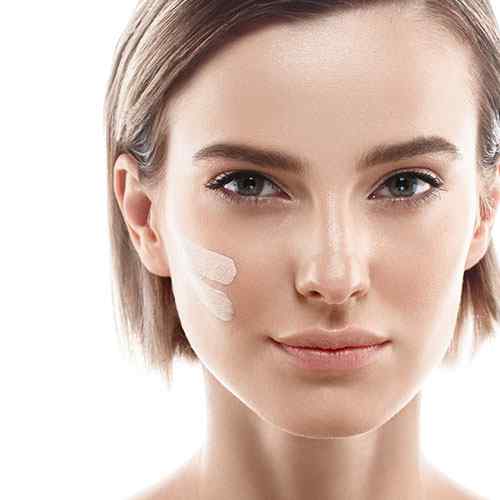 Protects Skin
The natural extracts and minerals that are infused in our face setting are powders to protect your skin from dust, sunlight, and other external factors. They act as a sun blocker and prevent your skin from tanning. It also makes you look photogenic as it hides the imperfections of your face.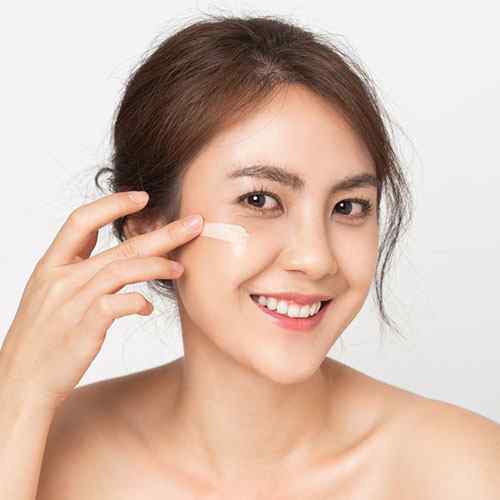 Safe To Use
We do not use any chemicals or artificial ingredients in our face foundation products. Therefore, they are completely natural and suitable for regular use. We offer nutrient rich loose setting powder that prevents your skin from becoming dry. Our best powder foundations are available in different types.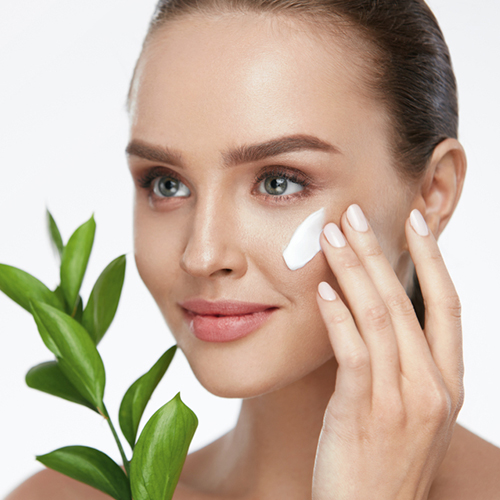 Step 1
Cleanse and moisturize your skin to create a fresh base for the foundation.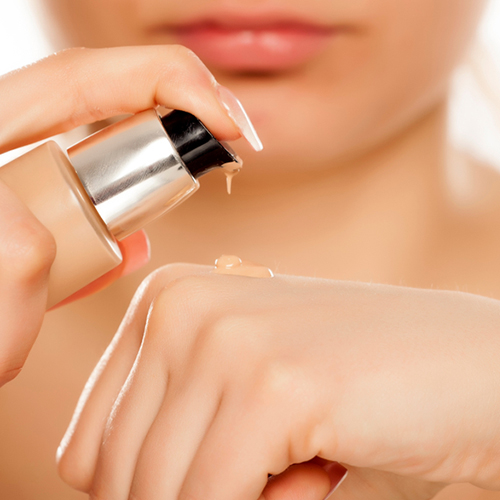 Step 2
Dispense a small amount of foundation onto your palm or a palette.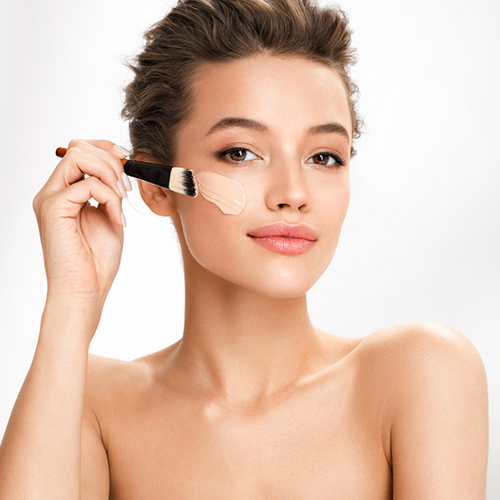 Step 3
Use a foundation brush sponge or your fingers to apply the foundation to your face.
Face Foundation Manufacturer
Bo International is a leading private label third-party contract-based manufacturing company that manufactures a premium range of Face Foundation . We maintain an eco-friendly and vegan-friendly Face Foundation production chain. We produce Face Foundation using a standardized and certified international process that enables us to extract all of the advantageous active elements. We are a contract-based private labeling manufacturer and all the products manufactured in bulk are clinically tested and verified.
Bo International welcomes any kind of customization to the manufacturing formula of Face Foundation. We provide the product in any desired customized packaging options. This makes us one of the top third-party manufacturers of premium quality Makeup products. Bo International is the perfect private label manufacturer for your cosmetic product brand to help stand as a unique and best quality product in the market. We promise the best proficiency level of research and development to explore your needs and wants that fit your product design and customize accordingly.
BO International is certified with ISO-WHO, GMP, KOSHER, HACCP, HALAL, etc. We provide private label, custom formulation, customized packaging, and contract manufacturing in personal care cosmetics products. We promise timely delivery within the country and even in 50 international countries like Canada, Australia, the UK, and the USA with the help of the logistic connection with DHL, FedEx, Blue Dart, India Post, etc.
Frequently Asked Questions
What does face foundation do to your face?
Face foundations make your face smooth and soft. They hide imperfections and add radiance to your facial skin.
Can foundation protect your face from the sun?
Yes, SPF powder included in the face setting powder can protect your face from harmful radiation and UV light.
How long does face foundation last?
It usually lasts up to two years or 18 months.
When to apply foundation on the face?
Apply foundation on the face before applying the makeup products. It helps the makeup products like compact to sustain longer.
How long can liquid foundation last?
Liquid or water-based foundation usually lasts up to a year.