Private Label Floral Essential Oil Set Manufacturer
Benefits:

Multi-Purpose,

Rejuvenate Skin,

Create Blend

MOQ: 2000 Unit
Lead Time: 20 Days/1000 unit
Packaging Size: Set of 3
Packaging Type: Box
Private Label: Available
Custom Formula: Available
Trade Assurance: On-time Delivery Guarantee Refund Policy
Essential oils can be used for skincare, hair care, massage, and aromatherapy. They are beneficial for our skin and hair in numerous ways. Their deep aroma enables us to instill a refreshing fragrance in our homes. At Bo International, we offer a set of essential oils containing Lavender, Rosemary and Ylang Ylang Essential Oils Set at wholesale rates. It is an ideal gift set for those who want to give thoughtful gifts to their friends and loved ones on special occasions. We manufacture essential oils by using only pure and natural ingredients. No chemicals or artificial preservatives are added to them. Therefore, they are totally safe for topical application. As we produce them in bulk, we offer great discounts on bulk purchases. We accept custom formulas and packaging as per our client's request.
Our partnerships with top logistic companies allow us to deliver them within the stipulated deadlines. Each of our essential oils is extracted from natural ingredients. They are fresh, aromatic, and multi-purpose essential oils that can improve your overall health and immunity. Their therapeutic properties make them beneficial for your skin and hair. To know more about our offerings and private label services, get in touch with our sales personnel today.
Floral Essential Oil Set Includes
Lavender Oil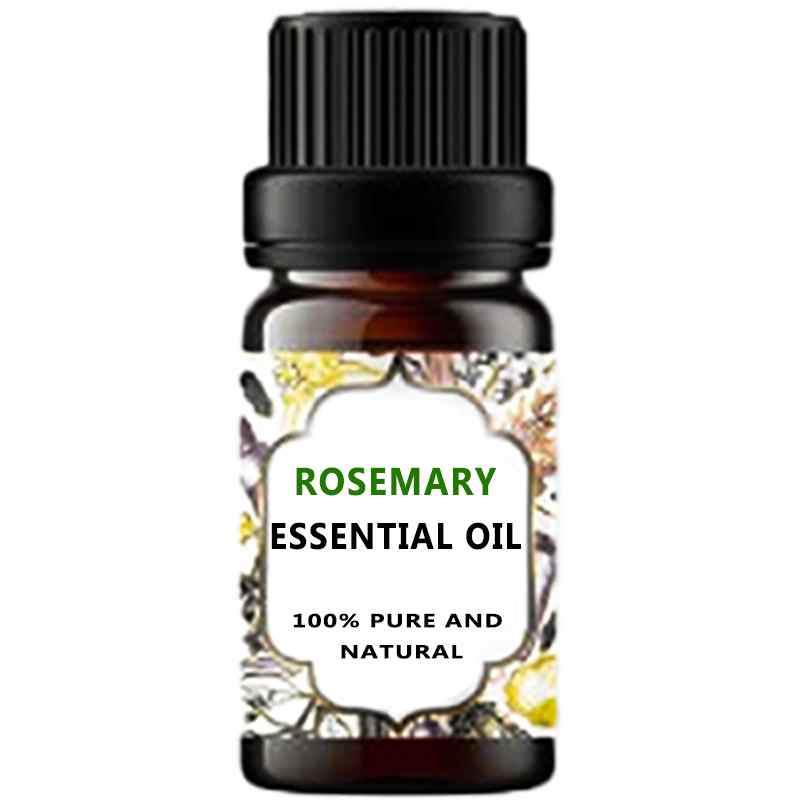 Rosemary Oil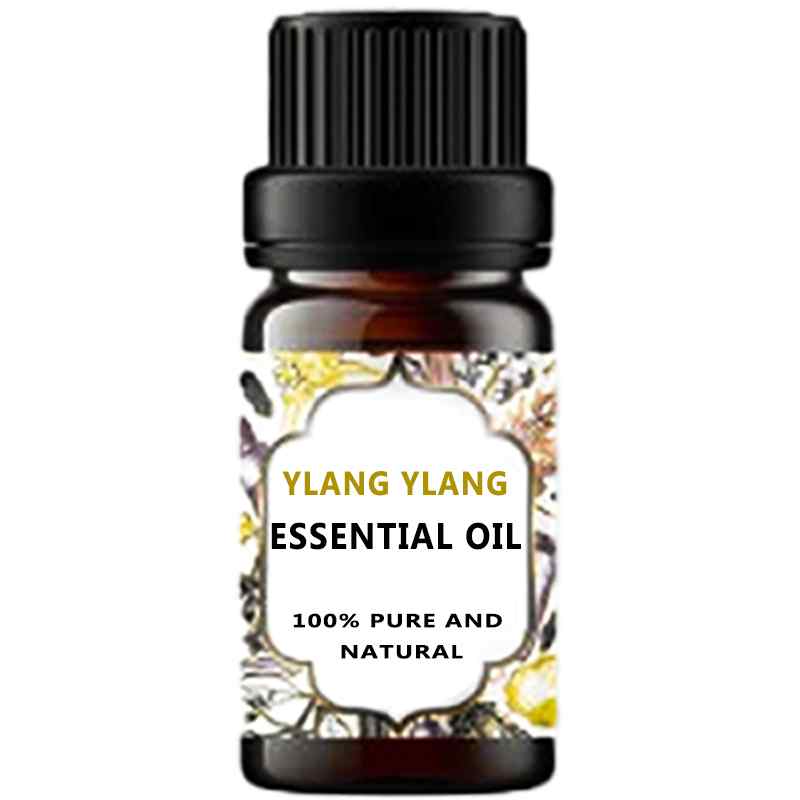 Ylang Ylang Oil
Floral Essential Oil Set Benefits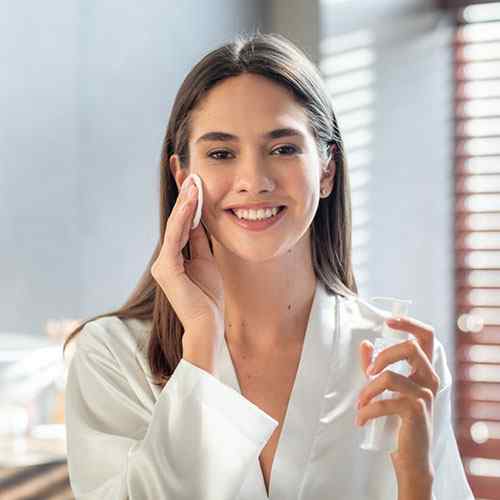 Soothes Skin
Each of these essential oils has its own benefits. You can use lavender oil for the skin or DIY cosmetics. Jasmine oil soothes skin and can be used for aromatherapy. Lemongrass oil purifies the air, heals broken skin, and possesses insect repelling properties.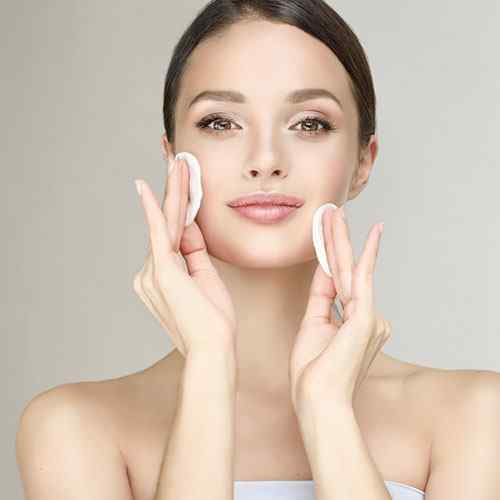 Rejuvenate Skin
You can use these essential oils for massages. They rejuvenate your skin and repair skin issues. Their anti-inflammatory and antimicrobial properties maintain your skin health. As they are concentrated oils, you must dilute them with a carrier oil and then apply on your skin.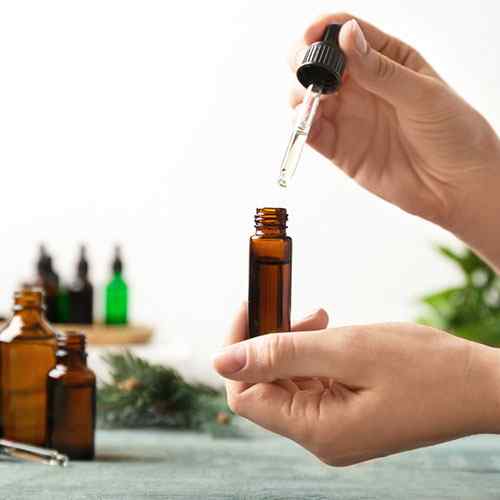 Create Blend
You can create a unique essential oil blend that can be diffused or used as a bath oil. The essential oil blend can also be used to create DIY perfumes or to enhance the aroma of your DIY cosmetics, scented candles, and soaps.
Floral Essential Oil Set Uses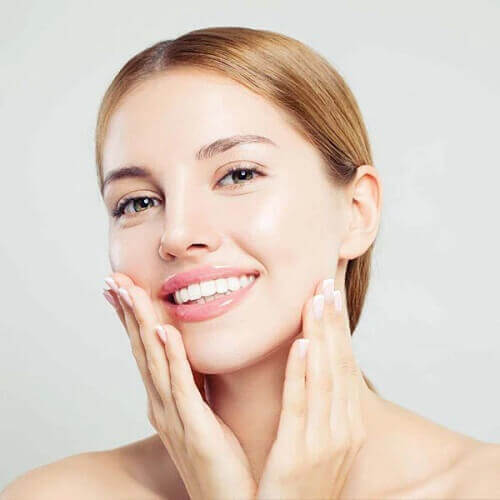 Skincare & Haircare
You can dilute these oils with a carrier oil and make them a part of your skincare and hair care regime.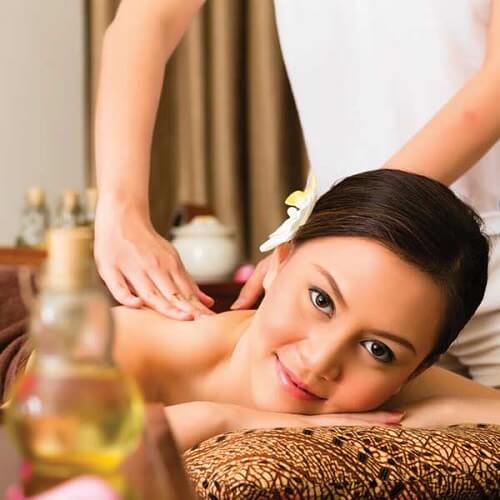 Massage Oil
Essential oils are the ideal choice for massage to reduce the physical aches and pains of joints and muscles.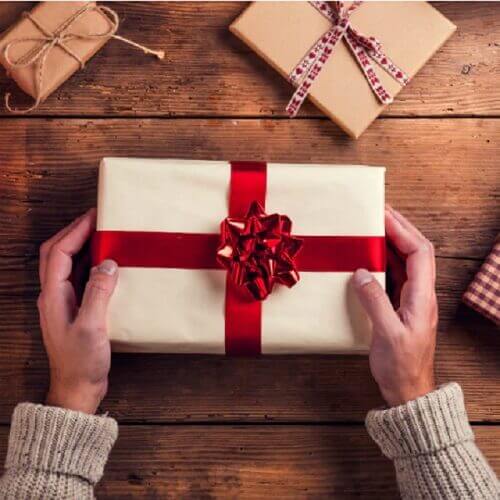 Perfect Gift
Essential Oils that come in a handy and attractive package make a perfect gift for your loved ones.
Floral Essential Oil Set Manufacturer
Bo International is a leading private label third-party contract-based manufacturing company that manufactures a premium range of Floral Essential Oil Set . We maintain an eco-friendly and vegan-friendly Brightening Essential Oil production chain. We produce the products using a standardized and certified international process that enables us to extract all of the advantageous active elements. We are a contract-based private labelling manufacturer and all the products manufactured in bulk are clinically tested and verified.
Bo International welcomes any kind of customization to the manufacturing formula of the Floral Essential Oil Set. We provide Floral Essential Oil Set in any desired customized packaging options, from tube to pump. This makes us one of the top third-party manufacturers of premium quality cosmetic skin care products. Bo International is the perfect private label manufacturer for your cosmetic product brand to help stand as a unique and best quality product in the market. We promise the best proficiency level of research and development to explore your needs and wants that fit your product design and customize accordingly.
BO International is certified with ISO-WHO, GMP, KOSHER, HACCP, HALAL, etc. We provideprivate label, custom formulation, customized packaging, and contract manufacturing in personal care cosmetics products. We promise timely delivery within the country and even in 50 international countries like Canada, Australia, the UK, and the USA with the help of the logistic connection with DHL, FedEx, Blue Dart, India Post, etc.
Frequently Asked Questions
Are essential oils good for skincare?
Essential oils are great for skin care because of their natural healing and nourishing properties. They repair broken skin and prevent issues like ageing and dryness.
Can essential oils be used daily?
Essential oils can be used daily for skin care or hair care provided that you dilute them first with a carrier oil or shampoo.
Is essential oil good for oily skin?
Yes, essential oils are excellent for oily skin as they exfoliate skin and remove excess oil from your skin pores. By doing so, they prevent issues like acne and pimples.