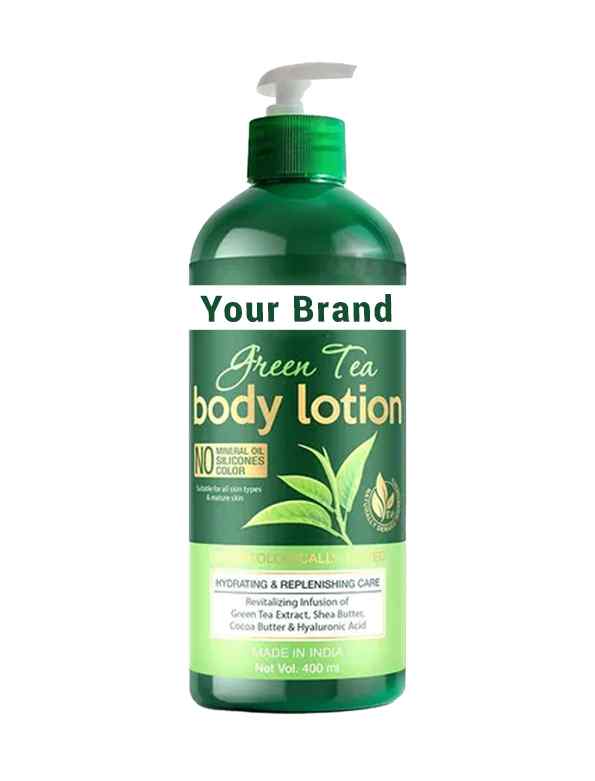 Private Label Green Tea Body Lotion Manufacturers
Benefits:

Treats Acne,

Heals Inflamed Skin,

Moisturization.

MOQ: 1000 Unit
Lead Time: 20 Days/1000 unit
Packaging Size: 50ml, 100ml
Packaging Type: Jar & Bottle
Private Label: Available
Custom Formula: Available
Trade Assurance: On-time Delivery Guarantee Refund Policy
Green tea is extracted from the Camellia sinensis plant which has a high amount of antioxidants that go deep down the skin tissue to nourish the skin from the core for refreshing, soft, and supple skin. It works for both oily and dry skin as it removes the excess oil from the skin and maintains balance. At BO International, we manufacture high-quality private label Green Tea Body Lotion at affordable rates.
Infused with the goodness of green tea extracts, it delivers a burst of antioxidants, promoting a youthful glow. This luxuriously lightweight formula absorbs quickly, leaving your skin feeling hydrated and supple. Indulge in the refreshing scent of green tea, while its moisturizing properties replenish dryness and promote overall skin health. Experience the rejuvenating power of nature with our third party Green Tea body lotion, your perfect daily skincare companion. Treat your skin to the ultimate pampering it deserves.
Green Tea Body Lotion Ingredient List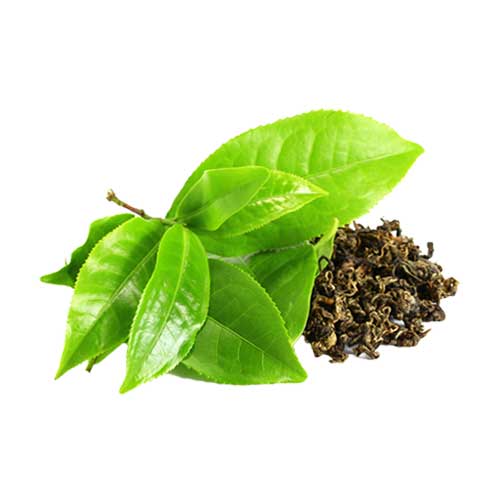 Green Tea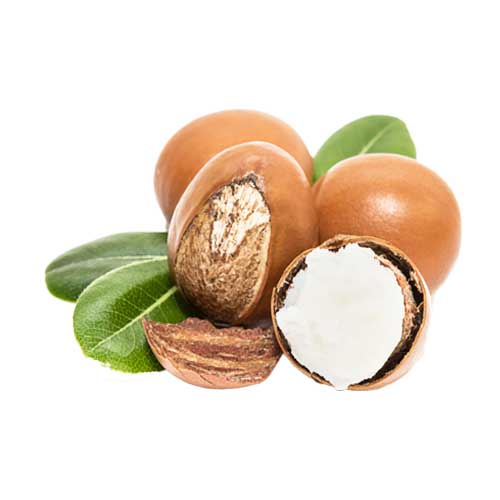 Shea Butter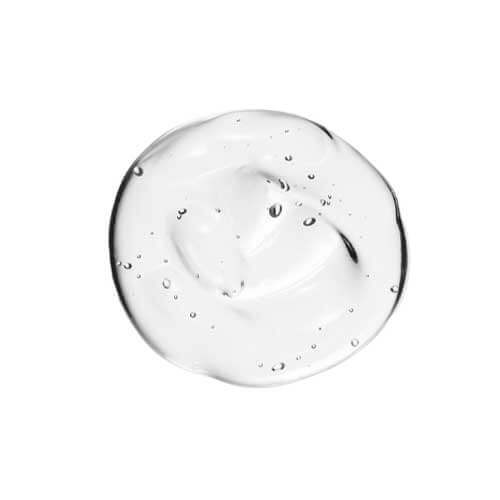 Hyaluronic Acid
Sweet Almond Oil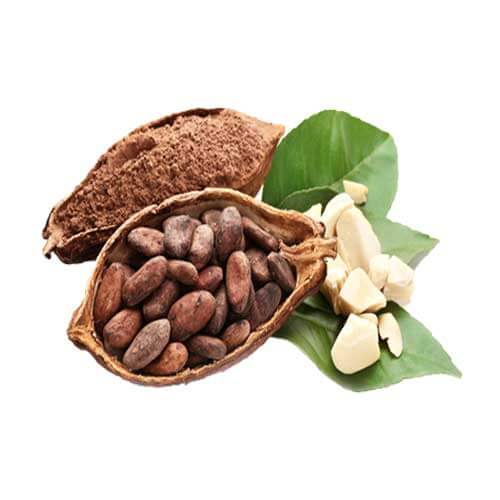 Cocoa Butter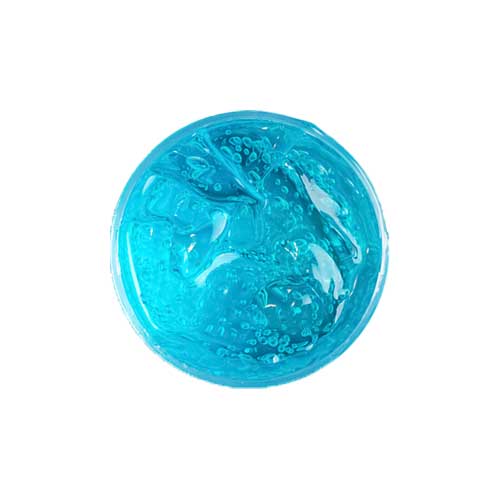 Glycerin
Green Tea Body Lotion Benefits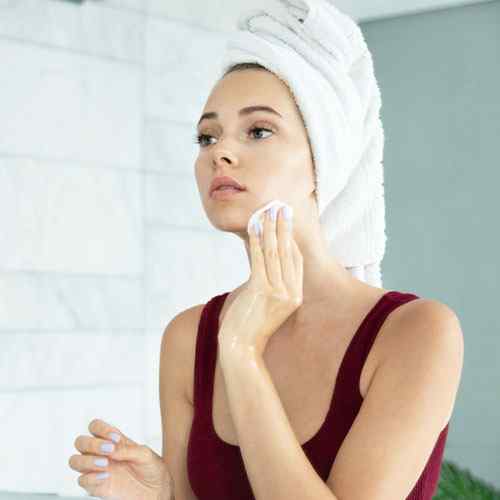 Treats Acne
It has antibacterial properties that heal the redness, acne and blemish. It has polyphenols and ECGS that keep the skin sebum free.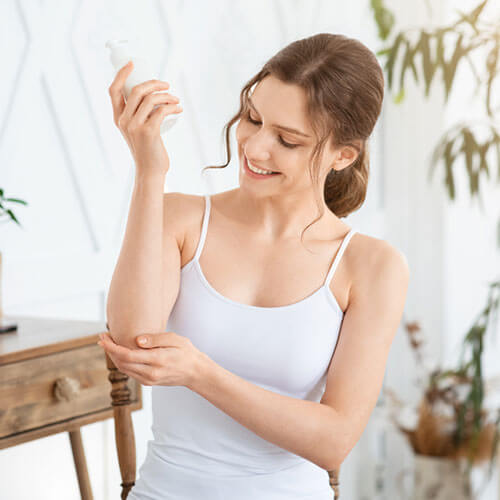 Moisturization
Green tea body lotion gives a balance of moisturization to oily skin and dry skin as well as natural nourishing elements.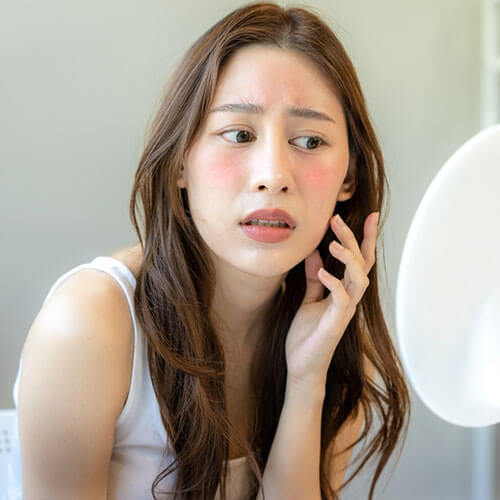 Heals Inflamed Skin
It helps reduce any kind of inflammation of skin and test rosacea, dermatitis, and psoriasis with its antibacterial properties.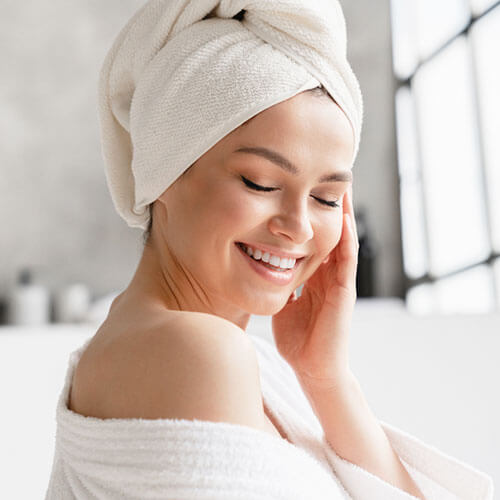 Step 1
Wash and clean your body properly before application.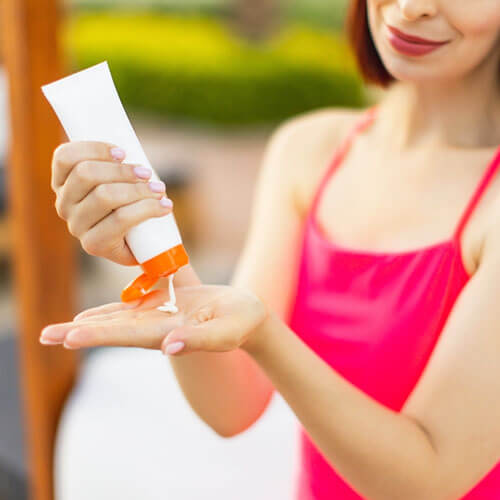 Step 2
Take the green tea body lotion and rub it against the palms.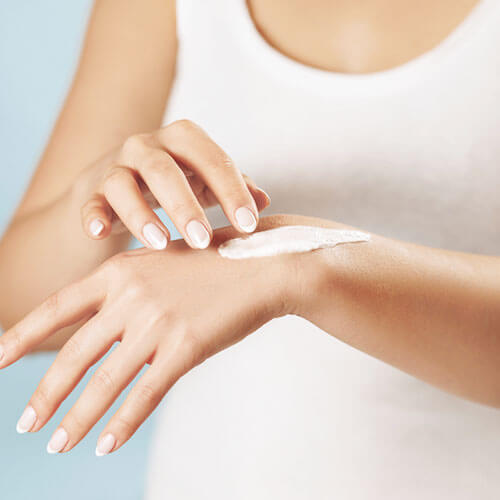 Step 3
Massage the green tea body lotion on the body.
Private Label Green Tea Body Lotion Manufacturer
BO International is a leading Green Tea Body Lotion Private Label Manufacturer and a Third-party contract-based Company in India. We provide private label, custom formulation, customized packaging and contract manufacturing Green Tea Body Lotion Products.
We Produce Green Tea Body Lotion using a standardized and certified international process that enables us to extract all advantageous active elements. We are 3rd Party Green Tea Body Lotion contract-based private labelling manufacturer, and all the products manufactured in bulk are clinically tested and verified.
BO International welcomes any customization to the manufacturing formula of Private label Green Tea Body Lotion. We provide the product in any desired customized packaging options, from tube to pump. This makes us a top third-party manufacturer of premium quality Green Tea Body Lotion & Other Skin care products.
BO International is the perfect private label manufacturer of Green Tea Body Lotion Brand to stand as a unique and best quality product in the market. We promise the best proficiency level of research and development to explore your needs and wants that fit your product design and customize accordingly.
BO International is certified with ISO-WHO, GMP, KOSHER, HACCP, HALAL, etc. We promise timely delivery within the country and even in 120+ international countries like Canada, Australia, the UK, and the USA with the help of the logistic connection with DHL, FedEx, Blue Dart, India Post, etc.
Frequently Asked Questions
Is green tea body lotion good for the face?
Yes, green tea body lotion is good for the face to maintain moisture and protect the skin.
Does green tea body lotion repair skin?
Yes, it helps with acne blemishes and aging signs like wrinkles or dark spots.
Does green tea body lotion remove dark spots?
Yes, it has anti-oxidants that can remove dark spots and give clear bright skin.
How long does green tea body lotion take to lighten skin?
Green tea body lotion can help with skin lightening when applied twice a day for at least a month.
What does green tea do to your body and skin?
Green tea adds more hydration, removes skin problems, smoothens, and protects the skin from harmful chemicals and pollution.