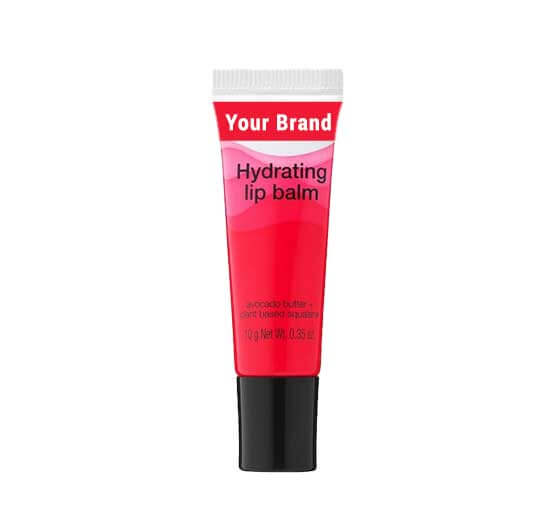 Private Label Hydrating Lip Gloss Manufacturer
Benefits:

Protects The Lips,

Slick Finish,

Tint

MOQ: 2000 Unit
Lead Time: 20 Days/1000 unit
Packaging Size: 3ml, 5ml
Packaging Type: Tube
Private Label: Available
Custom Formula: Available
Trade Assurance: On-time Delivery Guarantee Refund Policy
Hydrating lip glosses are formulated to provide a glossy look to your lips. At the same time, they also hydrate dry and chapped lips. At BO International, we manufacture & offer the best-quality private label Hydrating Lip Gloss at wholesale rates. Our third party hydrating lip oil treatment gloss helps to provide a smudge-free finish to the lips. They are made from natural extracts that are healthy for the delicate skin of your lips.
Our bulk manufacturing capacity enables us to offer these private label hydrating lip glosses at cost-effective rates to our clients. We accept custom formulas and ingredients as per the request of our clients. Some popular ingredients used in this third party hydrating lip gloss include hyaluronic acid, shea butter, coconut oil, glycerin, jojoba oil, and beeswax. Our R&D team constantly tries to innovate the formulas and ingredients to help our clients launch unique private label hydrating lip gloss in the market. Get in touch with us today to know more about our private label hydrating lip gloss manufacturing services!
Hydrating Lip Gloss Ingredient List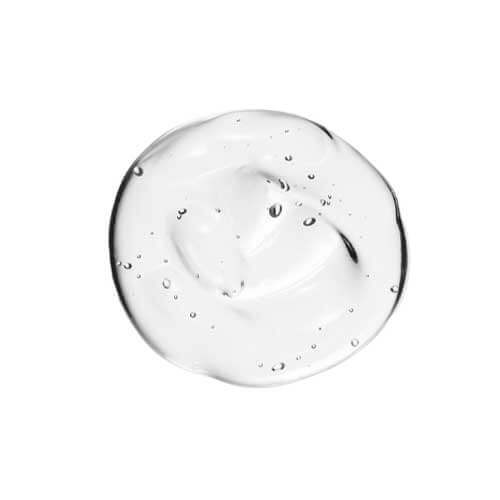 Hyaluronic Acid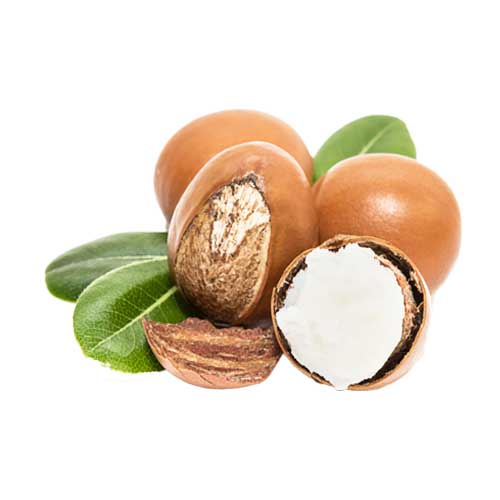 Shea Butter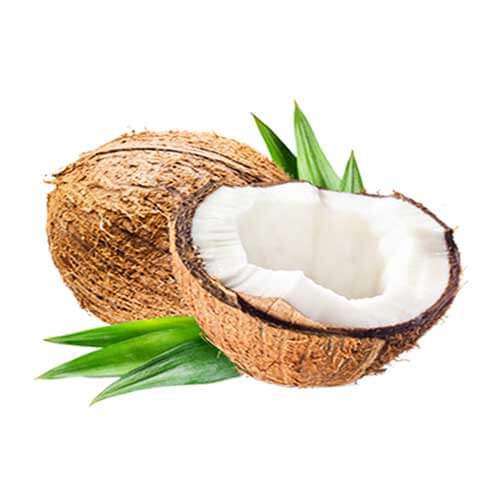 Coconut Oil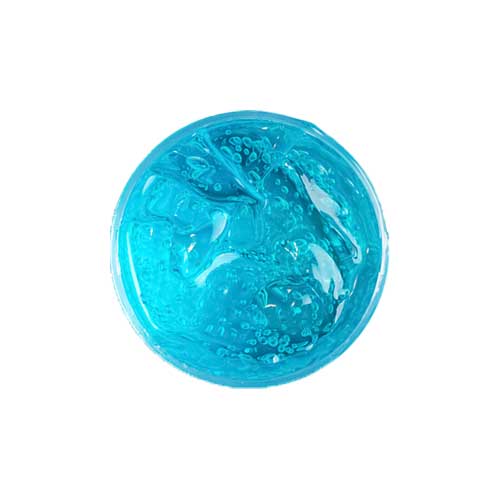 Glycerin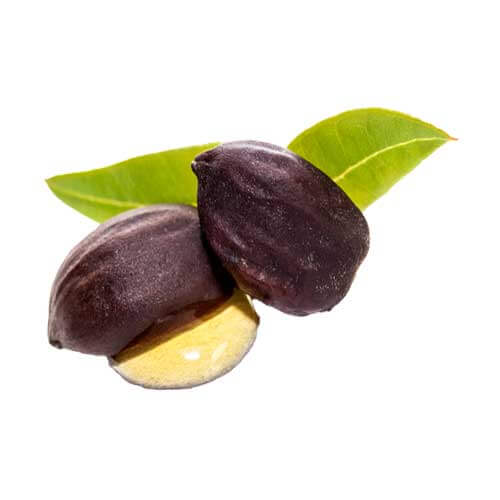 Jojoba Oil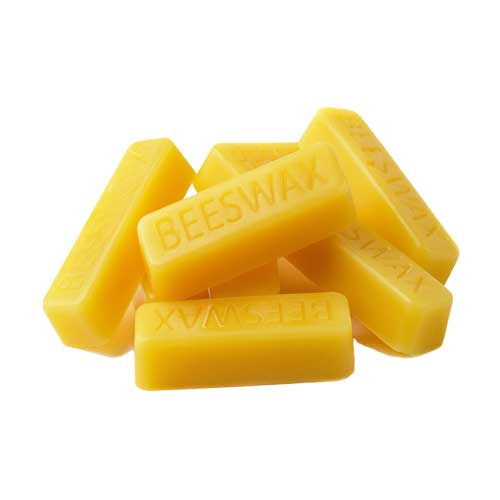 Beeswax
Hydrating Lip Gloss Benefits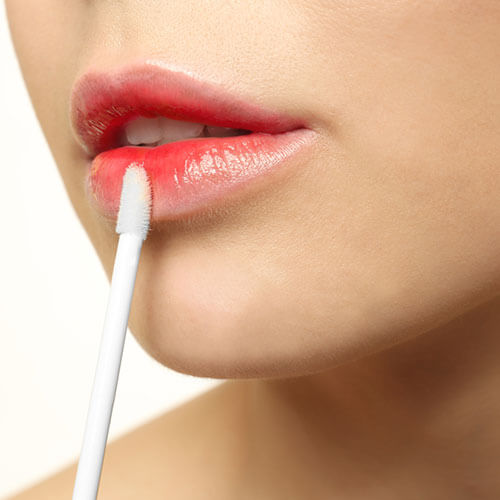 Protects The Lips
Our private label hydrating lip gloss protects lips from wind, cold, UV rays, and other environmental factors. It prevents your lips from inflaming or damaging due to excessive heat and temperatures. It also safeguards them from dust, dirt, and other toxins.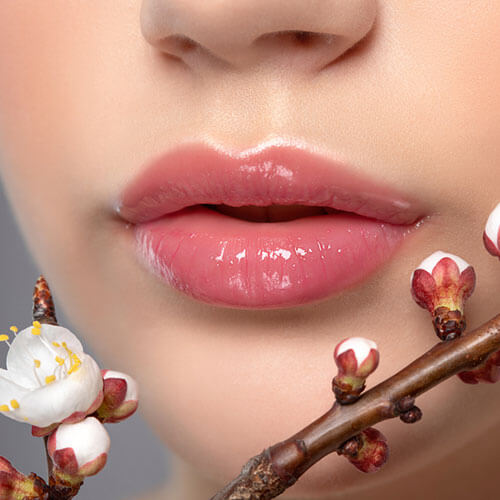 Slick Finish
The private label hydrating lip gloss is formulated to provide a shiny finish to your lips. It also makes your lips appear smoother, plumper, and bigger. They make your lips soft, luscious, and kissable. It adds a unique dimension to your personality.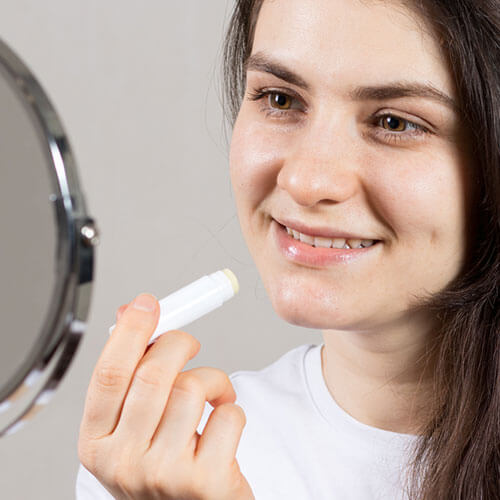 Tint
Some lip glosses have their tint or colour. As a result, you can use them without wearing lipstick. Some lip glosses make your lipstick look more vibrant, whereas some just add a shimmery finish to your lips.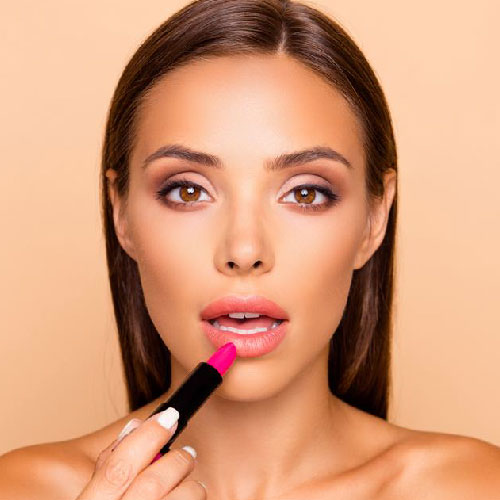 Step 1
Apply the preferred shade of lipstick on your lips. Press the lips together to help it spread evenly.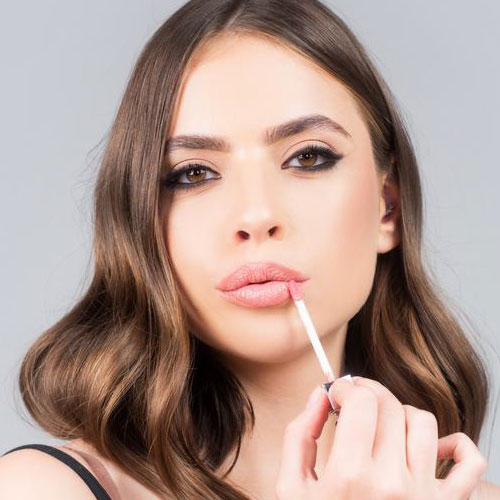 Step 2
Add a fine layer of our hydrating lip gloss to your lips. Add a little more if required.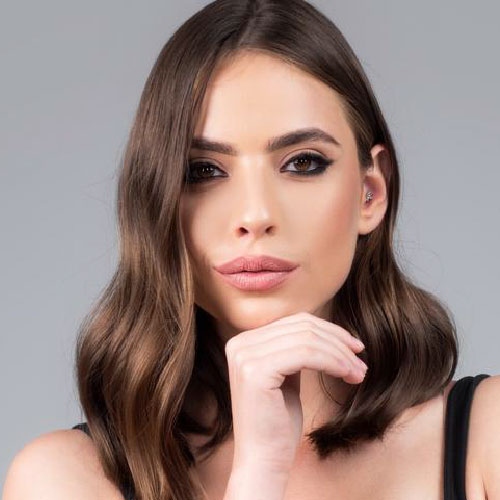 Step 3
Ensure that the hydrating lip gloss covers all the edges and curves of your lips.
Private Label Hydrating Lip Gloss Manufacturer
BO International is a leading Hydrating Lip Gloss Private Label Manufacturer and a Third-party contract-based Company in India. We provide private label, custom formulation, customized packaging and contract manufacturing Hydrating Lip Gloss Products.
We Produce Hydrating Lip Gloss using a standardized and certified international process that enables us to extract all advantageous active elements. We are 3rd Party Hydrating Lip Gloss contract-based private labelling manufacturer, and all the products manufactured in bulk are clinically tested and verified.
BO International welcomes any customization to the manufacturing formula of Private label Hydrating Lip Gloss. We provide the product in any desired customized packaging options, from tube to pump. This makes us a top third-party manufacturer of premium quality Hydrating Lip Gloss & Other Lip care products.
BO International is the perfect private label manufacturer of Hydrating Lip Gloss Brand to stand as a unique and best quality product in the market. We promise the best proficiency level of research and development to explore your needs and wants that fit your product design and customize accordingly.
BO International is certified with ISO-WHO, GMP, KOSHER, HACCP, HALAL, etc. We promise timely delivery within the country and even in 120+ international countries like Canada, Australia, the UK, and the USA with the help of the logistic connection with DHL, FedEx, Blue Dart, India Post, etc.
Frequently Asked Questions
Should I put hydrating lip gloss over lipstick?
Yes, you can apply a hydrating lip gloss over the lipstick.
Will hydrating lip gloss help chapped lips?
Yes, the natural emollients in the hydrating lip gloss will nourish and hydrate your chapped lips.
Does hydrating lip gloss help dry lips?
Yes, a hydrating lip gloss formulated with natural extracts can moisturise dry lips and make them smoother and softer than before.