Private Label Kokum Stretch Marks Cream Manufacturer
Benefits:

Fades Away Stretch Marks,

Excellent Moisturizer,

Relieves Itchiness

MOQ: 2000 Unit
Lead Time: 20 Days/1000 unit
Packaging Size: 50 ml,100ml
Packaging Type: Tubes & Jar
Private Label: Available
Custom Formula: Available
Trade Assurance: On-time Delivery Guarantee Refund Policy
Kokum Stretch Marks Cream helps to fade away all stretch marks, reduces dark spots, and soothes itching and wrinkles. It is a great natural cream enriched with herbal ingredients that strengthen your skin structure and help maintain overall skin health. It contains shea butter, a body butter that prevents your skin from getting patchy or dry. Induced with the goodness of Kokum, shea butter, and other natural oils, Private Label Kokum Stretch marks cream is an excellent moisturizer that helps lighten stretch marks.
It also contains natural exfoliating agents that repair your skin. The cream has Kokum, which helps in collagen production, and coconut oil aims to protect your skin and prevent dryness. Our completely natural Kokum Stretch Marks Cream is safe for all skin types and can be used by anyone dealing with stretch marks, itchy skin issues, or anything else. The cream is free from parabens and sulfates and contains no artificial colors to ensure the maximum safety of the consumers.
Kokum Stretch Marks Cream Ingredient List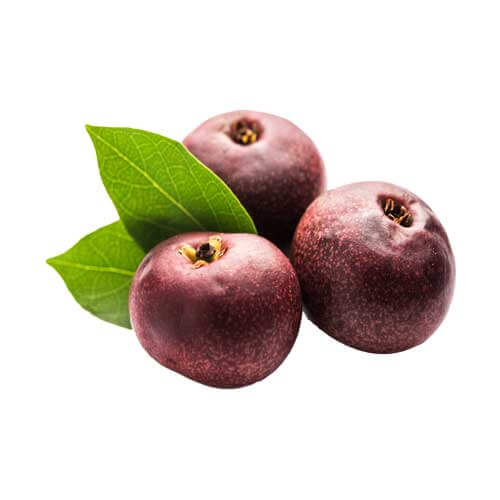 Kokum Oil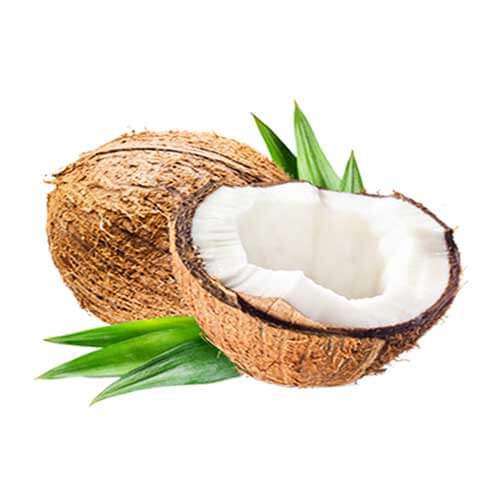 Coconut Oil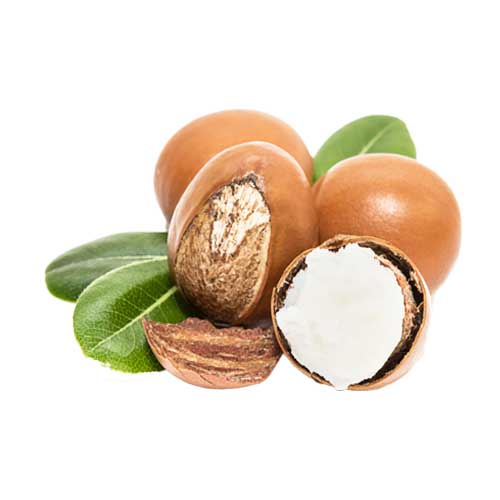 Shea Butter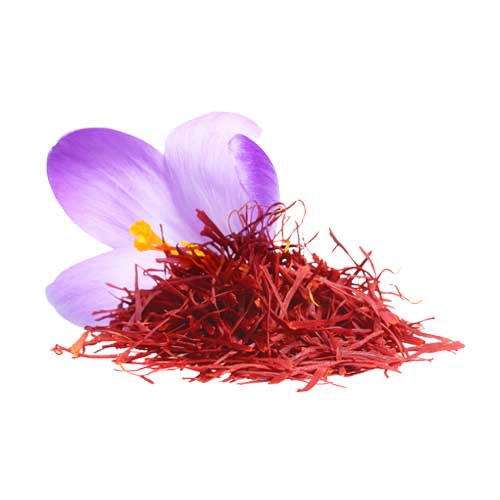 Saffron
Kokum Stretch Marks Cream Benefits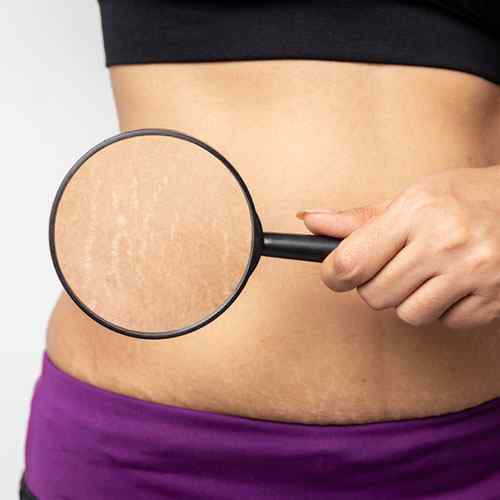 Fades Stretch Marks
The cream contains natural oils and shea butter cream that helps strengthen the skin structure and retains your skin's hydration. This, as a result, helps in fading away stretch marks. Kokum content in the cream boosts collagen production, and this property helps lighten the stretch marks.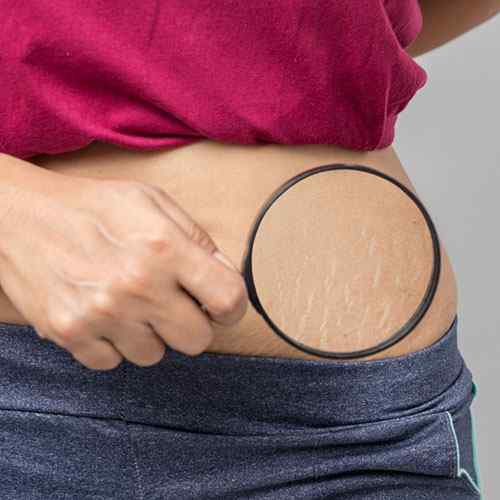 Excellent Moisturizer
The cream contains body butter cream shea butter that prevents your skin from getting dry. It is an excellent moisturizer that provides your skin with intense moisturization and hydration to reduce dark spots and wrinkles.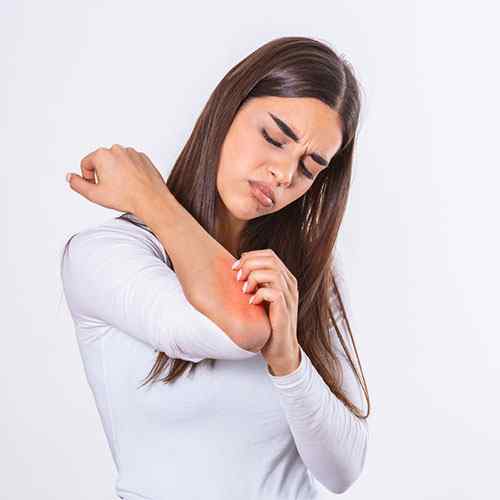 Relieves Itchiness
The cream is rich in organic oil and butter like Kokum, which help soften the skin and make it more elastic. Its nourishing formula and velvety texture help relieve itchy and dry skin and stretch marks. It is an ideal solution for itchy and dry skin.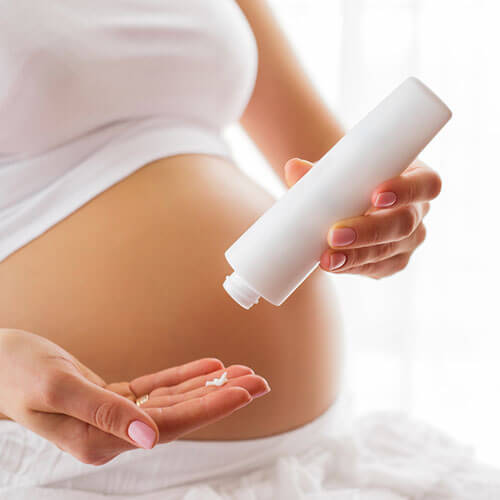 Step 1
Take a generous amount of Kokum Stretch Marks cream in your palms.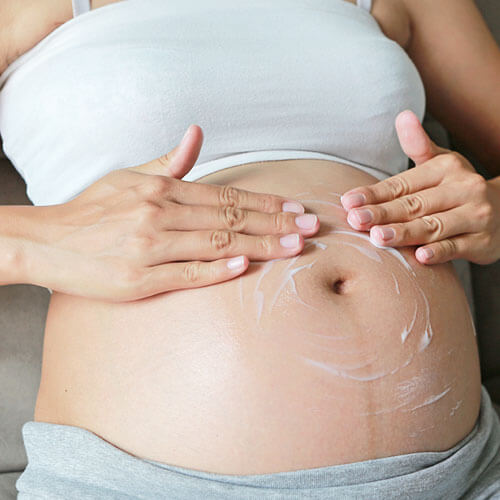 Step 2
Massage it on your affected area or stretched areas like thighs, legs, and tummy in a circular motion.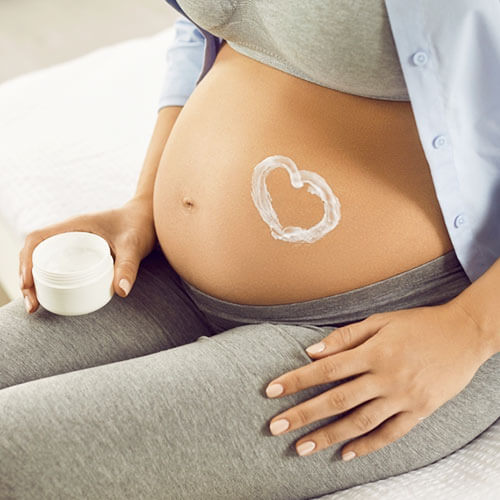 Step 3
Follow this routine every day before bedtime. For best results, use two times a day.
Kokum Stretch Marks Cream Manufacturer
Bo International is a leading Private Label Kokum Stretch Marks Cream Manufacturer and a Third-party contract-based Company in India. We provide private label, custom formulation, customized packaging and contract manufacturing Kokum Stretch Marks Cream Products.
We Produce Kokum Stretch Marks Cream using a standardized and certified international process that enables us to extract all of the advantageous active elements. We are 3rd Party Kokum Stretch Marks Cream contract-based private labeling manufacturer and all the products manufactured in bulk are clinically tested and verified.
Bo International welcomes any kind of customization to the manufacturing formula of Kokum Stretch Marks Cream. We provide the product in any desired customized packaging options, from tube to pump. This makes us one of the top third-party manufacturers of premium quality Kokum Stretch Marks Cream & Other Skincare products.
Bo International is the perfect private label manufacturer of Kokum Stretch Marks Cream Brand to stand as a unique and best quality product in the market. We promise the best proficiency level of research and development to explore your needs and wants that fit your product design and customize accordingly.
BO International is certified with ISO-WHO, GMP, KOSHER, HACCP, HALAL, etc. We promise timely delivery within the country and even in 120+ international countries like Canada, Australia, the UK, and the USA with the help of the logistic connection with DHL, FedEx, Blue Dart, India Post, etc.
Frequently Asked Questions
Can we use Kokum Stretch Marks cream during pregnancy?
Yes, you can use the cream during pregnancy. In fact, the earlier you use it, the better results you will see from the cream.
Is kokum butter good for stretch marks?
Active ingredients like Kokum butter have intense moisturizing properties, and hence it is an ideal ingredient for treating stretch marks.
Did it lightens, or else it will remove permanently?
It begins with lightening your stretch marks first, and then gradually, it will make them disappear.
Does it work on weight loss stretch marks as well?
Even if you lose weight, stretch marks are unlikely to disappear. Rapid weight reduction might also increase the likelihood of stretch mark formation. But this cream helps lighten every type of stretch mark.
How many times do I have to apply this Kokum Stretch Marks Cream in a day?
You can apply this cream once or twice times a day. The best time to apply the cream is after a shower or after bedtime.