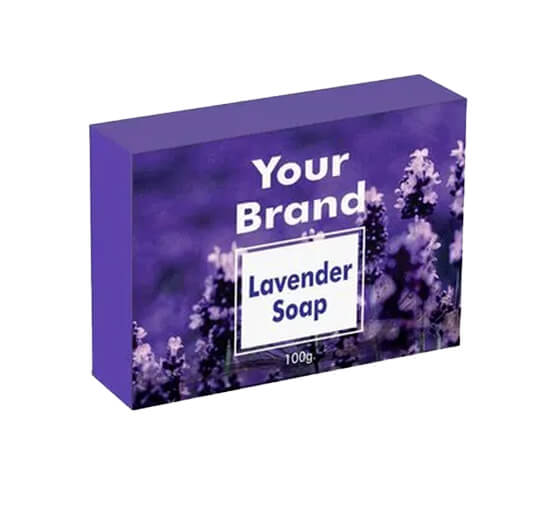 Private Label Lavender Soap Manufacturer
Benefits:

Heals Wounds,

Moisturizes Skin,

Detoxifies Skin

MOQ: 2000 Unit
Lead Time: 20 Days/1000 unit
Packaging Size:75gm,100gm
Packaging Type:Boxes
Private Label:Available
Custom Formula:Available
Trade Assurance:On-time Delivery Guarantee Refund Policy
Lavender Soap contains a clean and refreshing formula that will leave your skin feeling nourished, healthy, and soft. It contains zero synthetic fragrances, colorants, parabens, sulfates, or animal products. This is what it means to choose clean. The lavender plant is naturally anti-inflammatory and antiseptic, and it can soothe sunburns and reduce scarring. These properties make lavender soap an effective way to reduce skin inflammation and treat skin conditions. Adding lavender to your daily hygiene routine can help you combat inflammation daily.
Lavender soap can heal wounds because of its antibacterial and antiseptic properties. Lavender soap also contains polysaccharides, which help ease inflammatory diseases like rheumatism and arthritis. When showering with lavender soap you continuously assist the healing process of any cuts or abrasions you may have. Because it's made with organic ingredients, including herbs and oils, it's safe for all skin types. Use it on your body, face, or both.
Lavender Soap Ingredient List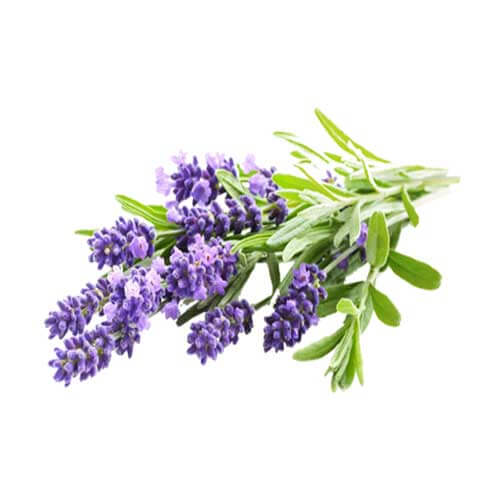 Lavender Extract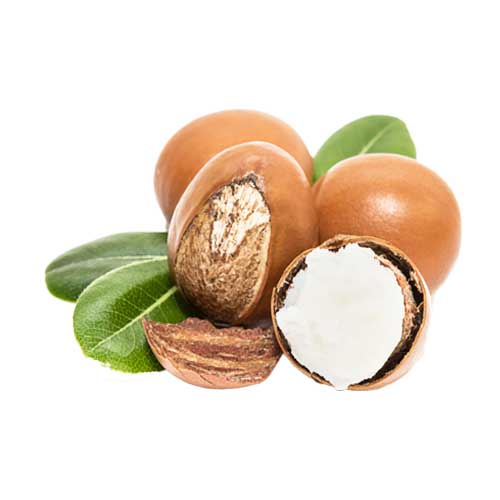 Shea Butter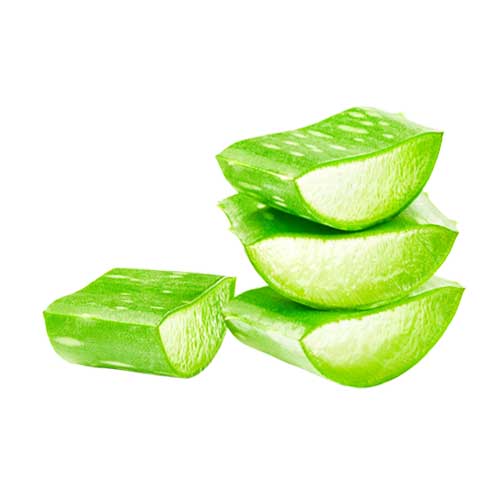 Aloe Vera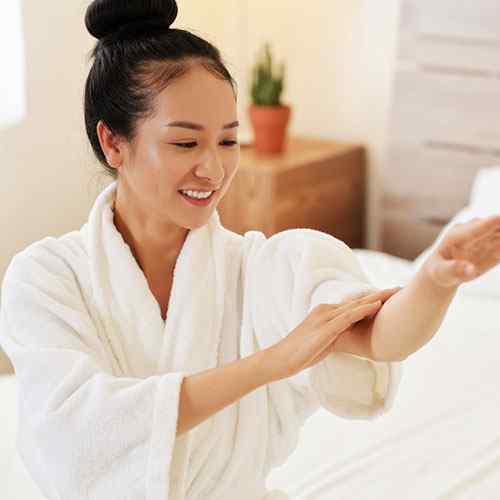 Reduce Inflammation
Lavender soap is known to possess antibacterial properties that can help to speed up the healing process when you suffer from cuts and abrasions. It is also an antiseptic, which means that it can help to kill pathogens that can lead to infection and further illness. Along with this, it can help to reduce inflammation and itching associated with insect bites will still helping your skin to look fresh and youthful.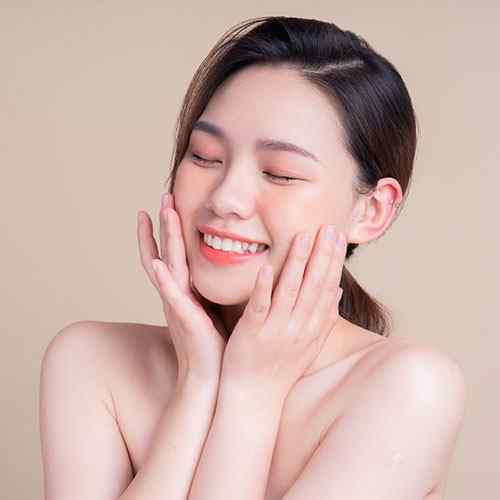 Moisturizes Skin
If you have sensitive skin, stay away from commercial soaps and opt for lavender soaps instead. These soaps are made of natural elements and fragrances, such as lavender, which is guaranteed to be truly safe and gentle even on sensitive skin. It has moisturizing properties that keep your skin nourished and hydrated.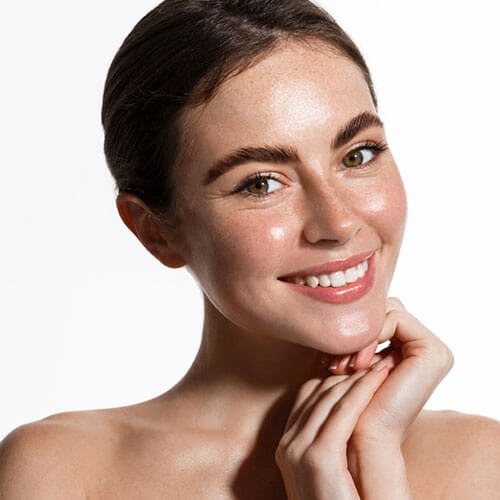 Detoxifies Skin
Lavender soap is gentle as it does a very good job of detoxifying the skin of pollutants and irritants. The skin is the body's first barrier against heat, dirt, and smog. As you go about your day, all the dirt and sweat will build up on your skin and face.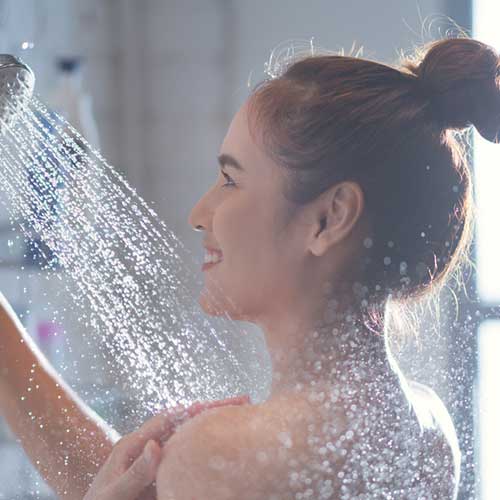 Step 1
Wet your body with water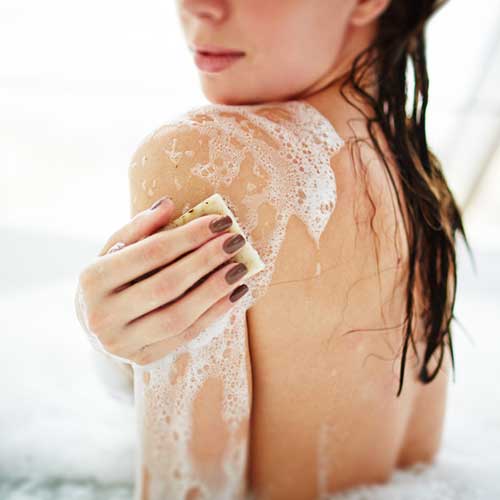 Step 2
Apply it all over the body.
Step 3
Wash your body with water and pat dry with a clean towel.
Lavender Soap Manufacturer
Bo International is a leading Private Label Lavender Soap Manufacturer and a Third-party contract-based Company in India. We provide private label, custom formulation, customized packaging and contract manufacturing of Lavender Soap Products
We Produce Lavender Soap Products using a standardized and certified international process that enables us to extract all of the advantageous active elements. We are 3rd Party Lavender Soap contract-based private labeling manufacturer and all the products manufactured in bulk are clinically tested and verified.
Bo International welcomes any kind of customization to the manufacturing formula of Lavender Soap Products.We provide the product in any desired customized packaging options, from tube to pump. This makes us one of the top third-party manufacturers of premium quality Lavender Soap.
Bo International is the perfect private label manufacturer of Lavender Soap Products to stand as a unique and best quality product in the market. We promise the best proficiency level of research and development to explore your needs and wants that fit your product design and customize accordingly.
BO International is certified with ISO-WHO, GMP, KOSHER, HACCP, HALAL, etc. We promise timely delivery within the country and even in 120+ international countries like Canada, Australia, the UK, and the USA with the help of the logistic connection with DHL, FedEx, Blue Dart, India Post, etc.
Frequently Asked Questions
Can lavender soap irritate skin?
The lavender soap helps in decreasing skin irritation and redness.
Does lavender soap dry out the skin?
Lavender oil balances the skin's moisture barrier so that your skin is neither too oily nor too dry, just perfectly moisturized.
Is lavender soap good for eczema?
Since lavender has antifungal properties and reduces inflammation, it can help keep eczema at bay.
Is lavender soap good for wrinkles?
It has the ability to lessen acne, help even skin tone, and reduce wrinkles.
Is lavender soap Ok for sensitive skin?
Lavender soap can be beneficial for people with sensitive skin because it is gentle and non-irritating.