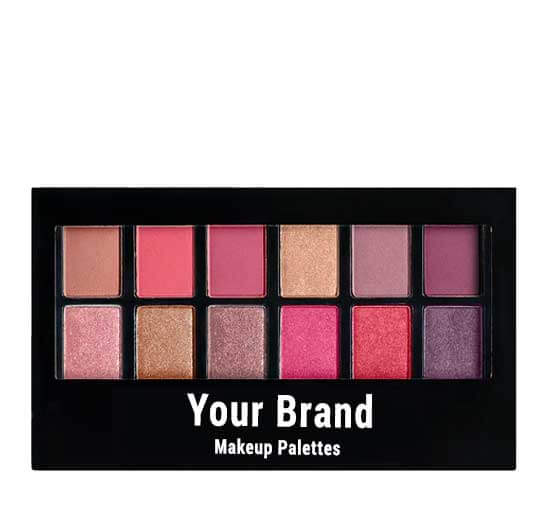 Private Label Makeup Palettes Manufacturer
Benefits:

Convenient,

Wide Range,

Natural

MOQ: 2000 Unit
Lead Time: 20 Days/1000 unit
Packaging Size: 100gm
Packaging Type: Box
Private Label: Available
Custom Formula: Available
Trade Assurance: On-time Delivery Guarantee Refund Policy
Makeup palettes contain eyeshadows, primer, and other makeup products. They help makeup professionals to perform makeup conveniently without any interruptions. At Bo International, we provide high-quality makeup palettes including eyeshadow palettes, contour palettes, and more. We maintain the quality of our products by using only natural and skin-friendly ingredients in our products. Each of our ingredients is duly tested before introducing it in the formulas.
We also accept custom formulas as per the requirements of our clients. As we provide private label services to our B2B clients, we are able to provide them at discounted rates. Our research team tries to innovate the products consistently to keep them relevant as per the current market trends and evolving expectations of the customers. Our association with top cosmetic brands gives us deep insights into customer needs and requirements. We use these insights smartly while marketing the brand and formulating the products. To explore our services more, contact our sales executive today!
Makeup Palettes Ingredient List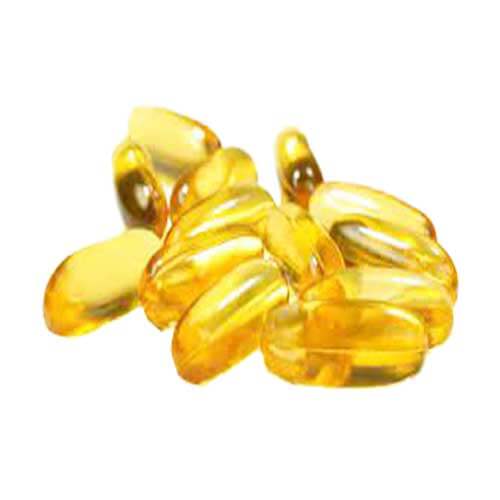 Tocopheryl Acetate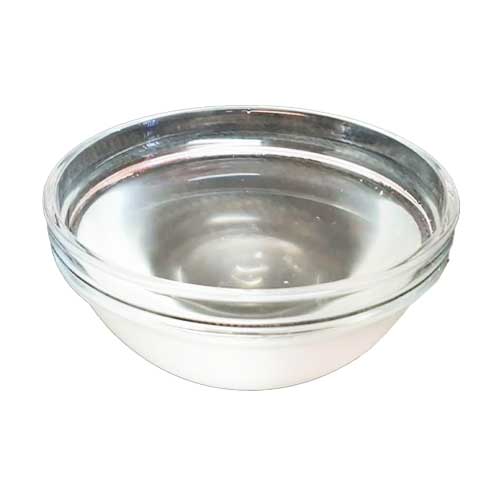 Mineral-Oil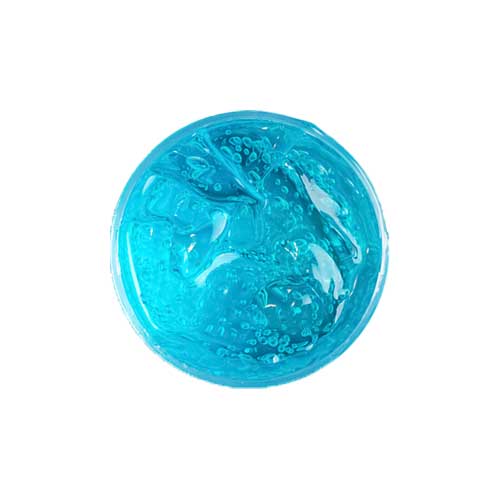 Glycerin
Convenient
It is convenient for both professionals and amateurs to use makeup palettes. For example, if you are confused about the eyeshadow look, you can try eyeshadow palettes of different hues to choose the best look for your eyes. The same goes for the face palettes and makeup palettes as well.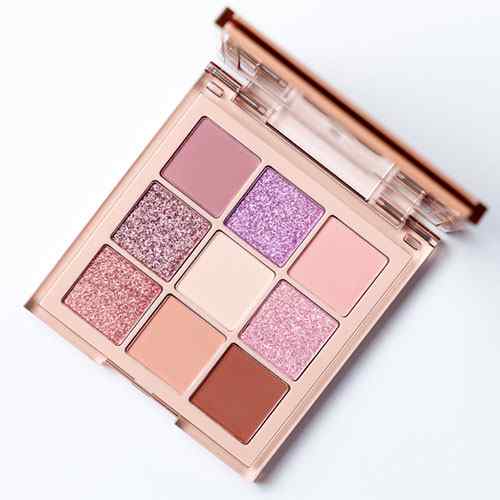 Wide Range
We offer a wide range of eyeshadow, face, and makeup palettes. For example, we have purple eyeshadow palettes, rainbow eyeshadow palettes, cream eyeshadow palettes, and other hues. You can choose them as per your makeup requirements.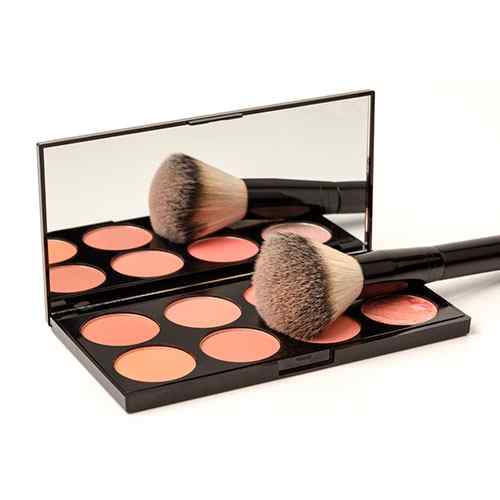 Natural
We do not use any chemicals or artificial ingredients in our makeup palettes. Therefore, they are completely safe and natural. We also recommend them for regular use as they do not contain any harsh abrasives or chemicals that can be harmful for your skin and eyes.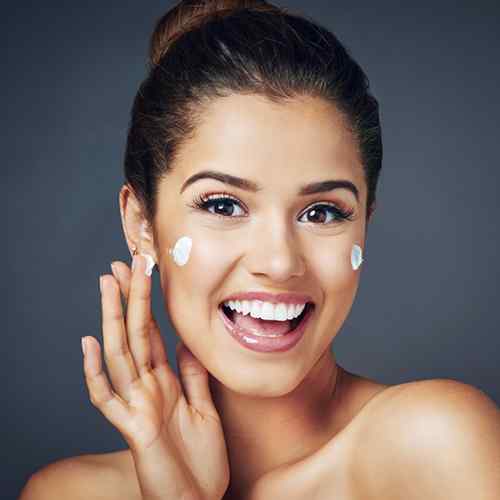 Step 1
Wash your face clean with a face scrub. Use a clean and soft towel to dry your face.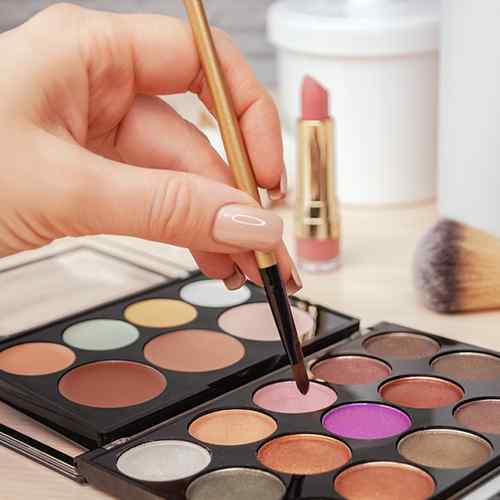 Step 2
Use makeup products like primer, eyeshadows, etc. as per your requirements. Try different hues from the makeup palette.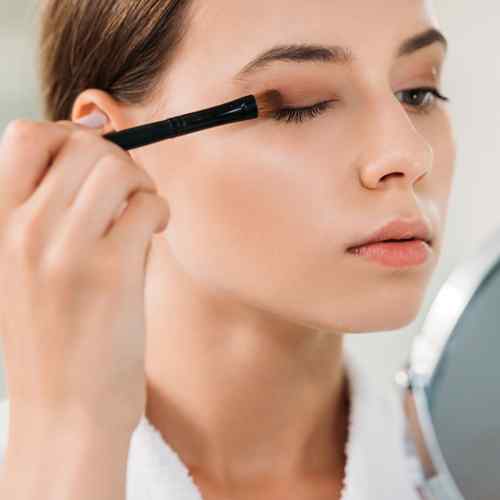 Step 3
Remove the makeup using a makeup remover after a few hours. Use a moisturizer or face cream afterwards.
Makeup Palettes Manufacturer
Bo International is a leading private label third-party contract-based manufacturing company that manufactures a premium range of Makeup Palettes . We maintain an eco-friendly and vegan-friendly Makeup Palettes production chain. We produce Makeup Palettes using a standardized and certified international process that enables us to extract all of the advantageous active elements. We are a contract-based private labeling manufacturer and all the products manufactured in bulk are clinically tested and verified.
Bo International welcomes any kind of customization to the manufacturing formula of Makeup Palettes. We provide the product in any desired customized packaging options. This makes us one of the top third-party manufacturers of premium quality Makeup products. Bo International is the perfect private label manufacturer for your cosmetic product brand to help stand as a unique and best quality product in the market. We promise the best proficiency level of research and development to explore your needs and wants that fit your product design and customize accordingly.
BO International is certified with ISO-WHO, GMP, KOSHER, HACCP, HALAL, etc. We provide private label, custom formulation, customized packaging, and contract manufacturing in personal care cosmetics products. We promise timely delivery within the country and even in 50 international countries like Canada, Australia, the UK, and the USA with the help of the logistic connection with DHL, FedEx, Blue Dart, India Post, etc.
Frequently Asked Questions
What is the purpose of a makeup palette?
A makeup palette offers lots of shades in one palette. Therefore, it allows us to explore all sorts of colours that can compliment our looks.
How long can makeup palette last?
Makeup palettes can last up to 2 years if stored properly.
Are makeup palettes worth it?
Yes, makeup palettes are purchase worthy because they allow us to experiment with different looks and hues.