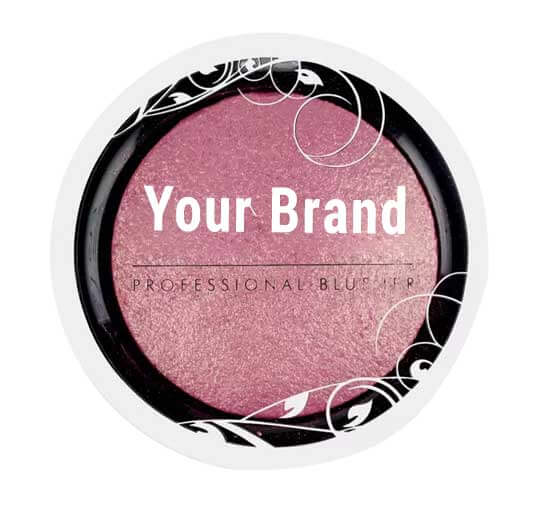 Private Label Blush Palette Manufacturer
Benefits:

Look Younger,

Chemical-Free,

Try Different Looks

MOQ: 2000 Unit
Lead Time: 20 Days/1000 unit
Packaging Size: 5gm, 10gm, 20gm
Packaging Type: Box
Private Label: Available
Custom Formula: Available
Trade Assurance: On-time Delivery Guarantee Refund Policy
Blushes are used to enhance your complexion. A blush palette provides a wide range of shades that enable you to prep up for different occasions. At BO International, we provide a wide range of makeup items and cosmetics at wholesale rates. Our goal is to provide a top-quality private label blush palette at affordable rates.
We offer a wide range of private label best blush palette for fair skin like peach blush palettes, bellini blush palettes, blush trio, blush pink palettes, mini blush palettes, angel rose blush palettes and more. Only organic and skin-friendly ingredients are used while manufacturing them. Therefore, they are safe and recommended for daily use. Some of our popular ingredients in the private label blush palette include talc, mica, kaolin, zinc stearate, and tocopheryl acetate.
We accept custom formulas and ingredients as per the request of our clients. Contact us today to know more about our private label blush palette manufactureing services!
Blush Palette Ingredient List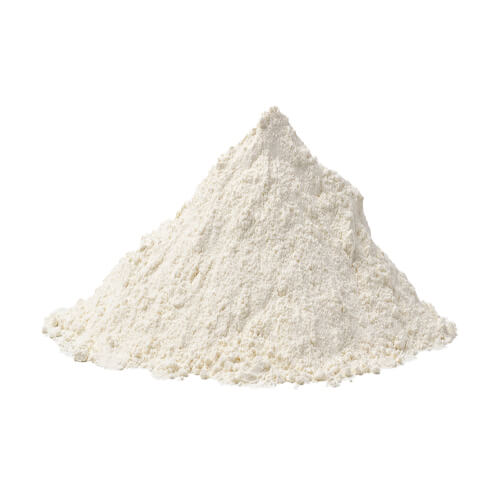 Talc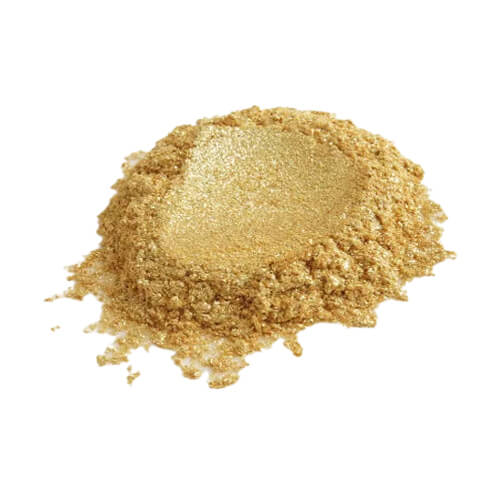 Mica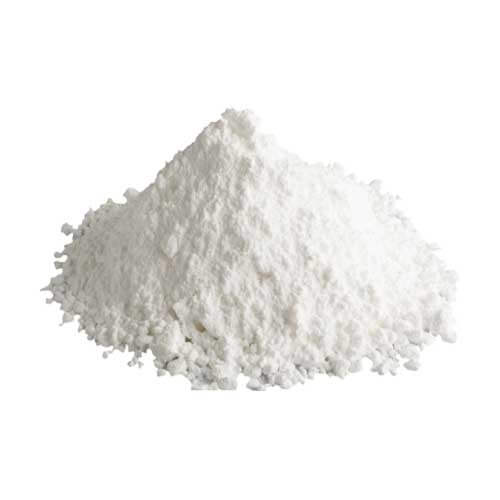 Kaolin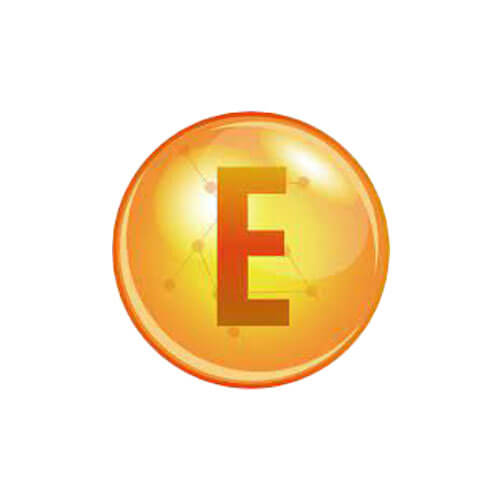 Tocopheryl Acetate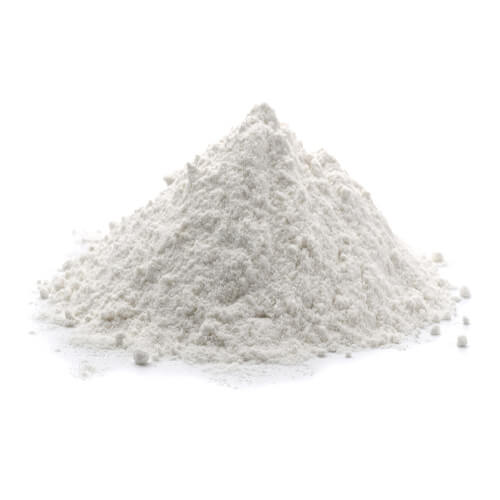 Zinc Stearate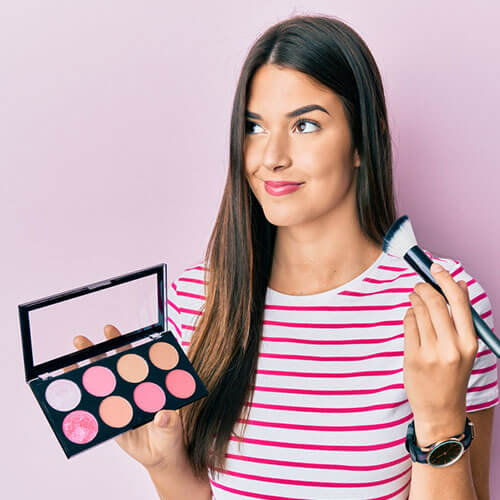 Look Younger
You can highlight your cheekbones and accentuate your complexion by using the right blush for your face. It brightens your face and gives you a warm and healthy look. You also look younger and happy after wearing blush!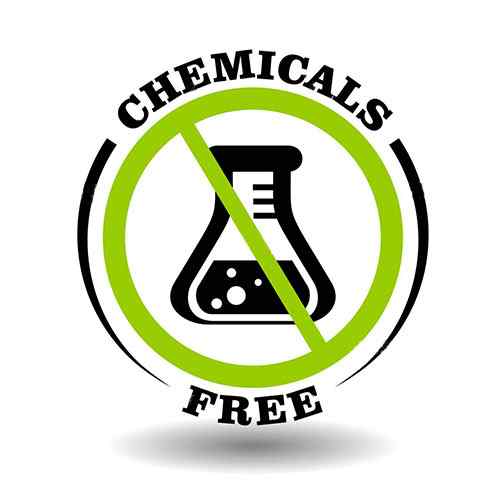 Chemical-Free
We offer 100% pure and chemical-free private label blush palettes for our clients. They do not contain sulphates, parabens, and other chemicals that may damage your skin. As a result, our Lovecraft beauty blush palettes are recommended for regular or daily use.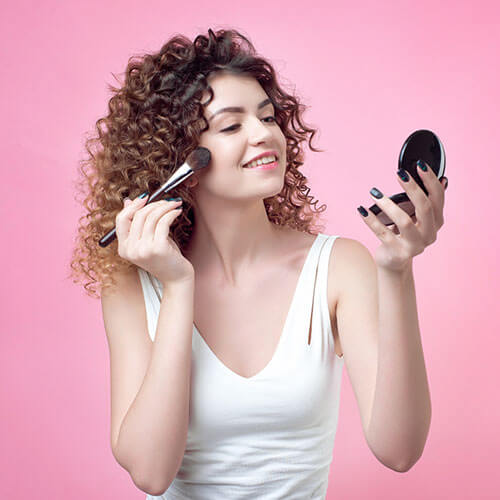 Try Different Looks
You can use the private label blush palette to add more softness or more sharpness to your face. The cheekbones can be given a more prominent look by using the blush palette correctly. It can also highlight your other facial features perfectly.
Step 1
Blend the foundation, concealer, and other makeup products well. It will allow you to use the blush smoothly.
Step 2
Start applying blush from the outer end of the cheekbone. Keep applying till the outer edge of the eyes.
Step 3
Apply the blush on the temples, chin, cheeks, and other parts of your face. Ensure a smooth finish.
Blush Palette Manufacturer
Bo International is a leading Blush Palette manufacturer & third-party contract-based manufacturing company of makeup colour palette Products. We maintain an eco-friendly and vegan-friendly Private label Blush Palette production chain. We produce Private label Blush Palette products using a standardized and certified international process that enables us to extract all advantageous active elements. We are a contract-based blush palette manufacturer, and all the products manufactured in bulk are clinically tested and verified.
Bo International welcomes any customization to the manufacturing formula of Private label Blush Palette. We provide the product in any desired customized packaging options, from tube to pump. This makes us one of the Top third-party manufacturers of premium quality Private label Blush Palette. Bo International is the perfect private label manufacturer for your makeup colour palette product brand to help stand as a unique and best quality blush palette product in the market. We promise the best proficiency level of research and development to explore your needs and wants that fit your product design and customize accordingly.
BO International is certified with ISO-WHO, GMP, KOSHER, HACCP, HALAL, etc. We provide private label, custom formulation, customized packaging, and contract manufacturing in makeup colour palette Products . We promise timely delivery within the country and even in 50 international countries like Canada, Australia, the UK, and the USA with the help of the logistic connection with DHL, FedEx, Blue Dart, India Post, etc.
Frequently Asked Questions
Can blush be used without foundation?
Blush can be applied without foundation only if you have an even skin tone.