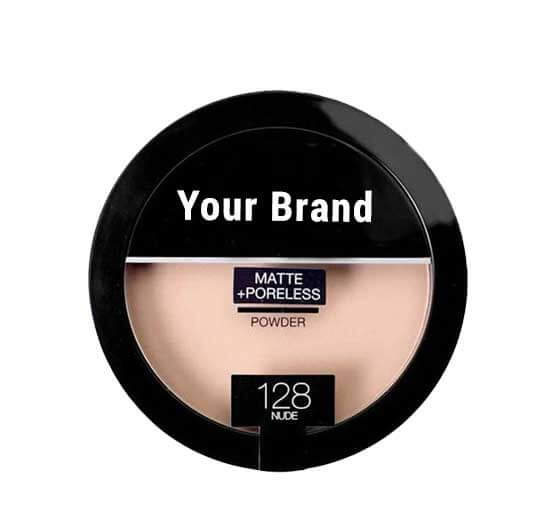 Private Label Compact Powder Manufacturer
Benefits:

Broad Range,

Smooth Finish,

Long Lasting

MOQ: 2000 Unit
Lead Time: 20 Days/1000 unit
Packaging Size: 10g
Packaging Type: Face Powder case
Private Label: Available
Custom Formula: Available
Trade Assurance: On-time Delivery Guarantee Refund Policy
Compact powder is used to provide an even tone and texture to your skin. It provides light coverage to your facial skin and also helps to get rid of excess sweat and oil. Bo International offers high-quality powder compact that comes in different variants. Our range of products includes face compact, green tea compact powder, meon face powder, compact powder for dry skin, compact for oily skin, and many more. Our natural products are free from artificial fragrances, colours, and additives.
As we manufacture these products in bulk, we offer them at affordable rates to our B2B clients. Our research and development team constantly tries to innovate the products and their formulas. It helps us to accept the unique and custom formulas of our clients. We also provide customised packaging solutions to meet their diverse requirements. To know more about our private label services, get in touch with our sales executive today.
Compact Powder Ingredient List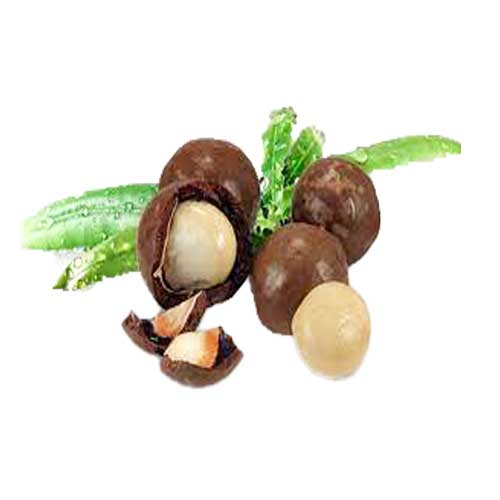 Macadamia Ternifolia Seed Oil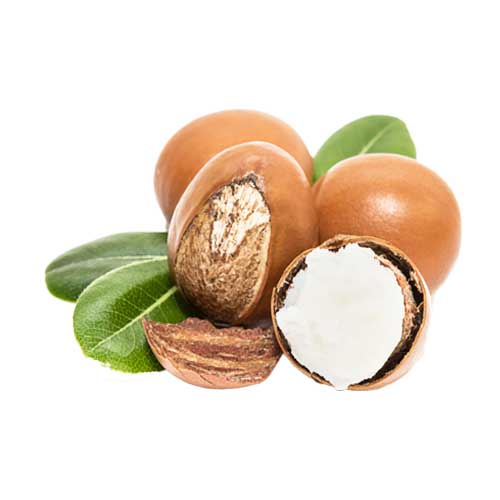 Shea Butter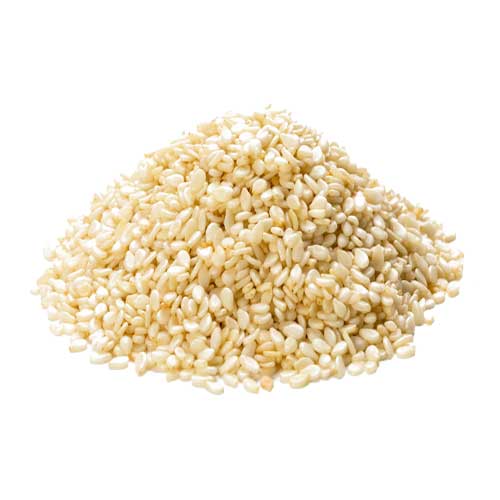 Sesame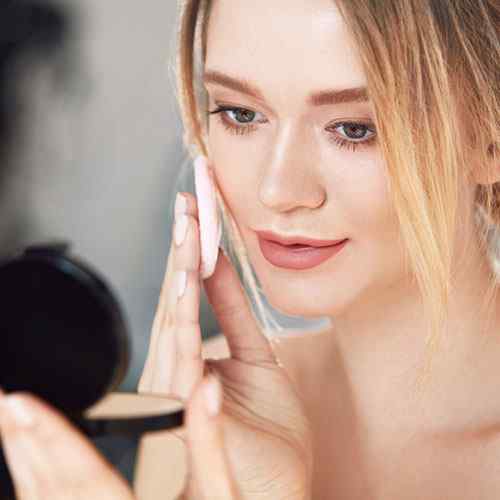 Preserves Makeup
Adding a layer of compact powder on your face enhances the longevity of the makeup. Compact powder layer prevents the base of the makeup from getting messy. It is especially recommended for those who have oily skin. We also provide compact powder for combination skin and dry skin.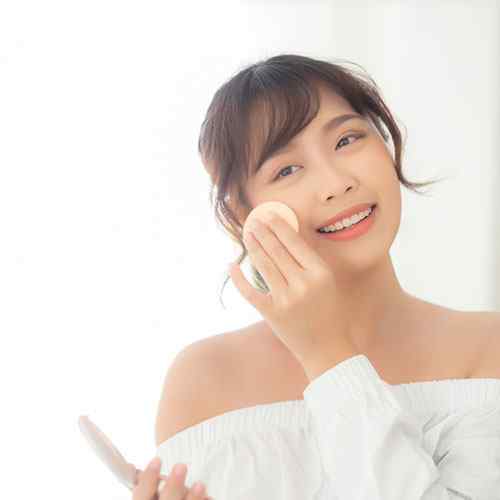 Even Out Complexion
The imperfections like scars and blemishes on your face can be reduced by applying compact powder. It evens out your skin complexion and also adds an even texture to your skin. It also conceals the oil and moisture due to oil and sweat accumulation in the pores.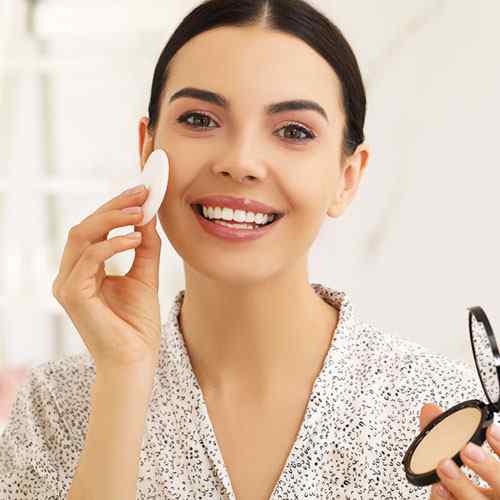 Matte Finish
We offer a high-quality cream compact foundation that gives a matte finish to your face. We offer compact powder for dusky skin, dark, and light skin as per the preferences of your end users. Our natural compact powder is free from chemicals and additives.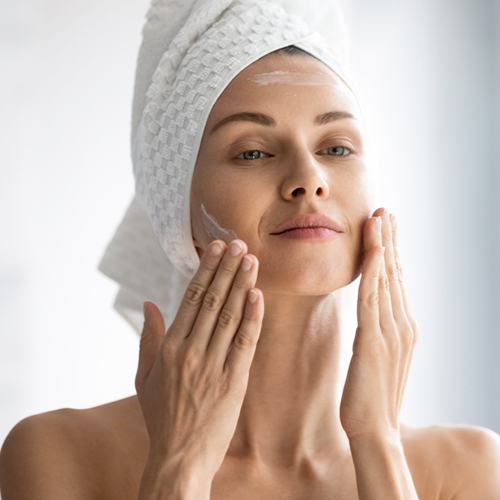 Step 1
Apply your moisturizer, primer, and/or foundation before applying compact powder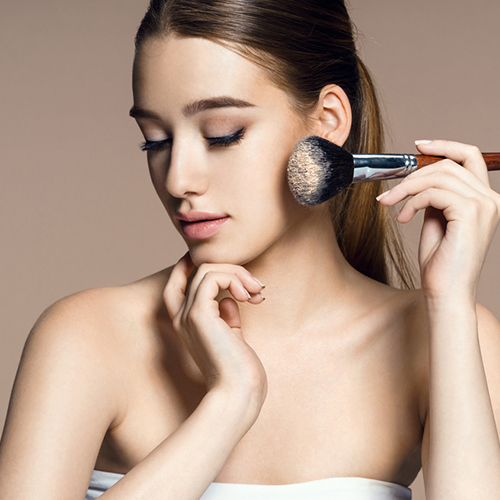 Step 2
Use a powder brush or a sponge to apply the powder to your face.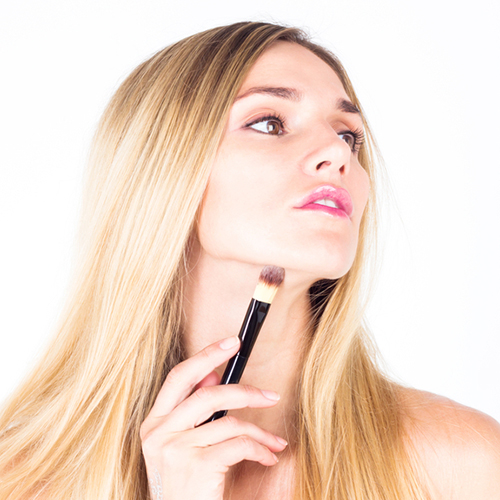 Step 3
Pay extra attention to oily areas such as your T-zone to control shine
Compact Powder Manufacturer
Bo International is a leading private label third-party contract-based manufacturing company that manufactures a premium range of Compact Powder.We maintain an eco-friendly Compact Powder production chain. We produce Compact Powder using a standardized and certified international process that enables us to extract all of the advantageous active elements. We are a contract-based private labeling manufacturer and all the products manufactured in bulk are clinically tested and verified.
Bo International welcomes any kind of customization to the manufacturing formula of Compact Powder.We provide the product in any desired customized packaging options. This makes us one of the top third-party manufacturers of premium quality Makeup products. Bo International is the perfect private label manufacturer for your cosmetic product brand to help stand as a unique and best quality product in the market. We promise the best proficiency level of research and development to explore your needs and wants that fit your product design and customize accordingly.
BO International is certified with ISO-WHO, GMP, KOSHER, HACCP, HALAL, etc. We provide private label, custom formulation, customized packaging, and contract manufacturing in personal care cosmetics products. We promise timely delivery within the country and even in 50 international countries like Canada, Australia, the UK, and the USA with the help of the logistic connection with DHL, FedEx, Blue Dart, India Post, etc.
Frequently Asked Questions
Is compact powder good for daily use?
Natural compact powder can be used to give a matte finish to your face every day.
Can I apply compact powder directly on the face?
Compact powder is generally applied on the face after applying foundation powder. It helps the makeup to set and gives light to medium coverage.
When do you apply compact powder?
Compact powder is to be applied to prevent your face from becoming sweaty or oily after applying makeup.
Does compact powder set makeup?
Yes, compact powder helps the makeup to set by absorbing oil and sweat particles from your facial skin.
How long does compact powder last on the face?
Compact powder stays on the face for 3 to 4 hours. Cream based matte compact powder can stay longer up to 8 to 10 hours.