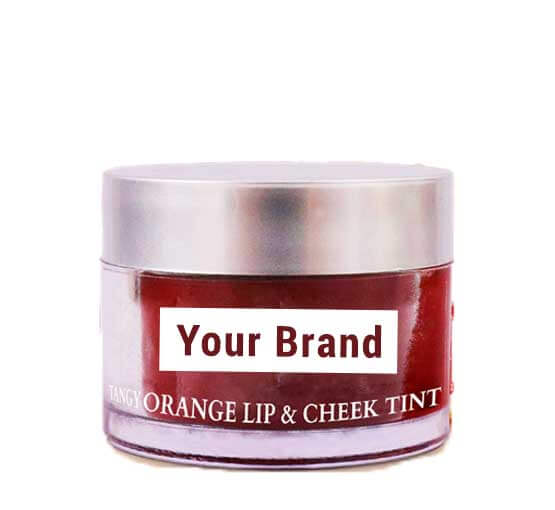 Private Label Lip & Cheek Tint Manufacturer
Benefits:

Natural Tint,

Multipurpose,

Safe

MOQ: 2000 Unit
Lead Time: 20 Days/1000 unit
Packaging Size: 10gm
Packaging Type: Jar
Private Label:Available
Custom Formula:Available
Trade Assurance:On-time Delivery Guarantee Refund Policy
Lip and cheek tint are used to add colour to the lips and cheeks while doing makeup. At Bo International, we provide the best lip and cheek tint at wholesale rates. We offer a wide range of lip and cheek stains that enhance the look of your cheeks and lips. The use of natural ingredients makes our products suitable for regular use. We also accept custom orders from our clients which helps them to launch new and unique products in the market.
Our ability to work with a large variety of ingredients enable us to try different formulas and ingredients as per their request. We indulge in bulk production for our B2B clients. Our collaboration with the top cosmetic brands enable us to understand the evolving market trends and customer expectations. We test each and every ingredient before introducing them in the formulation phase. Get in touch with our sales executive to know more about our private label services.
Lip & Cheek Tint Ingredient List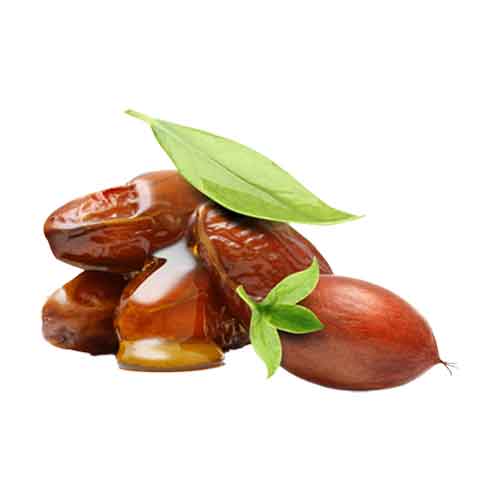 Jojoba Oil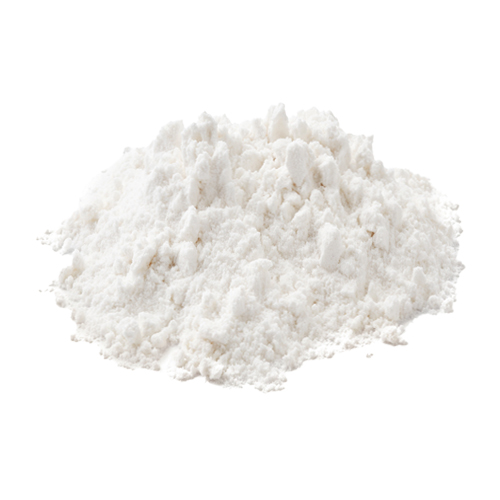 Rice Starch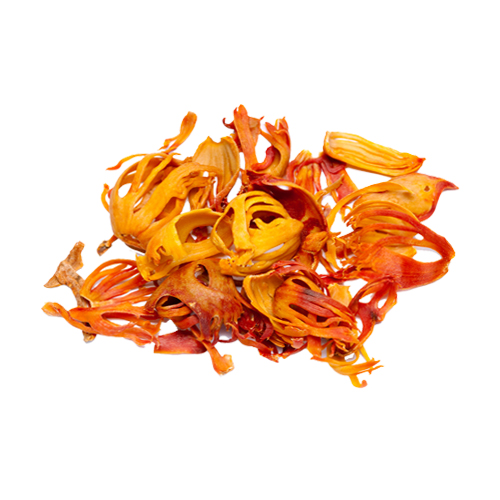 Javitri
Lip & Cheek Tint Benefits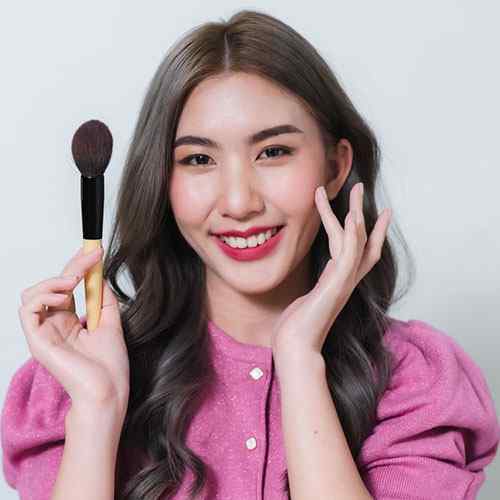 Natural Tint
We provide lip and cheek tint that add a natural shine and colour to your lips and cheek. They do not look artificial and are suitable for those who prefer natural and minimal makeup. Due to their natural formulation, they get absorbed in the lips and give a smooth feel.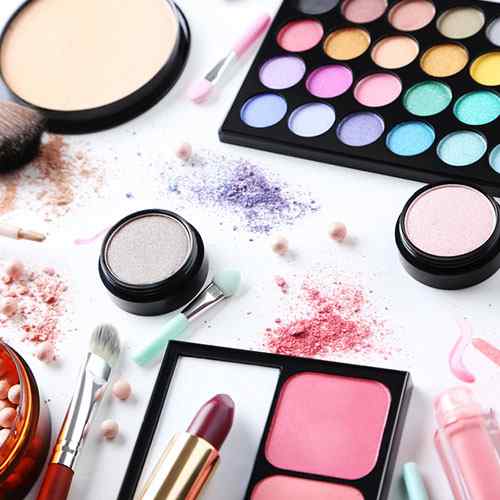 Wide Range
Lip and cheek tint not only give more colour to your lips and cheeks but can also be used as a highlighter. These multipurpose lips and cheek stains come in a wide range of colour allowing you to choose the ones that suit your makeup and skin tone perfectly.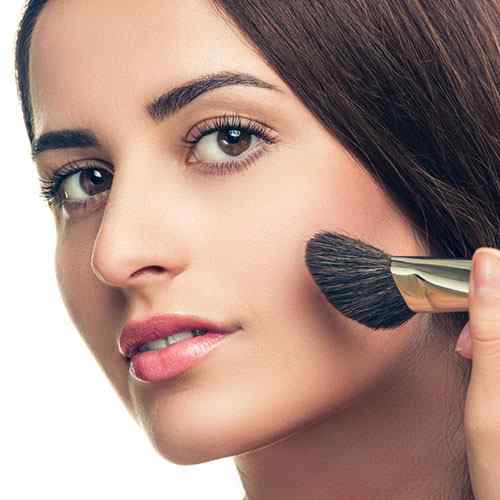 Safe To Use
We do not use chemicals in our lip and cheek tint. As a result, they do not darken your lips and are completely suitable for daily or regular use. Our lip and cheek tint liquids are organic and do not cause any skin or lip issues.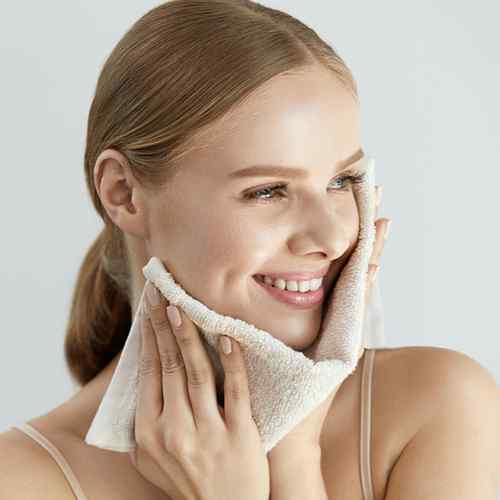 Step 1
Take a few drops of the organic lip and cheek tint on the makeup palette.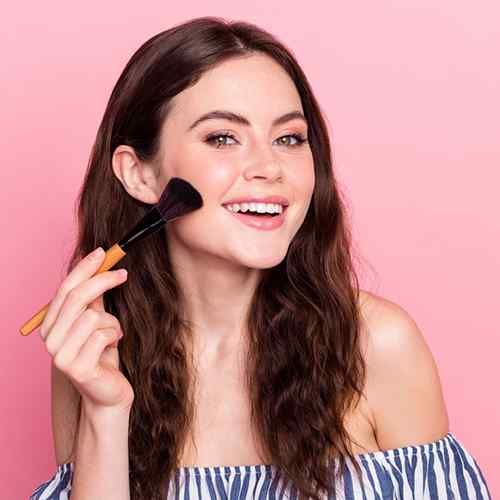 Step 2
Dab the lip and cheek tint on lips and cheeks by using a makeup sponge.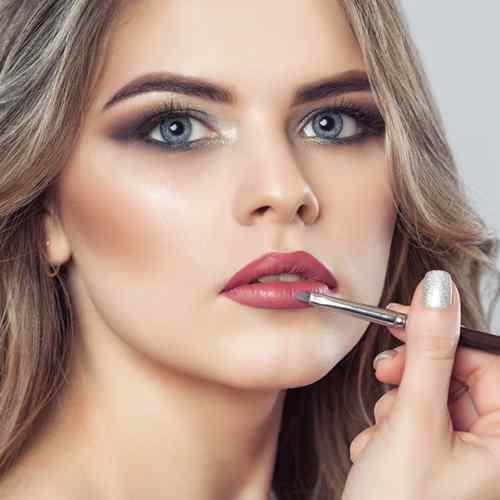 Step 3
You can also apply them directly on your lips and cheeks by using your fingertips.
Lip & Cheek Tint Manufacturer
Bo International is a leading private label third-party contract-based manufacturing company that manufactures a premium range of Lip & Cheek Tint .We maintain an eco-friendly Lip & Cheek Tint production chain. We produce Lip & Cheek Tint using a standardized and certified international process that enables us to extract all of the advantageous active elements. We are a contract-based private labeling manufacturer and all the products manufactured in bulk are clinically tested and verified.
Bo International welcomes any kind of customization to the manufacturing formula of Lip & Cheek Tint.We provide the product in any desired customized packaging options. This makes us one of the top third-party manufacturers of premium quality Makeup products. Bo International is the perfect private label manufacturer for your cosmetic product brand to help stand as a unique and best quality product in the market. We promise the best proficiency level of research and development to explore your needs and wants that fit your product design and customize accordingly.
BO International is certified with ISO-WHO, GMP, KOSHER, HACCP, HALAL, etc. We provide private label, custom formulation, customized packaging, and contract manufacturing in personal care cosmetics products. We promise timely delivery within the country and even in 50 international countries like Canada, Australia, the UK, and the USA with the help of the logistic connection with DHL, FedEx, Blue Dart, India Post, etc.
Frequently Asked Questions
Is tint good for lips?
Natural and chemical-free lip and cheek tint colour your lips and cheeks naturally and are safe as well.
Can we use lip tint everyday?
You may use organic lint tint everyday instead of using chemical-based lipsticks and lipglosses.
Are lip tints long lasting?
Some lip and cheek stains are formulated to last up to 12 years.
Which is better lipstick or lip tint?
Women prefer both lipsticks and lip tints. It depends upon whether you want to flaunt a natural or cosmetic look. Lipsticks give a matte finish to your lips and hide the cracks whereas lip tints are not natural but do not give that smooth and matte finish.
Can we use lip tint on cheeks?
Yes, red or pink lip tints are also used to add a rosy hue to the cheeks.