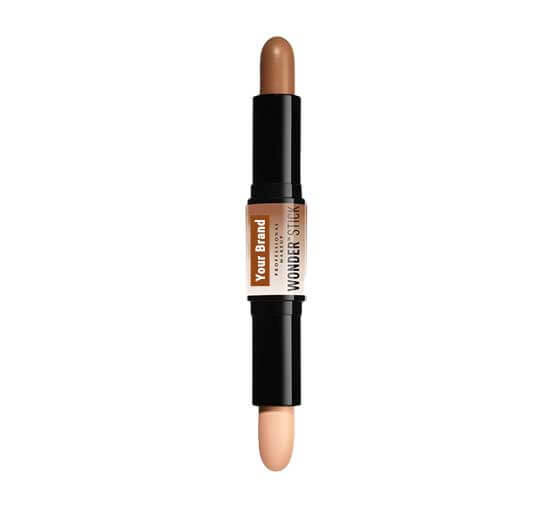 Private Label Contour Stick Manufacturer
Benefits:

Wide Range Of Colours,

Safe To Use,

Easy Contouring

MOQ: 2000 Unit
Lead Time: 20 Days/1000 unit
Packaging Size: 6gm, 8gm
Packaging Type: Bottle
Private Label: Available
Custom Formula: Available
Trade Assurance: On-time Delivery Guarantee Refund Policy
A face contour stick gives you a sculpted face by darkening the parts where shadows fall naturally. It is usually used to define the cheekbone, hairline, and jawline. At BO International, we provide high-quality, and the best private label contour sticks at wholesale rates. We only use organic ingredients such as beeswax, jojoba oil, coconut oil, mica, carnauba wax, candelilla wax, etc., while manufacturing cream contour sticks. Therefore, they are totally safe for your skin.
As we are a standard and certified private label makeup & cosmetic manufacturer, we produce them in bulk. Our capacity to handle the diverse requirements of our clients and accept custom formulas make us different from others. We provide customised packaging solutions for private label contour sticks as per the varied marketing requirements of our clients. Our third-party labelling services include website designing, logo designing, and other labelling services. Contact us today to know more about our private label contour stick manufacturing services!
Contour Stick Ingredient List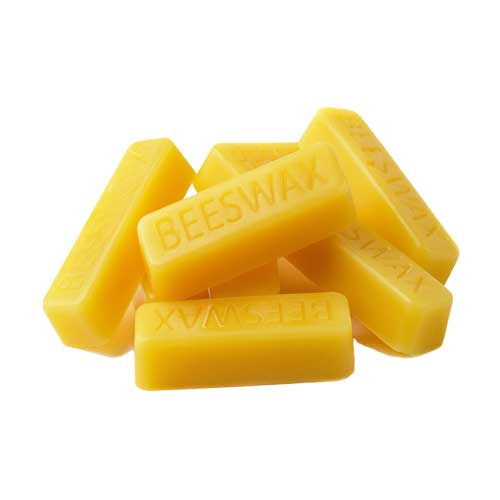 Beeswax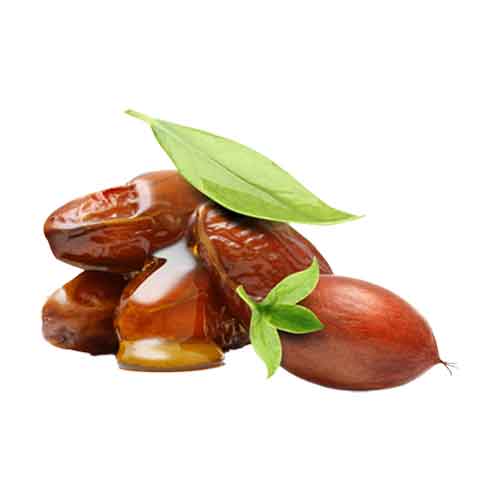 Jojoba Oil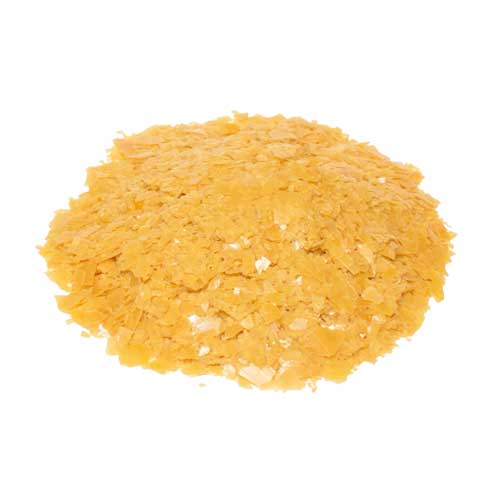 Carnauba Wax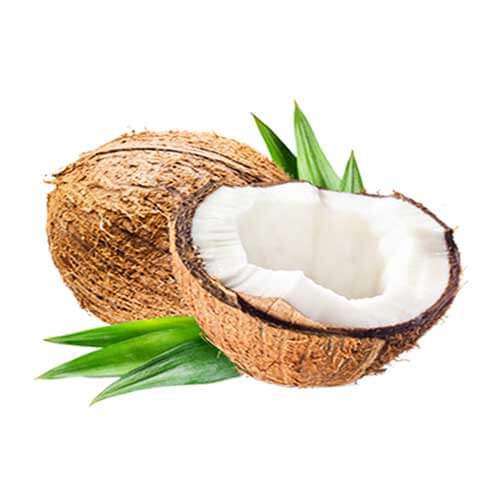 Coconut Oil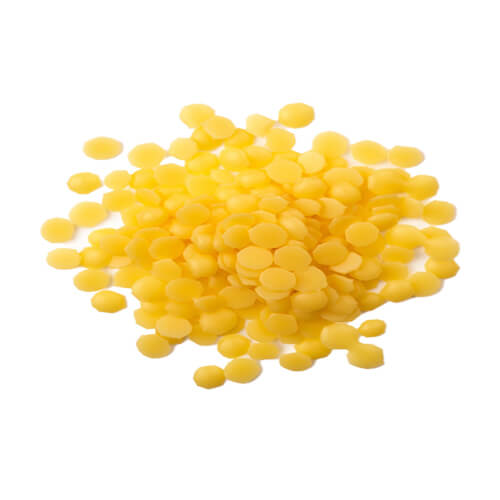 Candelilla Wax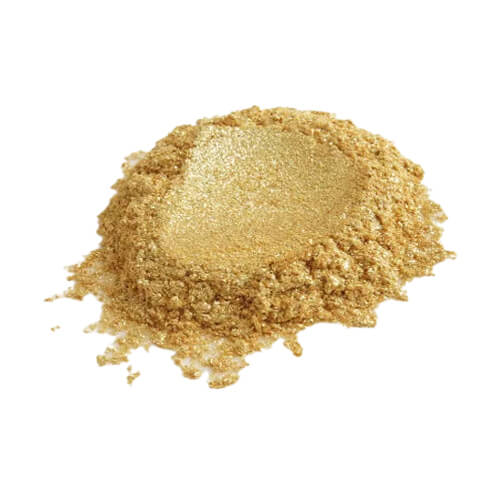 Mica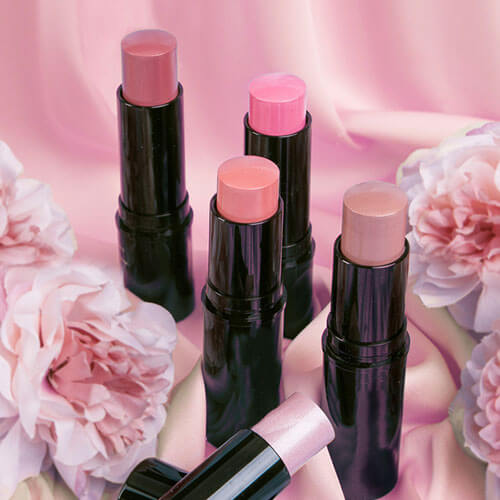 Wide Range Of Colours
Different shades of private label contour sticks are available, which allows you to choose the shade that suits your natural complexion perfectly. You can also choose contour sticks with a wide range of finishes as per your preferences and requirements.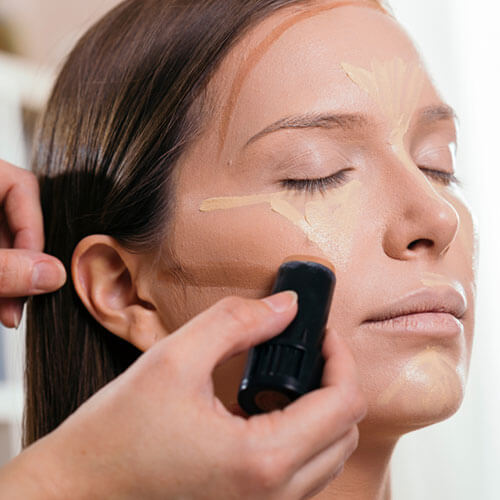 Easy Contouring
The best private label face contour sticks are formulated to provide ease of application to the users. They give you sculpted cheekbones, chiselled jawlines, and more without any effort. Moreover, you don't have to worry about contouring your entire face when you have one of these at your disposal.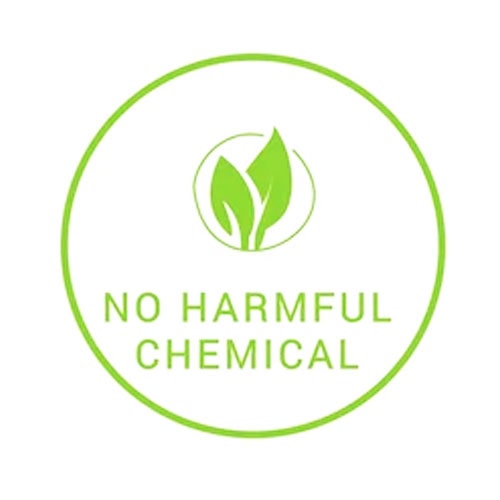 Safe
The use of organic ingredients makes these private label contour makeup sticks completely safe and natural to use. They do not cause any skin irritation or rashes. As a result, you can prefer them for regular or daily use without experiencing any discomfort or side effects.
Step 1
Use the contour stick on your face parts, like the jawline, cheekbones, etc., that you wish to sculpt.
Step 2
Start blending it with the rest of the makeup. Contour sticks enable you to finish the look quickly.
Step 3
Apply contour on the top of the foundation for best results. Ensure that the finish is smooth.
Contour Stick Manufacturer
Bo International is a leading private label Contour Stick manufacturer & third-party contract-based manufacturing company of Makeup & Cosmetics Products. We maintain an eco-friendly and vegan-friendly Private label Face Contour Stick production chain. We produce Private label Contour products using a standardized and certified international process that enables us to extract all advantageous active elements. We are a contract-based private labelling manufacturer, and all the products manufactured in bulk are clinically tested and verified.
Bo International welcomes any customization to the manufacturing formula of Private label Contour Stick. We provide the product in any desired customized packaging options, from tube to pump. This makes us one of the Top third-party manufacturers of premium quality Private label Face Contour Stick. Bo International is the perfect private label manufacturer for your cosmetic product brand to help stand as a unique and best quality product in the market. We promise the best proficiency level of research and development to explore your needs and wants that fit your product design and customize accordingly.
BO International is certified with ISO-WHO, GMP, KOSHER, HACCP, HALAL, etc. We provide private label, custom formulation, customized packaging, and contract manufacturing in makeup & cosmetics products . We promise timely delivery within the country and even in 50 international countries like Canada, Australia, the UK, and the USA with the help of the logistic connection with DHL, FedEx, Blue Dart, India Post, etc.
Frequently Asked Questions
What are contour sticks for?
Contour sticks give your face a sharper and more sculpted look.
How long do contour sticks last?
Contour sticks usually last up to 3 years when properly stored and used.
Does a contour stick count as a liquid?
Cream contour sticks usually count as a liquid, but they have a thicker texture, enabling you to carry them while travelling.