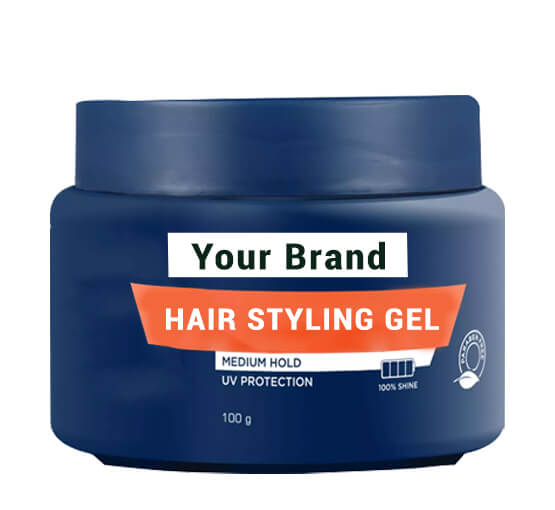 Private Label Mens Hair Styling Gel Manufacturer
Benefits:

Effective Styling,

Protect The Hair,

No Harmful Chemicals

MOQ: 2000 Unit
Lead Time: 20 Days/1000 unit
Packaging Size: 50ml, 100ml
Packaging Type: Tube
Private Label: Available
Custom Formula: Available
Trade Assurance: On-time Delivery Guarantee Refund Policy
At Bo International, we manufacture & provide a wide range of private label Men's Hair Styling Gel that helps men style their hair. Our third party mens hair styling gel is made from the finest quality ingredients and has been used by some of India's top brands and salons. Our private label mens hair gel formulations have proven to be effective in maintaining hairstyle without causing any damage to the hair. The natural ingredients infused in the third party men's styling gel make them healthy for all hair types.
We accept custom formulations, and our team is ready to work with new hair styling gel for men formulas and ingredients. Our bulk manufacturing facilities allow us to manufacture private label best styling gel for men & serve our clients in the best way possible. It also helps us manufacture thousands of bottles and tubes of third party mens hair gel products daily to fulfil our clients' growing demand. Our dedicated logistics network delivers your requirements within the stipulated timeline. We offer private label mens hair styling gels at wholesale rates and customise the packaging according to the demands of our clients.
Mens Hair Styling Gel Ingredient List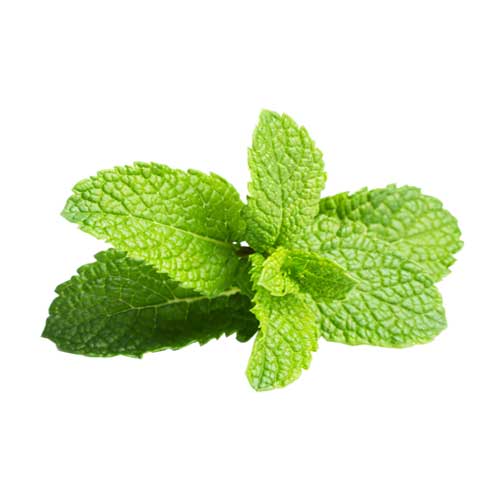 Peppermint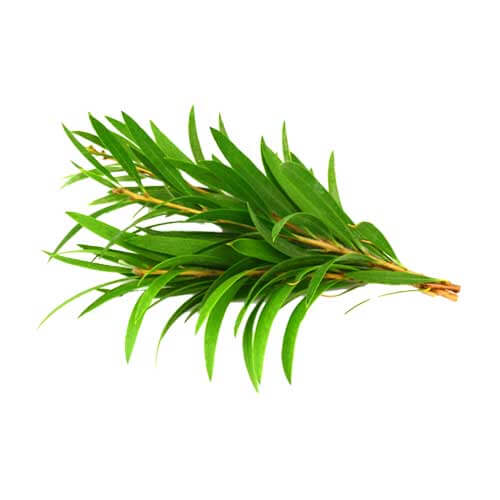 Tea Tree Oil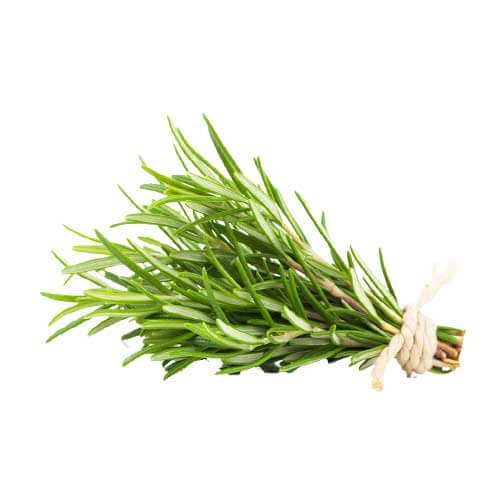 Rosemary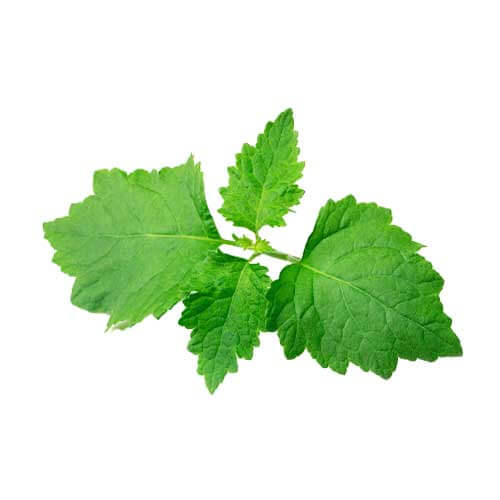 Patchouli Oil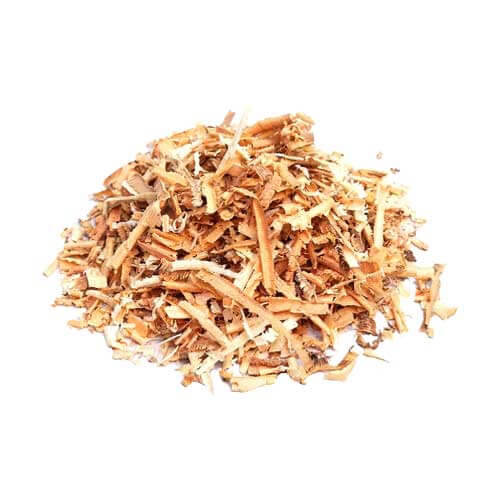 Cedarwood
Mens Hair Styling Gel Benefits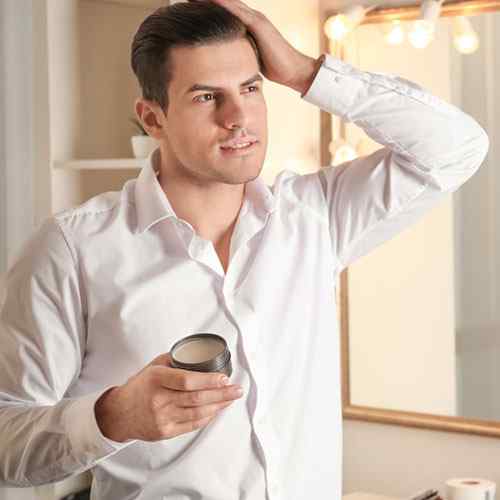 Effective Styling
Our men's hair styling gels are formulated to maintain hair shape and form for a long time. They do not make your hair stiff but give them the required texture to style hair. The natural ingredients used in our hair styling gel soothe hair and prevent any damage.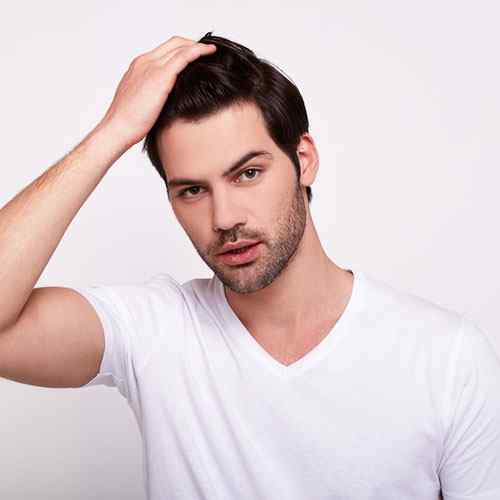 Protect Hair
The men's hair styling gels are formulated to protect your hair from external factors like heat, pollution, dust, and more. They create a protective layer on your hair strands and minimise the chances of frizzy or rough hair. They also help to maintain hair texture.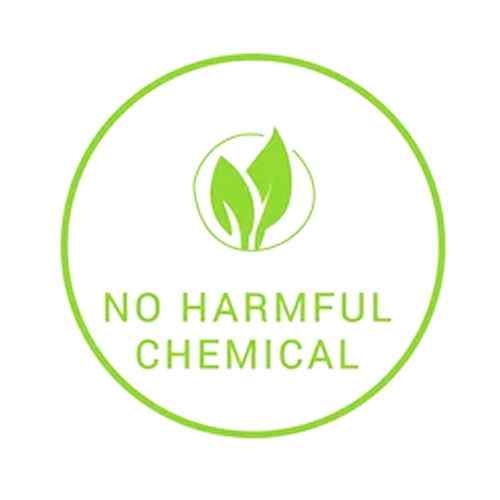 No Harmful Chemicals
The pure and organic ingredients used in the men's hair styling gels provide a refreshing feel to the users. They help to eliminate dust, dirt, oil, and other impurities from the hair while washing. The natural formula used in these gels makes them suitable for all hair types.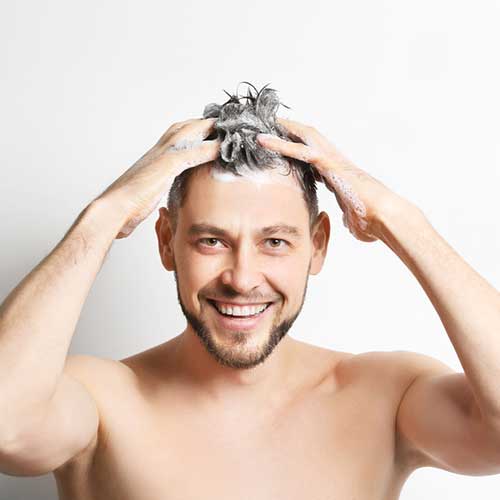 Step 1
Wash your hair well with a natural shampoo.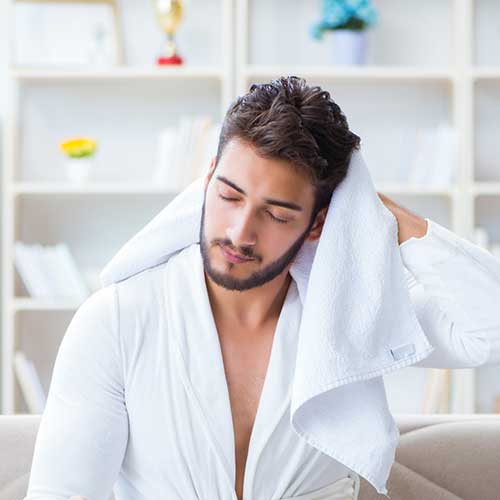 Step 2
Dry your hair with a soft clean towel after showering.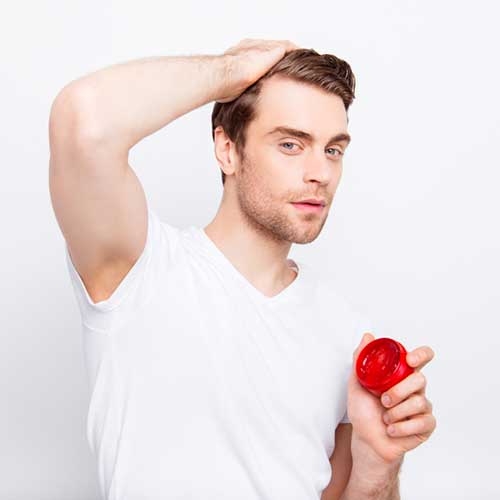 Step 3
Apply hair styling gel on the hair and style them!
Private Label Mens Hair Styling Gel Manufacturer
BO International is a leading Mens Hair Styling Gel Private Label Manufacturer and a Third-party contract-based Company in India. We provide private label, custom formulation, customized packaging and contract manufacturing Mens Hair Styling Gel Products.
We Produce Mens Hair Styling Gel using a standardized and certified international process that enables us to extract all advantageous active elements. We are 3rd Party Mens Hair Styling Gel contract-based private labelling manufacturer, and all the products manufactured in bulk are clinically tested and verified.
BO International welcomes any customization to the manufacturing formula of Private label Mens Hair Styling Gel. We provide the product in any desired customized packaging options, from tube to pump. This makes us a top third-party manufacturer of premium quality Mens Hair Styling Gel & Other Men's grooming products.
BO International is the perfect private label manufacturer of Mens Hair Styling Gel Brand to stand as a unique and best quality product in the market. We promise the best proficiency level of research and development to explore your needs and wants that fit your product design and customize accordingly.
BO International is certified with ISO-WHO, GMP, KOSHER, HACCP, HALAL, etc. We promise timely delivery within the country and even in 120+ international countries like Canada, Australia, the UK, and the USA with the help of the logistic connection with DHL, FedEx, Blue Dart, India Post, etc.
Frequently Asked Questions
Is men's hair styling gel harmful?
Hair styling gels can be harmful if they are made up of chemicals and synthetic ingredients. At Bo International, we only use fresh and natural ingredients that make them safe for regular use.
Can I put styling gel on dry hair?
Styling gel can be applied to dry hair. However, your hair should be clean while applying the hair styling gel. Therefore, it is recommended to wash your hair if it contains dust and other impurities.
Does styling gel make hair grow?
Hair styling gels are formulated to maintain the hair style for a long time. They do not essentially make your hair grow. However, some natural ingredients present in the hair style gel may contribute to the hair growth process.
Does hair gel cause white hair?
Synthetic ingredients and additives used in the hair styling gel may cause greying of hair. At Bo International, we only use the best and pure ingredients to prevent any damage to your hair.
How long does styling gel last on hair?
A well-formulated styling gel can sustain its effect from 8 to 12 hours after application.