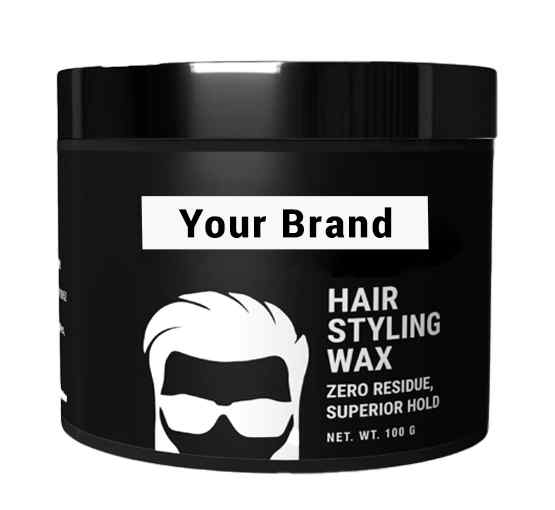 Private Label Mens Styling Wax Manufacturer
Benefits:

Softens Hair,

Adds Natural Shine,

Anti-Frizz Solution.

MOQ: 2000 Unit
Lead Time: 20 Days/1000 unit
Packaging Size: 50gm, 100gm
Packaging Type: Jar
Private Label: Available
Custom Formula: Available
Trade Assurance: On-time Delivery Guarantee Refund Policy
Bo International is the leading private label mens styling wax manufacturer in India. Our third party styling wax for men is formulated with natural ingredients that make hair healthy, lustrous, and easily manageable.
At Bo International, we indulge in bulk manufacturing of Men's Styling Wax products. Therefore, you can expect to get your private label men's styling wax products manufactured at wholesale rates. Our capacity to manufacture thousands of tubes of third party styling wax for men will help you optimise your revenue and profits. We have integrated sophisticated machines and technologies that help us maintain international standards of quality, purity, and safety in all our offerings.
Our private label men styling wax is made with organic and well-researched ingredients. We refrain from the use of harsh chemicals and abrasives to negate the chances of hair damage. Therefore, our third party styling wax products become perfect for daily or regular use. Our private label styling wax for men helps you to give the desired shape and form to your hairstyle. Also, they nourish your hair deeply and prevent issues like hair damage.
Mens Styling Wax Ingredient List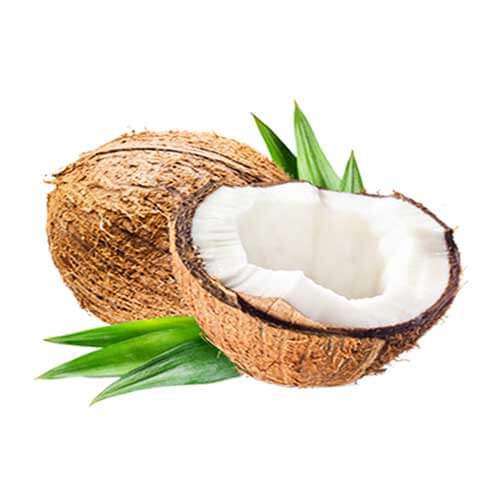 Coconut Oil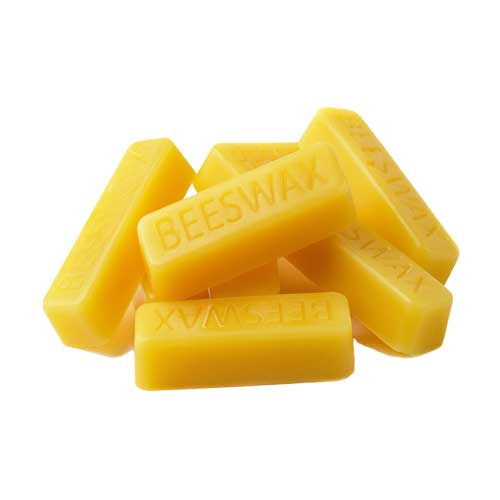 Beeswax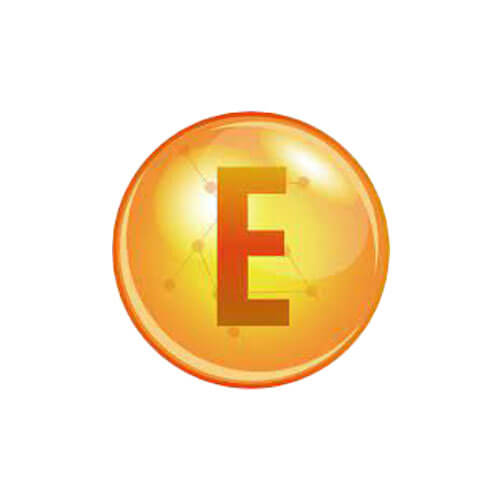 vitamin E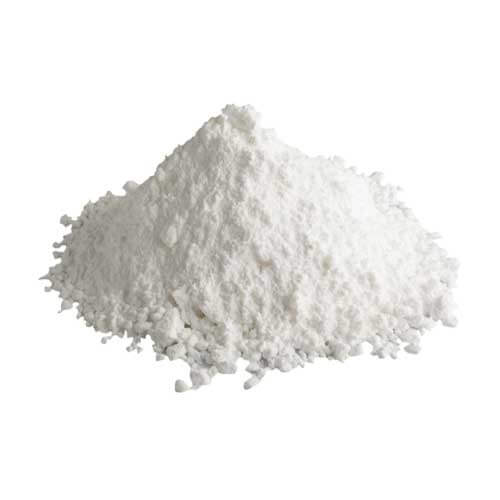 White Clay
Mens Styling Wax Benefits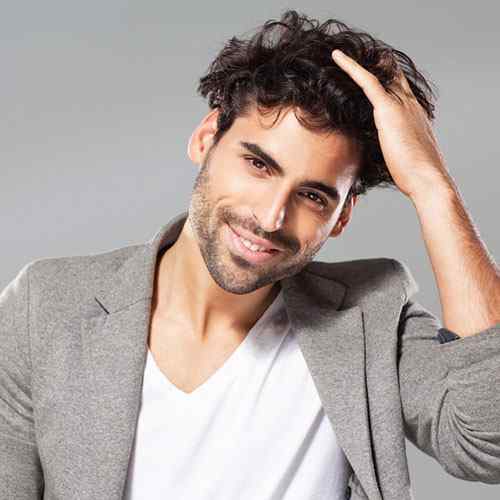 Softens Hair
It is hard to manage rough and dry hair. Our hair styling wax makes the hair soft, lustrous, and manageable. They give a smooth finish to your hair and increase its capacity to maintain its form and shape. As a result, your hair remains soft and does not fall.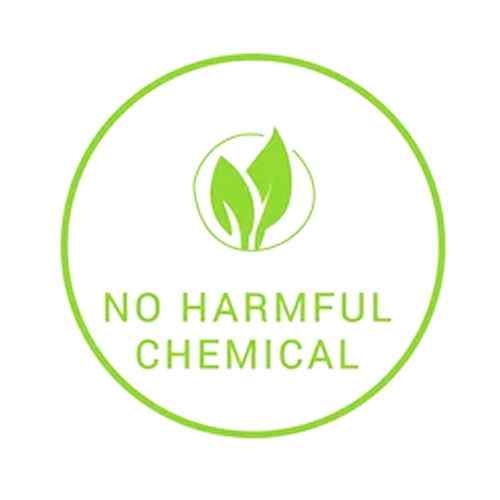 No Harmful Chemicals
The natural ingredients of our hair styling wax add a visible shine to the hair. Men with dry and lacklustre hair can use them to give a shiny finish to their locks. Their ability to hold hair for a long time makes them suitable for all occasions.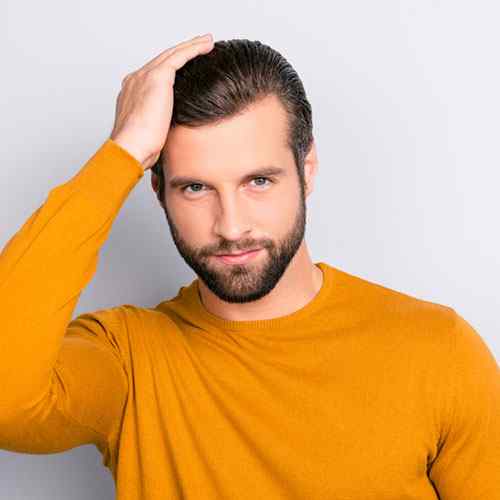 Smooth Hair Finish
Hair gels containing polymers usually make the hair static. Regular use of such hair gels can make your hair firm and frizzy. Our hair styling wax for men is formulated to provide a smooth finish to the hair. Those with frizzy hair can also use them regularly.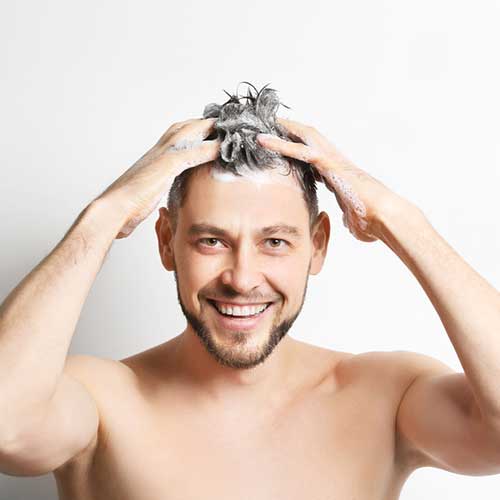 Step 1
Wash your hair well with a natural shampoo and conditioner.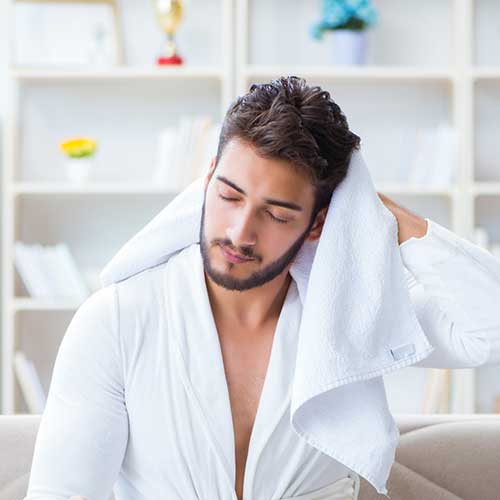 Step 2
Dry the hair with a towel. Avoid using blow dryers.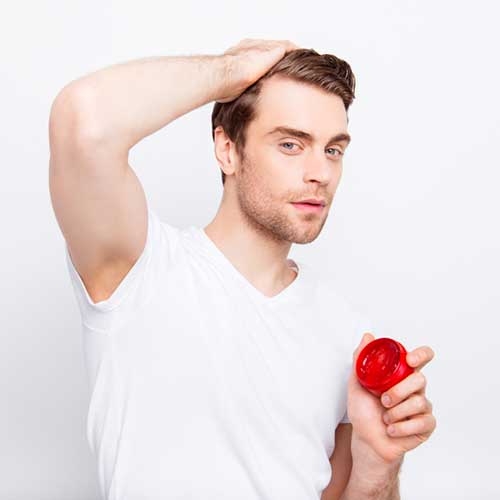 Step 3
Apply our hair styling wax and set your preferred hairstyle!
Private Label Mens Styling Wax Manufacturer
BO International is a leading Mens Styling Wax Private Label Manufacturer and a Third-party contract-based Company in India. We provide private label, custom formulation, customized packaging and contract manufacturing Mens Styling Wax Products.
We Produce Mens Styling Wax using a standardized and certified international process that enables us to extract all advantageous active elements. We are 3rd Party Mens Styling Wax contract-based private labelling manufacturer, and all the products manufactured in bulk are clinically tested and verified.
BO International welcomes any customization to the manufacturing formula of Private label Mens Styling Wax. We provide the product in any desired customized packaging options, from tube to pump. This makes us a top third-party manufacturer of premium quality Mens Styling Wax & Other Men's grooming products.
BO International is the perfect private label manufacturer of Mens Styling Wax Brand to stand as a unique and best quality product in the market. We promise the best proficiency level of research and development to explore your needs and wants that fit your product design and customize accordingly.
BO International is certified with ISO-WHO, GMP, KOSHER, HACCP, HALAL, etc. We promise timely delivery within the country and even in 120+ international countries like Canada, Australia, the UK, and the USA with the help of the logistic connection with DHL, FedEx, Blue Dart, India Post, etc.
Frequently Asked Questions
Can I use styling wax on dry hair?
Avoid using mens styling wax with chemicals that have a drying effect afterwards. Use natural hair styling wax that also nourishes your hair deeply.
Does styling wax damage hair?
The use of synthetic ingredients and chemicals in men's styling wax can damage hair. At Bo International, we refrain from using such ingredients in our hair styling wax for men.
Is men styling wax good for curly hair?
A men styling wax softens and smoothes the hair. Therefore, it can help men with curly hair to maintain their preferred hairstyle.
Does styling wax make hair greasy?
Excessive use of styling wax can make your hair greasy.
Does styling wax cause hair loss?
The use of chemical-based men's styling wax regularly can weaken the hair strands which can ultimately result in hair loss. At Bo International, we only use high-quality and organic ingredients that are totally safe for hair.