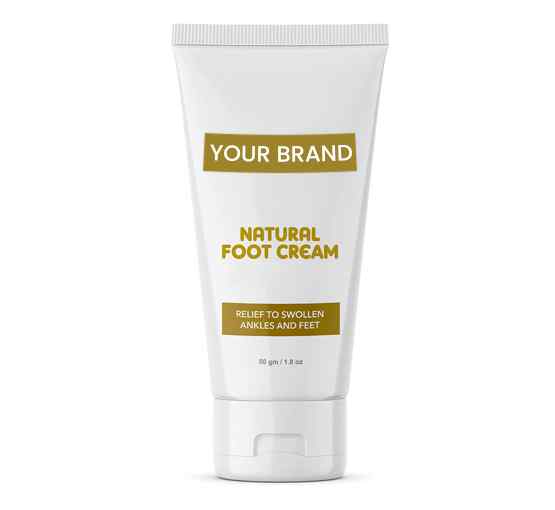 Private Label Natural Foot Cream Manufacturer
Benefits: Prevents Cuts & Cracks

,

For Silky Smooth Heels,

Eliminate Bacteria

MOQ: 2000 Unit
Lead Time: 20 Days/1000 unit
Packaging Size: 100ml
Packaging Type: Tube
Private Label: Available
Custom Formula: Available
Trade Assurance: On-time Delivery Guarantee Refund Policy
Foot Creams are formulated to prevent dry heels. They hydrate your foot skin and make it soft and smooth. If you are planning to start a foot cream business, you must take efforts to develop a highly effective foot cream formula.
At Bo International, the leading private label natural foot cream manufacturer, we help you formulate high-quality foot healing creams. Our Natural Foot Creams for dry feet contain only natural ingredients that are safe for the sensitive skin of your feet.
Our research and development team verifies the quality of the ingredients before using them for manufacturing  Natural Foot Creams. We manufacture natutal foot cream for dry heels in bulk and offer them at wholesale rates to our B2B clients.
We offer the best cream for cracked feet and also provide packaging solutions as per your requirements. Our custom formulas enable you to develop the best natural foot care cream. We adjust the fragrance, colour, composition, and other aspects of your foot healing creams as per your marketing needs.
Natural Foot Cream Ingredient List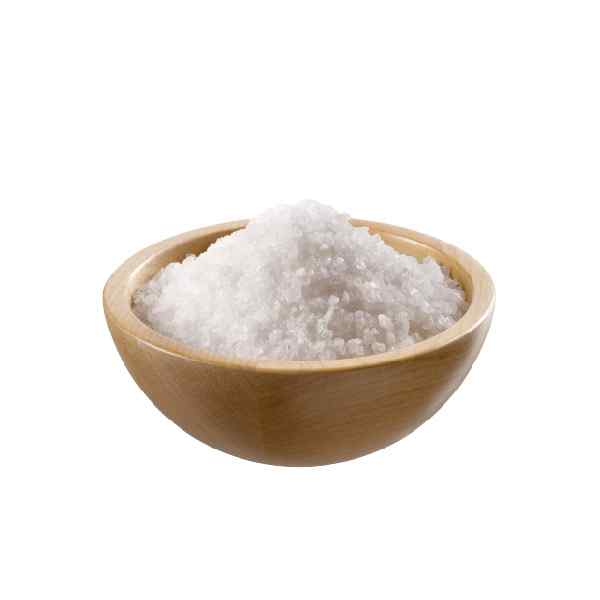 L-Arginine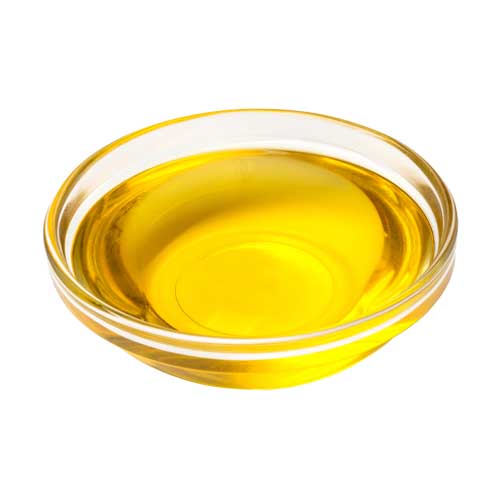 Apple Cider Vinegar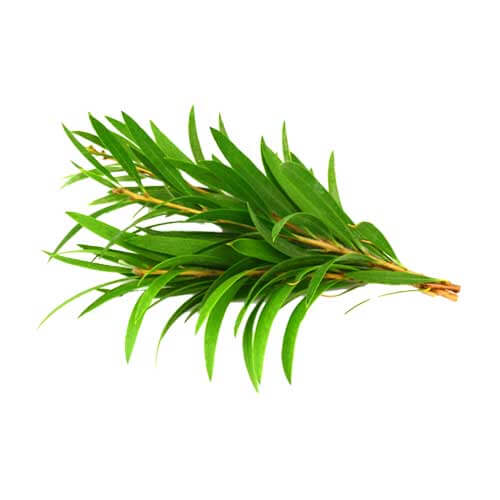 Tea Tree Oil
Natural Foot Cream Benefits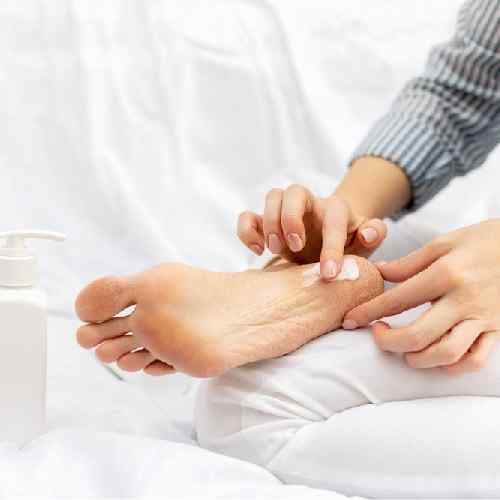 Prevents Cuts & Cracks
Our foot creams for cracked heels contain hydrating ingredients. They nourish your heels and prevent any cuts and cracks. Their highly effective formulas prevent foot infections and sores. The antibacterial and disinfectant properties of the ingredients help to keep your foot skin safe and healthy.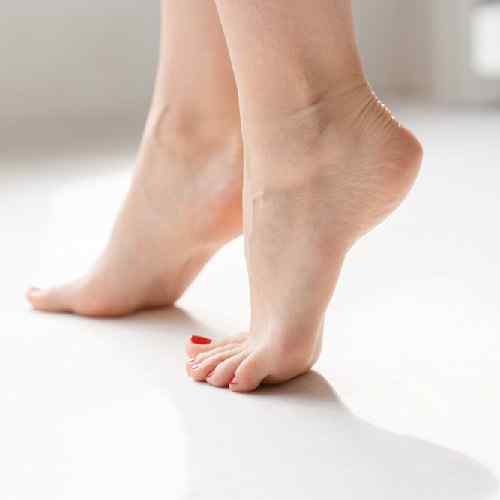 For Silky Smooth Heels
The skin of your heels remains exposed to dust, dirt, heat, and other environmental factors. By taking care of your delicate foot and heels, our best foot care creams make you feel silky, smooth, and crack-free. Apply them regularly on your heels for best results.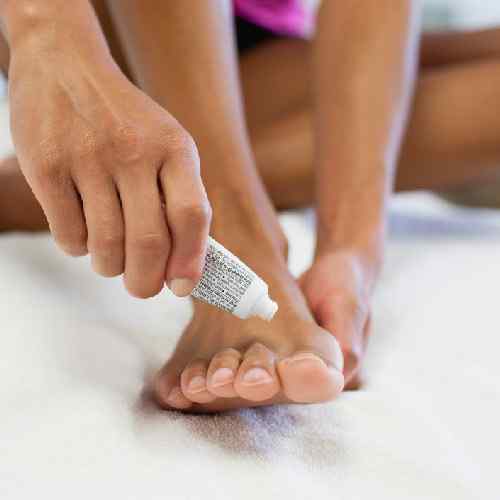 Eliminate Bacteria
Our best foot cream for dry feet possesses antibacterial and antifungal properties. Due to this, they eliminate the fungus and bacteria that create bad odour when you wear shoes and other tight footwear. The natural and fresh ingredients present in the foot creams make your feet feel fresh throughout the day.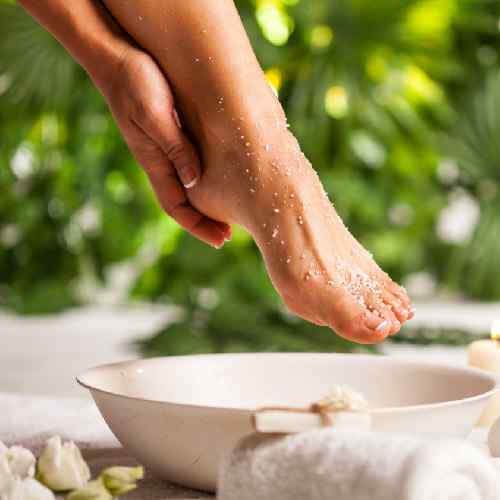 Step 1
Scrub your feet and clean them to eliminate dry and dead skin. Dry them with a clean and soft towel.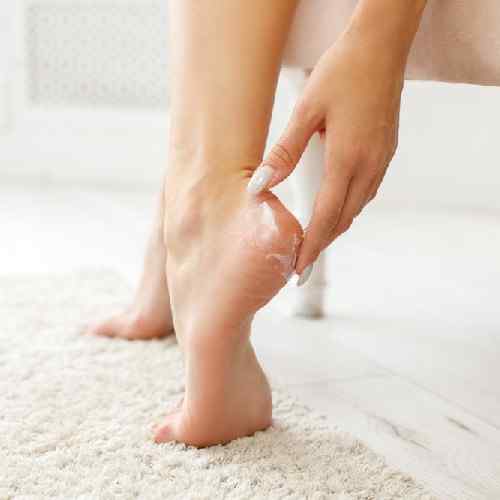 Step 2
Apply natural foot cream on heels, toes, and cracked areas of your feet. Ensure that all the dry areas are covered.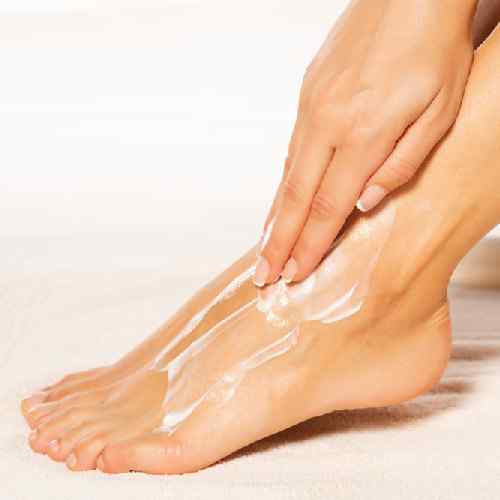 Step 3
Leave the foot cream as it will get absorbed in the foot skin. Repeat this process daily for best results.
Private Label Natural Foot Cream Manufacturer
Bo International is a leading Natural Foot Cream and a Third-party contract-based Company in India. We provide private label, custom formulation, customized packaging and contract manufacturing of Natural Foot Cream
We Produce Natural Foot Cream using a standardized and certified international process that enables us to extract all of the advantageous active elements. We are 3rd Party Natural Foot Cream contract-based private labeling manufacturer and all the products manufactured in bulk are clinically tested and verified.
Bo International welcomes any kind of customization to the manufacturing formula of Natural Foot Cream.We provide the product in any desired customized packaging options, from tube to pump. This makes us one of the top third-party manufacturers of premium quality Natural Foot Cream.
Bo International is the perfect private label manufacturer of Natural Foot Cream to stand as a unique and best quality product in the market. We promise the best proficiency level of research and development to explore your needs and wants that fit your product design and customize accordingly.
BO International is certified with ISO-WHO, GMP, KOSHER, HACCP, HALAL, etc. We promise timely delivery within the country and even in 120+ international countries like Canada, Australia, the UK, and the USA with the help of the logistic connection with DHL, FedEx, Blue Dart, India Post, etc.
Frequently Asked Questions
Does natural foot cream help cracked heels?
The natural foot creams for dry feet contain natural emollients that moisturise the rough and cracked skin. As a result, your heels become soft, smooth, and crack-free after application.
What is best for extremely dry heels?
Foot creams containing hydrating ingredients are recommended for extremely rough and dry heels.
What is the fastest way to heal cracked heels?
Using foot scrubs and foot creams daily is the best way to heal cracked heels.
What causes heel cracks?
Exposure to dust, heat, and dirt causes the heels to crack.
How can I fix my cracked heels permanently?
Use natural foot creams for cracked heels to fix the dry and cracked heels permanently.