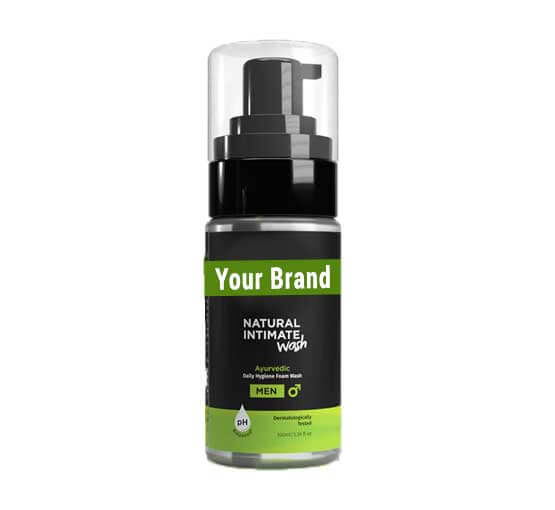 Private Label Natural Intimate Wash Manufacturer
Benefits:

Proper Hygiene,

Improves Confidence,

Balances pH Level

MOQ: 2000 Unit
Lead Time: 20 Days/1000 unit
Packaging Size: 50ml,100ml
Packaging Type: Bottle
Private Label: Available
Custom Formula: Available
Trade Assurance: On-time Delivery Guarantee Refund Policy
Natural Intimate Wash is scientifically designed to promote the body's natural vaginal balance and maintain complete vaginal hygiene. At BO International, we manufacture high-quality private label Natural Intimate Wash at affordable rates. Antimicrobial properties of 100% natural active ingredients of third party natural intimate wash inhibit bacterial growth causing vaginal infection, unpleasant odour and irritation. Daily use of our private label natural intimate wash helps in preventing vaginal infections and gives relief from consistent itching or burning in the vaginal area.
This third party natural intimate wash is a solution formulated especially for women to cleanse their intimate areas. An ideal intimate wash product should be soap-free with no irritants and hypoallergic. It must be used on a daily basis, at least once a day. Standard soap or shower gels are usually too aggressive for the vaginal area. This is the reason why most women are moving towards vaginal wash products for daily use as it is designed for this sensitive area. Our private label natural intimate wash is used for the treatment of dryness, itching and irritation of intimate areas.
Natural Intimate Wash Ingredient List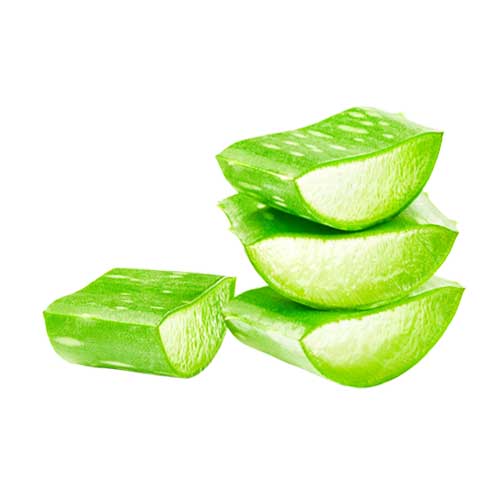 Aloe Vera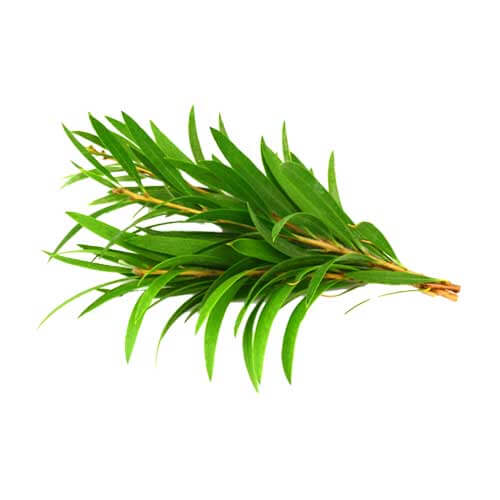 Tea Tree Extract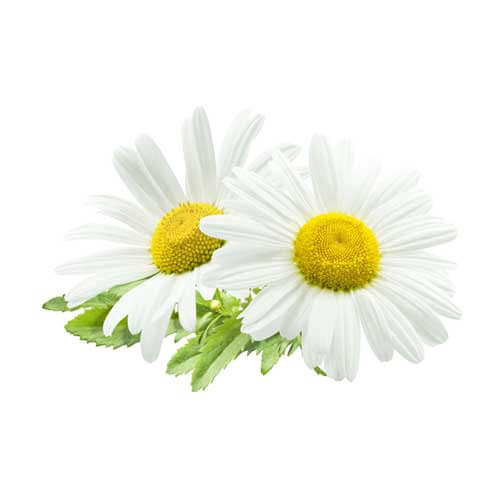 Chamomile Extract
Natural Intimate Wash Benefits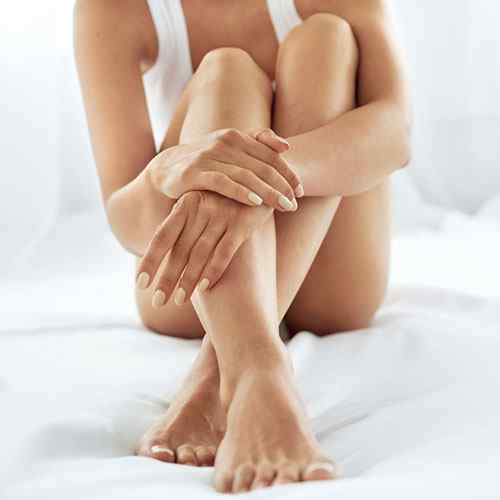 Proper Hygiene
An intimate wash is needed to counteract all the sweat and viruses that can disturb the health of your vagina. This mild solution will keep you feeling fresh and clean for longer hours.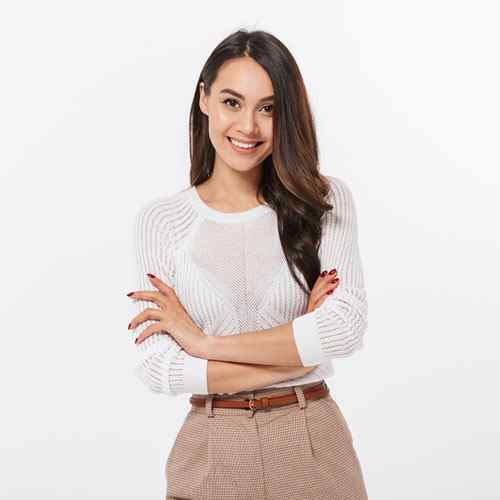 Improves Confidence
Bad sanitation ultimately can lead to a lot of insecurity and underconfidence, especially when it comes to getting intimate with your partner. Enhanced vaginal health means clean and odour-free private parts, thus giving you the freedom to dress up in clothes of your choice.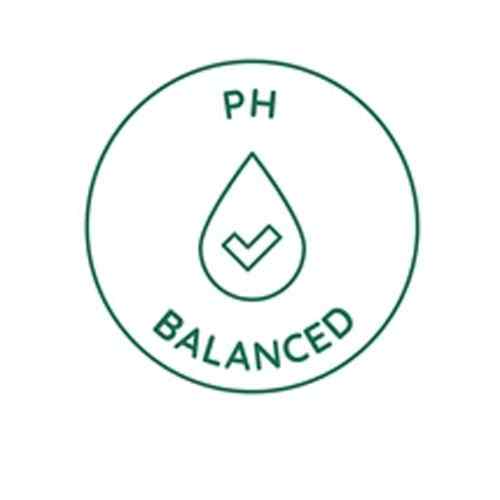 Balances pH Level
Vagina has a natural pH level ranging from 3.5 to 4.5. The pH level of the rest of the skin is around 5.5. Therefore, using soaps and shower gels can disturb vaginal health.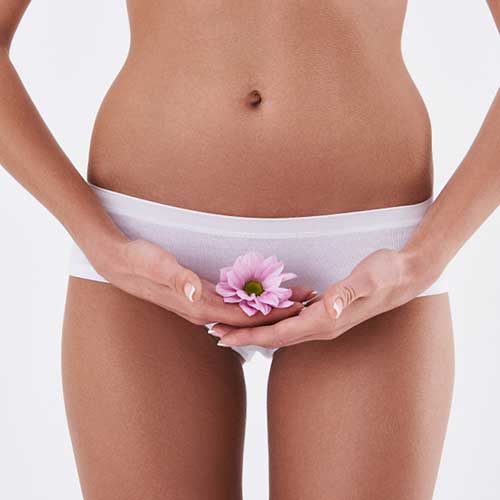 Step 1
Cleanse your intimate areas with plain water first.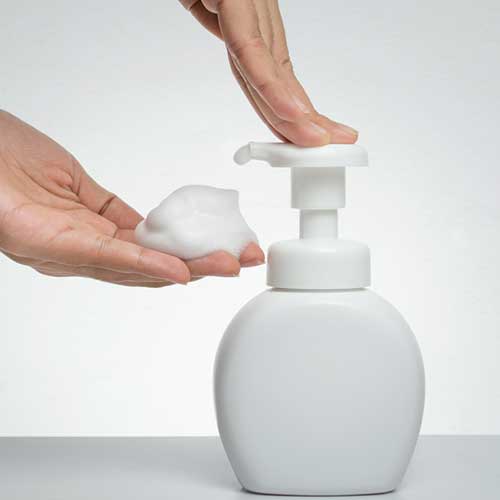 Step 2
Take a small quantity of the solution in your hand and apply it on the external part of the vaginal area during toilet usage or a shower.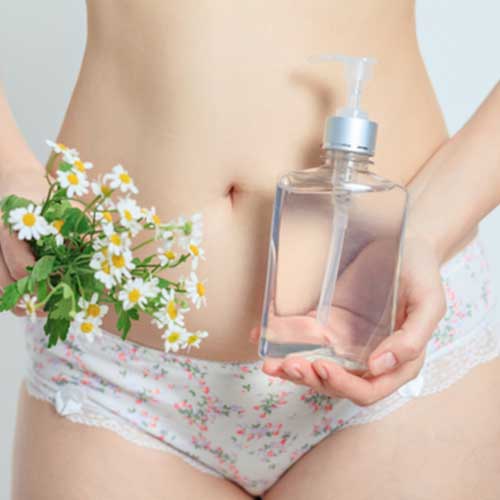 Step 3
Apply it gently and then rinse it with clean water. Dry the area with a clean towel.
Private Label Natural Intimate Wash Manufacturer
BO International is a leading Natural Intimate Wash Private Label Manufacturer and a Third-party contract-based Company in India. We provide private label, custom formulation, customized packaging and contract manufacturing Natural Intimate Wash Products.
We Produce Natural Intimate Wash using a standardized and certified international process that enables us to extract all advantageous active elements. We are 3rd Party Natural Intimate Wash contract-based private labelling manufacturer, and all the products manufactured in bulk are clinically tested and verified.
BO International welcomes any customization to the manufacturing formula of Private label Natural Intimate Wash. We provide the product in any desired customized packaging options, from tube to pump. This makes us a top third-party manufacturer of premium quality Natural Intimate Wash & Other Intimate care products.
BO International is the perfect private label manufacturer of Natural Intimate Wash Brand to stand as a unique and best quality product in the market. We promise the best proficiency level of research and development to explore your needs and wants that fit your product design and customize accordingly.
BO International is certified with ISO-WHO, GMP, KOSHER, HACCP, HALAL, etc. We promise timely delivery within the country and even in 120+ international countries like Canada, Australia, the UK, and the USA with the help of the logistic connection with DHL, FedEx, Blue Dart, India Post, etc.
Frequently Asked Questions
How many times a day should I use natural intimate wash?
Natural intimate wash must be used on a daily basis, at least once a day.
Does natural intimate wash lighten skin?
Natural intimate wash helps in lightening the skin and acts as a whitening moisturizer and leaves no stain.
Should we use intimate wash daily?
Natural intimate wash must be used on a daily basis, at least once a day.
Does natural intimate wash have side effects?
Natural intimate wash is safe, while in rare cases it can cause itching and redness.