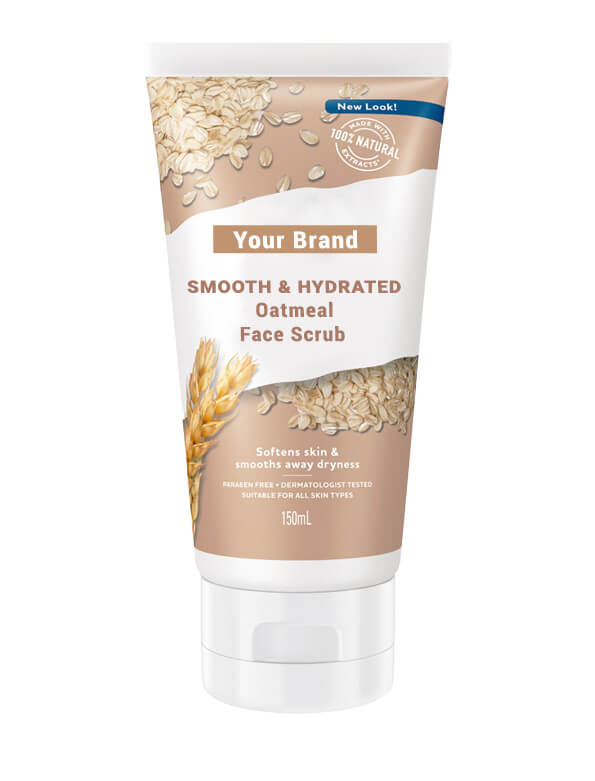 Private Label Oatmeal Face Scrub Manufacturer
Benefits:

Moisturizes Skin,

Removes Tan,

Removes Acne

MOQ: 2000 Unit
Lead Time: 20 Days/1000 unit
Packaging Size: 100gm,150gm
Packaging Type: Tube
Private Label: Available
Custom Formula: Available
Trade Assurance: On-time Delivery Guarantee Refund Policy
Face scrub is a great solution for any skin type to remove impurities and dead skin cells. Oatmeal Face Scrub is made from grounded oats mixed with various natural oils like, almond, coconut, aloe vera, rose extracts and other plant based ingredients. This natural scrub is best for removing tan and removing dead skin cells. Oatmeal scrub can be used by any skin type and works wonders in oily skin as the oatmeal beads remove the impurities from the pores and cleanse the skin thoroughly. It does not make the skin rough and moisturizes the skin for a long time. The oatmeal face scrub is a totally vegan product that is good for sensitive and combination skin types.
This scrub helps to clear acne or pimple prone skin issues and cure eczema. Oatmeal Face Scrub controls the oil on the face and hydrates the skin for a healthy glow. This is a great face scrub for skin that is exposed to pollution for a long time and causes cell damage. Using a face scrub with natural ingredients and no added chemicals can increase the blood flow in the skin and boost cell growth that keeps the skin youthful and nourished.
Oatmeal Face Scrub Ingredient List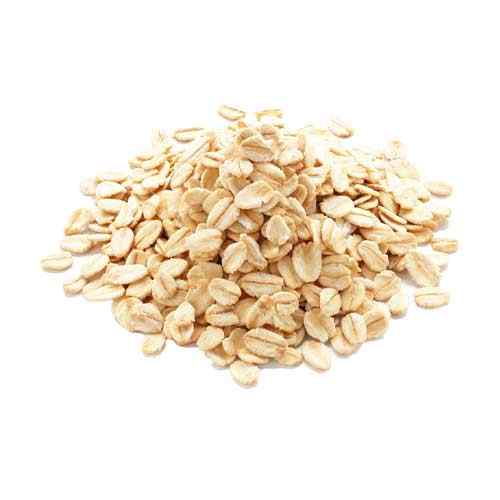 Oat Flakes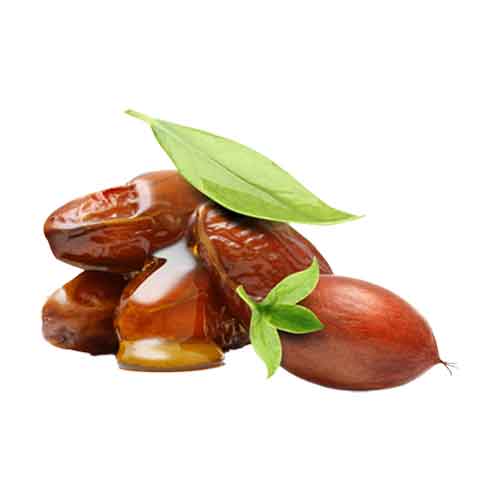 Jojoba Oil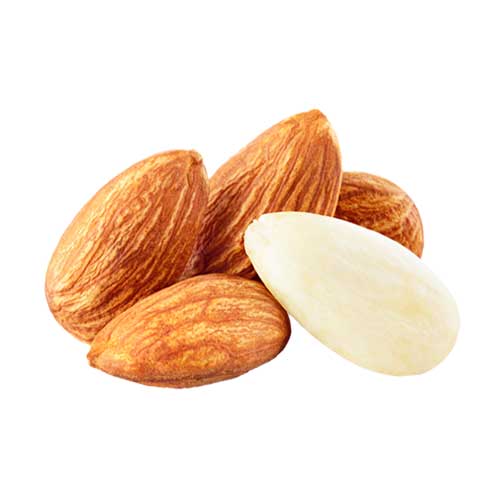 Almond Oil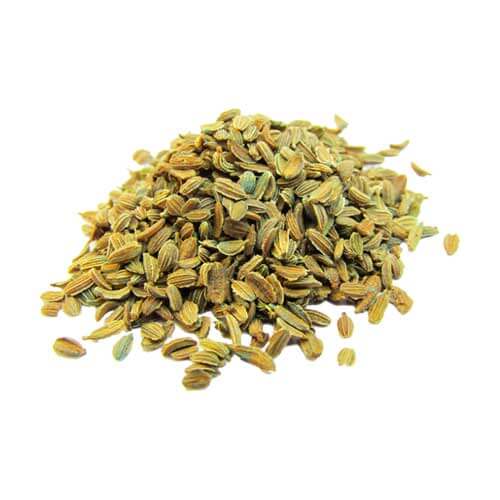 Carrot Seed Oil
Oatmeal Face Scrub Benefits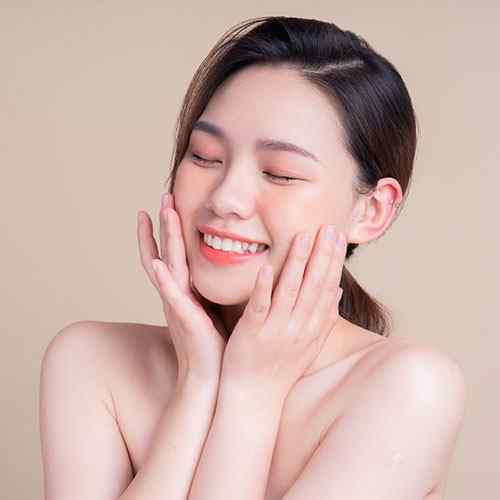 Moisturizes Skin
Oatmeal Face Scrub has the goodness of oatmeal crumbles that is rich in antioxidants and vitamin E. it exfoliates the skin and removes skin blemishes and cleans pores as well as moisturizes the skin that makes it look more bouncy and healthy.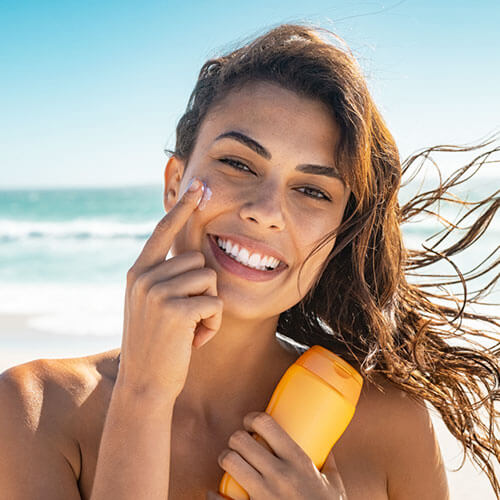 Removes Tan
Oatmeal Face Scrub has oatmeal beads that clear the dead skin cells and makes dark spots less visible. It removes tanning from the skin as it works as a gentle cleanser along with its natural oils that remove pigmentation and spots.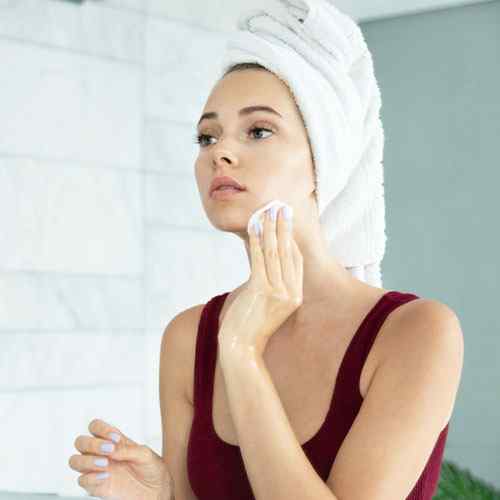 Removes Acne
Oatmeal Face Scrub removes and cleanses the acne causing impurities in the pores. It heals any skin inflammations and irritation on any skin type. Oatmeal scrubbing can hydrate the skin and prevent dry patches on skin and smoothen the texture.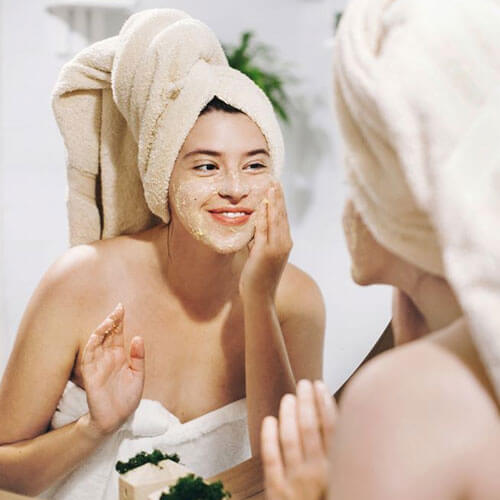 Step 1
Take and apply a generous amount of scrub.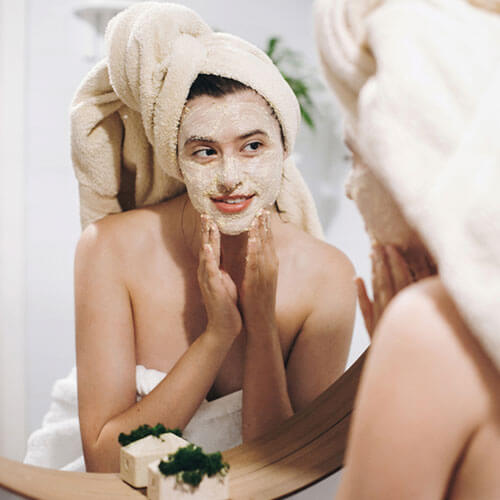 Step 2
Massage your skin gently with the facial scrub.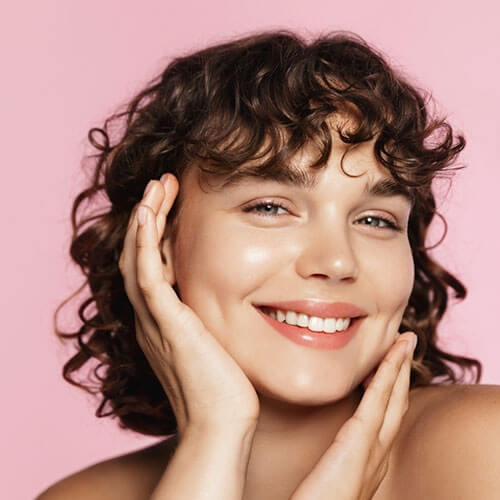 Step 3
Rinse the scrub off your face.
Oatmeal Face Scrub Manufacturer
BO International is a leading Oatmeal Face Scrub Private Label Manufacturer and a Third-party contract-based Company in India. We provide private label, custom formulation, customized packaging and contract manufacturing of Oatmeal Face Scrub.
We Produce Oatmeal Face Scrub using a standardized and certified international process that enables us to extract all advantageous active elements. We are 3rd Party Oatmeal Face Scrub contract-based private labelling manufacturer, and all the products manufactured in bulk are clinically tested and verified.
BO International welcomes any customization to the manufacturing formula of Oatmeal Face Scrub. We provide the product in any desired customized packaging options, from tube to pump. This makes us a top third-party manufacturer of premium quality Oatmeal Face Scrub & Other Skincare products.
BO International is the perfect private label manufacturer of Oatmeal Face Scrub Brand to stand as a unique and best quality product in the market. We promise the best proficiency level of research and development to explore your needs and wants that fit your product design and customize accordingly.
BO International is certified with ISO-WHO, GMP, KOSHER, HACCP, HALAL, etc. We promise timely delivery within the country and even in 120+ international countries like Canada, Australia, the UK, and the USA with the help of the logistic connection with DHL, FedEx, Blue Dart, India Post, etc.
Frequently Asked Questions
Is oatmeal face scrub for sensitive skin?
Yes, oatmeal face scrub can be used for sensitive skin as it is a natural and vegan product with no added chemicals.
Does oatmeal reduce acne scars?
Oatmeal scrub can reduce dark spots and removes dead skin cells that lighten acne scars.
Is oatmeal face scrub for oily skin?
Yes, oatmeal scrub controls the oil on the face and hydrates the face as well.
How often do you use oatmeal face scrub?
Oatmeal scrub can be used based on skin type and exposure to the sun and pollution. It can be applied 3-4 times a week.
Can I use oatmeal scrub every day?
Oatmeal scrub can be applied every day if you have oily skin but it is recommended to use it 3-4 times a week.