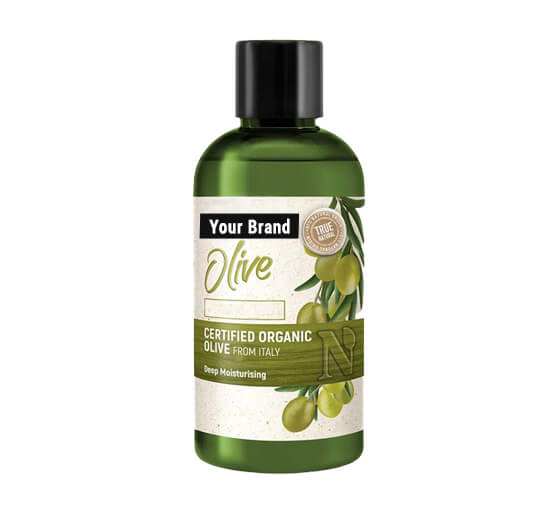 Private Label Olive Bath Oil Manufacturer
Benefits:

Soothes Skin,

Cleanses Skin,

Moisturises Skin

MOQ: 2000 Unit
Lead Time: 20 Days/1000 unit
Packaging Size: 100ml,200ml
Packaging Type: Bottle
Private Label: Available
Custom Formula: Available
Trade Assurance: On-time Delivery Guarantee Refund Policy
Olive Oil makes our skin supple, soft, and healthy. Therefore, it proves to be exceptional as a bath oil. Olive bath oil nourishes the skin and protects it from dryness. At Bo International, we provide high-quality olive oil for baths. Our olive body oil is also suitable for massage and skin care purposes. The powerful anti-inflammatory properties of this oil make it effective against a wide range of skin issues. Only natural ingredients are used for making our olive bath oil which makes it suitable for daily use.
We are a leading manufacturer and supplier of high-quality natural oils. Our bulk manufacturing capacity allows us to provide these oils at cost-effective rates to our B2B clients. We have integrated the latest technologies to upscale our production capacity. Our R&D team constantly tries to innovate the manufacturing process and find new ingredients for sourcing oils. Due to their consistent efforts, we accept custom formulas and ingredients as per our client's request. For more information about our private label services, please connect with our sales team today.
Olive Bath Oil Ingredient List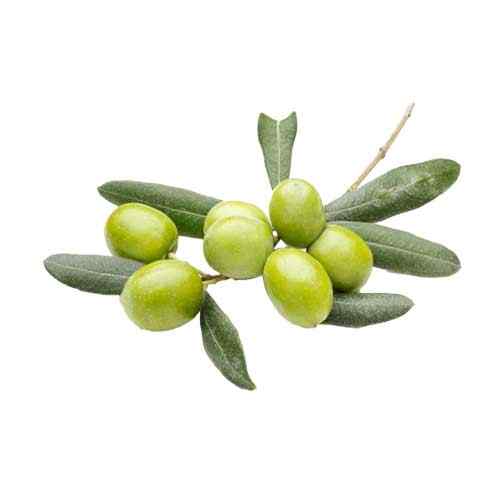 Potassium Olivate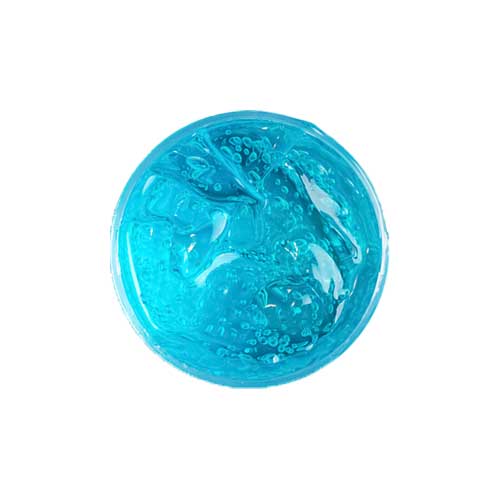 Glycerin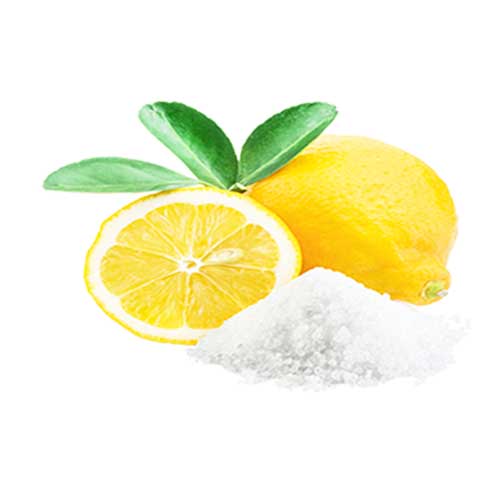 Citric Acid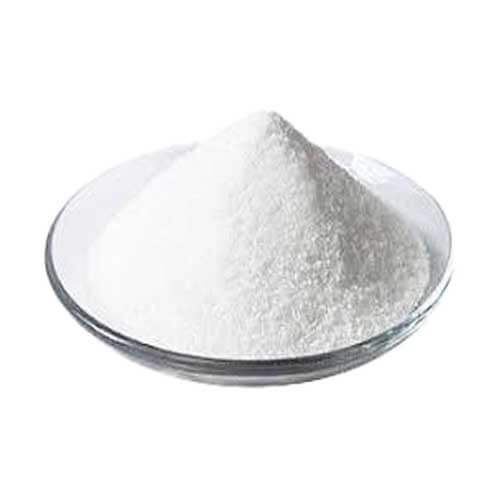 Sodium Lauroyl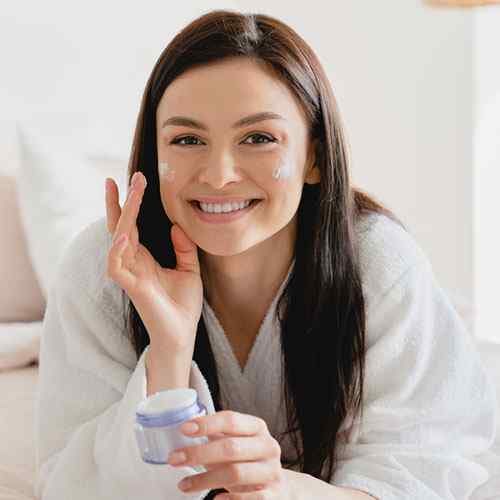 Soothes Skin
Olive bath oil contains anti-inflammatory properties that soothe the skin and provide instant relief from itchiness and redness. Using olive oil in a bath for eczema is suggested due to these benefits. It also possesses antibacterial properties that make it effective against acne and other skin issues.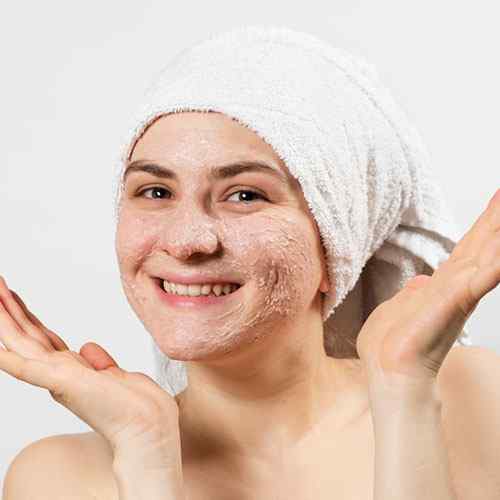 Cleanses Skin
Olive bath oil cleanses facial and body skin by exfoliating excess oil and dirt from the skin pores. You may also make a DIY body or face scrub by mixing it with sugar and other exfoliants. Using such face and body scrubs is recommended if your skin is oily.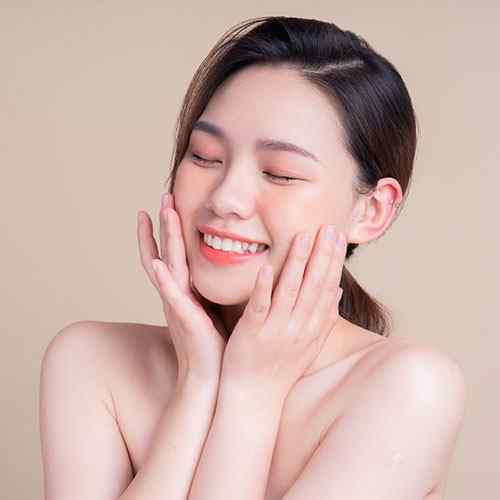 Moisturises Skin
Olive bath oil penetrates deep into the skin cells and moisturises them. It softens the skin tissues and prevents them from becoming rough and dry. It is also used to soften the skin on elbows, feet, and knees. Your skin becomes soft and smooth after using our olive body oil.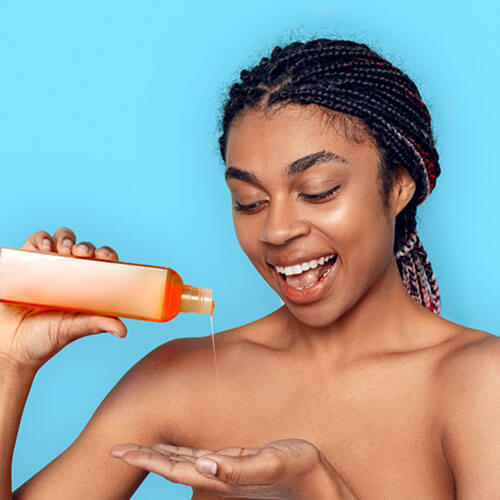 Step 1
Take liberal quantities of our pure and natural olive bath oil on your palms.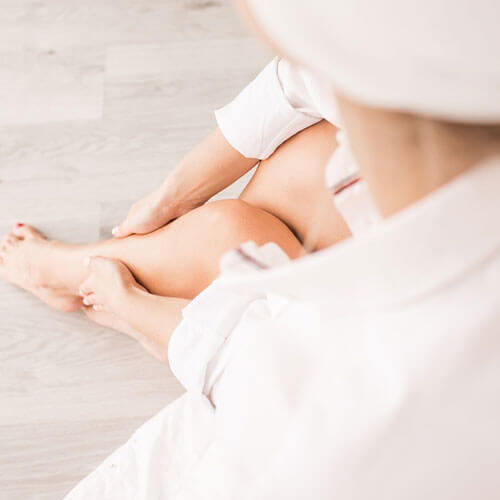 Step 2
Apply it nicely all over your body. Massage it for a couple of minutes.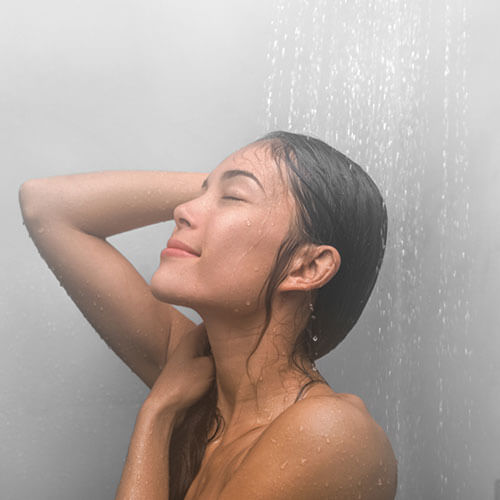 Step 3
Wash your body clean with warm water. Use a natural body scrub if required.
Olive Bath Oil Manufacturer
Bo International is a leading Private Label Olive Bath Oil Manufacturer and a Third-party contract-based Company in India. We provide private label, custom formulation, customized packaging and contract manufacturing of Olive Bath Oil Products
We Produce Olive Bath Oil Products using a standardized and certified international process that enables us to extract all of the advantageous active elements. We are 3rd Party Olive Bath Oil contract-based private labeling manufacturer and all the products manufactured in bulk are clinically tested and verified.
Bo International welcomes any kind of customization to the manufacturing formula of Olive Bath Oil Products. We provide the product in any desired customized packaging options, from tube to pump. This makes us one of the top third-party manufacturers of premium quality Olive Bath Oil.
Bo International is the perfect private label manufacturer of Olive Bath Oil Products to stand as a unique and best quality product in the market. We promise the best proficiency level of research and development to explore your needs and wants that fit your product design and customize accordingly.
BO International is certified with ISO-WHO, GMP, KOSHER, HACCP, HALAL, etc. We promise timely delivery within the country and even in 120+ international countries like Canada, Australia, the UK, and the USA with the help of the logistic connection with DHL, FedEx, Blue Dart, India Post, etc.
Frequently Asked Questions
Is Olive Bath Oil good to put in a bath?
Yes, olive oil can be poured into bathwater due to its moisturising and skin softening properties.
Does Olive Bath Oil lighten skin?
Olive Oil has mild skin-lightening properties. It lightens the skin by blocking the pigmentation and damage caused due to sunlight and other environmental factors.
Can I use Olive Bath Oil on my body before bathing?
Yes, olive oil can be applied on the body before taking a bath. It will make your skin luscious and smooth.
Does Olive Bath oil cause body acne?
Olive oil is moderately comedogenic. It means that it does not get easily absorbed in your skin. Therefore, people who have oily skin should not rub too much of this oil or else it might clog their skin pores and cause body acne.
Does Olive Bath oil detox the body?
Olive bath oil detoxifies the body by removing excess oil, dirt, and other impurities from the skin pores.