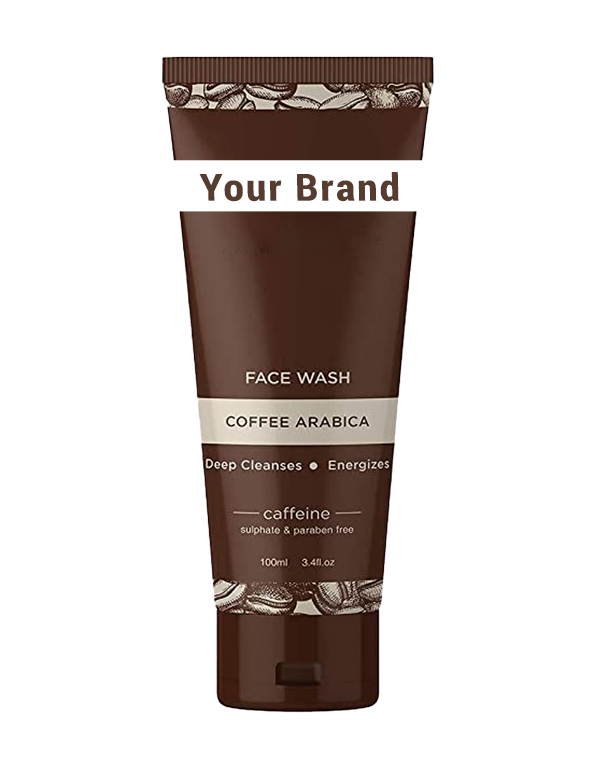 Private Label Organic Arabica Coffee Face Wash Manufacturer
Benefits:

Exfoliation,

Acne Reduction,

Youthful Glow.

MOQ: 1000 Unit
Lead Time: 20 Days/1000 unit
Packaging Size: 50ml, 100ml
Packaging Type: Bottle
Private Label: Available
Custom Formula: Available
Trade Assurance: On-time Delivery Guarantee Refund Policy
Arabica Coffee Face Wash gives your skin deep cleansing benefits of coffee that give your skin an oil-free and natural look. It has a special formula that will thoroughly cleanse your skin. It contains white water lily, aloe vera, and other natural ingredients in addition to the product's characteristic ingredient, coffee which enhances your skin and nourishes it.
Private Label Arabica coffee face wash's potent coffee ingredient leaves your skin feeling soft, oil-free, and nourished while giving you an irresistibly fresh and radiant complexion. it deeply washes the skin, gets rid of oil, pollution, and pollutants, and leaves it looking clear and fresh. It contains a combination of skin-purifying ingredients.
Arabica Coffee Face Wash Ingredient List
Arabica Coffee Beans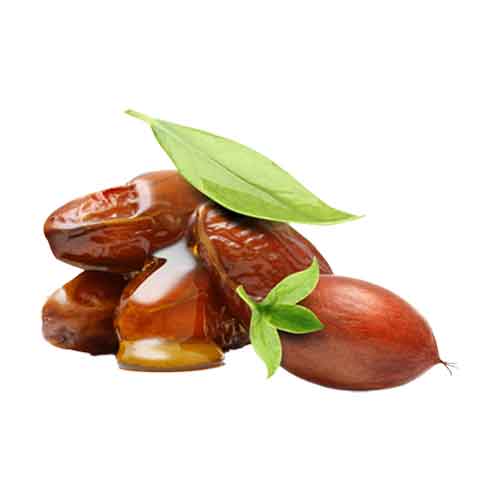 Jojoba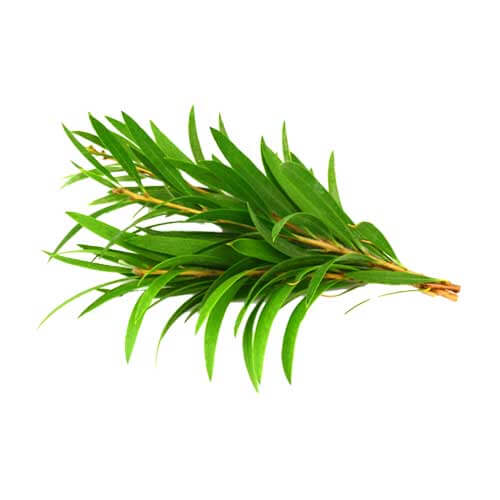 Tea Tree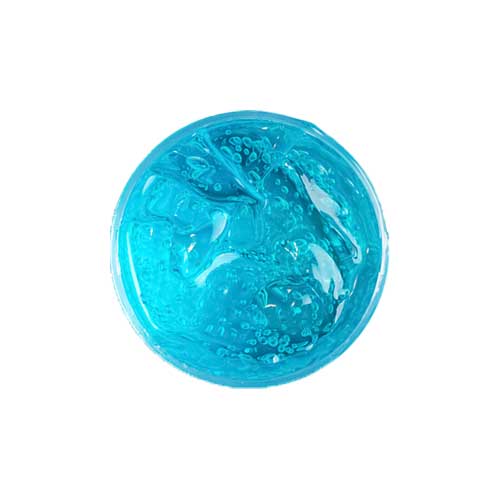 Glycerin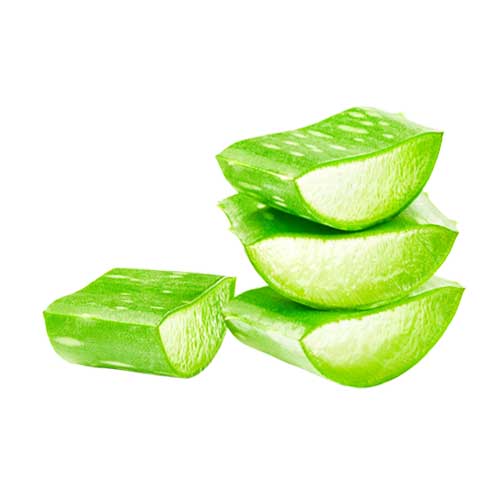 Aloe vera Extract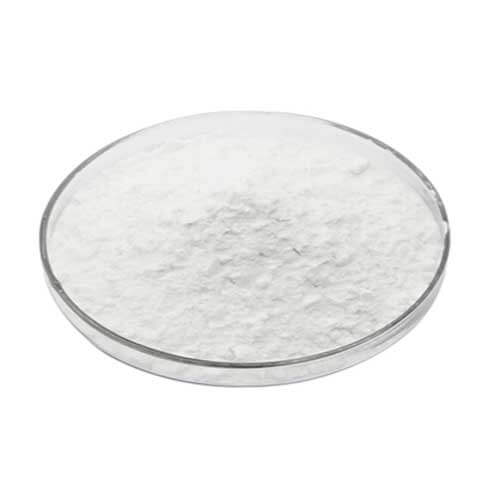 Sodium Lauroyl
Arabica Coffee Face Wash Benefits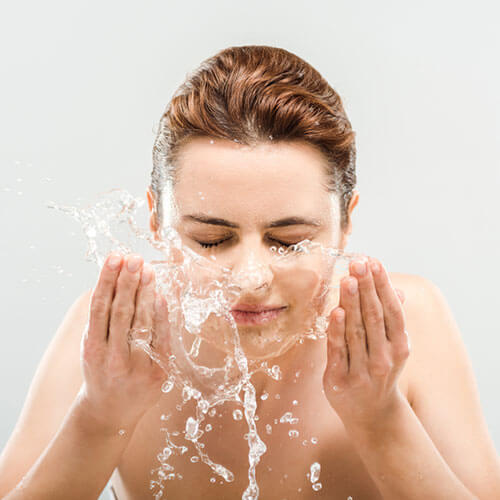 Exfoliation
Arabica coffee face wash for oily skin helps in removing dead skin cells and revealing skin that looks more radiant. The mild abrasive qualities help to clear out your pores and stop ingrown hair, which leaves your skin feeling incredibly soft and smooth.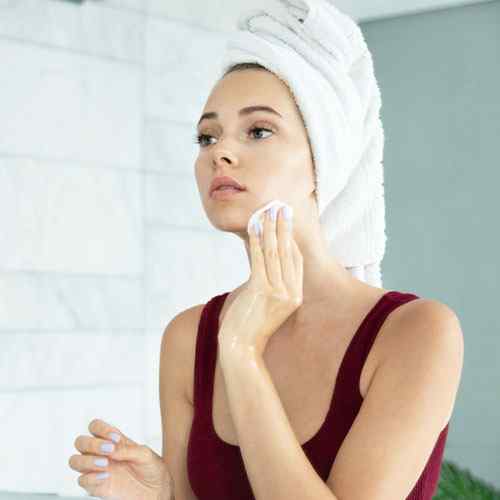 Acne Reduction
Regular usage of arabica coffee face wash could aid in preventing troubles from harmful germs from acne or frequent skin infections. The arabica coffee face wash has anti-inflammatory and antibacterial properties.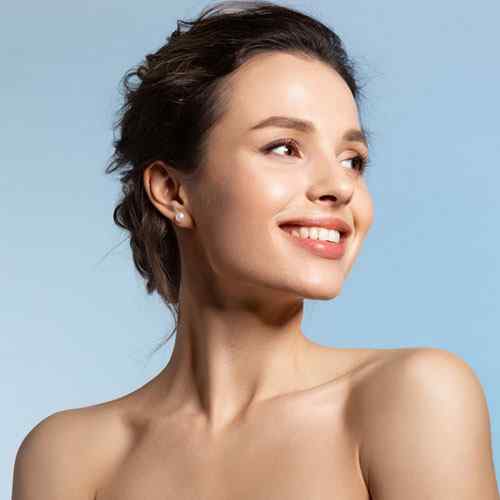 Youthful Glow
Arabica caffeine coffee face wash is quite beneficial if your skin is dull. By enhancing blood flow, arabica coffee face wash ensures that your skin receives more vitamins and nutrients. Your skin seems radiant and bright because of this face wash.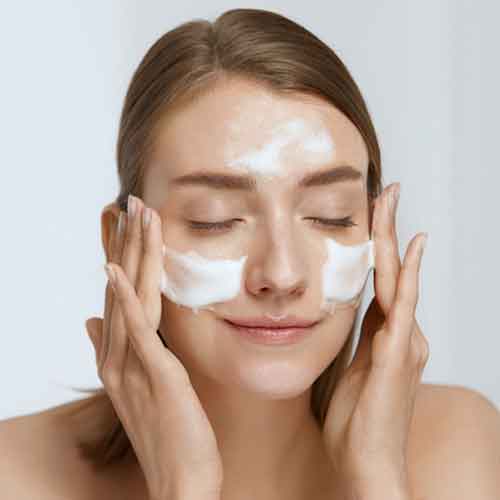 Step 1
Take a coin size amount on your palms & create lather by rubbing your hands.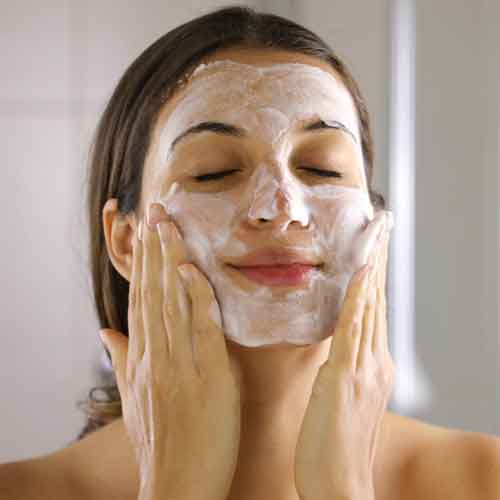 Step 2
Apply the face wash gently, then begin massaging your face in circular strokes.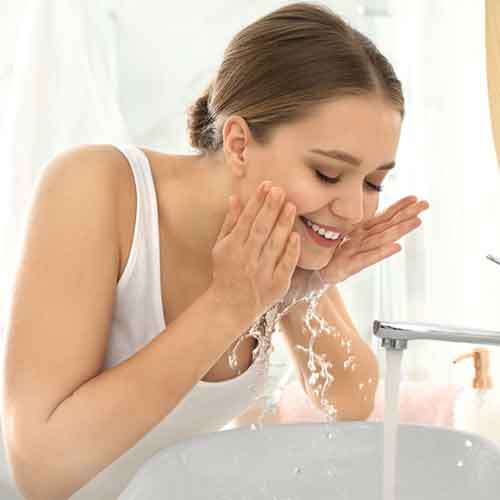 Step 3
Wash your face with water and pat dry with a towel. Avoid contact with eyes.
Private Label Arabica Coffee Face Wash Manufacturer
BO International is a leading Arabica Coffee Face Wash Private Label Manufacturer and a Third-party contract-based Company in India. We provide private label, custom formulation, customized packaging and contract manufacturing Arabica Coffee Face Wash Products.
We Produce Arabica Coffee Face Wash using a standardized and certified international process that enables us to extract all advantageous active elements. We are 3rd Party Arabica Coffee Face contract-based private labelling manufacturer, and all the products manufactured in bulk are clinically tested and verified.
BO International welcomes any customization to the manufacturing formula of Arabica Coffee Face Wash. We provide the product in any desired customized packaging options, from tube to pump. This makes us a top third-party manufacturer of premium quality Arabica Coffee Face Wash & Other Skincare products.
BO International is the perfect private label manufacturer of Arabica Coffee Face Wash Brand to stand as a unique and best quality product in the market. We promise the best proficiency level of research and development to explore your needs and wants that fit your product design and customize accordingly.
BO International is certified with ISO-WHO, GMP, KOSHER, HACCP, HALAL, etc. We promise timely delivery within the country and even in 120+ international countries like Canada, Australia, the UK, and the USA with the help of the logistic connection with DHL, FedEx, Blue Dart, India Post, etc.
Frequently Asked Questions
Is arabica coffee face wash good for skin?
Yes, Arabica coffee face wash is suitable for all skin types and specially for oily skin.
Can arabica coffee face wash be applied to face daily?
Yes, Regular use of Arabica coffee face wash helps in removing dead skin cells and brightens your skin.
Why is arabica coffee face wash good for the face?
Arabica coffee face wash makes your skin glow by deeply exfoliating it and removing dead skin cells.
Is coffee face wash good for oily skin?
Yes, Arabica coffee face wash deeply exfoliates your skin, removing all the excess oil and dirt.
Does coffee face wash work?
Yes, Gently apply and massage on wet face and pat dry with towel daily to see effective results.