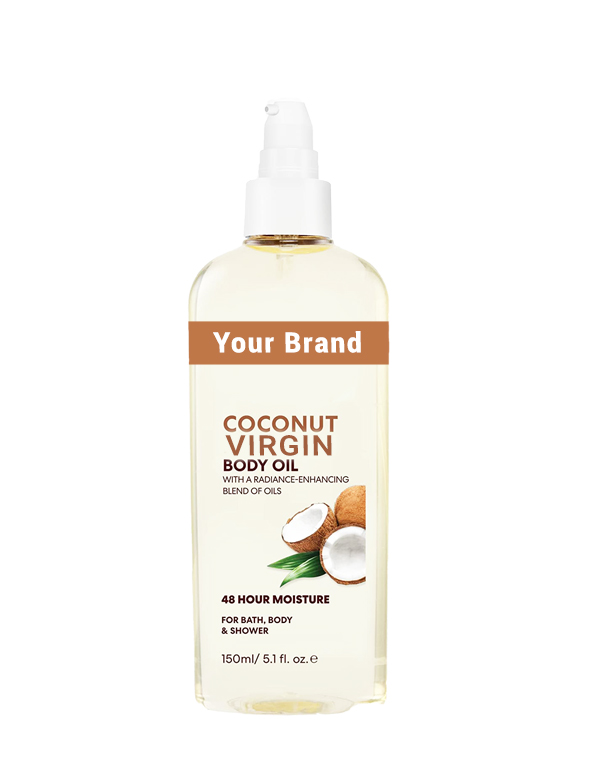 Private Label Organic Extra Virgin Coconut Oil Manufacturer
Benefits:

Moisturize Dry Skin,

Minimize Wrinkles,

Smoothes Skin.

MOQ: 1000 Unit
Lead Time: 20 Days/1000 unit
Packaging Size: 50ml, 100ml
Packaging Type: Jar & Bottle
Private Label: Available
Custom Formula: Available
Trade Assurance: On-time Delivery Guarantee Refund Policy
Virgin Coconut Oil helps the skin by reducing inflammation, stopping the damage caused by free radicals and helping to prevent infection on skin. At BO International, we manufacture high-quality private label Organic Extra Virgin Coconut Oil at affordable rates. It is gentle enough to be used around sensitive areas like under your eyes and on your lips. If your skin is oily or you have combination skin, you can experiment with using customized third party virgin coconut oil as a spot treatment around your eyes or on dry skin patches.
Organic Virgin Coconut oil's emollient properties may make it beneficial for certain skin types, such as dry or normal-to-dry skin, when used as an overnight moisturizer. If you have dry, flaky skin, using virgin coconut oil instead of your regular moisturizer may soften and hydrate your skin, leaving it looking refreshed and soft upon waking.
Virgin Coconut Oil Ingredient List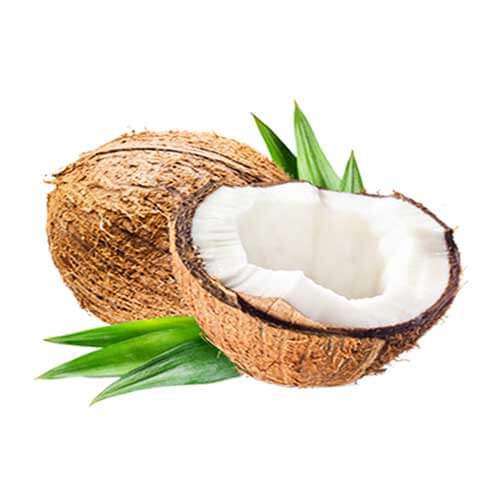 Coconut Oil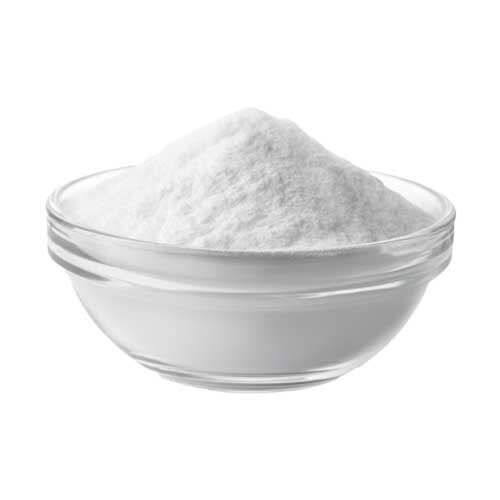 Lauric Acid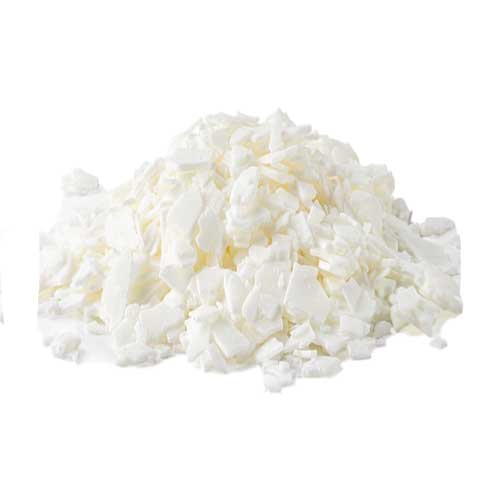 Myristic Acid
Virgin Coconut Oil Benefits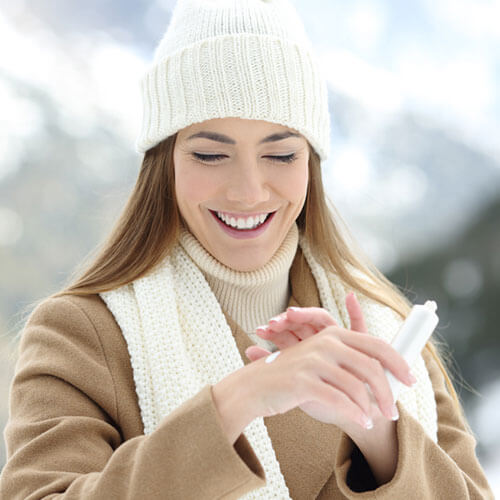 Moisturize Dry Skin
Applying coconut oil to your skin helps to keep it hydrated. Coconut oil helps bolster your skin's protective barrier layer, trapping moisture inside and keeping skin supple and hydrated. Coconut oil has anti-inflammatory properties, making it beneficial for irritated, chafed skin.
Smoothes Skin
Applying coconut oil to your skin has a smoothing, softening effect; and over time, it can actually help to improve your skin's texture. Coconut oil provides a protective barrier, shielding skin from environmental toxins, dirt and other environmental pollutants you're faced with everyday.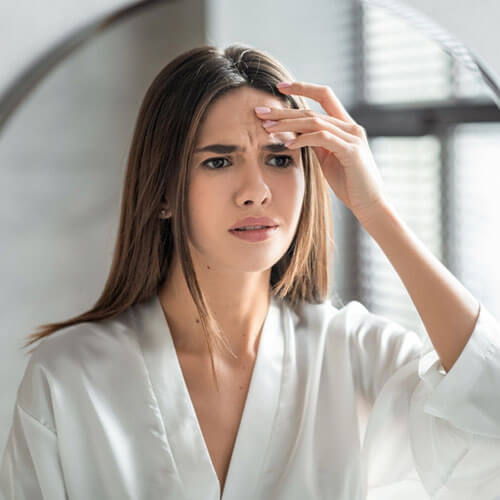 Minimize Wrinkles
Coconut oil can help to diminish the signs of aging when used regularly. By hydrating and softening the skin, it works to make those little lines and wrinkles appear far less obvious. This nutty oil has a soothing, calming effect and can help reduce temporary redness when applied to the skin.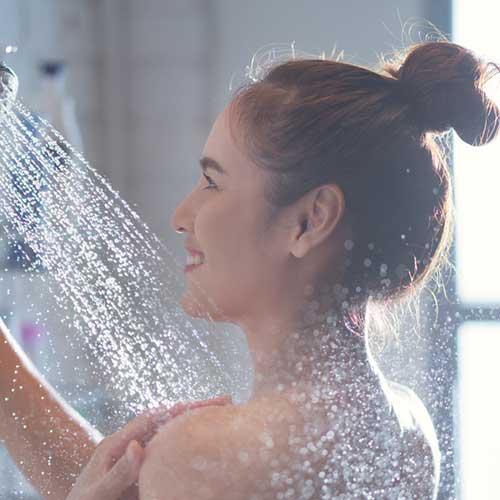 Step 1
Wash and clean your body properly with water and soap.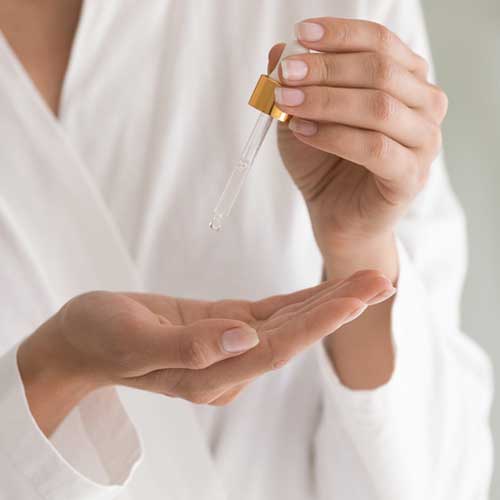 Step 2
Take a small amount of coconut oil in your palms, and rub them.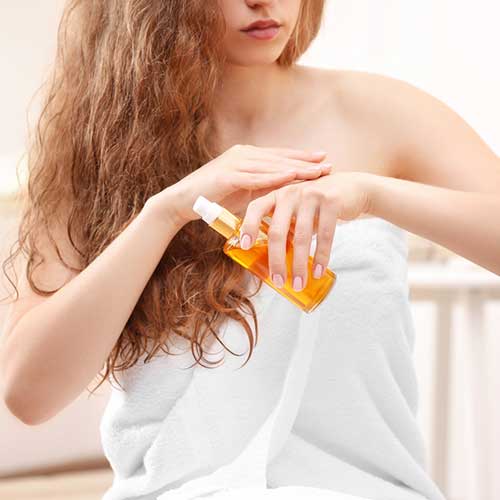 Step 3
Apply on your body in massaging strokes. Keep massaging until absorbed.
Private Label Virgin Coconut Oil Manufacturer
BO International is a leading Virgin Coconut Oil Private Label Manufacturer and a Third-party contract-based Company in India. We provide private label, custom formulation, customized packaging and contract manufacturing Virgin Coconut Oil Products.
We Produce Virgin Coconut Oil using a standardized and certified international process that enables us to extract all advantageous active elements. We are 3rd Party Virgin Coconut Oil contract-based private labelling manufacturer, and all the products manufactured in bulk are clinically tested and verified.
BO International welcomes any customization to the manufacturing formula of Virgin Coconut Oil. We provide the product in any desired customized packaging options, from tube to pump. This makes us a top third-party manufacturer of premium quality Virgin Coconut Oil & Other Skin care products.
BO International is the perfect private label manufacturer of Virgin Coconut Oil Brand to stand as a unique and best quality product in the market. We promise the best proficiency level of research and development to explore your needs and wants that fit your product design and customize accordingly.
BO International is certified with ISO-WHO, GMP, KOSHER, HACCP, HALAL, etc. We promise timely delivery within the country and even in 120+ international countries like Canada, Australia, the UK, and the USA with the help of the logistic connection with DHL, FedEx, Blue Dart, India Post, etc.
Frequently Asked Questions
What vitamins are in virgin coconut oil?
Virgin Coconut oil contains vitamin E, but no fiber and little to no other vitamins or minerals.
Can virgin coconut oil be used on skin?
Yes, applying virgin coconut oil to your skin helps to keep it hydrated.
Does virgin coconut oil have a smell?
Yes, virgin coconut oil has a smell of its own. it smells great.
What does virgin coconut oil do to your skin?
Virgin coconut oil provides antioxidants, moisturizes, minimizes the signs of aging, boosts nutrients and helps to protect skin.
Is virgin coconut oil good for oily skin?
Virgin coconut oil could potentially cause your skin to produce more oil or trigger breakouts but it won't cause any issues used as a cleanser or makeup remover, as it does not stay on the skin.