Private Label Skin Hydrating Face Toner Manufacturer
Benefits:

Moisturises Skin,

Maintains Texture,

Youthful Skin

MOQ: 2000 Unit
Lead Time: 20 Days/1000 unit
Packaging Size: 100ml,200ml
Packaging Type: Bottle
Private Label: Available
Custom Formula: Available
Trade Assurance: On-time Delivery Guarantee Refund Policy
Hydrating Face Toner is meant to restore the lost moisture on your face. They also tone your skin by flushing out all the impurities gently. Skin hydrating face toner suit all skin types because they do not contain any harsh exfoliating agents. At Bo International, we manufacture & provide the best quality private label skin hydrating face toner that are 100% natural and chemical-free. We are flexible when it comes to working with new ingredients in third party skin hydrating face toner. It helps our clients to launch unique products in the market.
Our large manufacturing plants are integrated with the latest technologies and bulk manufacturing capabilities. Therefore, we are able to offer our private label skin hydrating face toner products at wholesale rates to our clients. Our research team is consistently trying to innovate our range of private label skin hydrating face toner manufacturing service offerings. The use of standard practices and rigorous testing methods allows us to provide premium-quality third party skin hydrating face toner products to our customers. Talk with our sales executive today and know more about our offerings.
Skin Hydrating Face Toner Ingredient List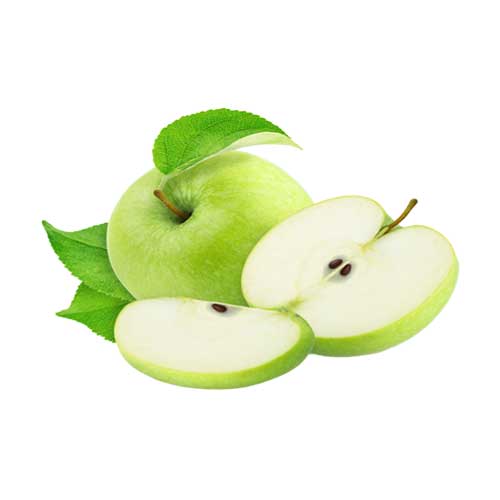 Aloe Vera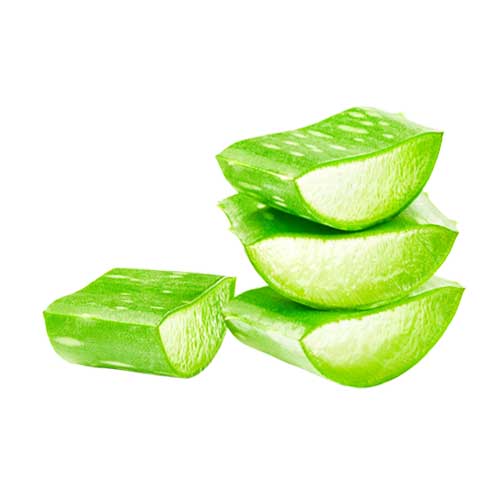 Tea Tree Apple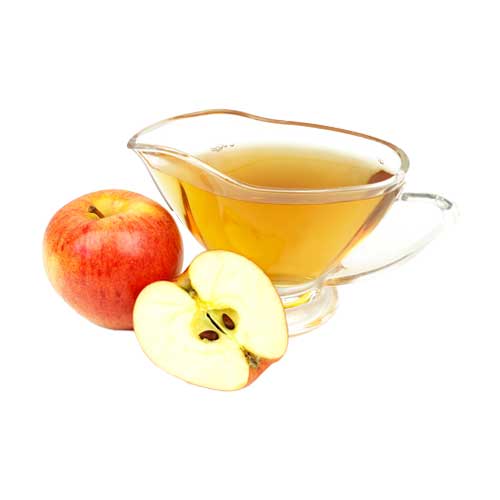 Cider Vinegar
Skin Hydrating Face Toner Benefits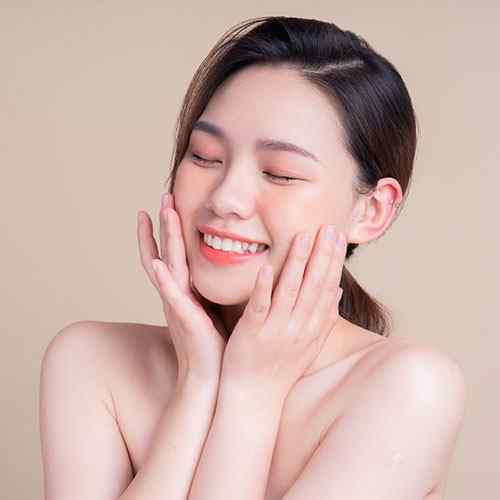 Moisturises Skin
Hydrating face toner contain natural extracts that are enriched with vitamins, minerals, and other nutrients. They not only hydrate the skin but replenish its lost nutrition to give it a healthy appearance and feel. They are suitable to be included in your daily skincare routine.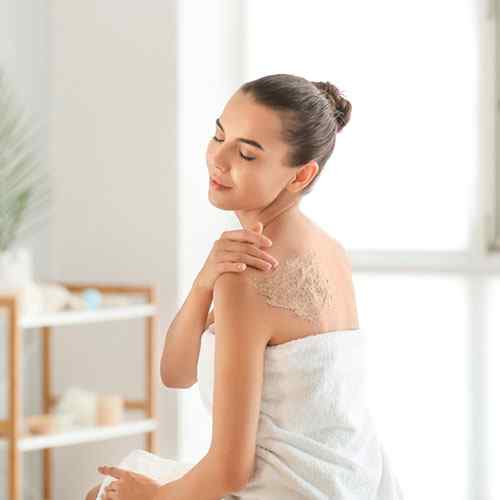 Maintains Texture
By keeping your skin moist, our hydrating face toner maintain its tone and texture. You can use it as a makeup remover as it hydrates and refreshes your skin instantly which is much required after makeup removal. Your skin becomes soft, smooth, and supple after every use.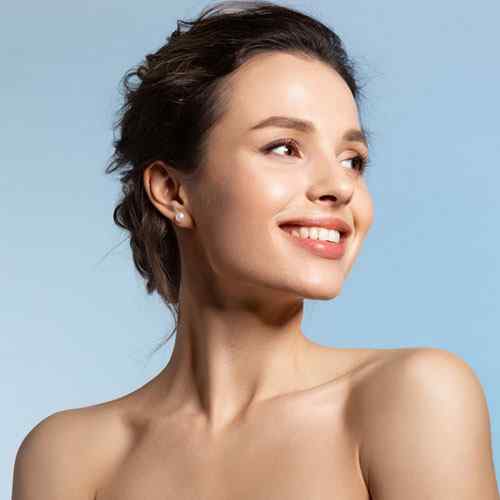 Youthful Skin
Our hydrating face toner keep your skin youthful by tightening the skin's pores. The issues like fine lines, wrinkles, and dark spots are minimised due to it. The elasticity of your skin is improved which prevents your skin from sagging. It also prevents skin dryness.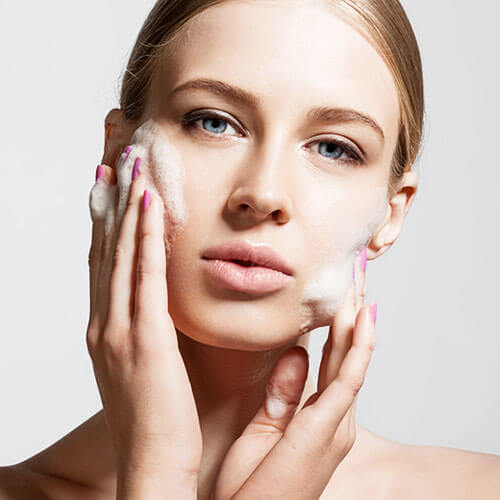 Step 1
Wash your face with plain water. Dry it with a clean towel.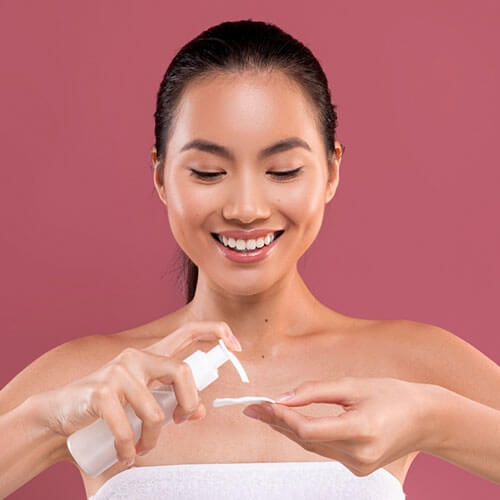 Step 2
Sprinkle hydrating face toner on your face in copious amounts.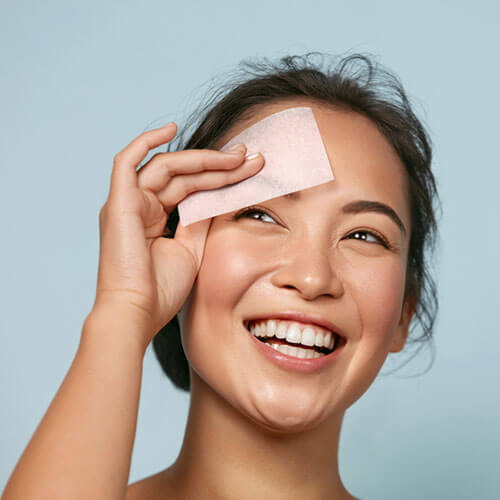 Step 3
Wait a minute for the toner to dry.
Private Label Skin Hydrating Face Toner Manufacturer
BO International is a leading Skin Hydrating Face Toner Private Label Manufacturer and a Third-party contract-based Company in India. We provide private label, custom formulation, customized packaging and contract manufacturing Skin Hydrating Face Toner Products.
We Produce Skin Hydrating Face Toner using a standardized and certified international process that enables us to extract all advantageous active elements. We are 3rd Party Skin Hydrating Face Toner contract-based private labelling manufacturer, and all the products manufactured in bulk are clinically tested and verified.
BO International welcomes any customization to the manufacturing formula of Private label Skin Hydrating Face Toner. We provide the product in any desired customized packaging options, from tube to pump. This makes us a top third-party manufacturer of premium quality Skin Hydrating Face Toner & Other Skin care products.
BO International is the perfect private label manufacturer of Skin Hydrating Face Toner Brand to stand as a unique and best quality product in the market. We promise the best proficiency level of research and development to explore your needs and wants that fit your product design and customize accordingly.
BO International is certified with ISO-WHO, GMP, KOSHER, HACCP, HALAL, etc. We promise timely delivery within the country and even in 120+ international countries like Canada, Australia, the UK, and the USA with the help of the logistic connection with DHL, FedEx, Blue Dart, India Post, etc.
Frequently Asked Questions
Is Skin Hydrating Face Toner good for oily skin?
Yes, hydrating face toners are lightweight and do not feel heavy after usage. They do not clog pores and get absorbed easily into your skin cells. Therefore, they are good for those who have oily skin.