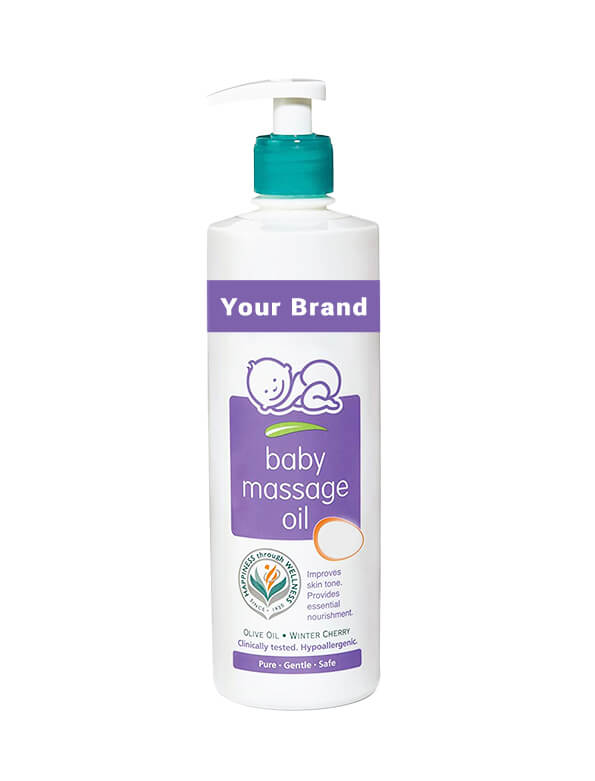 Private Label Soothing Baby Massage Oil Manufacturer
Benefits:

Physical Interaction,

Calming,

Hydration & Protection.

MOQ: 2000 Unit
Lead Time: 20 Days/1000 unit
Packaging Size: 100ml, 200ml
Packaging Type: Bottle & Tube
Private Label: Available
Custom Formula: Available
Trade Assurance: On-time Delivery Guarantee Refund Policy
Baby skin is very delicate and vulnerable to infections and other germs that cause skin infections and issues. Using soothing baby oil for massage will help the baby to grow up stronger and tighten the skin. Soothing Baby Massage Oil will improve the skin texture of the baby skin and protect the body at the same time. Massaging with oil will decrease the friction between the hands and body and warm up the surface for the vitamins and minerals of the oil to get deeper into the skin tissue cells. Soothing baby oil keeps the baby's skin hydrated and prevents any bacterial or fungal infection on the skin. It is very important to use baby massage oil while massaging the baby so that our hands and movements don't hurt the skin and keep the surface area lubricated. It relaxes the muscles and increases blood circulation which is good for growth.
Soothing Baby Massage Oil Ingredient List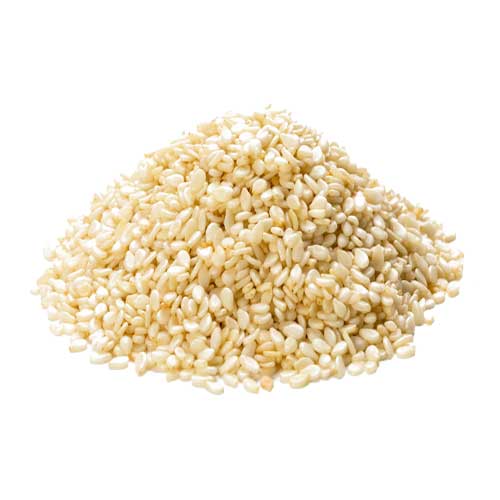 Sesame Seed Oil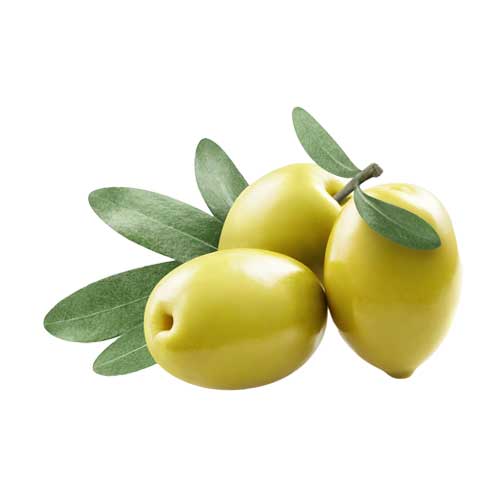 Olive Oil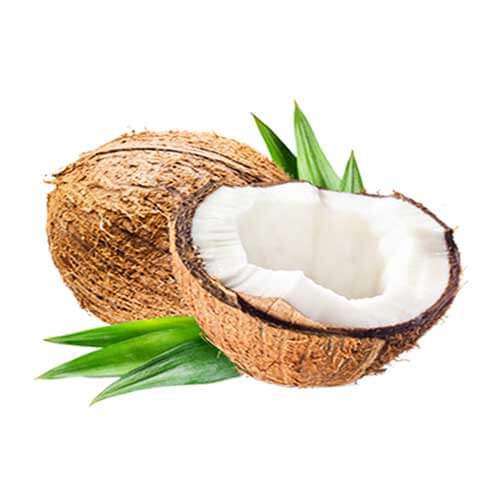 Coconut Oil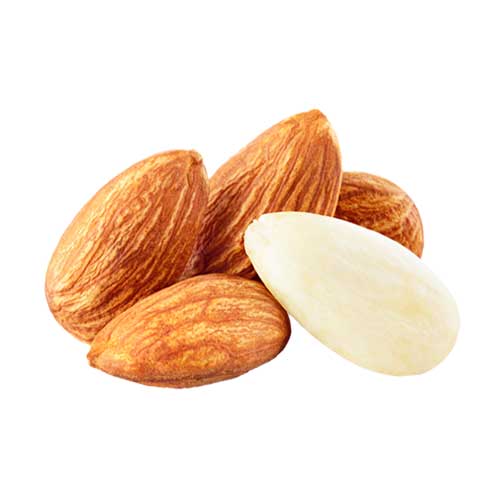 Almond Oil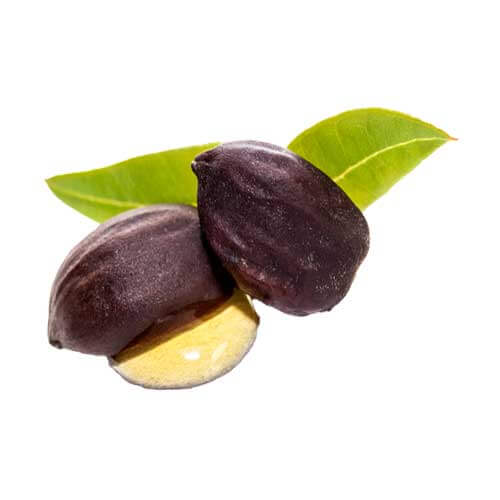 Jojoba Oil
Calendula Oil
Soothing Baby Massage Oil Benefits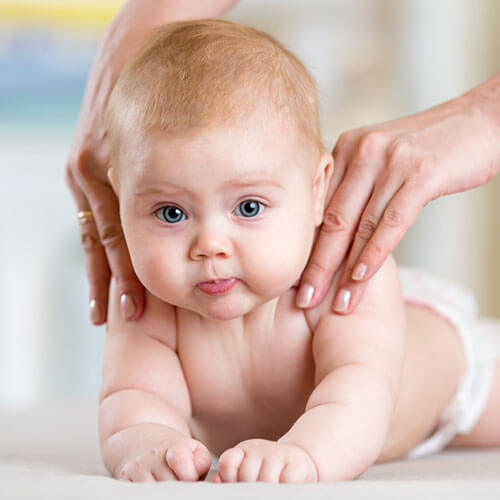 Physical Interaction
Massaging with soothing baby oil will increase the physical interaction of the baby. As the baby cannot move much, it will give the baby's muscles some movements and warm up the body.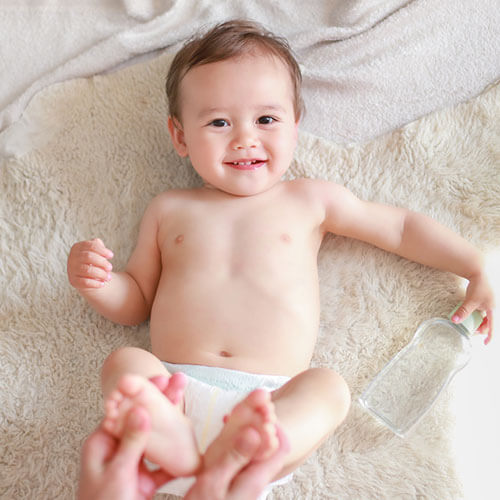 Calming
Soothing baby oil has good natural extracts that can calm and soothe the baby from stress and irritation. After the massage, the baby will be more energetic and the oil will calm the hormones and soothe the stress.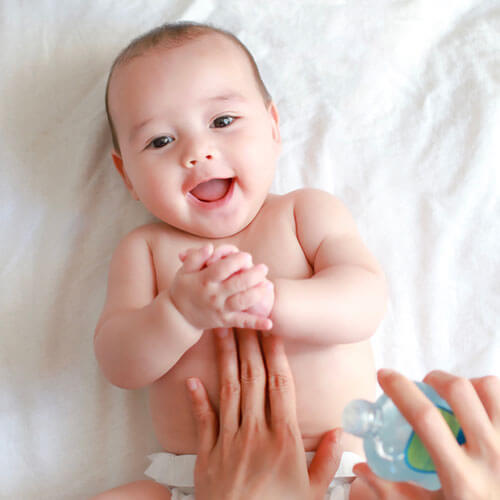 Hydration & Protection
Using soothing baby oil for massaging will keep the baby's skin hydrated for a longer time. It will prevent any kind of skin irritation and its antimicrobial properties keep the skin safe and plump.
Step 1
Clean your hands and make sure they are germ-free before massaging the baby.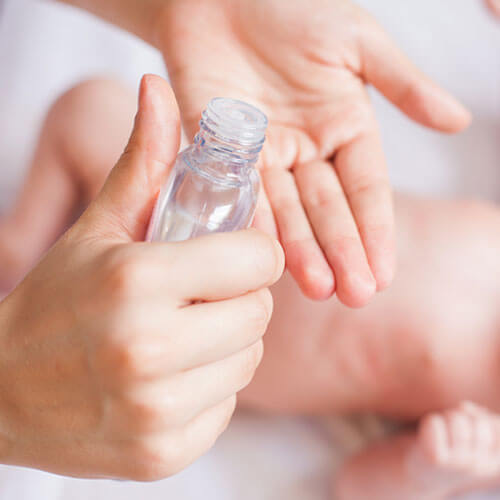 Step 2
Take a few drops of soothing baby oil and rub them in your palms to warm them up.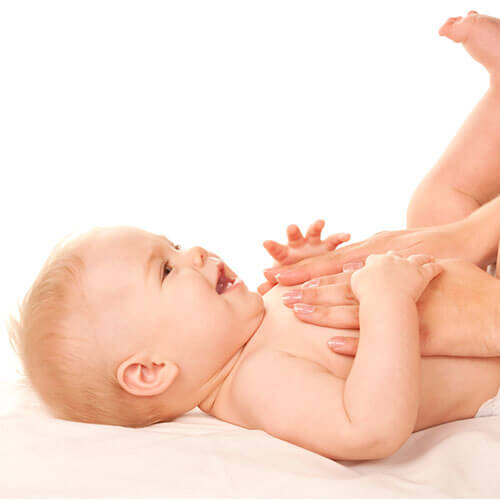 Step 3
Gently massage the baby from top to bottom with your bare hands 3-4 times a week.
Soothing Baby Massage Oil Manufacturer
Bo International is a leading Private Label Soothing Baby Massage Oil Manufacturer and a Third-party contract-based Company in India. We provide private label, custom formulation, customized packaging and contract manufacturing of Soothing Baby Massage Oil.
We Produce Soothing Baby Massage Oil using a standardized and certified international process that enables us to extract all of the advantageous active elements. We are 3rd Party Soothing Baby Massage Oil Manufacturer contract-based private labeling manufacturer and all the products manufactured in bulk are clinically tested and verified.
Bo International welcomes any kind of customization to the manufacturing formula of Soothing Baby Massage Oil. We provide the product in any desired customized packaging options, from tube to pump. This makes us one of the top third-party manufacturers of premium quality Soothing Baby Massage Oil Manufacturer & Other Skincare products.
Bo International is the perfect private label manufacturer of Soothing Baby Massage Oil to stand as a unique and best quality product in the market. We promise the best proficiency level of research and development to explore your needs and wants that fit your product design and customize accordingly.
BO International is certified with ISO-WHO, GMP, KOSHER, HACCP, HALAL, etc. We promise timely delivery within the country and even in 120+ international countries like Canada, Australia, the UK, and the USA with the help of the logistic connection with DHL, FedEx, Blue Dart, India Post, etc.
Frequently Asked Questions
Can I do an oil massage for a newborn baby with soothing baby massage oil?
Yes, soothing baby oil will help the newborn to grow strong when massaged with soothing baby oil.
Can I use soothing baby massage oil before a bath for massaging my body?
Yes, soothing baby oil before bath can be used before bathing for the baby to absorb the vitamins of the oil and relax the muscles.
Can I use soothing baby massage oil on baby hair?
No, it is not recommended to use a soothing baby massage oil to use on baby hair, as skin and hair both need different care and ingredients.
Can I use soothing baby massage oil for all seasons?
Yes, soothing baby massage oil can be used for all seasons as the ingredients are all natural extracts and have no side effects.
Should the soothing baby massage oil have to be heated before giving massages to the body?
Soothing baby oil can be heated to room temperature and rubbed on your palms before massaging for the product to react with the skin sooner and better.