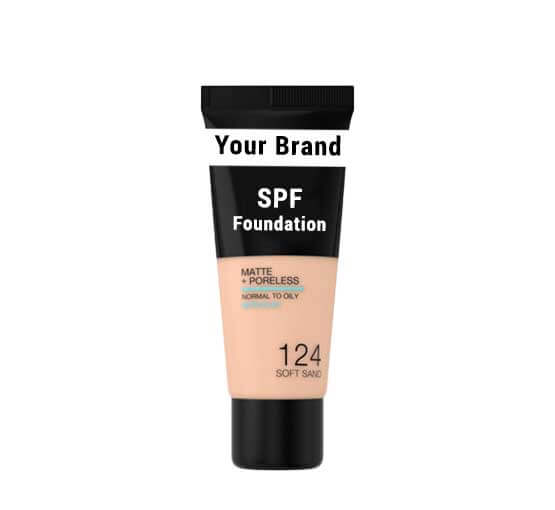 Private Label SPF Foundation Manufacturer
Benefits:

Sun Protection,

Matte Finish,

Skin Friendly

MOQ: 2000 Unit
Lead Time: 20 Days/1000 unit
Packaging Size: 20ml, 30ml
Packaging Type: Bottle
Private Label: Available
Custom Formula: Available
Trade Assurance: On-time Delivery Guarantee Refund Policy
Several makeup products formulated with SPF (Sun Protection Factor) have been introduced in the market recently. Women prefer wearing foundation with SPF because it protects their facial skin from the harmful effects of sunlight and UV rays. At BO International, we provide a high-quality private label foundation with SPF benefits and other makeup products. Our private label makeup SPF foundations are completely safe and recommended for regular use as they contain zinc oxide, shea butter, coconut oil, aloe vera, jojoba oil, beeswax, chamomile extract, and other natural ingredients.
Our bulk manufacturing capacity allows us to offer private label SPF makeup foundation at wholesale rates. We accept custom orders as per the request of our clients. Our research and development team constantly tries to innovate private label foundation with SPF to accommodate the evolving requirements of our clients. Our association with top national and international brands help us to understand the market better. We use our insights in product development and offer marketing, and custom labelling through our third-party labelling services.
Contact us today to know more about our private label SPF foundation manufacturing services.
SPF Foundation Ingredient List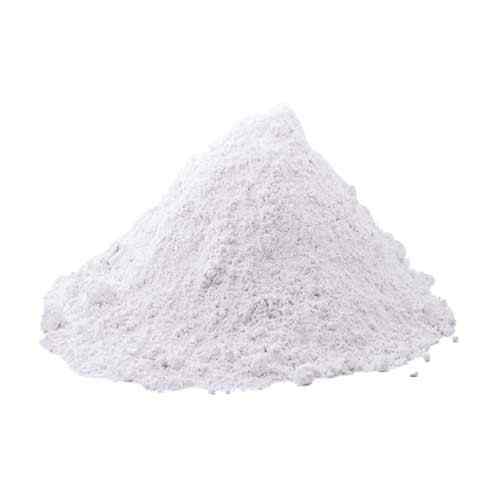 Zinc Oxide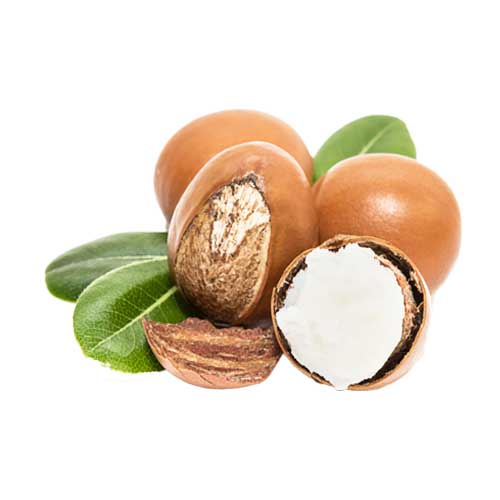 Shea Butter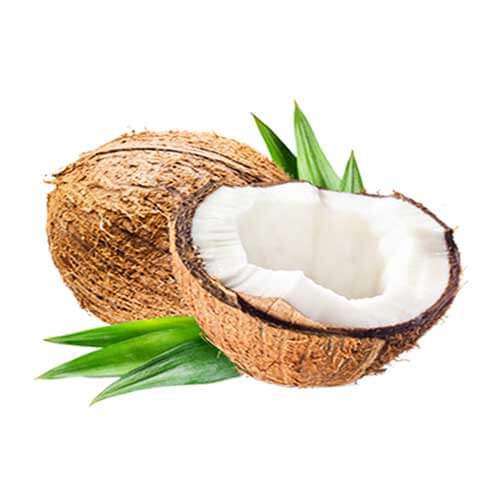 Coconut Oil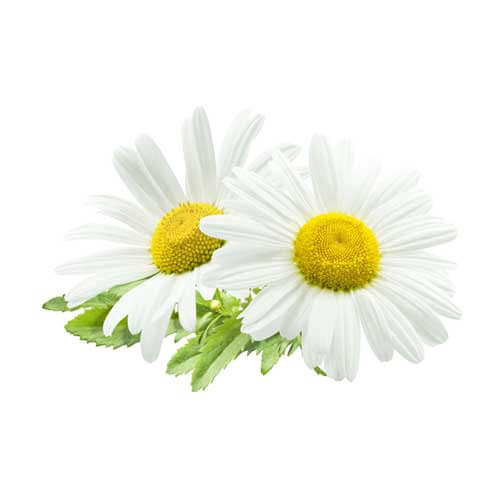 Chamomile Extract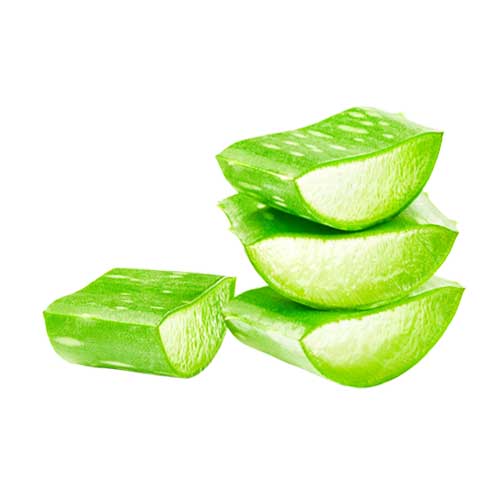 Aloe Vera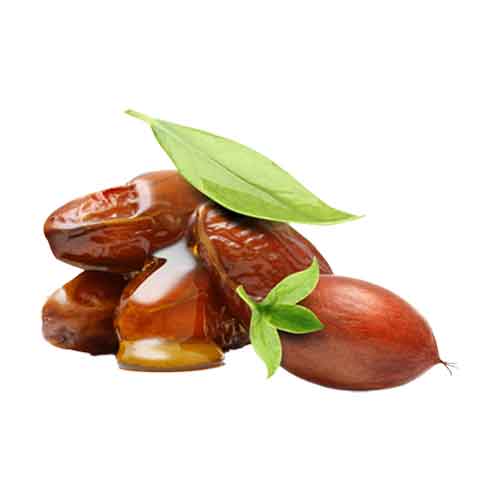 Jojoba Oil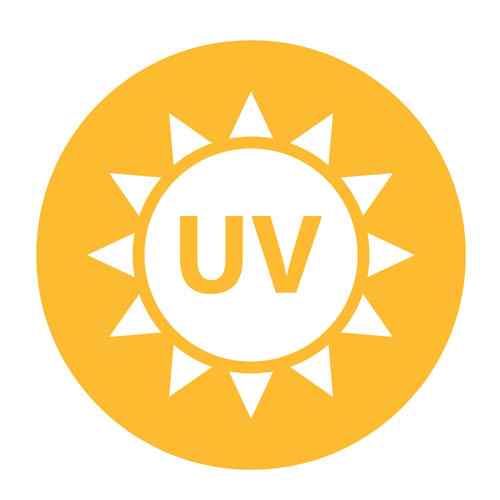 Sun Protection
Private label Foundation with SPF protects your face from the harmful effects of the sun. They avoid issues like sunburns, blisters, and tanning by blocking the heat and sun rays. It also prevents the early signs of damage and maintains the youthfulness of your skin.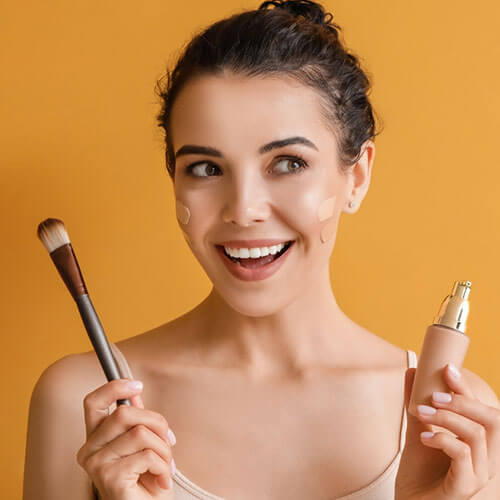 Matte Finish
Our high-quality private label cushion foundation with SPF ensures a smooth finish to your face. It gives an even tone to your skin by covering the minor blemishes and scars that make your skin look irregular. The imperfections like fine lines and wrinkles also get hidden under the foundation.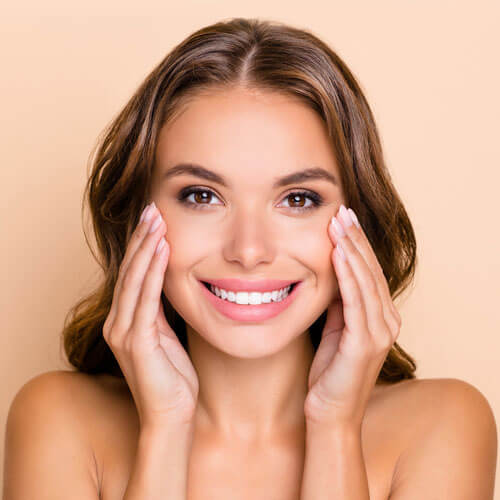 Skin Friendly
Our private label makeup foundation SPF 50 products are formulated to be safe and skin-friendly. They only contain organic ingredients and natural extracts that nourish your skin and do not cause any dryness or irritation. As a result, you can use them regularly.
Step 1
Find the right shade of foundation for your skin. Use liquid or mousse foundation as per your preferences.
Step 2
Use a foundation brush to apply the foundation on the cheekbones, forehead, chin, and other face parts.
Step 3
Blend the foundation in a downward motion to get full coverage. Dab more foundation on your face if required.
SPF Foundation Manufacturer
Bo International is a leading private label SPF Foundation manufacturer & third-party contract-based manufacturing company of Face Foundation Products. We maintain an eco-friendly and vegan-friendly private label foundation with spf production chain. We produce Private label SPF foundation products using a standardized and certified international process that enables us to extract all advantageous active elements. We are a contract-based private labelling private label makeup SPF foundation manufacturer, and all the products manufactured in bulk are clinically tested and verified.
Bo International welcomes any customization to the manufacturing formula of Private label SPF Foundation. We provide the product in any desired customized packaging options, from tube to pump. This makes us one of the Top third-party manufacturers of premium quality Private label makeup SPF Foundation. Bo International is the perfect private label manufacturer for your face foundation product brand to help stand as a unique and best quality SPF face foundation product in the market. We promise the best proficiency level of research and development to explore your needs and wants that fit your product design and customize accordingly.
BO International is certified with ISO-WHO, GMP, KOSHER, HACCP, HALAL, etc. We provide private label, custom formulation, customized packaging, and contract manufacturing in SPF Foundation Products . We promise timely delivery within the country and even in 50 international countries like Canada, Australia, the UK, and the USA with the help of the logistic connection with DHL, FedEx, Blue Dart, India Post, etc.