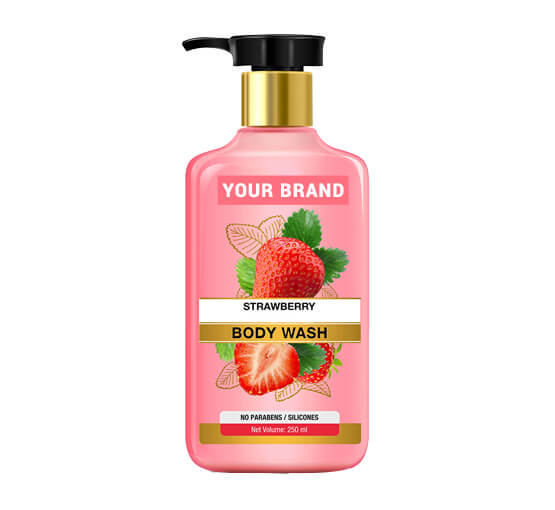 Private Label Strawberry Body Wash Manufacturer
Benefits:

Reduces UV Damage,

Improves Skin Health,

Brightens the Skin.

MOQ: 1000 Unit
Lead Time: 20 Days/1000 unit
Packaging Size: 250ml, 400ml
Packaging Type: Jar & Bottle
Private Label: Available
Custom Formula: Available
Trade Assurance: On-time Delivery Guarantee Refund Policy
Strawberry Body Wash is enriched with strawberry which helps to replenish skin's natural moisture for healthier looking skin. Strawberry body wash has antibacterial and antiseptic properties. It helps to moisturize the skin, keeps you fresh, revitalizes the skin and lightens the skin tone. Strawberry body wash delays signs of aging like wrinkles and sagging skin. Fights free radicals that cause damage to cells and collagen resulting in fine lines.
It helps reduce sun damage, improve skin tone, and brighten the complexion. It also helps to give a healthy glow to your skin, enhancing the overall appearance. Strawberry Body Wash. helps to rejuvenate your skin from within by nourishing and replenishing nutrients into the skin. The natural ingredients of the Body Wash help clean dirt and grime from the outer layer of the skin and strengthen it to restore moisture into the cells, which in return gives healthy-looking soft and supple skin.
Strawberry Body Wash Ingredient List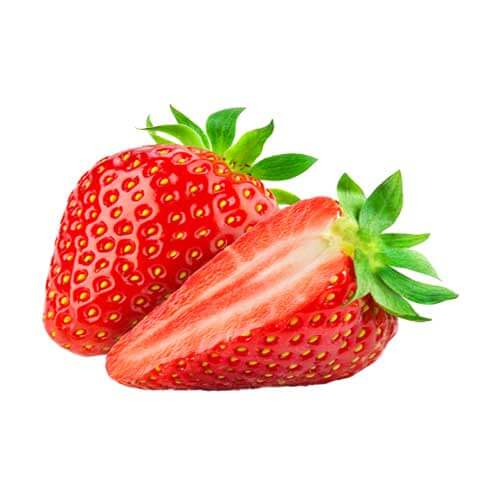 Strawberry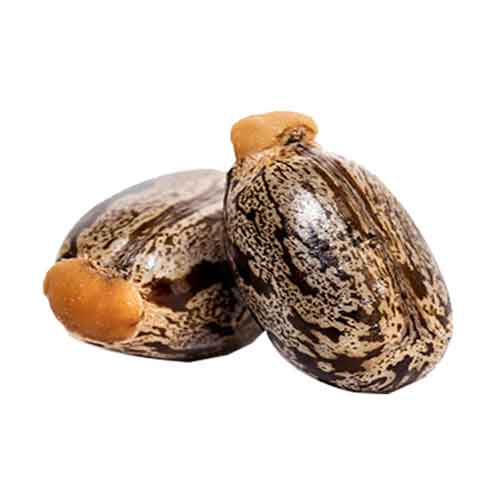 Castor Oil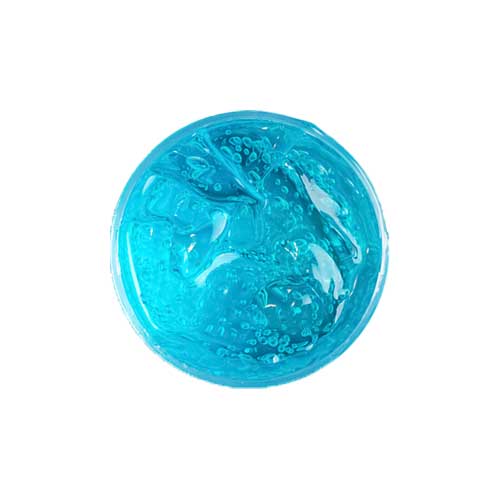 Glycerin
Strawberry Body Wash Benefits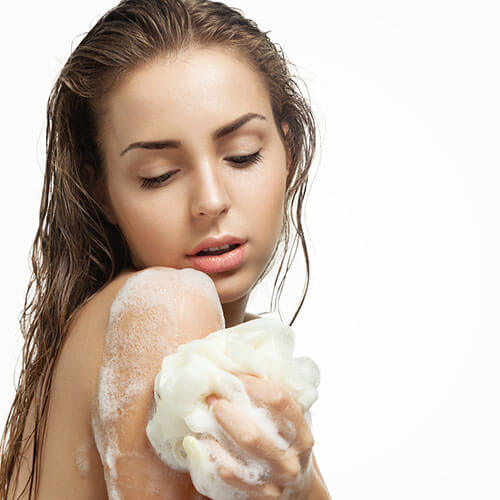 Reduces UV Damage
Antioxidant heavy strawberry body wash helps reverse the damage caused by UV rays and free radicals. The damage often results in the premature ageing of skin, as the UV rays often break down collagen. This is a major reason for wrinkles and fine lines to appear more evidently.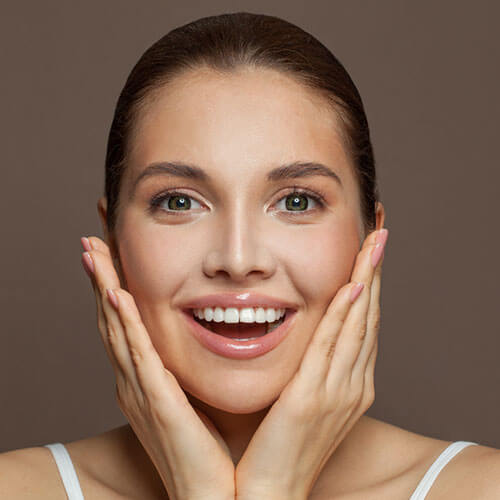 Improves Skin Health
A good source of both AHAs and BHAs, strawberry body wash hold a myriad of skincare benefits. From eliminating dark spots to treating acne, they help improve the overall texture and appearance of your skin, and leave you with a brighter and more youthful complexion.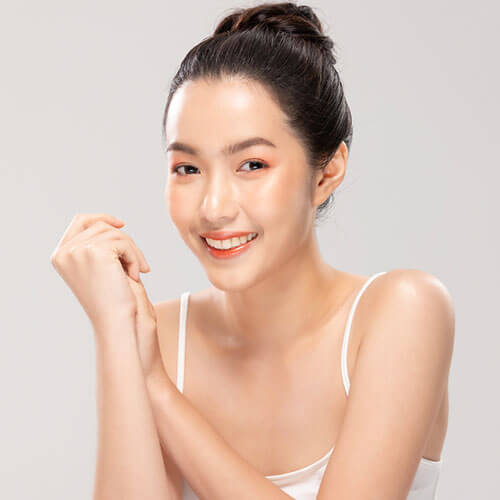 Brightens the Skin
The juice of strawberries is perfect for instantly lifting up dull skin and brightening it. Since it helps lighten dark spots and blemishes, your skin tends to look brighter and more refreshed and revitalized, all thanks to strawberries.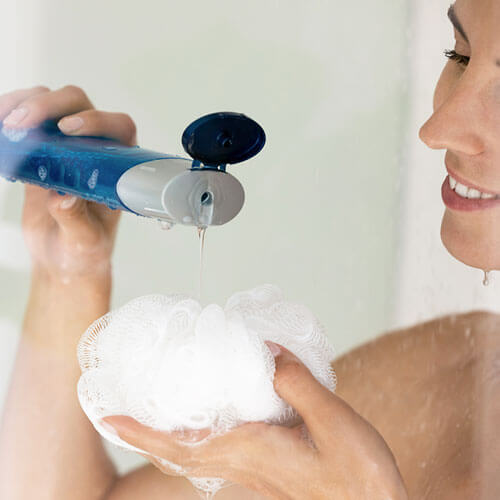 Step 1
Take a generous amount of strawberry body wash in your palms or loofah.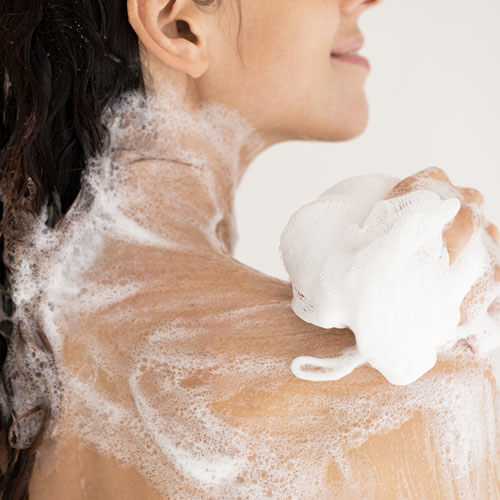 Step 2
Apply to wet skin and form a lather.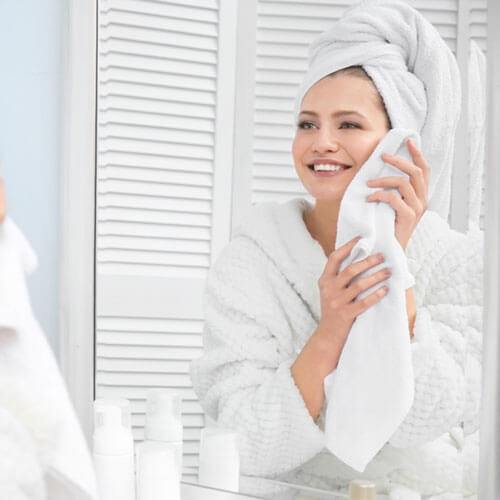 Step 3
Wash with water and dry your skin with a towel.
Strawberry Body Wash Manufacturer
Bo International is a leading Private Label Strawberry Body Wash Manufacturer and a Third-party contract-based Company in India. We provide private label, custom formulation, customized packaging and contract manufacturing of Strawberry Body Wash Products
We Produce Strawberry Body Wash Products using a standardized and certified international process that enables us to extract all of the advantageous active elements. We are 3rd Party Strawberry Body Wash contract-based private labeling manufacturer and all the products manufactured in bulk are clinically tested and verified.
Bo International welcomes any kind of customization to the manufacturing formula of Strawberry Body Wash Products. We provide the product in any desired customized packaging options, from tube to pump. This makes us one of the top third-party manufacturers of premium quality Strawberry Body Wash.
Bo International is the perfect private label manufacturer of Strawberry Body Wash Products to stand as a unique and best quality product in the market. We promise the best proficiency level of research and development to explore your needs and wants that fit your product design and customize accordingly.
BO International is certified with ISO-WHO, GMP, KOSHER, HACCP, HALAL, etc. We promise timely delivery within the country and even in 120+ international countries like Canada, Australia, the UK, and the USA with the help of the logistic connection with DHL, FedEx, Blue Dart, India Post, etc.
Frequently Asked Questions
Is strawberry body wash suitable for dry skin?
It helps to moisturize the skin, keeps you fresh, revitalizes the skin and lightens the skin tone.
Is strawberry body wash paraben and sls free?
Yes, strawberry body wash is paraben, sls and cruelty free.
Can strawberry body wash be used for both men and women?
Strawberry body wash is suitable for both men and women of all skin types.
Can I use strawberry body wash on face?
A strawberry face wash is recommended for facial use.