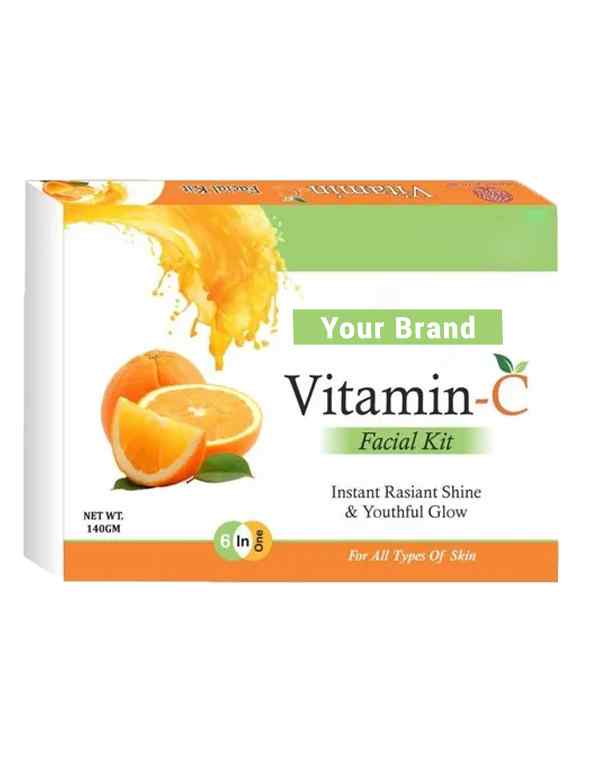 Private Label Vitamin C Facial Kit Manufacturer
Benefits:

Skin Brightness,

Reduce Dark Spots,

Anti Aging

MOQ: 2000 Unit
Lead Time: 20 Days/1000 unit
Packaging Size: 100ml,150ml
Packaging Type: Tube
Private Label: Available
Custom Formula: Available
Trade Assurance: On-time Delivery Guarantee Refund Policy
Facial kits consist of a cleanser, scrub, face mask and moisturizer and a sheet mask. They are a wonderful solution for an instant glow or to protect the skin after a long day outside in the sun and pollution exposure. At BO International, we manufacture high-quality private label Vitamin C Facial Kit at affordable rates. Our third party vitamin C facial kit can remove dirt and skin impurities in the pores and improve skin texture. Vitamin C has skin brightening and medicinal properties that make the skin plump and healthy. The private label vitamin C facial kit induces vitamin C deep into the skin tissues and reduces fine lines and ageing skin. Our skin is the most exposed part of the body and it needs extra care and nourishment for a healthy look and maintenance.
Vitamin C gives just the nutrition and hydration boost that the skin needs after a long exposure to pollution or any dry weather. Third third party vitamin C facial kit has anti-ageing properties that make the skin tight and look youthful. Vitamin C sheet mask deeply nourishes and exfoliates the skin for a long-lasting glow and hydration.
Vitamin C Facial Kit Benefits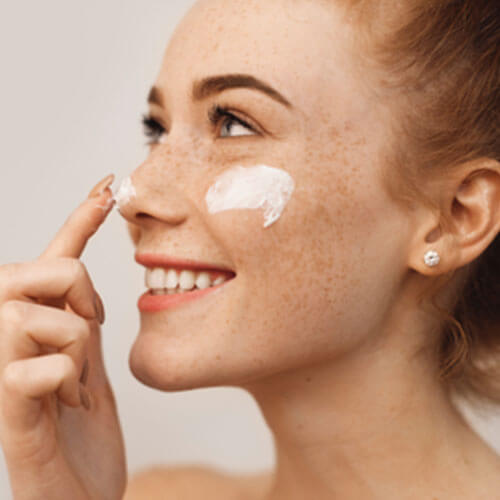 Skin Brightness
Vitamin C can nourish the skin for cell regeneration and makes the skin bright. It removes dead skin cells and circulates the blood for a rejuvenating look. Vitamin c can give instant brightness.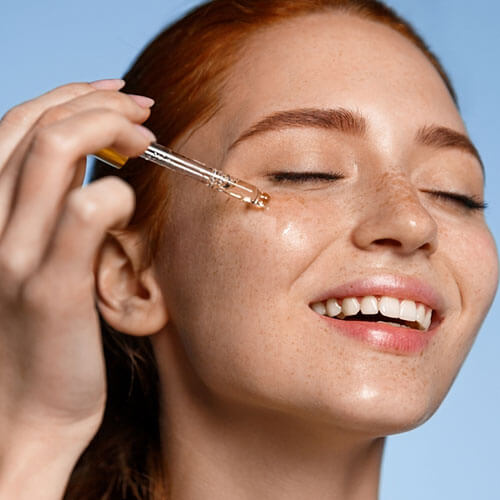 Reduce Dark Spots
Using Vitamin C facial kit can help in removing dark spots and scars or marks that can make the skin look dull or aged. Vitamin C can induce anti-oxidants to the skin that reduce pigmentation.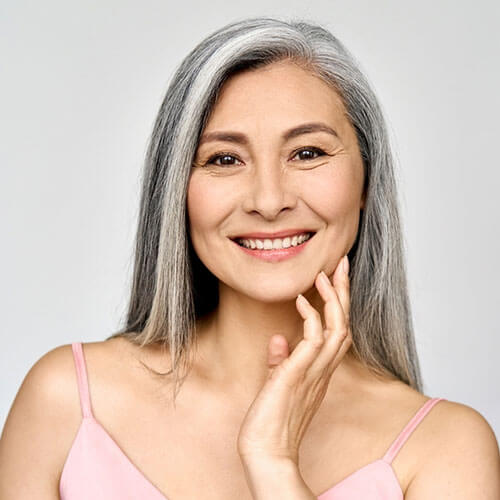 Anti Aging
Vitamin C heals sunburn and reduces the anti-ageing dullness in the skin. This facial kit can help prevent fine lines and wrinkles and works as an anti-ageing solution providing nourishment to the skin.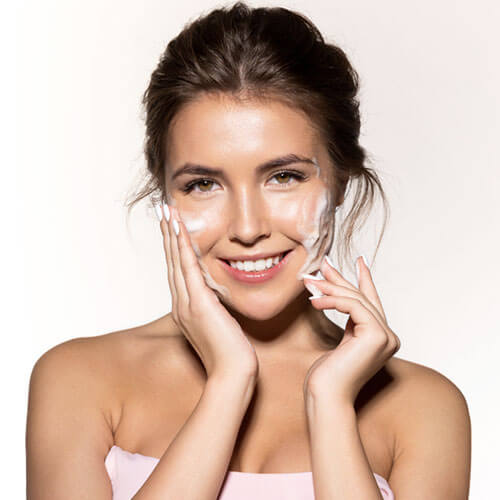 Step 1
Wash your face with clean hands using the cleanser and apply the scrub and massage for 30-40 seconds.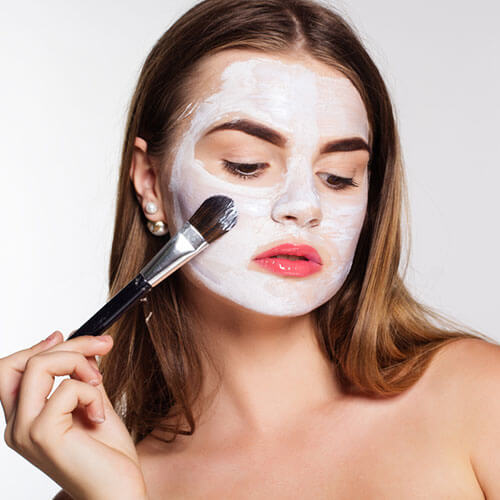 Step 2
Apply the face pack or the paste with a clean brush for full coverage on the face and leave till it dries.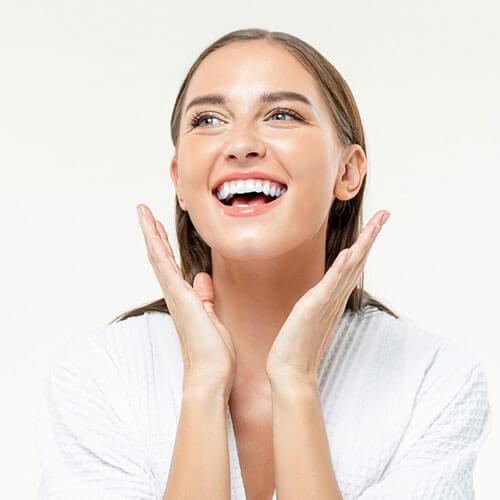 Step 3
Apply the peel-off mask, and let it dry. After that Wash your face and enjoy a glowing face.
Private Label Vitamin C Facial Kit Manufacturer
BO International is a leading Vitamin C Facial Kit Private Label Manufacturer and a Third-party contract-based Company in India. We provide private label, custom formulation, customized packaging and contract manufacturing Vitamin C Facial Kit Products.
We Produce Vitamin C Facial Kit using a standardized and certified international process that enables us to extract all advantageous active elements. We are 3rd Party Vitamin C Facial Kit contract-based private labelling manufacturer, and all the products manufactured in bulk are clinically tested and verified.
BO International welcomes any customization to the manufacturing formula of Private label Vitamin C Facial Kit. We provide the product in any desired customized packaging options, from tube to pump. This makes us a top third-party manufacturer of premium quality Vitamin C Facial Kit & Other Skin care products.
BO International is the perfect private label manufacturer of Vitamin C Facial Kit Brand to stand as a unique and best quality product in the market. We promise the best proficiency level of research and development to explore your needs and wants that fit your product design and customize accordingly.
BO International is certified with ISO-WHO, GMP, KOSHER, HACCP, HALAL, etc. We promise timely delivery within the country and even in 120+ international countries like Canada, Australia, the UK, and the USA with the help of the logistic connection with DHL, FedEx, Blue Dart, India Post, etc.
Frequently Asked Questions
Is vitamin c facial kit suitable for all types of skin?
Yes Vitamin C facial kit can be used by all skin types as it is a nourishing and important element for skin rejuvenation.
How many times can I use the vitamin c facial kit?
Vitamin C facial kit can be used 1-2 times a week for better results.
Can anyone in any age group use a vitamin c facial kit?
Vitamin C is needed for the skin so the facial kit can be used by anyone above 18.