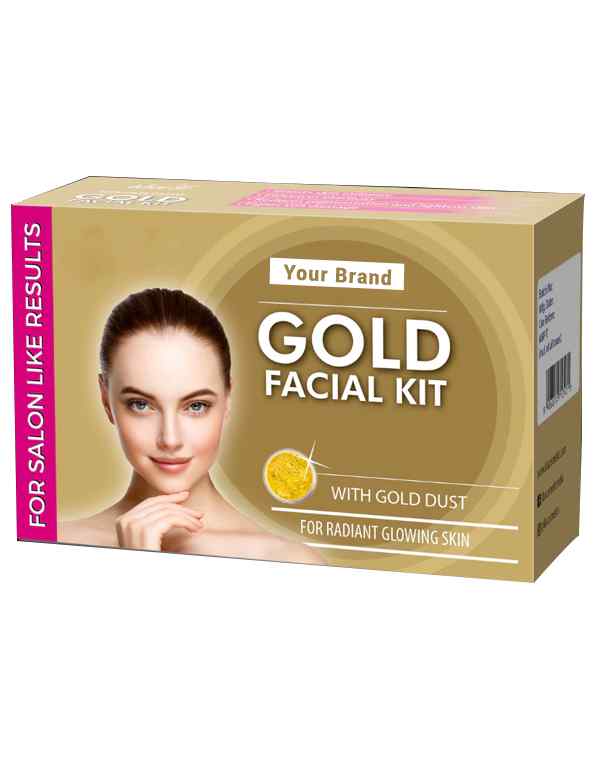 Private Label 24K Gold Facial Kit Manufacturer
Benefits:

Youthful Skin,

Protects The Skin,

Heals Sunburned Skin.

MOQ: 2000 Unit
Lead Time: 20 Days/1000 unit
Packaging Size: 50gm, 100gm
Packaging Type: Box
Private Label: Available
Custom Formula: Available
Trade Assurance: On-time Delivery Guarantee Refund Policy
24K Gold Facial Kit is the best go-to easy solution for clean, bright, hydrating skin. The collagen in the golden facial improves the blood circulation in the skin and removes dead skin cells which brings out a radiant glow on the face. At BO International, we manufacture high-quality private label 24k Gold Facial Kit at affordable rates. The skin also absorbs the gold flakes in the face pack and instantly radiant glow once washed up and moisturized. Our third party 24k gold facial kit contains a gold scrub, a gold peel-off mask, a gold gel, and a gold cream. All four must be used at least twice a week following the steps for healthy glowing skin. The private label 24k gold facial kit consists of natural ingredients like, saffron, honey, argan oil, sunflower oil, aloe vera, neroli, rose extracts, kojic acid, and other customized herbal products that are enriched with antioxidants and hydrate the skin.
24K Gold Facial Kit Items List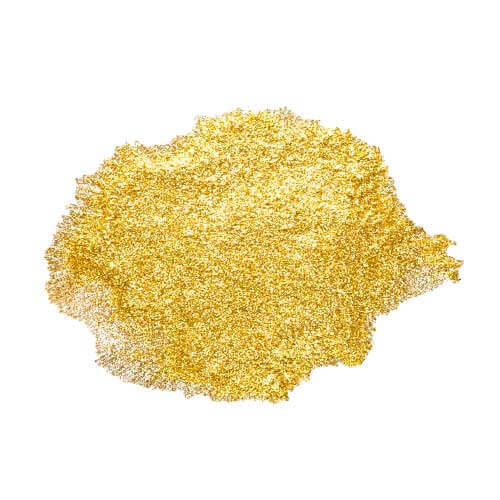 Gold Particles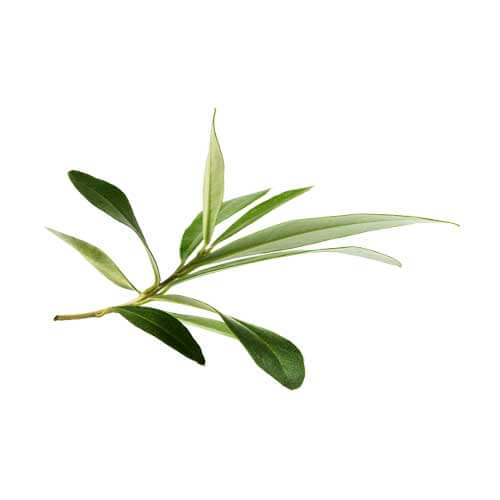 Olive Leaf Extract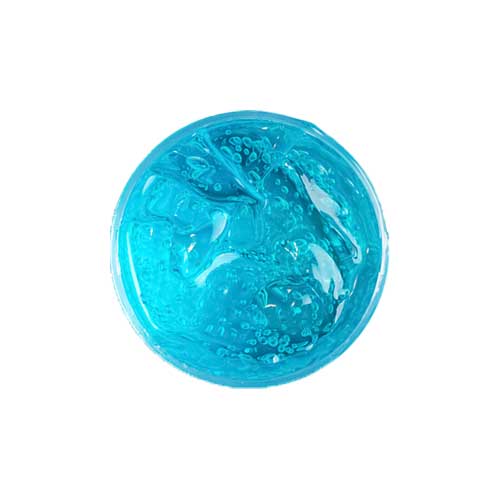 Glycerin
24K Gold Facial Kit Benefits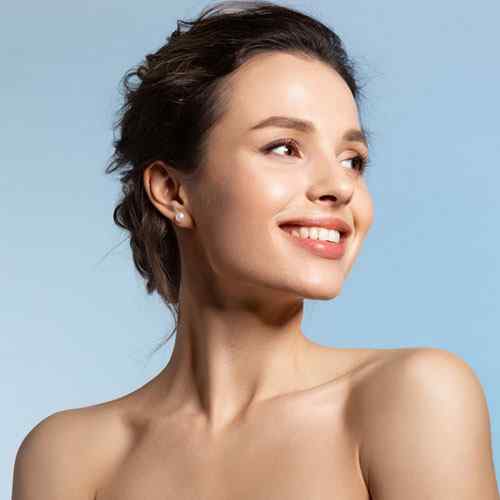 Youthful Skin
A good third party gold facial kit can prevent fine lines, wrinkles, and ageing signs on the skin and keep it hydrating and bouncy giving the skin a youthful glow.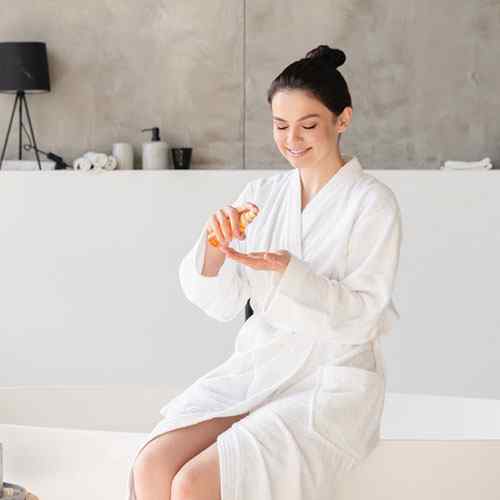 Protects The Skin
Gold facials generally have anti-bacterial and anti-inflammatory properties that prevent any skin-related infection or acne, dark spots, or blemishes on the skin.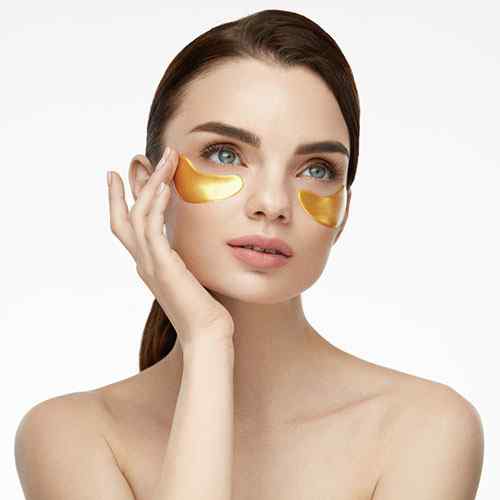 Heals Sunburned Skin
Private label gold facial kit also heal sunburned skin as it reduces the production of melanin in the skin and helps to prevent pigmentation and brighten the skin.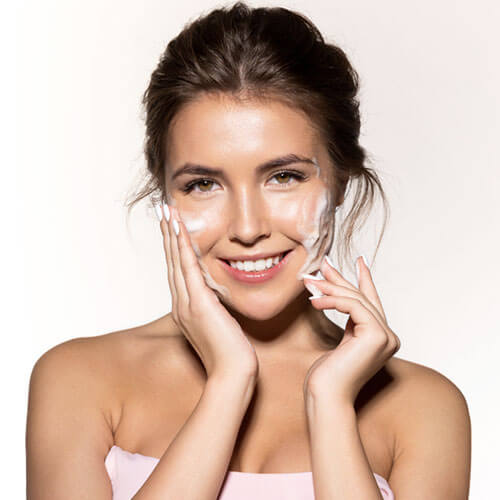 Step 1
Wash your face with clean hands using the cleanser and apply the scrub and massage for 30-40 seconds.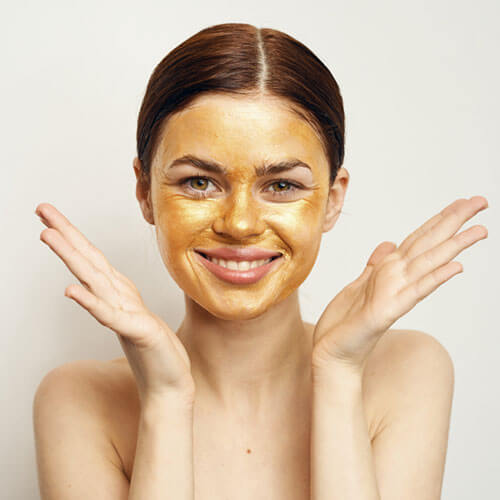 Step 2
Apply the golden face pack or the paste with a clean brush for full coverage on the face and leave till it dries.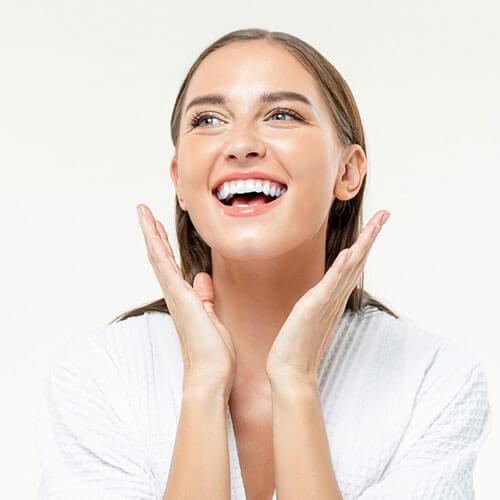 Step 3
Apply the peel-off mask, and let it dry. After that Wash your face and enjoy a glowing face.
Private Label 24K Gold Facial Kit Manufacturer
BO International is a leading 24K Gold Facial Kit Private Label Manufacturer and a Third-party contract-based Company in India. We provide private label, custom formulation, customized packaging and contract manufacturing 24K Gold Facial Kit Products.
We Produce 24K Gold Facial Kit using a standardized and certified international process that enables us to extract all advantageous active elements. We are 3rd Party 24K Gold Facial Kit contract-based private labelling manufacturer, and all the products manufactured in bulk are clinically tested and verified.
BO International welcomes any customization to the manufacturing formula of Private label 24K Gold Facial Kit. We provide the product in any desired customized packaging options, from tube to pump. This makes us a top third-party manufacturer of premium quality 24K Gold Facial Kit & Other Skin care products.
BO International is the perfect private label manufacturer of 24K Gold Facial Kit Brand to stand as a unique and best quality product in the market. We promise the best proficiency level of research and development to explore your needs and wants that fit your product design and customize accordingly.
BO International is certified with ISO-WHO, GMP, KOSHER, HACCP, HALAL, etc. We promise timely delivery within the country and even in 120+ international countries like Canada, Australia, the UK, and the USA with the help of the logistic connection with DHL, FedEx, Blue Dart, India Post, etc.
Frequently Asked Questions
Is 24k gold facial kit good for the skin?
Yes, a 24k gold facial kit is good for the skin as it brightens and hydrates the skin.
Does gold facial kit remove tan?
Yes, 24k gold facial kit removes tan and sunburn areas on the skin by skin brightening.
Is 24k gold facial kit safe during pregnancy?
Yes, a gold facial kit is safe during pregnancy as it doesn't have harmful chemicals used and has vegan-friendly ingredients.
Is gold facial kit good for dark skin?
Yes, a 24k gold facial kit is good for dark skin and gives a glowing result with proper hydration.
Is gold facial kit good for dry skin?
Yes, gold facial kit has anti-oxidants, argon oil, sunflower oil, honey, and many such natural ingredients that hydrate the skin and cure dryness of the skin.