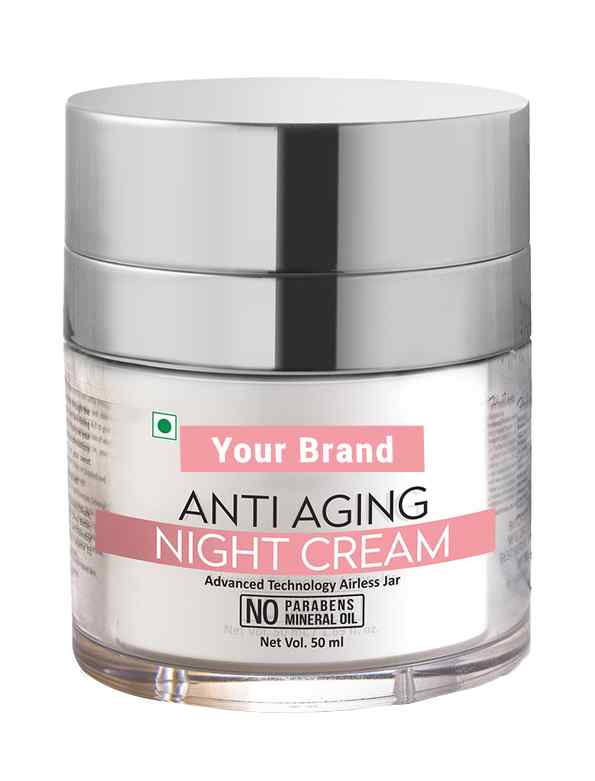 Private Label Anti Ageing Night Cream Manufacturer
Benefits:

Fights Aging Signs,

Skin Rehydration,

Nourishment.

MOQ: 2000 Unit
Lead Time: 20 Days/1000 unit
Packaging Size: 50 ml, 100 ml
Packaging Type: Jar & Bottle
Private Label: Available
Custom Formula: Available
Trade Assurance: On-time Delivery Guarantee Refund Policy
Nights are the longest time when our skin is left untouched and has ample amount of time to heal, soak all the nourishment, and rest from all the contraction, pollution, and activities. At BO International, we manufacture high-quality private label Anti Ageing Night Cream at affordable rates. Our third party anti ageing night cream is very beneficial to use before going to sleep for the skin to wake up fresh and bright the next morning. Using an private label Anti-Aging Night Cream is the best as you approach your thirties and the skin starts to feel saggy. The ability of our skin to produce its own moisturizing oil decreases as we grow old, therefore it is very important to use a hydrating night cream and rehydrate the skin. This third party anti-aging night cream can prevent wrinkles and fine lines.
Anti Ageing Night Cream Ingredient List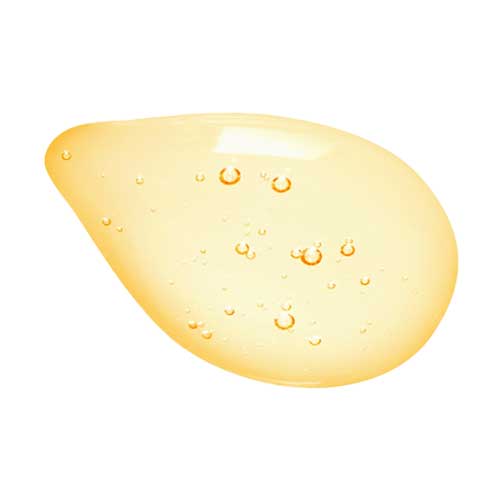 Retinol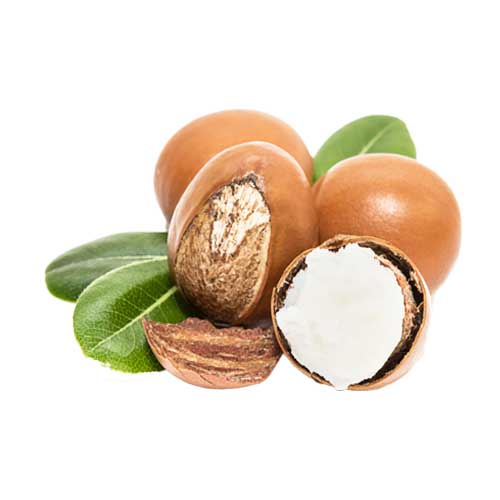 Shea Butter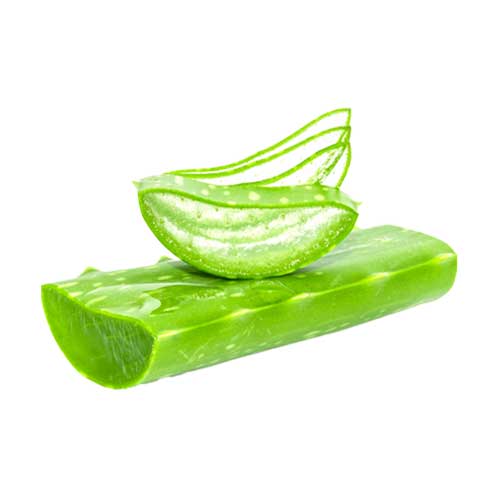 Aloe Leaf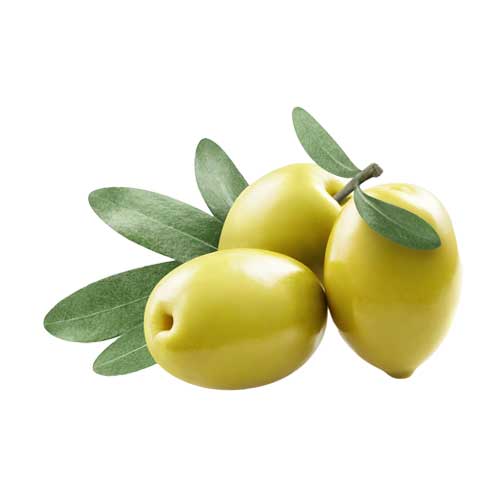 Olive Oil
Anti Ageing Night Cream Benefits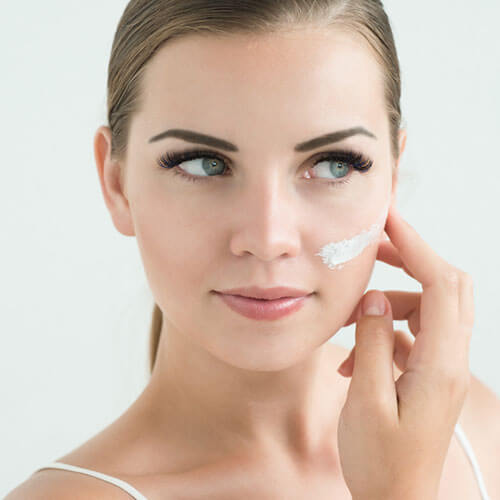 Skin Rehydration
Sleeping with an anti ageing night cream that has multi-vitamins B3-B5, A, C, and E, cures all skin issues overnight and the skin feels like a treatment as you wake up in the morning.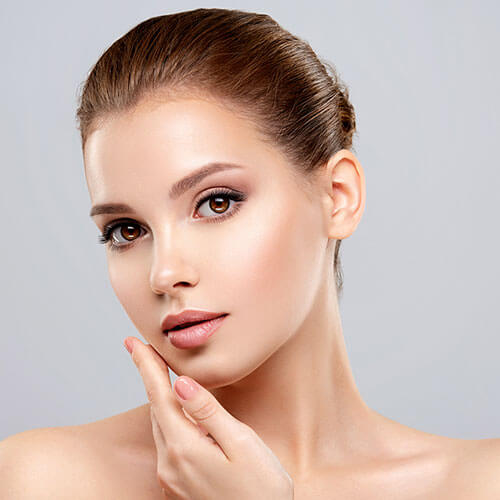 Fights Aging Signs
Applying an anti ageing cream before going to bed along with the night skincare routine will keep the wrinkles, fine lines, and saggy skin away from appearing on the face.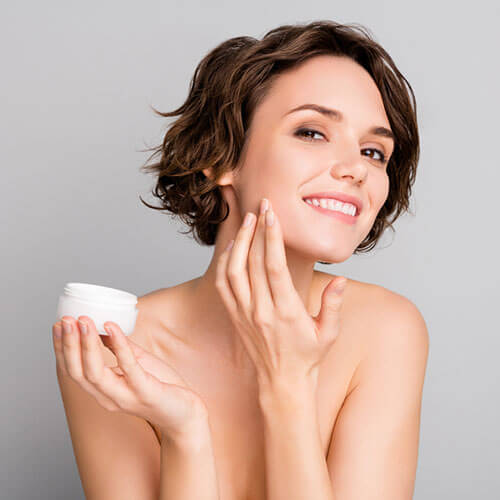 Nourishment
Anti ageing cream has antioxidants that make the skin bright and cure dark circles and make the skin look youthful and healthy.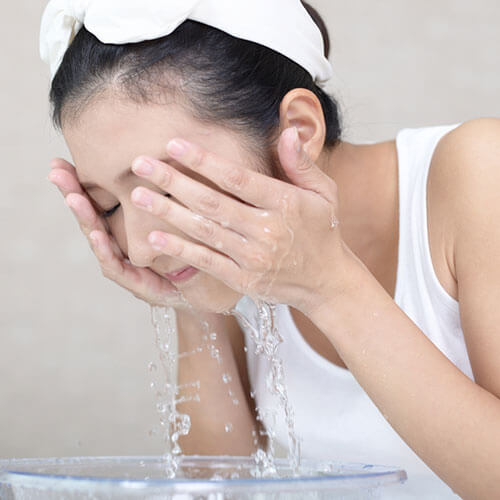 Step 1
Clean your hands and cleanse your face and dab it well with a towel.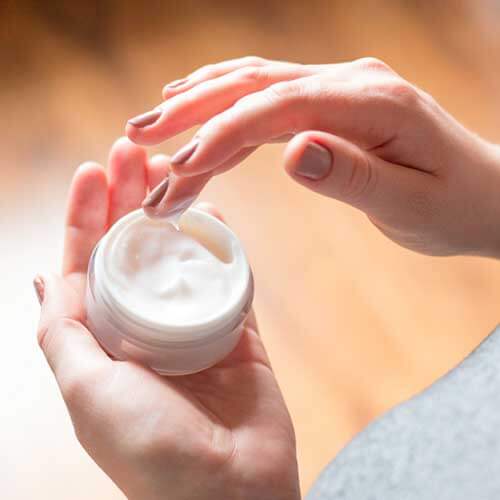 Step 2
Rub some anti aging night cream on your palms and evenly apply on your face.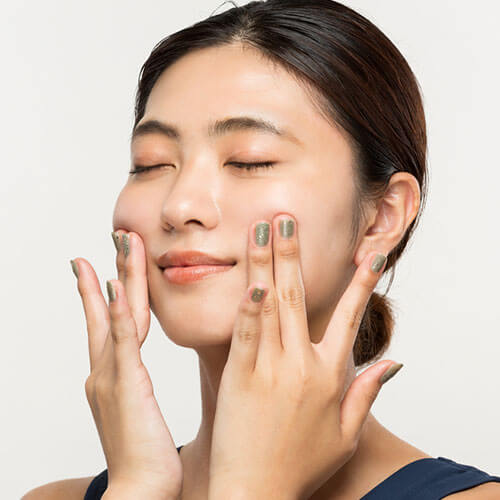 Step 3
Massage the product on your face with an outward motion and upward.
Private Label Anti Ageing Night Cream Manufacturer
BO International is a leading Anti Ageing Night Cream Private Label Manufacturer and a Third-party contract-based Company in India. We provide private label, custom formulation, customized packaging and contract manufacturing Anti Ageing Night Cream Products.
We Produce Anti Ageing Night Cream using a standardized and certified international process that enables us to extract all advantageous active elements. We are 3rd Party Anti Ageing Night Cream contract-based private labelling manufacturer, and all the products manufactured in bulk are clinically tested and verified.
BO International welcomes any customization to the manufacturing formula of Private label Anti Ageing Night Cream. We provide the product in any desired customized packaging options, from tube to pump. This makes us a top third-party manufacturer of premium quality Anti Ageing Night Cream & Other Skin care products.
BO International is the perfect private label manufacturer of Anti Ageing Night Cream Brand to stand as a unique and best quality product in the market. We promise the best proficiency level of research and development to explore your needs and wants that fit your product design and customize accordingly.
BO International is certified with ISO-WHO, GMP, KOSHER, HACCP, HALAL, etc. We promise timely delivery within the country and even in 120+ international countries like Canada, Australia, the UK, and the USA with the help of the logistic connection with DHL, FedEx, Blue Dart, India Post, etc.
Frequently Asked Questions
What is the right age for using anti ageing night cream?
As we approach our thirties, we must start using aanti ageing night cream.
Can anti ageing night cream be used for dry skin?
Yes, anti ageing night cream hydrates the skin, and antioxidants keep the skin cells nourished so, it can be used for dry skin.
Can anti ageing night cream be used as day cream?
The components of a day cream are different from that of a night cream as it has sun protection elements that night creams do not have, so a anti ageing night cream is used as a day cream but it is never recommended to do so.