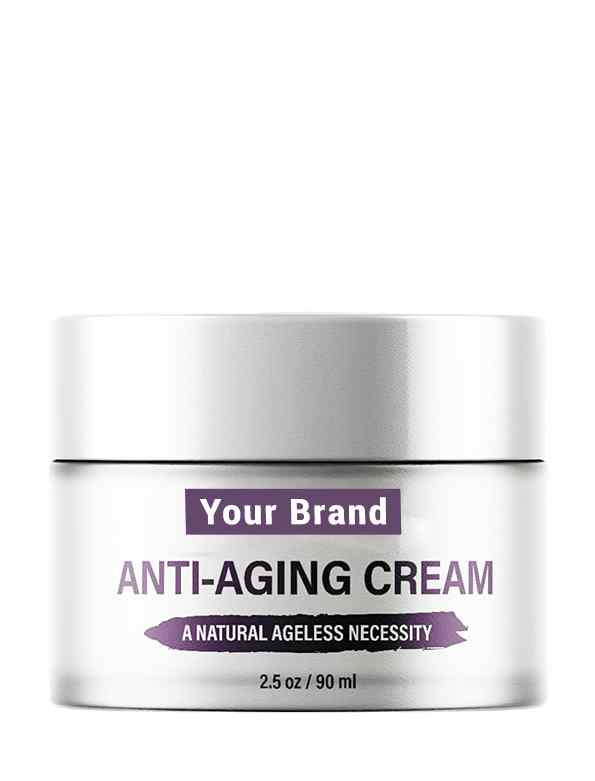 Private Label Anti Aging Cream Manufacturer
Benefits:

Firmness & Hydration,

Skin Radiance,

Collagen Skin.

MOQ: 1000 Unit
Lead Time: 20 Days/1000 unit
Packaging Size: 50ml, 100ml
Packaging Type: Jar & Bottle
Private Label: Available
Custom Formula: Available
Trade Assurance: On-time Delivery Guarantee Refund Policy
Our skin is the most exposed organ and it needs constant care as it tends to damage and age early. But advanced technology has brought the solution to this problem as well. Using anti-aging cream starting from the late 20s years of age when we approach our 30, helps the skin to maintain the youth's full glow and radiance. At BO International, we manufacture high-quality private label Anti Aging Cream at affordable rates. Our third party Anti-Aging Cream have Hydroxy Acids incorporated in them that removes the dead skin cells from the facial area making the person look younger and radiant. This private label anti aging cream also have retinoids, which are retinoids plus retinoic acid that helps in reducing fine lines and wrinkles along with repairing the sun-damaged skin and pigmentation. The third party anti-aging cream can be customized for any other mineral or element that is needed along with its scent and formula.
Anti Aging Cream Ingredient List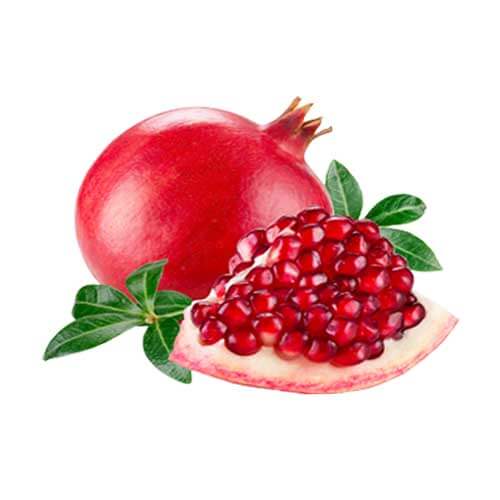 Pomegranate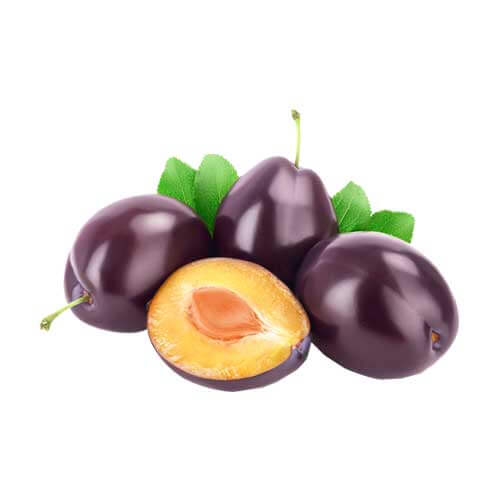 Plum Oil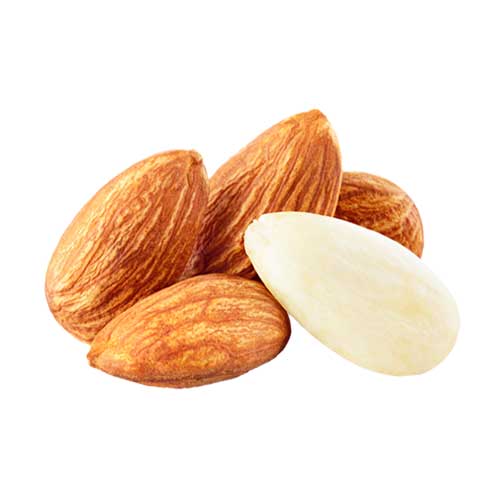 Almond Oil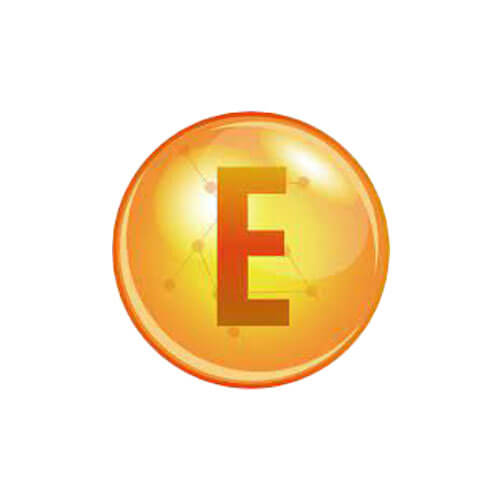 Vitamin E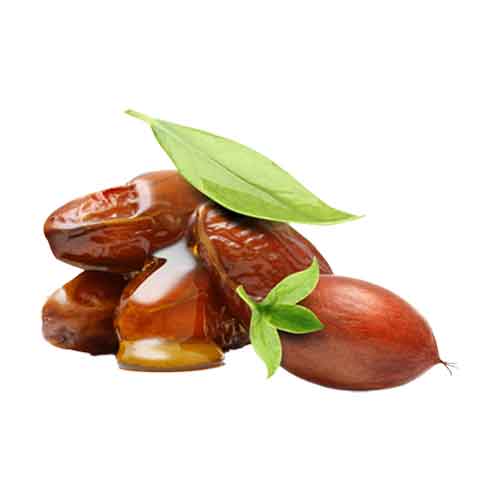 Jojoba oil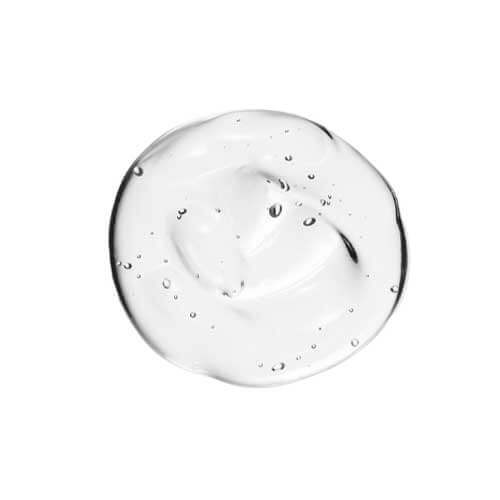 Hyaluronic Acid
Anti Aging Cream Benefits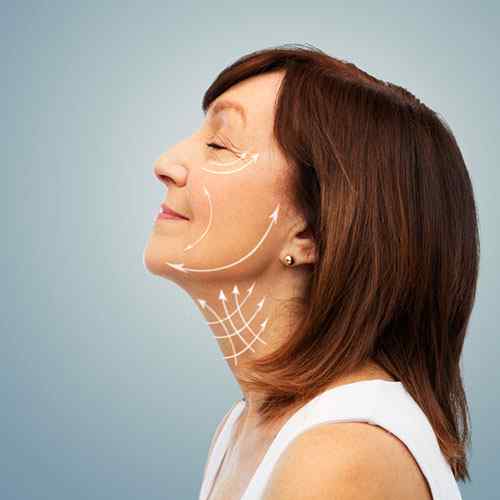 Skin Firmness
Aging makes the skin lose its elasticity, and hydration makes it saggy. An anti-aging moisturizer has hip seed oil that can regain the bouncy skin and lift the under-eye skin area by locking hydration in the skin.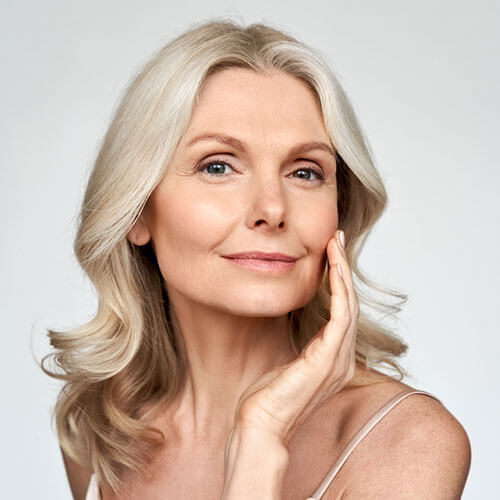 Increase Skin Radiance
Using anti-aging cream rich with vitamin A, vitamin C, and hydroxyl acid, twice a day will help regain the youthful radiance back and reduce the fine lines and wrinkles.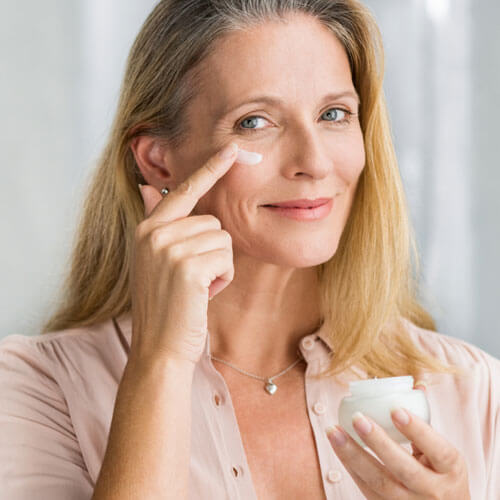 Collagen in Skin
Studies have proved that collagen-rich products help maintain the bright, bouncy, and bring back the youthful glow and freshness in the skin. They are great for hydration and moisture.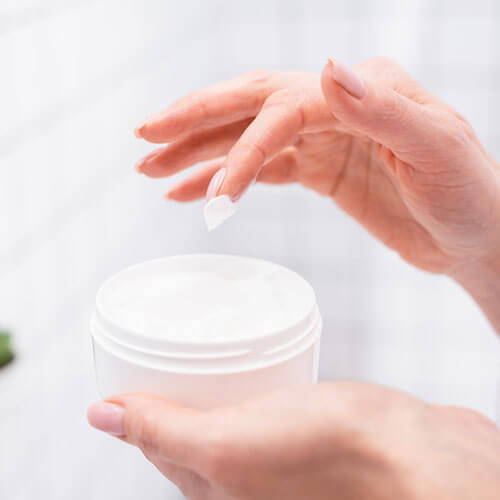 Step 1
Take a pea-sized amount of face cream.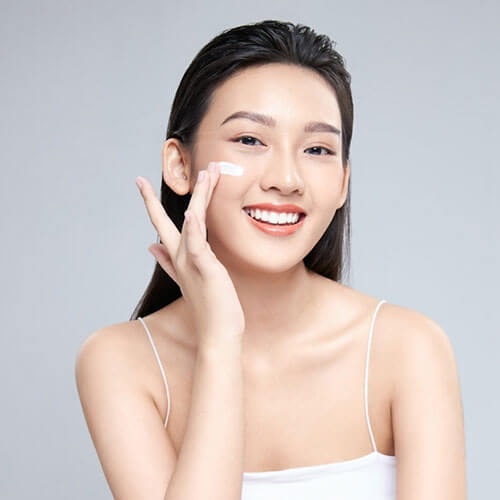 Step 2
Start applying the cream to your face.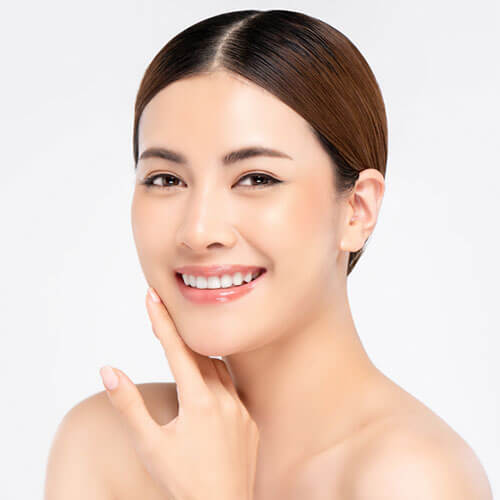 Step 3
Wait for your skin to absorb the cream.
Private Label Anti Aging Cream Manufacturer
BO International is a leading Anti Aging Cream Private Label Manufacturer and a Third-party contract-based Company in India. We provide private label, custom formulation, customized packaging and contract manufacturing Anti Aging Cream Products.
We Produce Anti Aging Cream using a standardized and certified international process that enables us to extract all advantageous active elements. We are 3rd Party Anti Aging Cream contract-based private labelling manufacturer, and all the products manufactured in bulk are clinically tested and verified.
BO International welcomes any customization to the manufacturing formula of Private label Anti Aging Cream. We provide the product in any desired customized packaging options, from tube to pump. This makes us a top third-party manufacturer of premium quality Anti Aging Cream & Other Skin care products.
BO International is the perfect private label manufacturer of Anti Aging Cream Brand to stand as a unique and best quality product in the market. We promise the best proficiency level of research and development to explore your needs and wants that fit your product design and customize accordingly.
BO International is certified with ISO-WHO, GMP, KOSHER, HACCP, HALAL, etc. We promise timely delivery within the country and even in 120+ international countries like Canada, Australia, the UK, and the USA with the help of the logistic connection with DHL, FedEx, Blue Dart, India Post, etc.
Frequently Asked Questions
How does anti-aging cream work?
Anti-aging cream is rich in hydroxyl acid and retinoids that help to reduce aging wrinkles and saggy skin and hydrate the skin.
Can anti-aging cream damage young skin?
Not serious damage but definitely some amount of irritation will take place when an excess amount of collagen will be provided, as it is naturally produced by the body while we are young.
When should anti-aging cream be used?
Anti-aging cream can be used when we are approaching our 30s and we are much exposed to the outside world of pollution and harmful sun rays.
Is anti-aging cream effective?
Yes, anti-aging cream must be a part of your skin regime and apply twice a day.
Can I Use an Anti-aging Cream for acne?
Retinoids in anti-aging cream can help prevent acne and skin breakouts.