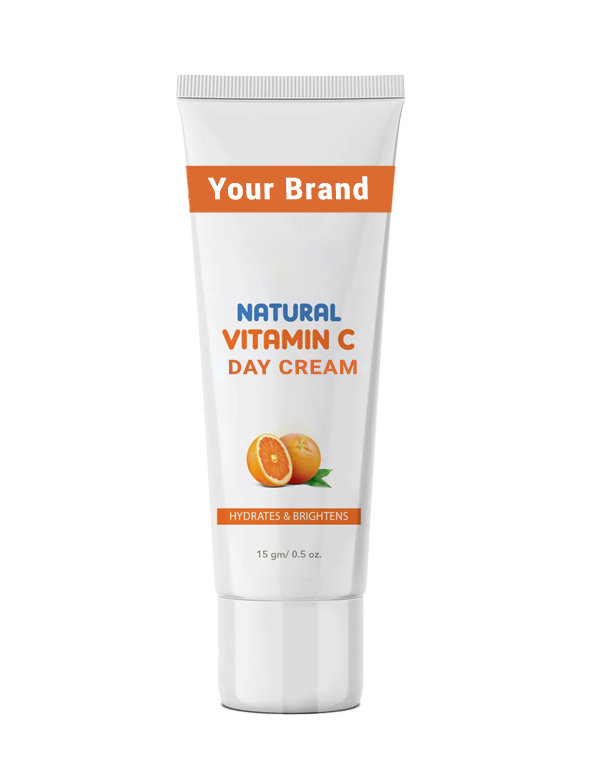 Private Label Vitamin C Day Cream Manufacturer
Benefits:

Brightens Skin Complexion,

Ample Moisturisation,

Protects Against UV Damage

MOQ: 2000 Unit
Lead Time: 20 Days/1000 unit
Packaging Size: 50gm,100gm
Packaging Type: Tube & Jar
Private Label: Available
Custom Formula: Available
Trade Assurance: On-time Delivery Guarantee Refund Policy
The unique and natural Vitamin C Day Cream is a potent product to add to your skincare routine. A light and non-greasy formulation of the cream provides your skin with ample moisturization and replenishes lost moisture during the day. At BO International, we manufacture high-quality private label Vitamin C Day Cream at affordable rates. This third party cream is enriched with Vitamin C extracts and SPF that protect and strengthen the skin's upper layer during the daytime. Our private label Vitamin C day cream is perfect for achieving a healthy skin glow because it makes your skin soft and supple and gives it a radiant glow.
This third party vitamin C day cream also contains natural oils and butter like shea butter and vitamin C and E that improve your skin's texture and results in a better appearance. The unique private label Vitamin C day cream protects your skin from sun damage and also keeps it hydrated without weighing it down because of its non-comedogenic formula. It contains only natural ingredients and is free from any artificial preservatives or colors. Thus, the third party vitamin C day cream is completely suitable for all skin types.
Vitamin C Day Cream Ingredient List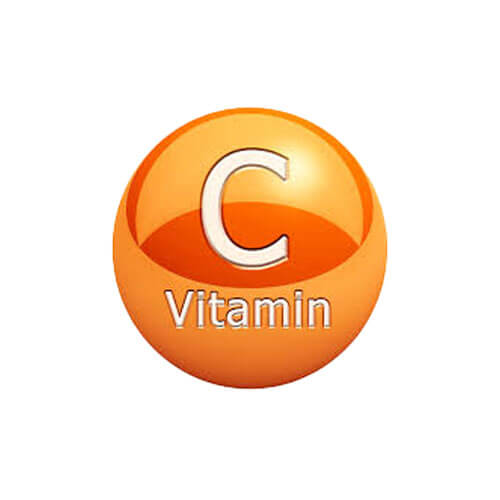 Vitamin C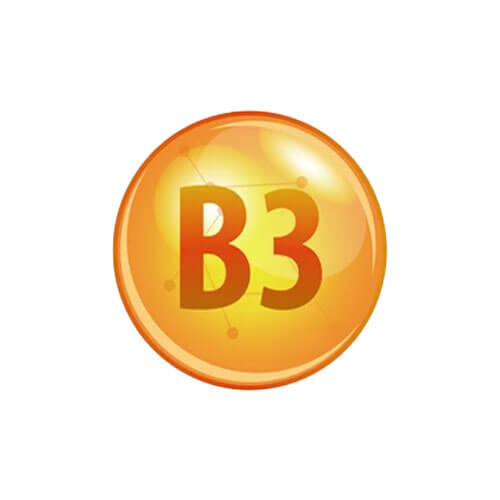 Vitamin B3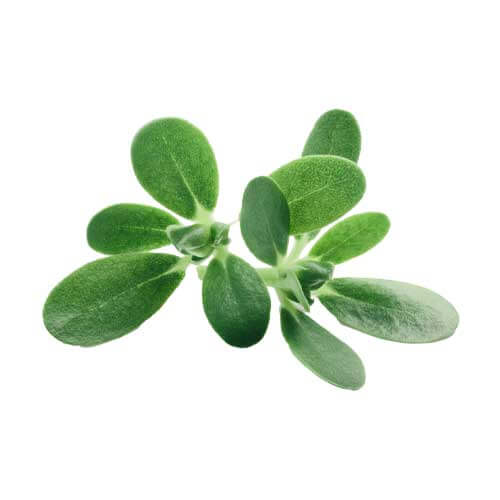 Common Purslane
Vitamin C Day Cream Benefits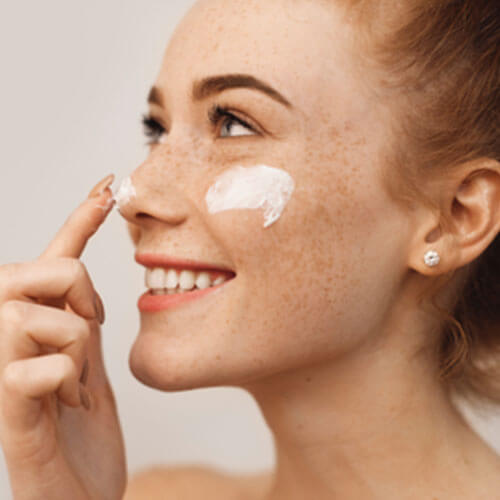 Brightens Skin Complexion
The Vitamin C-rich day cream helps to even out your complexion and brighten the skin. The emollient-rich contents in the cream helps improve the skin texture and appearance. As a result, your skin cell structure brightens up, and you get a radiant glow.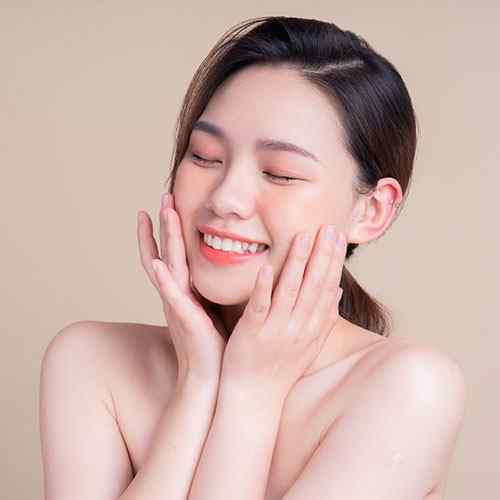 Provides Ample Moisturisation
The face cream is rich in essential vitamin extracts and nutrients that help improve the skin's moisture barrier and protects it from all sorts of environmental damage. The cream supports skin hydration and helps restore the skin's lipid barrier.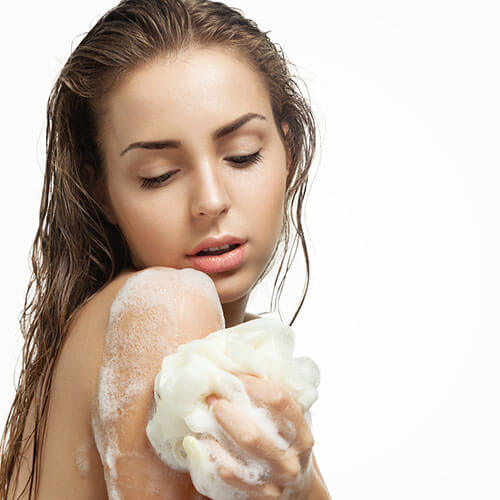 Protects Against UV Damage
The unique Vitamin C face cream helps prevent photodamage due to its high SPF UVA & UVB filters. The cream helps the skin moisturize and repairs skin damage caused by environmental exposure. The active Vitamin C extracts neutralize the free radicals that cause damage to the skin.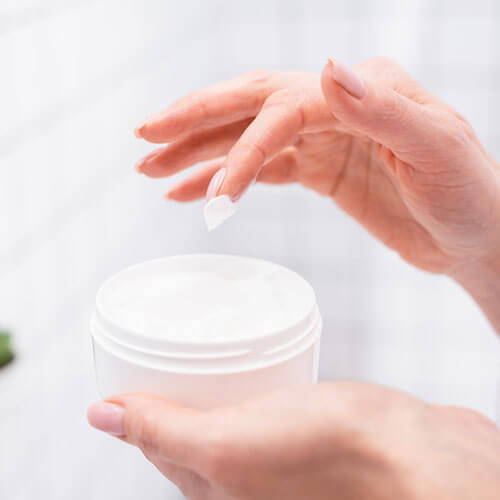 Step 1
Take a pea-sized amount of face cream.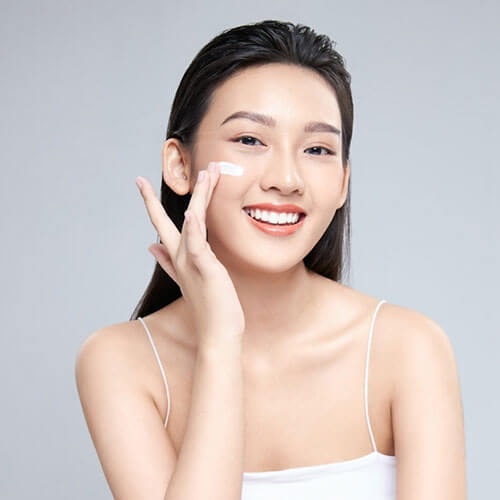 Step 2
Start applying the cream to your face.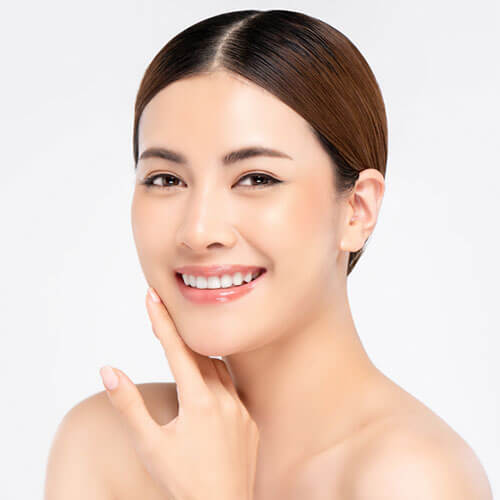 Step 3
Wait for your skin to absorb the cream.
Private Label Vitamin C Day Cream Manufacturer
BO International is a leading Vitamin C Day Cream Private Label Manufacturer and a Third-party contract-based Company in India. We provide private label, custom formulation, customized packaging and contract manufacturing Vitamin C Day Cream Products.
We Produce Vitamin C Day Cream using a standardized and certified international process that enables us to extract all advantageous active elements. We are 3rd Party Vitamin C Day Cream contract-based private labelling manufacturer, and all the products manufactured in bulk are clinically tested and verified.
BO International welcomes any customization to the manufacturing formula of Private label Vitamin C Day Cream. We provide the product in any desired customized packaging options, from tube to pump. This makes us a top third-party manufacturer of premium quality Vitamin C Day Cream & Other Skin care products.
BO International is the perfect private label manufacturer of Vitamin C Day Cream Brand to stand as a unique and best quality product in the market. We promise the best proficiency level of research and development to explore your needs and wants that fit your product design and customize accordingly.
BO International is certified with ISO-WHO, GMP, KOSHER, HACCP, HALAL, etc. We promise timely delivery within the country and even in 120+ international countries like Canada, Australia, the UK, and the USA with the help of the logistic connection with DHL, FedEx, Blue Dart, India Post, etc.
Frequently Asked Questions
Is Vitamin C cream suitable for dry skin?
Vitamin C day cream is suitable for all skin types. It helps protect every type of skin from many issues like sunburn, pigmentation, wrinkles, dryness, etc.
Can I use Vitamin C cream day and night?
There's no rulebook to using vitamin C day cream. You can use it both in the daytime as well as night, but you will get the maximum benefits when you use it for your daily use purpose.
Does Vitamin C cream cause dark skin?
No, Vitamin C cream does not cause darkness to your skin. It may stain your skin, but it cannot darken your skin.
Is Vitamin C cream good for oily skin?
Yes, due to its antioxidant and anti-inflammatory characteristics, vitamin C face serum is beneficial to oily skin. They are quite beneficial in the treatment of acne and damaged skin.