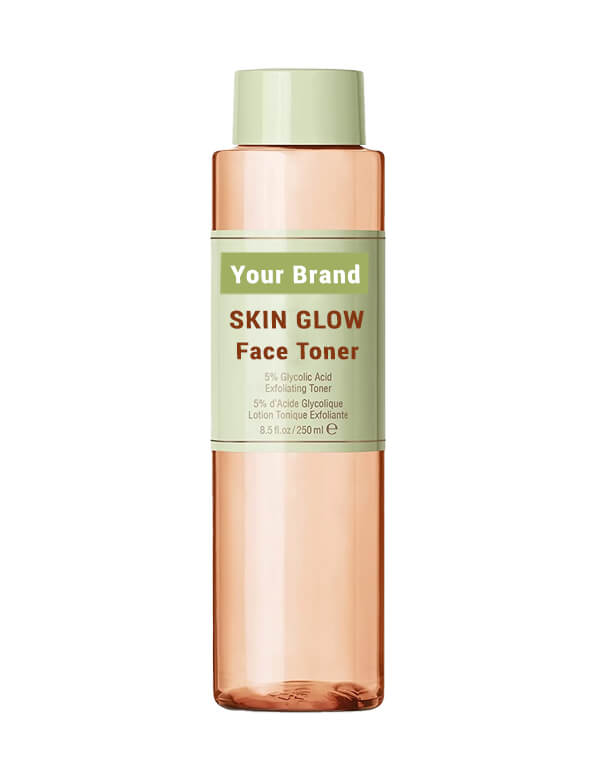 Private Label Skin Glow Face Toner Manufacturer
Benefits:

Moisturises Skin,

Clears Skin,

Rejuvenates Skin

MOQ: 2000 Unit
Lead Time: 20 Days/1000 unit
Packaging Size: 100ml,200ml
Packaging Type: Bottle
Private Label: Available
Custom Formula: Available
Trade Assurance: On-time Delivery Guarantee Refund Policy
Face toners containing vitamin E and natural extracts can make your face glow. These skin glow face toners rejuvenate your skin and also cleanse it deeply. The multiple benefits of these face toners make them an ideal skin care product. At Bo International, we manufacture & provide high-quality private label Skin Glow Face Toner at affordable rates. We only use fresh and natural ingredients in these third party skin glow face toners. They suit all skin types and are suitable for daily use.
We accept custom formulas and design the packaging in private label skin glow face toner as per our client's demands. Our large production facilities are equipped with the latest equipment and technologies. With their use, we are able to deliver the best quality third party skin glow face toner products to our clients. Our third party skin glow face toners are formulated to restore the natural texture and glow of your facial skin. Regular use of our private label skin glow face toner will make your face brighter and clear. Speak to our sales executive today to know more about our private label services.
Skin Glow Face Toner Ingredient List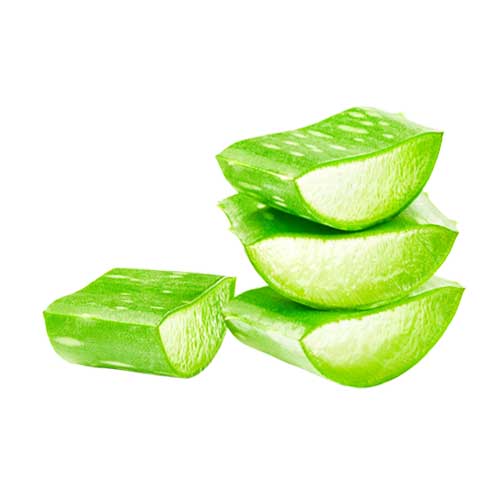 Aloe Vera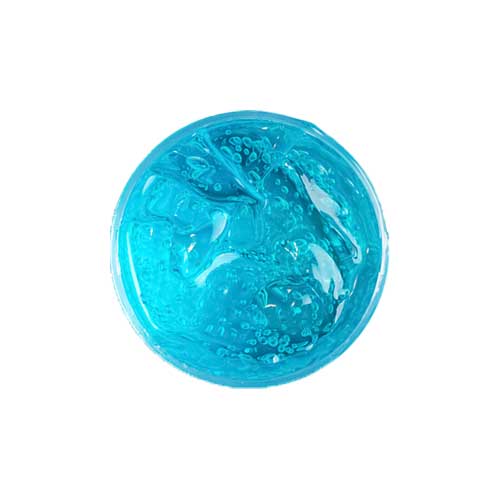 Glycerin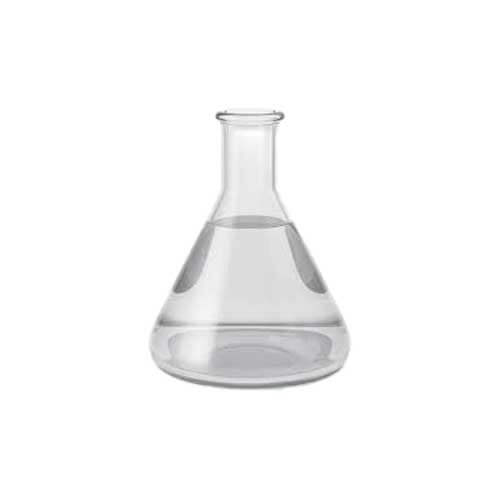 Propylene Glycol
Skin Glow Face Toner Benefits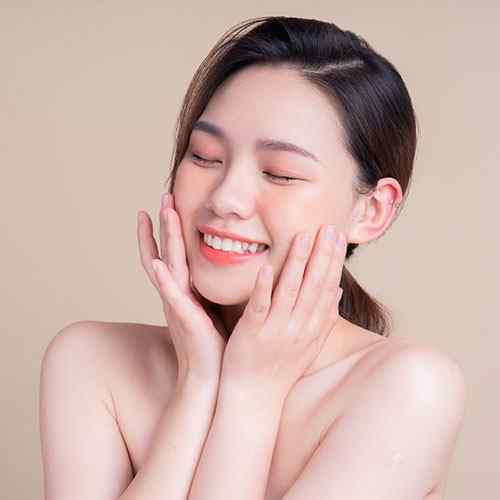 Moisturises Skin
Constant exposure to heat, UV rays, pollution, and dust damages our skin. It reduces the inherent moisture and softness of your skin. Applying a skin glow toner will reinstall the lost moisture of your facial skin. The natural extracts hydrate your skin and keep it fresh and soft.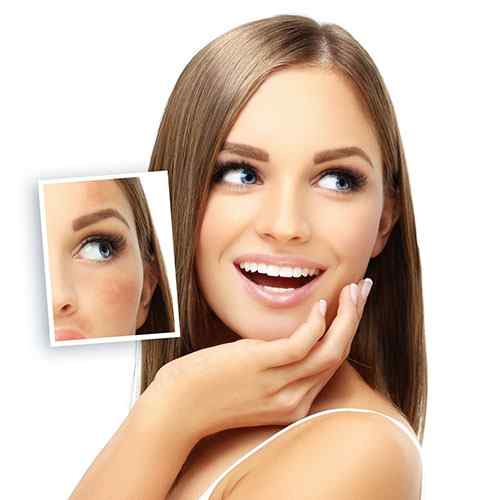 Clears Skin
Dead skin cells, excess oil, pollution, dust, grime, and bacteria get eliminated from your skin pores after the application of our skin glow face toners. They exfoliate your skin without disturbing the natural oils needed to maintain its health. Get a clear and spotless complexion by using them daily.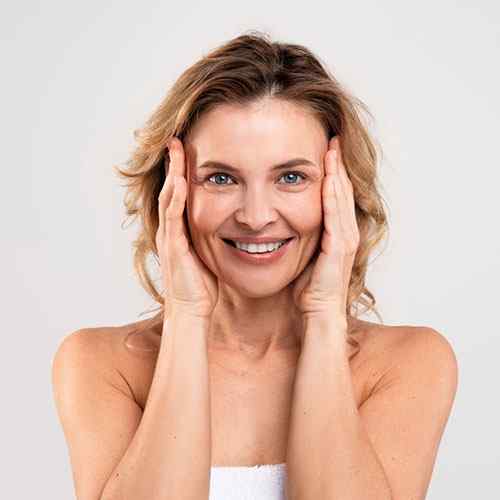 Rejuvenates Skin
Skin glow face toners are meant to rejuvenate your facial skin deeply. They not only exfoliate your skin but also boost the skin regeneration process. As a result, your skin looks flawless and youthful after using them. Their brightening properties enhance your complexion naturally.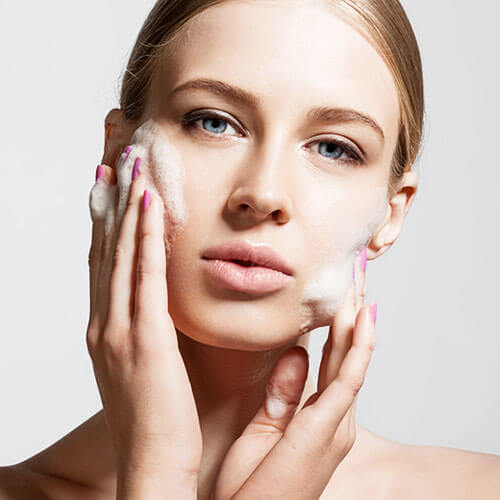 Step 1
Cleanse your face with water and face scrub. Pat it dry with a towel.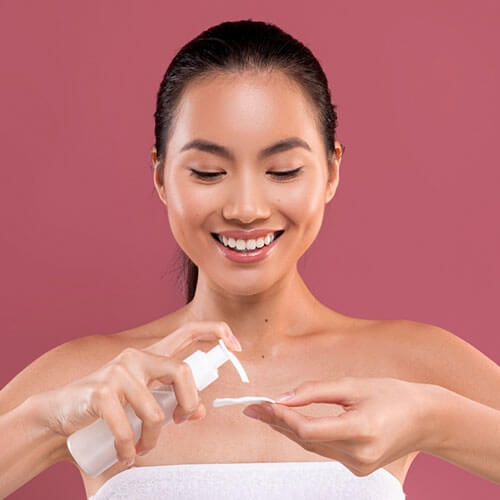 Step 2
Apply skin glow face toner gently all over your face. Cover all the areas properly.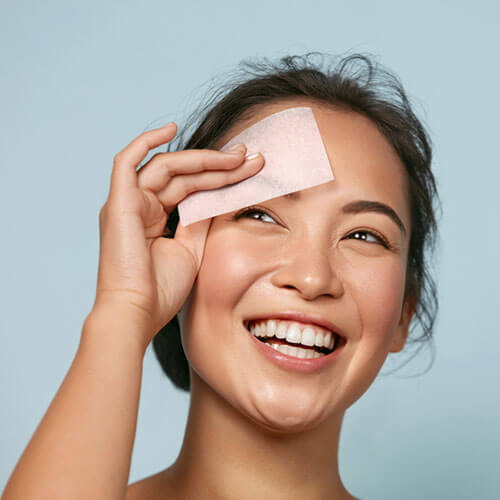 Step 3
Let it stay on your face as it gets absorbed in the skin pores quickly.
Private Label Skin Glow Face Toner Manufacturer
BO International is a leading Skin Glow Face Toner Private Label Manufacturer and a Third-party contract-based Company in India. We provide private label, custom formulation, customized packaging and contract manufacturing Skin Glow Face Toner Products.
We Produce Skin Glow Face Toner using a standardized and certified international process that enables us to extract all advantageous active elements. We are 3rd Party Skin Glow Face Toner contract-based private labelling manufacturer, and all the products manufactured in bulk are clinically tested and verified.
BO International welcomes any customization to the manufacturing formula of Private label Skin Glow Face Toner. We provide the product in any desired customized packaging options, from tube to pump. This makes us a top third-party manufacturer of premium quality Skin Glow Face Toner & Other Skin care products.
BO International is the perfect private label manufacturer of Skin Glow Face Toner Brand to stand as a unique and best quality product in the market. We promise the best proficiency level of research and development to explore your needs and wants that fit your product design and customize accordingly.
BO International is certified with ISO-WHO, GMP, KOSHER, HACCP, HALAL, etc. We promise timely delivery within the country and even in 120+ international countries like Canada, Australia, the UK, and the USA with the help of the logistic connection with DHL, FedEx, Blue Dart, India Post, etc.
Frequently Asked Questions
Does skin glow face toner make the face glow?
Yes, the natural skin-brightening properties of our skin glow face toner add a radiant glow and smooth finish to your face.
Does skin glow face toner make skin darker?
No, skin glow face toners are essentially meant to get a clear complexion. The natural extracts used in them fade dark spots and pigmentation to make your skin brighter.
Is skin glow face toner necessary for normal skin?
Skin glow face toners are meant for all skin types as their primary role is to cleanse and hydrate the skin.
Can skin glow face toner be used after face wash?
Yes, skin glow face toners are meant to be used after cleaning your face with a face wash or face scrub.
Should I use skin glow face toner after the face mask?
You can apply a skin glow face toner after the face mask. It hydrates your skin and softens it