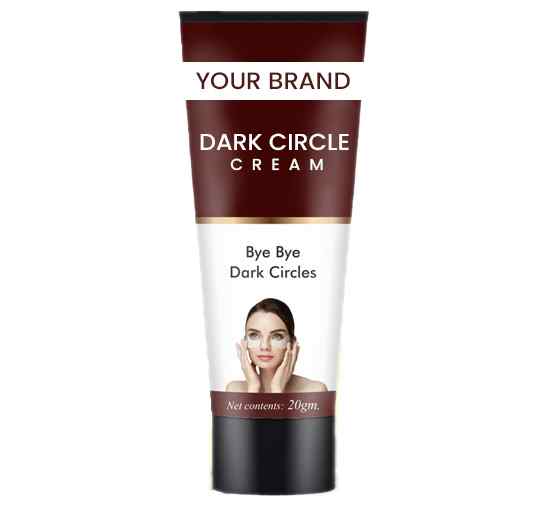 Private Label Dark Circle Cream Manufacturer
Benefits: Prevents Wrinkles

,

Hydrates Skin,

Prevent Skin Damage 

MOQ: 3000 Unit
Lead Time: 20 Days/1000 unit
Packaging Size: 100ml
Packaging Type: Jar/Bottle
Private Label: Available
Custom Formula: Available
Trade Assurance: On-time Delivery Guarantee Refund Policy
Constant Exposure to digital devices like laptops, smartphones, etc. causes dark eye circles. Nourishing under eye brightening creams are formulated to treat dark eye circles.
At BO International, we offer high-quality and best under eye creams at wholesale rates. We manufacture them in bulk and offer them to our B2B clients.
Our research and development teams constantly work on the anti-dark circle cream to make it more effective and safe. We only use fresh and natural ingredients that keep your dry skin hydrated and soft. They are safe for the delicate skin under the eyes and fix issues like dark eye circles permanently.
We accept custom formulas for under eye lightening creams. Also, we offer customised packaging solutions as per your marketing needs. The latest technologies and innovations are used in our production facilities to maintain the quality and effectiveness of the end products. Connect with our sales team today and explore more about our private label services and products.
Dark Circle Cream Ingredient List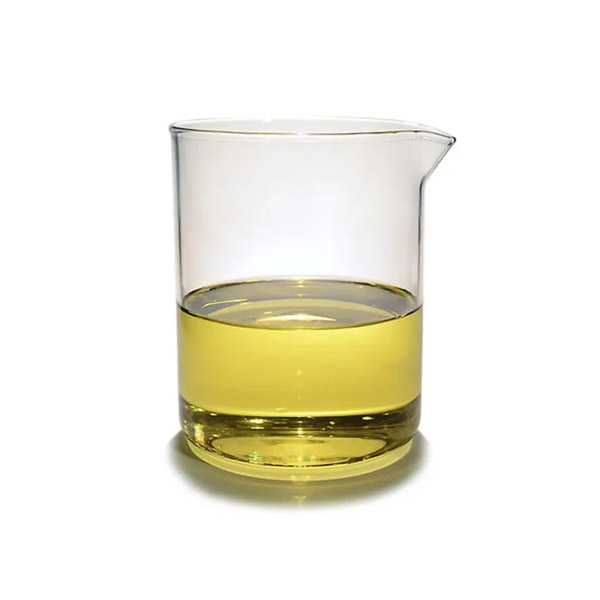 Pephatight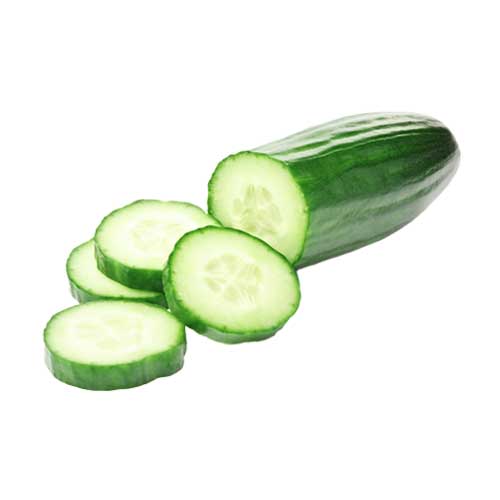 Cucumber Extract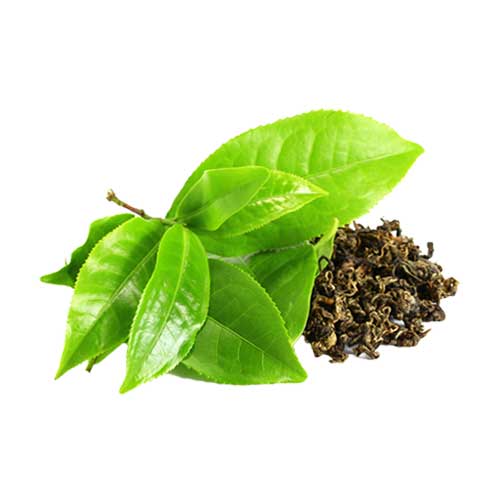 Green Tea Extract
Dark Circle Cream Benefits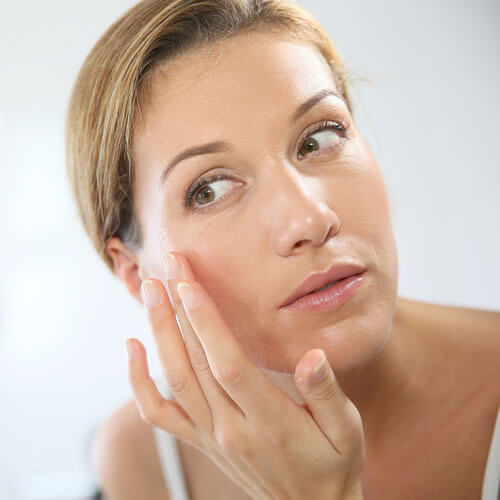 Prevents Wrinkles
The anti-ageing ingredients present in our cream to reduce dark circles prevent formation of wrinkles and sagging under the eyes. They restore the natural firmness and texture of your skin and make it soft and smooth. As a result, your eyes look more beautiful and youthful.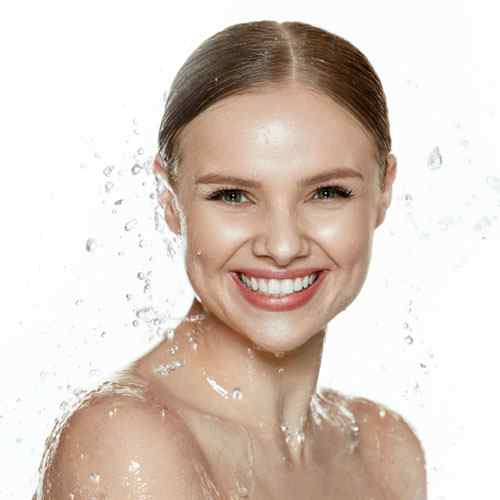 Hydrates Skin
The skin under your eyes becomes dry and dark due to the lack of nourishment. The hydrating ingredients present in our under eye brightening creams nourish your dry skin and make it soft. They also restore the natural complexion of your under eye skin.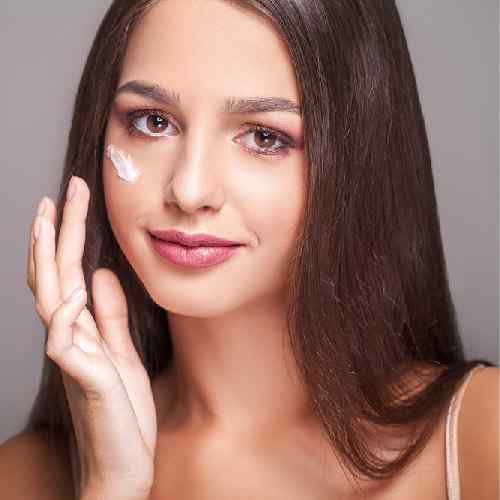 Prevent Skin Damage
Dry and rough skin often gets exposed to damage. The high-quality and fresh ingredients used in our best dark circle creams prevent further damage to the skin. They nourish the skin and protect it from environmental factors like sunlight, pollution, humidity, etc.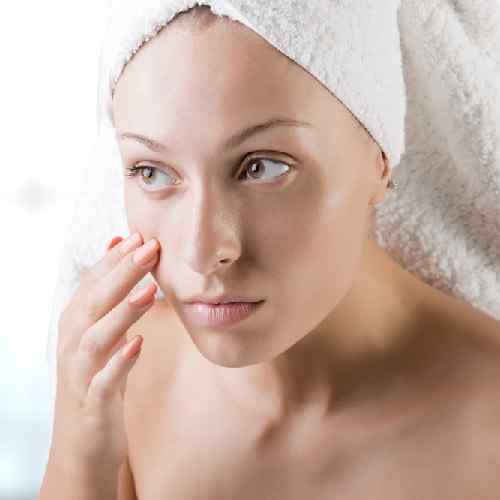 Step 1
Clean the skin around your eyes with lukewarm water. Do not use any product like face scrub or face wash.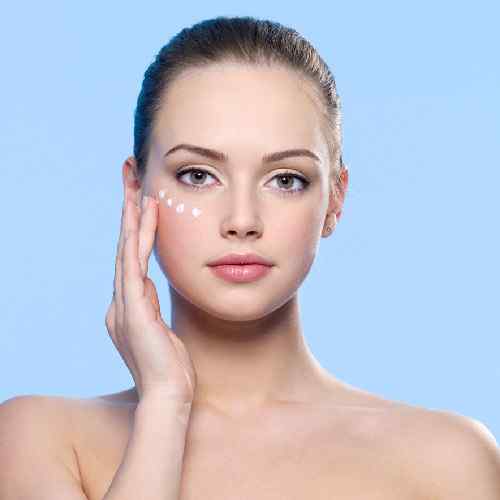 Step 2
Dry the skin with a soft and clean towel. Apply under dark circle creams liberally around and below the eyes.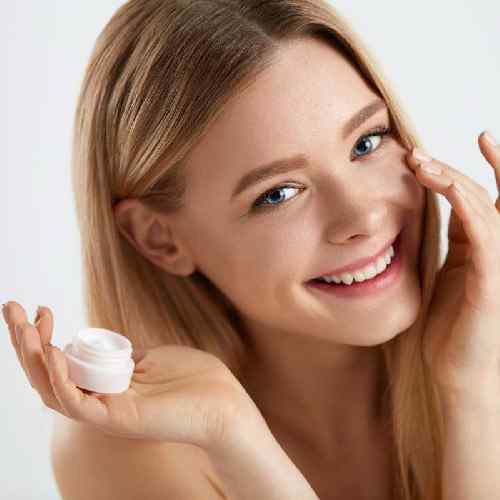 Step 3
Let the cream soak in and allow it to dry naturally. Follow this process every night before going to bed.
Private Label Dark Circle Cream Manufacturer
Bo International is a leading Dark Circle Cream and a Third-party contract-based Company in India. We provide private label, custom formulation, customized packaging and contract manufacturing of Dark Circle Cream
We Produce Dark Circle Cream using a standardized and certified international process that enables us to extract all of the advantageous active elements. We are 3rd Party Dark Circle Cream contract-based private labeling manufacturer and all the products manufactured in bulk are clinically tested and verified.
Bo International welcomes any kind of customization to the manufacturing formula of Dark Circle Cream.We provide the product in any desired customized packaging options, from tube to pump. This makes us one of the top third-party manufacturers of premium quality Dark Circle Cream.
Bo International is the perfect private label manufacturer of Dark Circle Cream to stand as a unique and best quality product in the market. We promise the best proficiency level of research and development to explore your needs and wants that fit your product design and customize accordingly.
BO International is certified with ISO-WHO, GMP, KOSHER, HACCP, HALAL, etc. We promise timely delivery within the country and even in 120+ international countries like Canada, Australia, the UK, and the USA with the help of the logistic connection with DHL, FedEx, Blue Dart, India Post, etc.
Frequently Asked Questions
How long do dark circle creams take to work?
Under eye brightening creams start working immediately but the results are visible only after a couple or weeks.
Can we use dark circle cream on the face?
No, creams for dark circles are only meant to be used around the eyes.
Can dark circles be removed permanently?
Yes, regular application of best under eye creams can remove dark eye circles permanently. You must also sleep properly and avoid overexposure to digital devices to prevent dark circle formation.
Is dark circles a skin problem?
Dark circles are not a skin problem but they are caused due to ageing, pollution, stress, exposure to monitors/screens, etc.
How long does the dark circle go away?
It depends upon the severity of the dark circles. If the skin is too damaged it may take at least a couple of months to cure the dark circles.