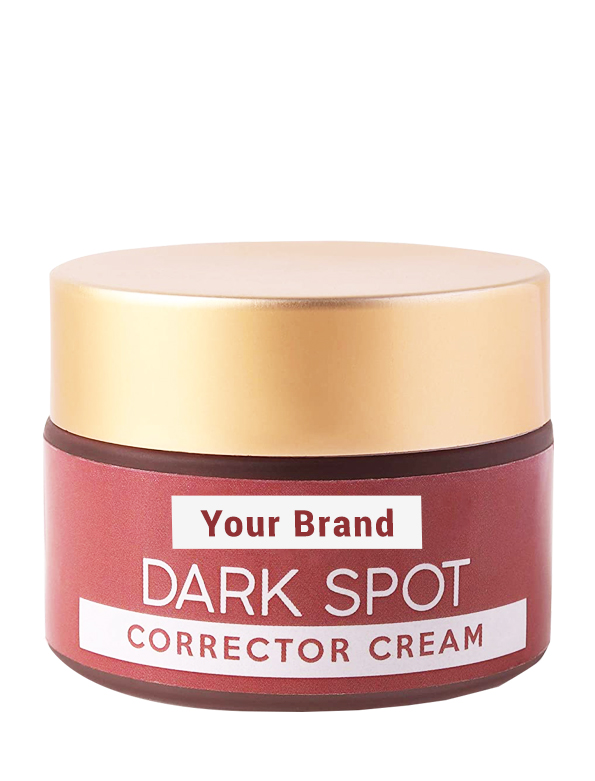 Private Label Dark Spot Cream Manufacturer
Benefits:

Skin Brightening,

Reduce Dark Spots,

Even Tone Skin.

MOQ: 1000 Unit
Lead Time: 20 Days/1000 unit
Packaging Size: 50ml, 100ml
Packaging Type: Jar & Bottle
Private Label: Available
Custom Formula: Available
Trade Assurance: On-time Delivery Guarantee Refund Policy
Getting dark spots and hyperpigmentation due to long exposure to the sun and acne spots are very common as we grow up. But now worry less as the Dark Spot Cream is the best solution to get rid of all the visible spots on the skin. At BO International, we manufacture high-quality private label Dark Spot Cream at affordable rates. Our third party Dark spot creams have a tyrosinase enzyme in the formula that is responsible for the production of melanin in the skin.
This private label dark spot cream also helps in the generation of new cells on the skin which makes the dead and damaged skin cells to be eliminated from the skin. Packed with potent ingredients, this third party dark spot cream works harmoniously to promote an even-toned complexion, leaving your skin looking radiant and renewed. Say goodbye to uneven skin tone and embrace the confidence that comes with a flawless face with our private label dark spot cream. They lighten and brighten up the skin to make it look more flawless and youthful.
Dark Spot Cream Ingredient List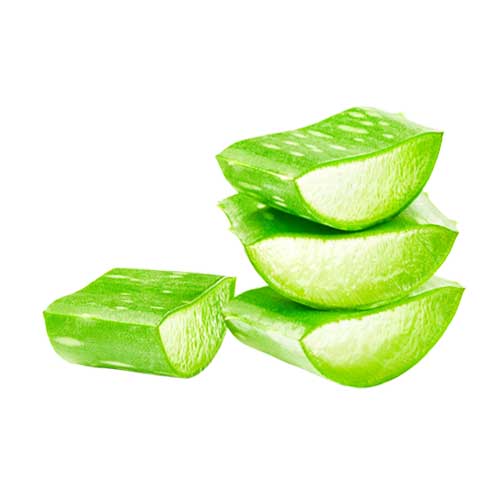 Aloe Vera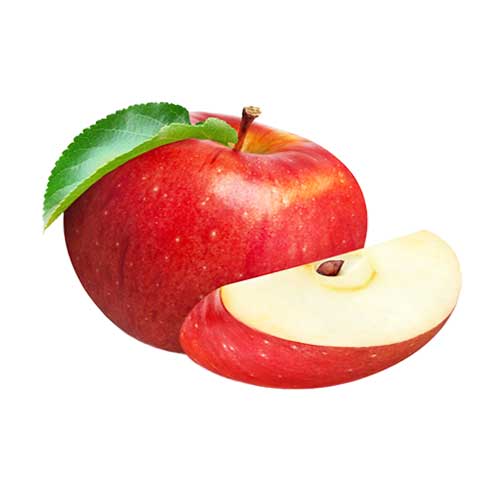 Apple Juice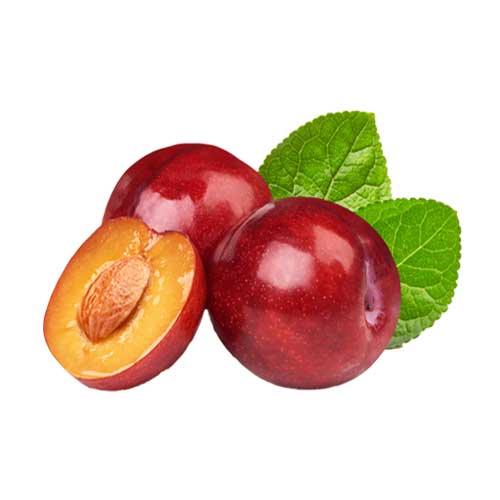 Plum Extract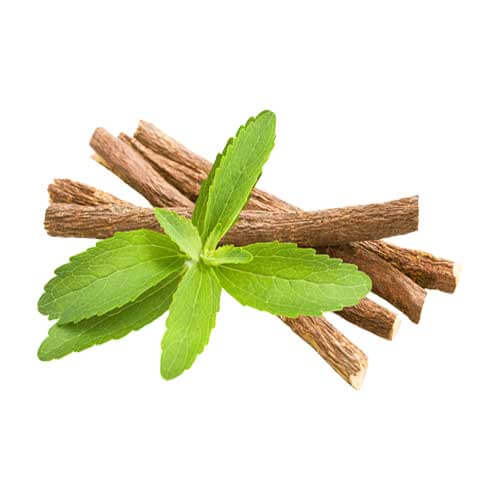 Licorice Extract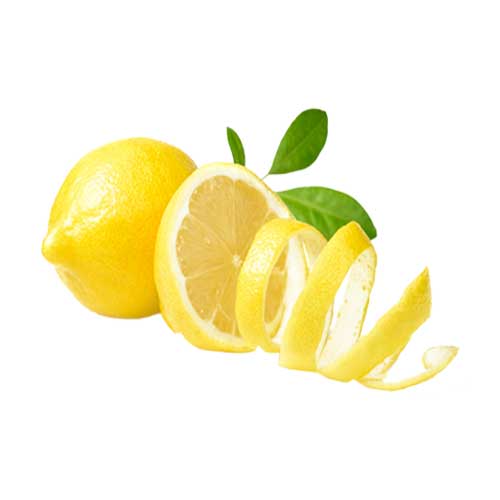 Citrus Peel Extract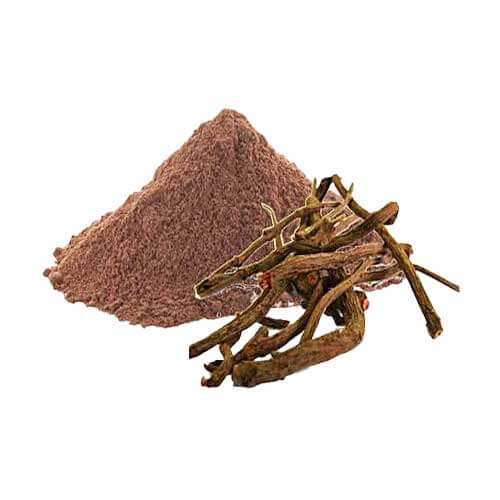 Manjistha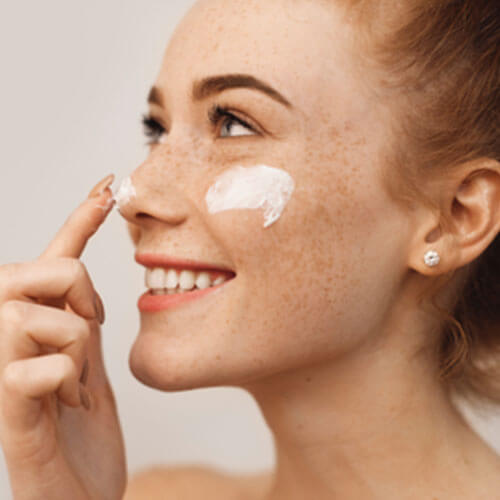 Skin Brightening
Getting rid of dead and damaged skin cells to make the skin glow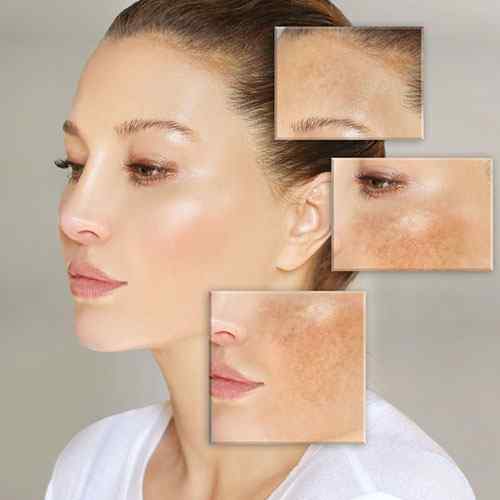 Reduce Dark Spots
With the regular application any kind of pigmentation on the skin will be reduced.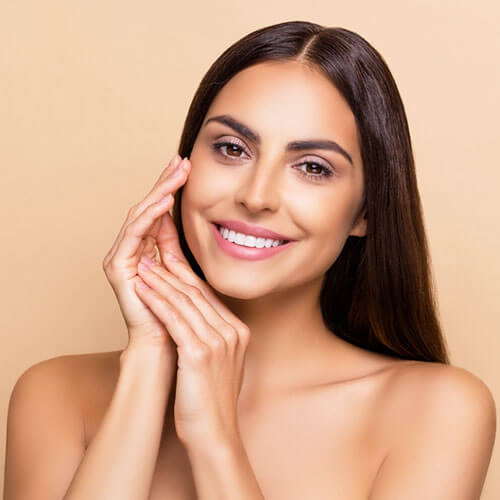 Even Tone Skin
It clears the pigmented skin and makes the skin look even and hides all kinds of spots or scars.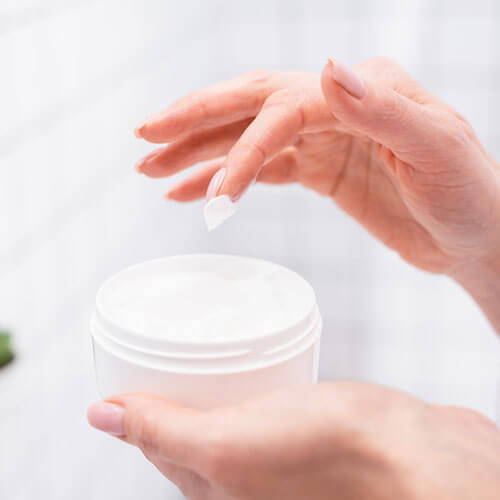 Step 1
Take a pea-sized amount of face cream.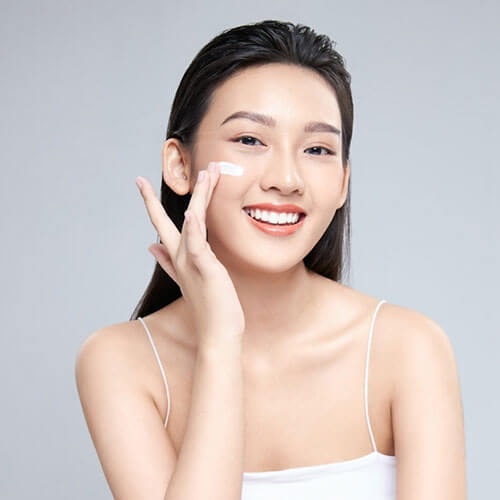 Step 2
Start applying the cream to your face.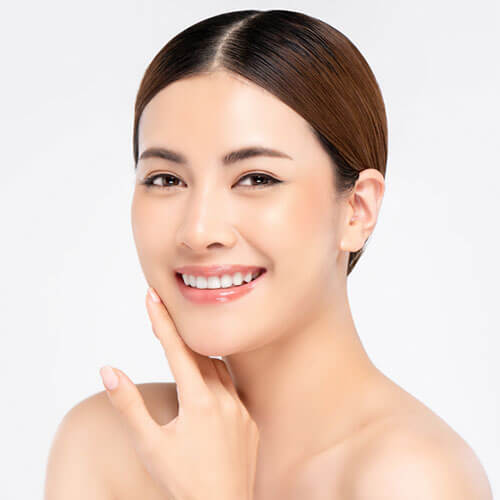 Step 3
Wait for your skin to absorb the cream.
Private Label Dark Spot Cream Manufacturer
BO International is a leading Dark Spot Cream Private Label Manufacturer and a Third-party contract-based Company in India. We provide private label, custom formulation, customized packaging and contract manufacturing Dark Spot Cream Products.
We Produce Dark Spot Cream using a standardized and certified international process that enables us to extract all advantageous active elements. We are 3rd Party Dark Spot Cream contract-based private labelling manufacturer, and all the products manufactured in bulk are clinically tested and verified.
BO International welcomes any customization to the manufacturing formula of Private label Dark Spot Cream. We provide the product in any desired customized packaging options, from tube to pump. This makes us a top third-party manufacturer of premium quality Dark Spot Cream & Other Skin care products.
BO International is the perfect private label manufacturer of Dark Spot Cream Brand to stand as a unique and best quality product in the market. We promise the best proficiency level of research and development to explore your needs and wants that fit your product design and customize accordingly.
BO International is certified with ISO-WHO, GMP, KOSHER, HACCP, HALAL, etc. We promise timely delivery within the country and even in 120+ international countries like Canada, Australia, the UK, and the USA with the help of the logistic connection with DHL, FedEx, Blue Dart, India Post, etc.
Frequently Asked Questions
Can dark spots be permanent?
Yes dark spots can be permanent if it is highly pigmented and not treated for a very long time but with dark spot cream it will reduce its pigment slowly.
Does dark spot cream work?
Yes, dark spot cream when applied every night before bed after moisturizing the face on a regular basis will help.
Why do dark spots come on the face?
Dark spots can appear on the face for various reasons like sunburn, acne scars, aging, stress, and lack of nourishment as well.
Will the dark spot go away?
Yes spots do go away when taken care of the skin with dark spot creams and provided hydration and nutrients consistently.